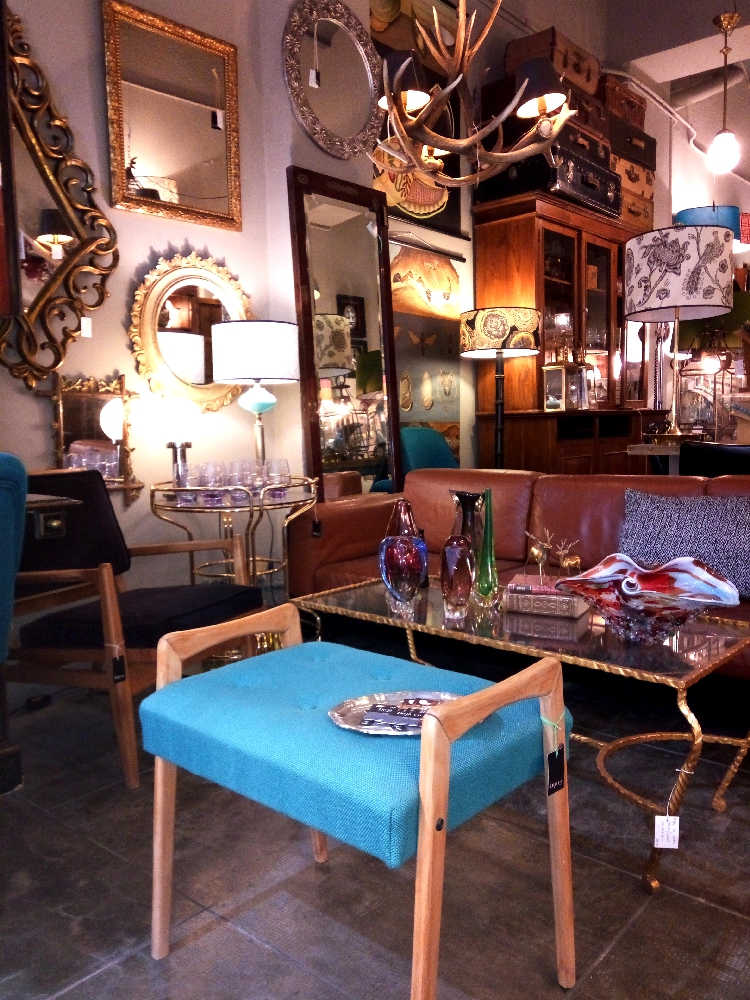 Today I want to tell about a shop where you can find the most beautiful vintage lamps in Barcelona.
A few days ago I was walking up Carrer de Calàbria near Rocafort metro station and spotted an antique furniture shop. Frankly speaking, I'm not that big a sucker for vintage or antique stuff, but this shop had a sticker on the door informing visitors that this place has been featured on AD España magazine, local edition of the leading international interior design authority. So I thought I should check it out. However, as soon as I went in, I knew it wasn't yet another regular antique shop. This place had a crazy number of the coolest vintage lamps ever in different styles! And then I met the lovely owner of the shop – Diana, and I just knew I had to make a post about this shop, which is called Déjà Vu Concept BCN, by the way.
First of all, a few words about Diana Vite, the owner of the place. This Peru-born lady is one of the nicest people I've met in Barcelona over the 1.5 years I've been living here.  Originally a labour relations professional, 14 years ago she first tried to restore and refinish and old arm-chair, and this venture would change her life drastically. She started buying and refinishing old furniture and home decor objects, such as vintage lamps, porcelain dishware, mirrors, paintings, suitcases, jewelry and other items. «It just has to be good quality and something I actually like enough to want to have it in my own house«, says Diana. Before setting up her own shop she used to sell at markets, such as the famous Mercantic, indoor antique market in Sant Cugat suburb of Barcelona, which I'm long overdue to visit.
And an online shop is coming soon, so in a couple of months not only us, the lucky residents of Barcelona, will be able to purchase the lovely pieces hand-picked and refinished by Diana and her associate Isabel.
Getting back to what stands out the most about Déjà Vu Concept BCN. The VINTAGE LAMPS! Oh my, I have never seen so many beautiful lamps in one place! They are all vintage, but before getting a new price tag, each and every one of them goes through a makeover in Diana's workshop, which includes new electrical components (cord, socket, switches), and new shades. The result is simply stunning.
Here are some of the coolest vintage lamps you can currently find in Déjà Vu Concept BCN.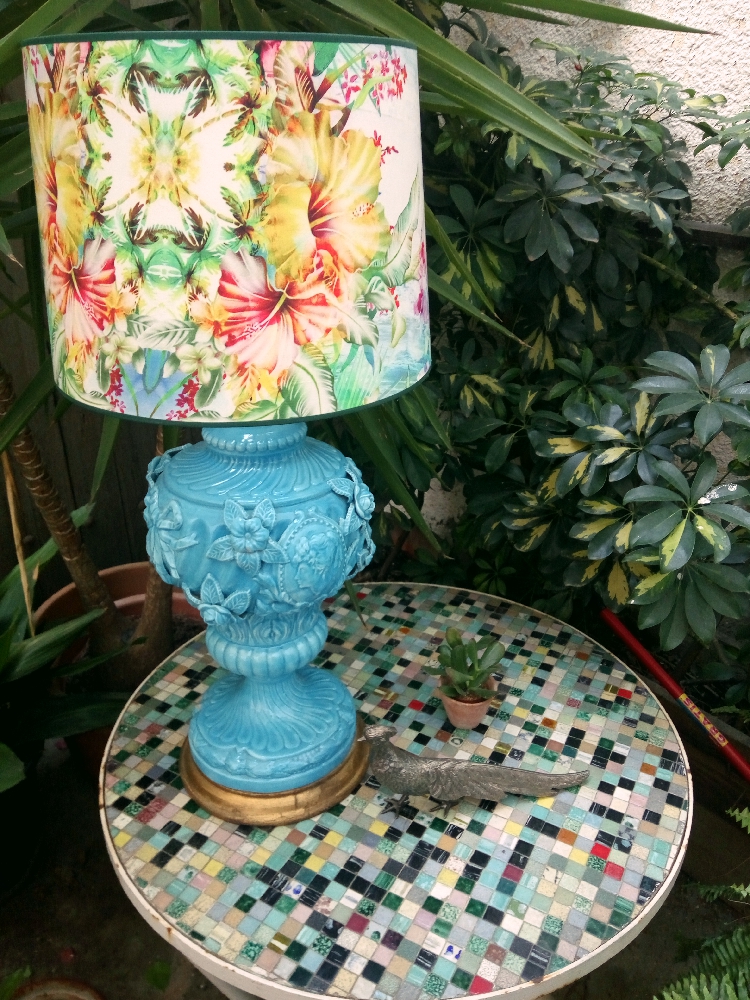 Manises lamp (Valencia) from 1950s, €360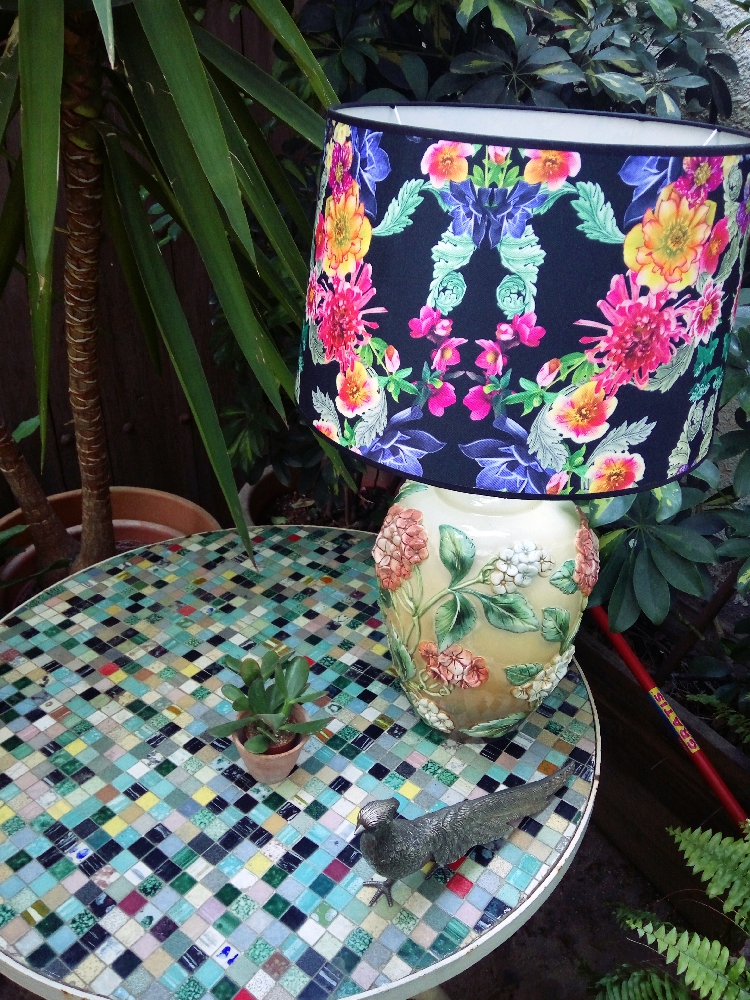 Hand-painted lamp from 1970s, France, €230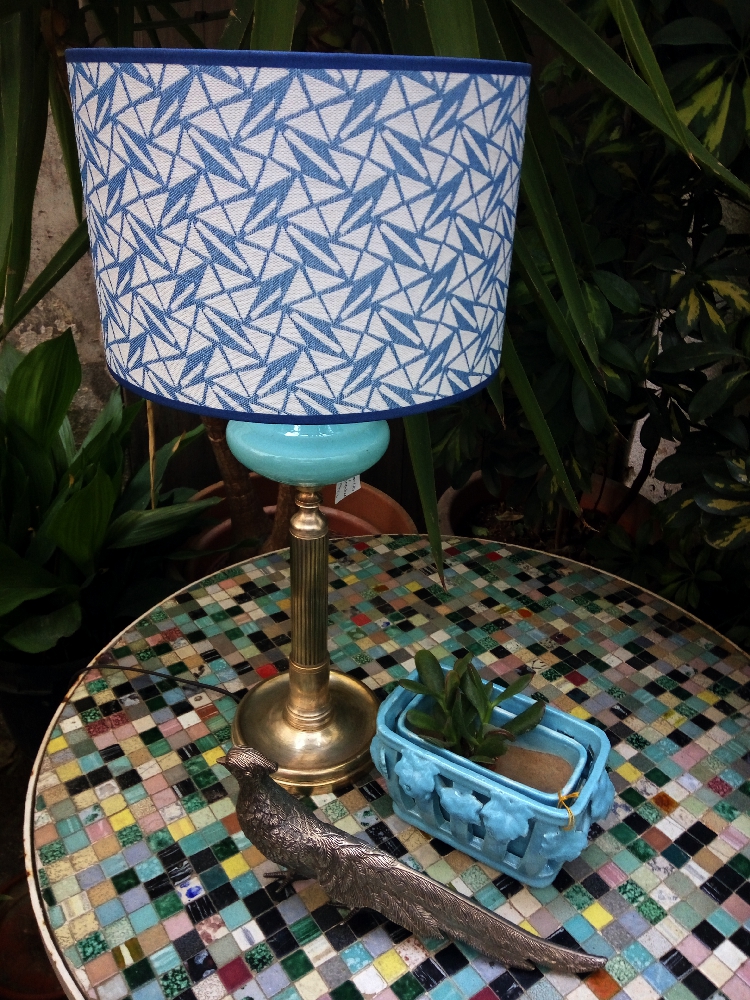 Metalarte (renowned local brand) opaline lamp from 1940s, €240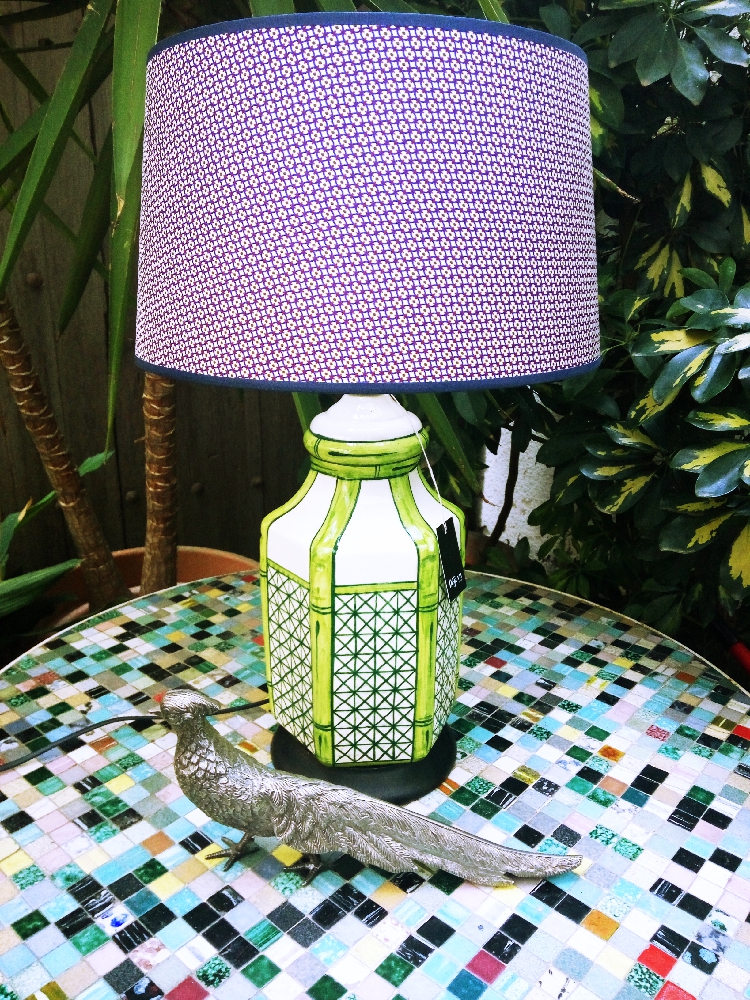 Beautiful hand painted ceramic lamp, Spain, €130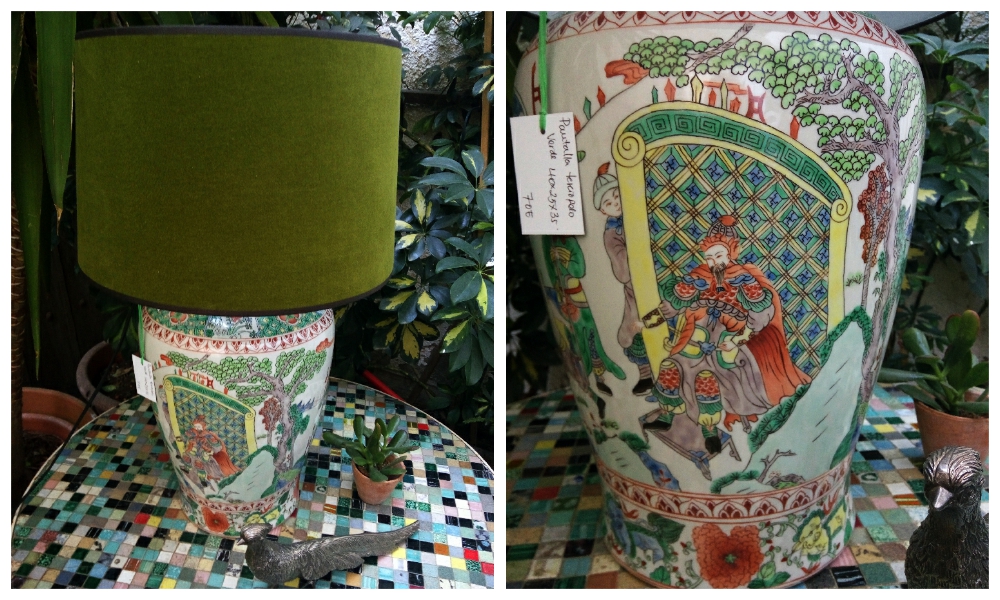 Hand-painted Chinese porcelain vase turned into lamp, 1970s, €310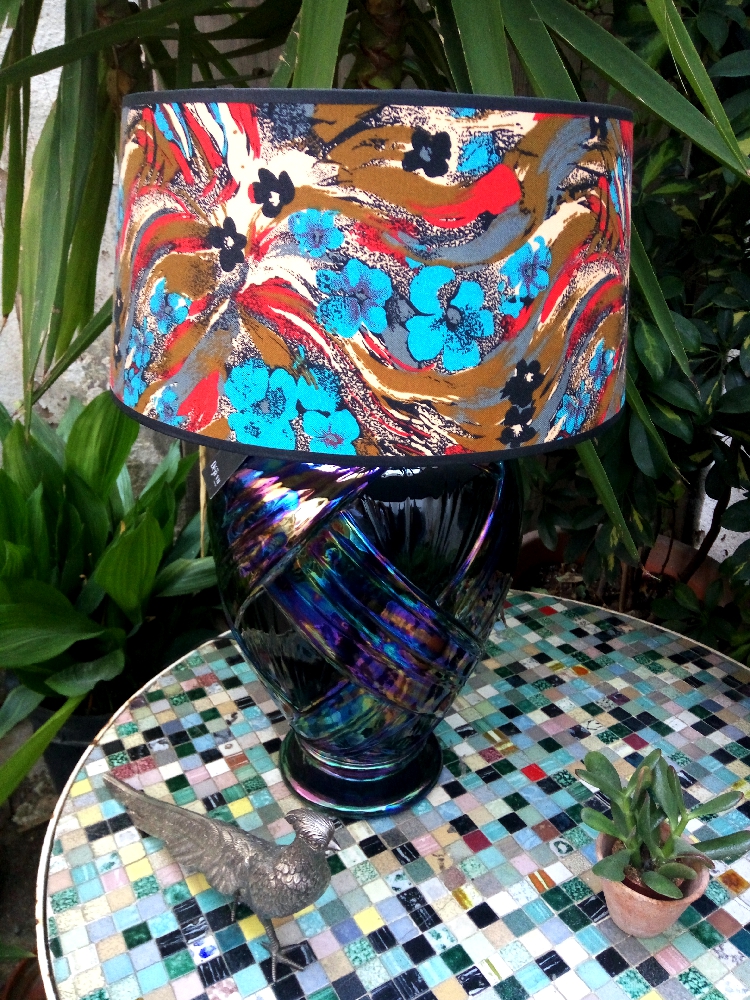 Art Déco inspired black iridiscent vase, 1980s, €180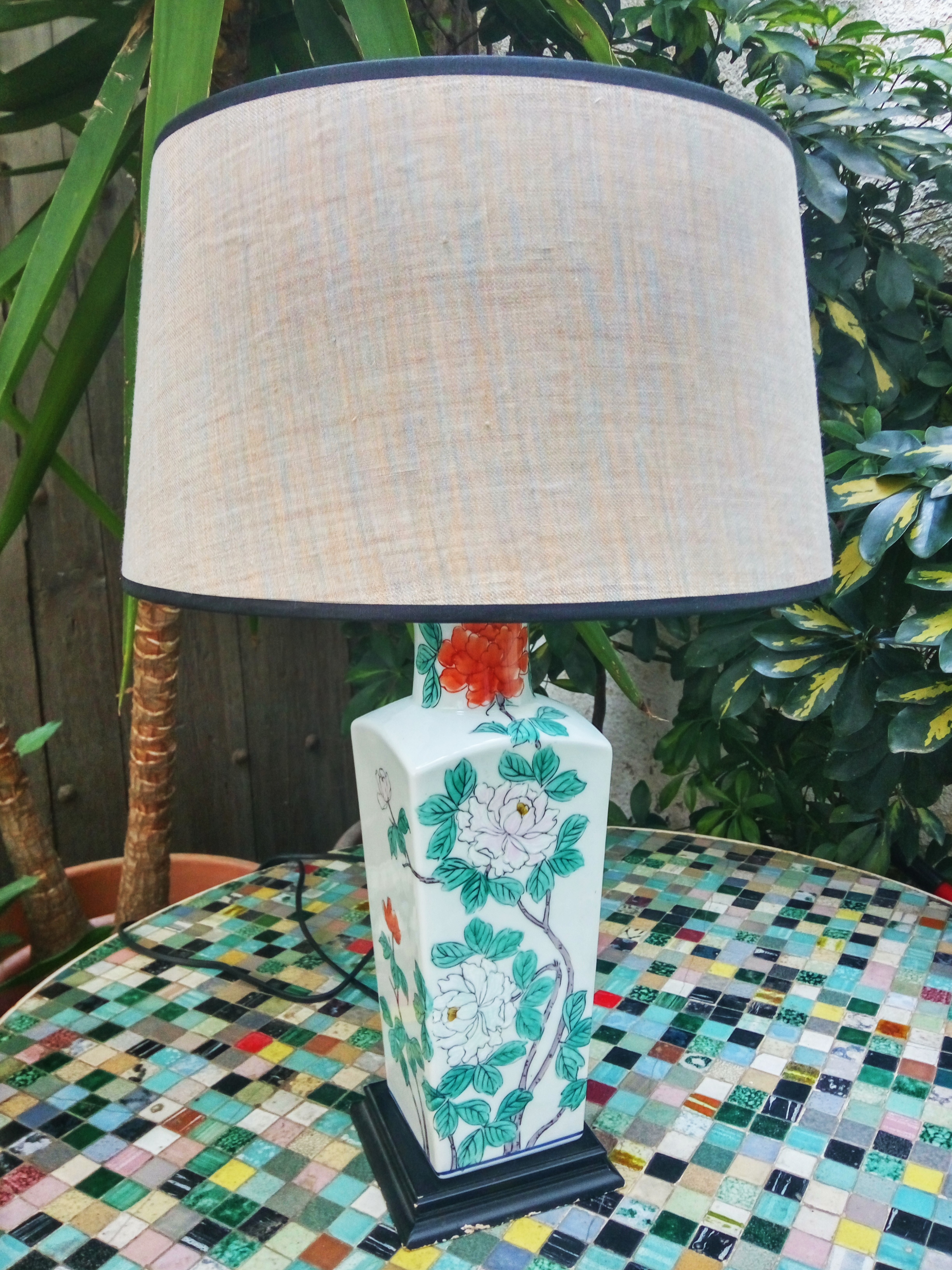 Japanese style porcelain lamp from 1950s, Spain, €170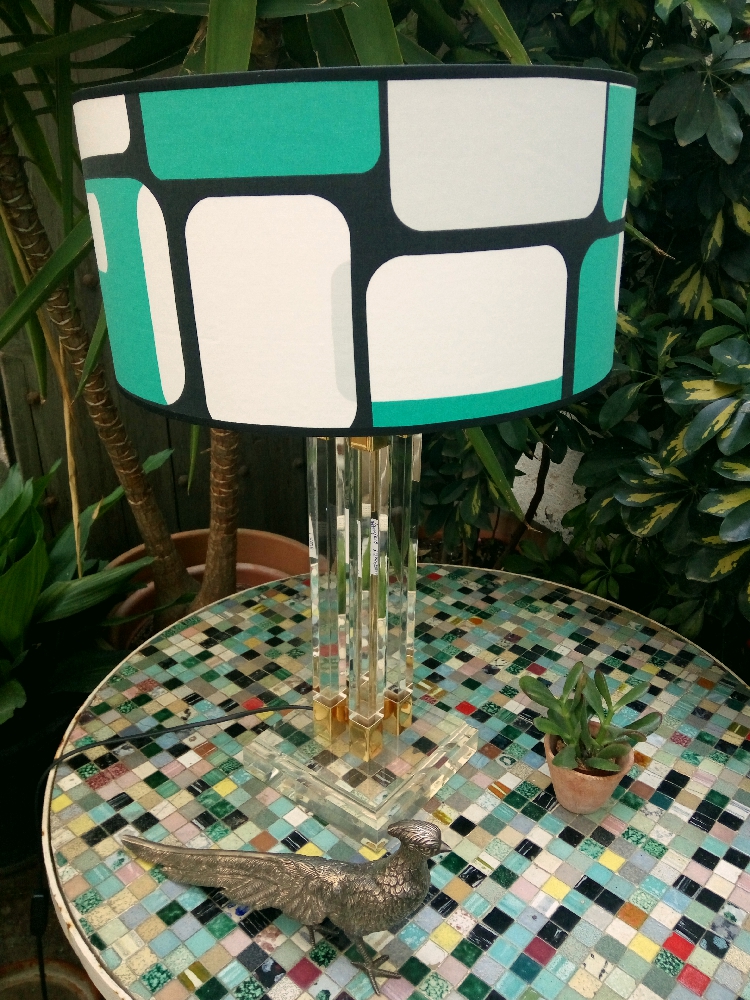 Methacrylate lamp from 1980s, €230.
By the way, according to Diana, the 80s are the next big trend coming upon us, whether we like it or not…:D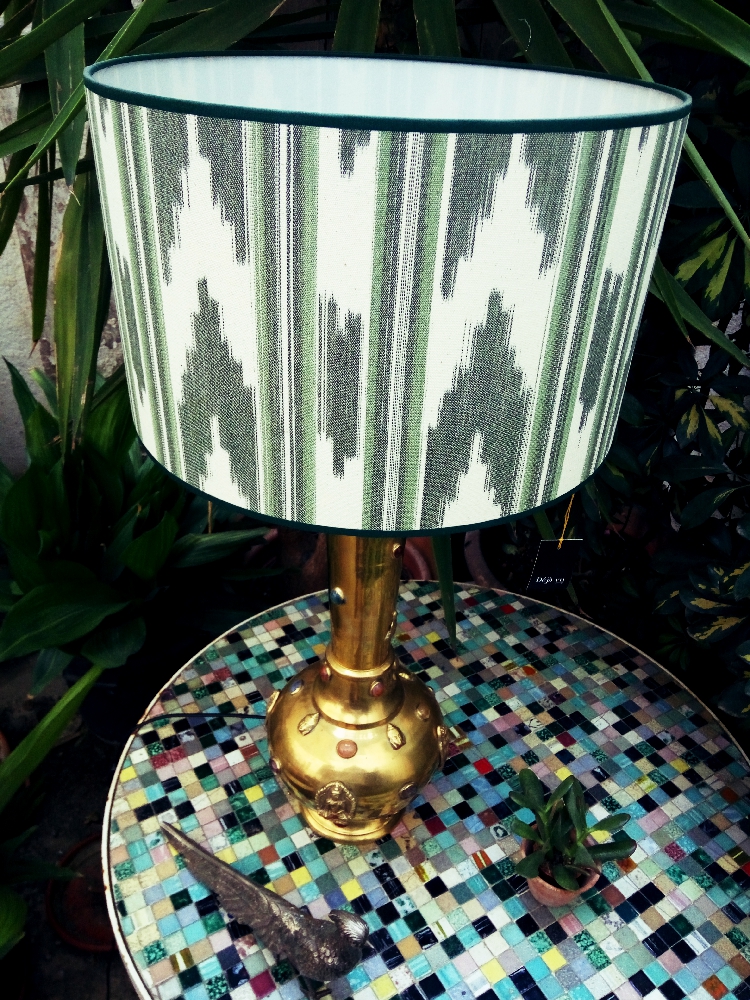 Brass lamp with encrusted agate crystals and Buddha engravings, 1980s, €310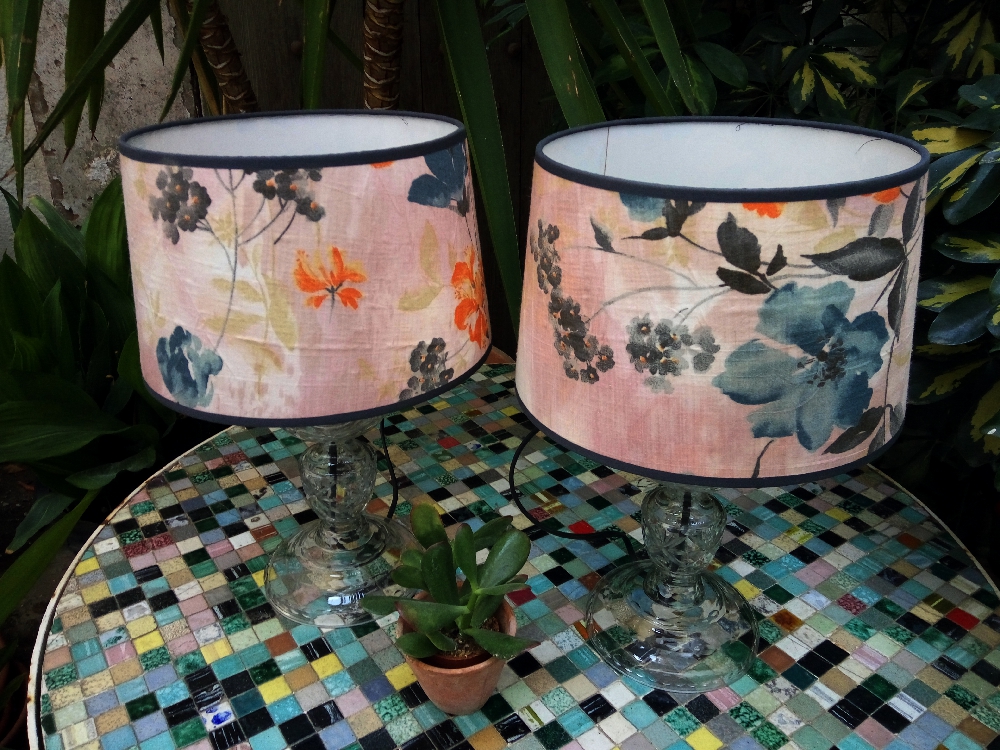 Small blown glass lamps from the beginning of the 20th century, €135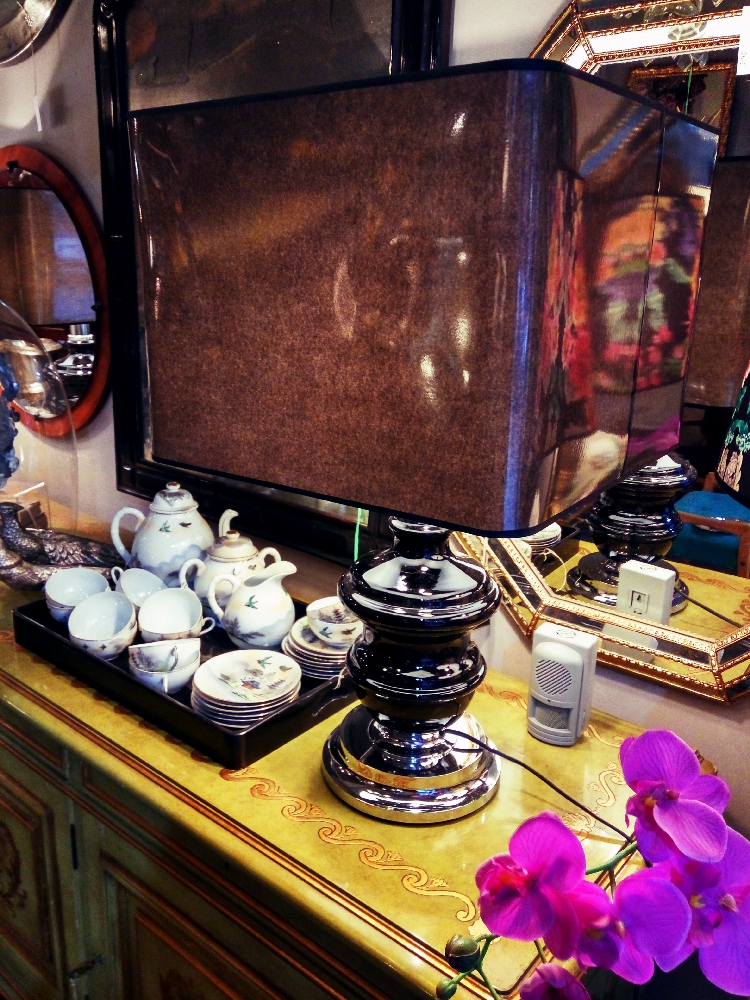 Lamp created by Willy Rizzo, famous Italian photographer turned furniture designer, end of 1970s, €380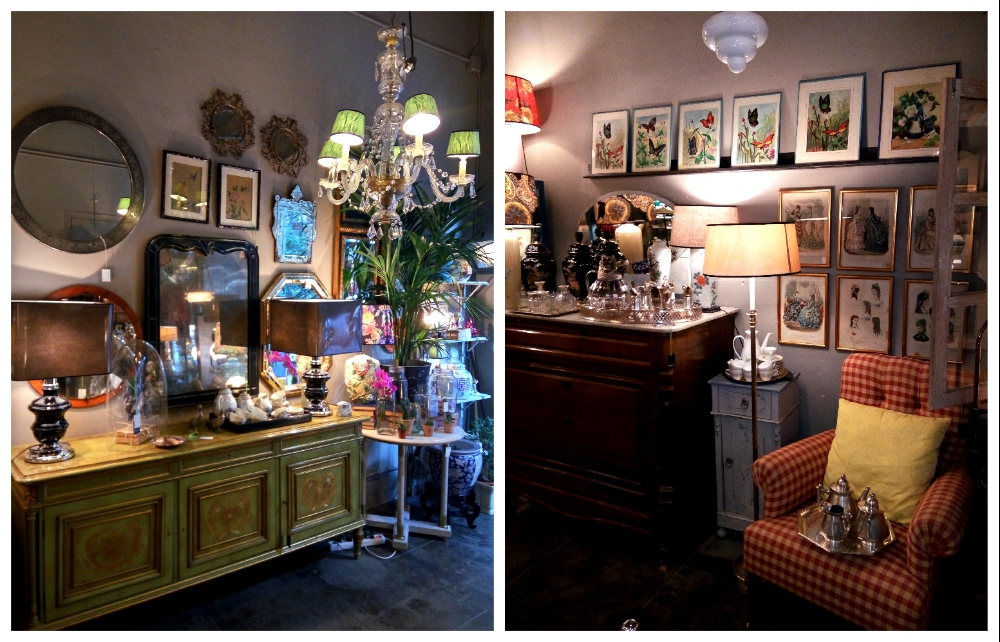 Déjà Vu Concept BCN: Calabria 126 · 08015 · Barcelona.