BLACK FRIDAY is here! If you're ready to go on a shopping spree here is my selection of Black Friday offers from Spanish (and international) furniture and home decor shops.
El Corte Inglés
The leading national department store is offering a 30% discount on lamps, up to 50% off dishware, up to 60% off bedding and up to 70% off a variety of rugs.
Maisons du Monde
The French chain decided not to celebrate Black Friday specifically, but they have just launched free shipping on home decor, and in their case it also includes bigger items, like stools and rugs. Minimum purchase is 20€. The autumn-winter collections are very pretty, check out my post I dedicated them a while ago.
Menzzo
For Black Friday, this online store is taking VAT off their prices on chairs, tables, armchairs and bedroom furniture. You can get a great deal on chair sets (x6) if you need one. And I'm absolutely in love with this red velvet armchair, other colours are available too, the price is 247.09€.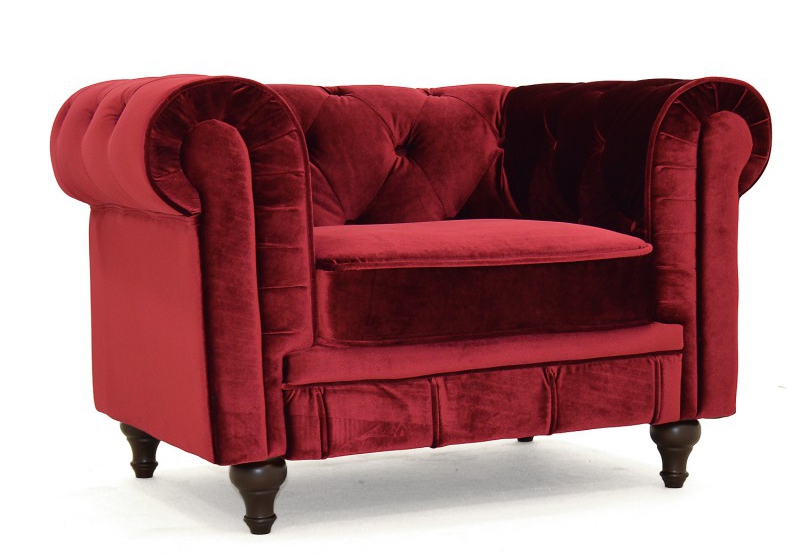 Mimub
Popular Spanish online store is offering an additional discount of 20% on everything, including items from the Outlet section which has some very good deals. Use BLACKFRIDAY promo code.
Olhom
Another popular online store is also offering a 20% off everything, but this excludes the outlet section. Use BLACKFRIDAY promo code.
A Loja do Gato Preto
This Friday the popular Portuguese chain will offer a 20% discount on EVERYTHING in its physical stores (In Barcelona we have 3, including the one on Avenida Diagonal). Otherwise, you can shop online, where the Black Friday campaign will last thoughout the entire week-end, plus you get FREE SHIPPING on purchases over 30€.
H&M Home
In case you didn't know, H&M not only has clothing, but offers a very cool homewares collection, I recently wrote about it. This week-end they have 20% off everything, plus FREE SHIPPING with promo code 0020. They have the Home collection in a few stores across the country, check out my post about H&M autumn-winter 2016 collection for a complete list of shopping centers where you can find it or shop online.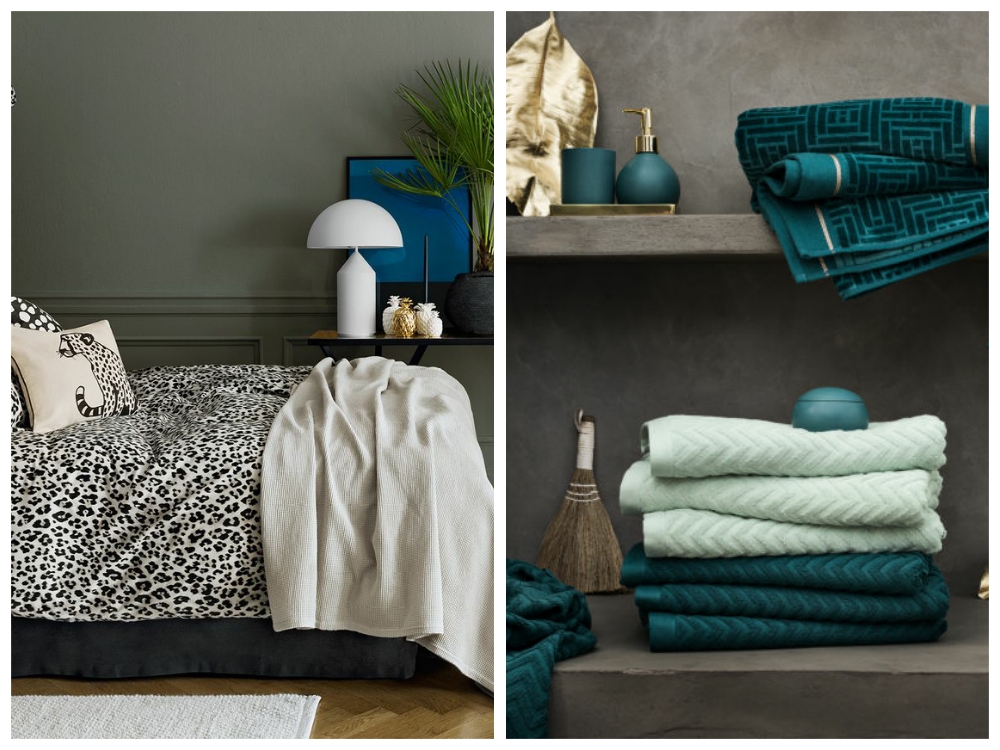 Zara Home
Zara Home is offering 20% discount both on- and offline, but only on Friday, so hurry up!
Cállate la Boca
This is a fun and quirky Basque brand offering colourful t-shirts and wall art. With BF2016 promo code you'll get a 20% discount in their online shop. This offer is only valid today!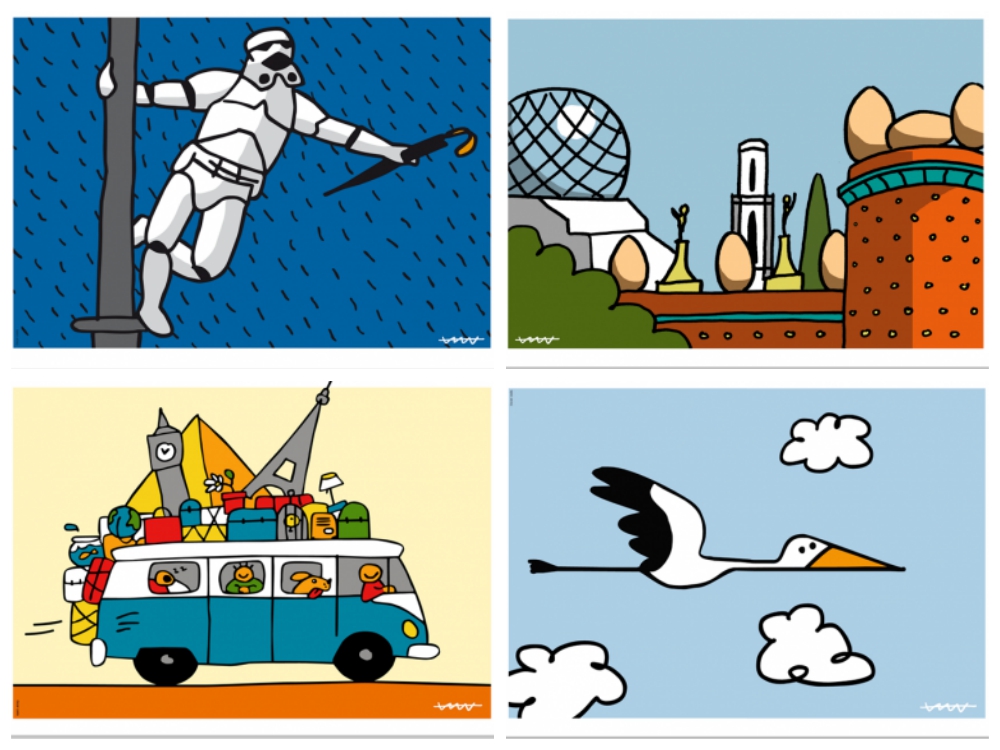 Textura Interiors
Nov.24-27 the Spanish producer of mid-range home textiles is offering 35% off everything on its online store, plus you get FREE SHIPPING on orders over 10€.
Desigual
If you're a fan of vibrant and cheerful prints from Desigual, you have the entire week-end to shop their Homewares collection with a 30% discount.
Guille García-Hoz
Guille García-Hoz is a renowned Spanish decorator and interior designer, whose name I first learnt during my visit to Casa Decor exhibition in Madrid this June, his rustic kitchen for Samsung was one of the projects I liked the most. He also has a lovely shop in the center of Madrid, where you can find his quirky animalistic designs, along with cool ceramics from other local artisans, such as Abe the ape.  For Black Friday, Guille is offering 20% on his own designs.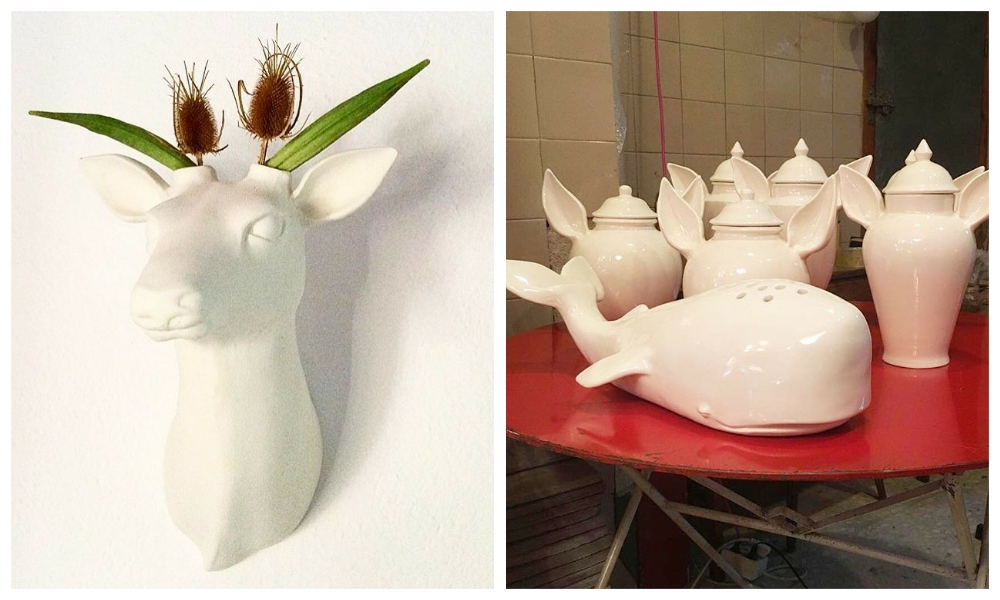 Pilma
If you're looking for high-quality designer furniture and home accessories make sure you check out Pilma. The famous Spanish brand is offering 20% off everything.
Inuk Home
I'm not a big fan of Nordic style, but this shop has some very lovely designs, especially the headboards, just look at them! Until Monday 27th a lot of items on Inuk Home comes with up to 40% discounts. The website structure is a bit messy, to find the "rebajas" you need to first go to the category you need (Lighting, Furniture, etc.) Good thing is they have an English version!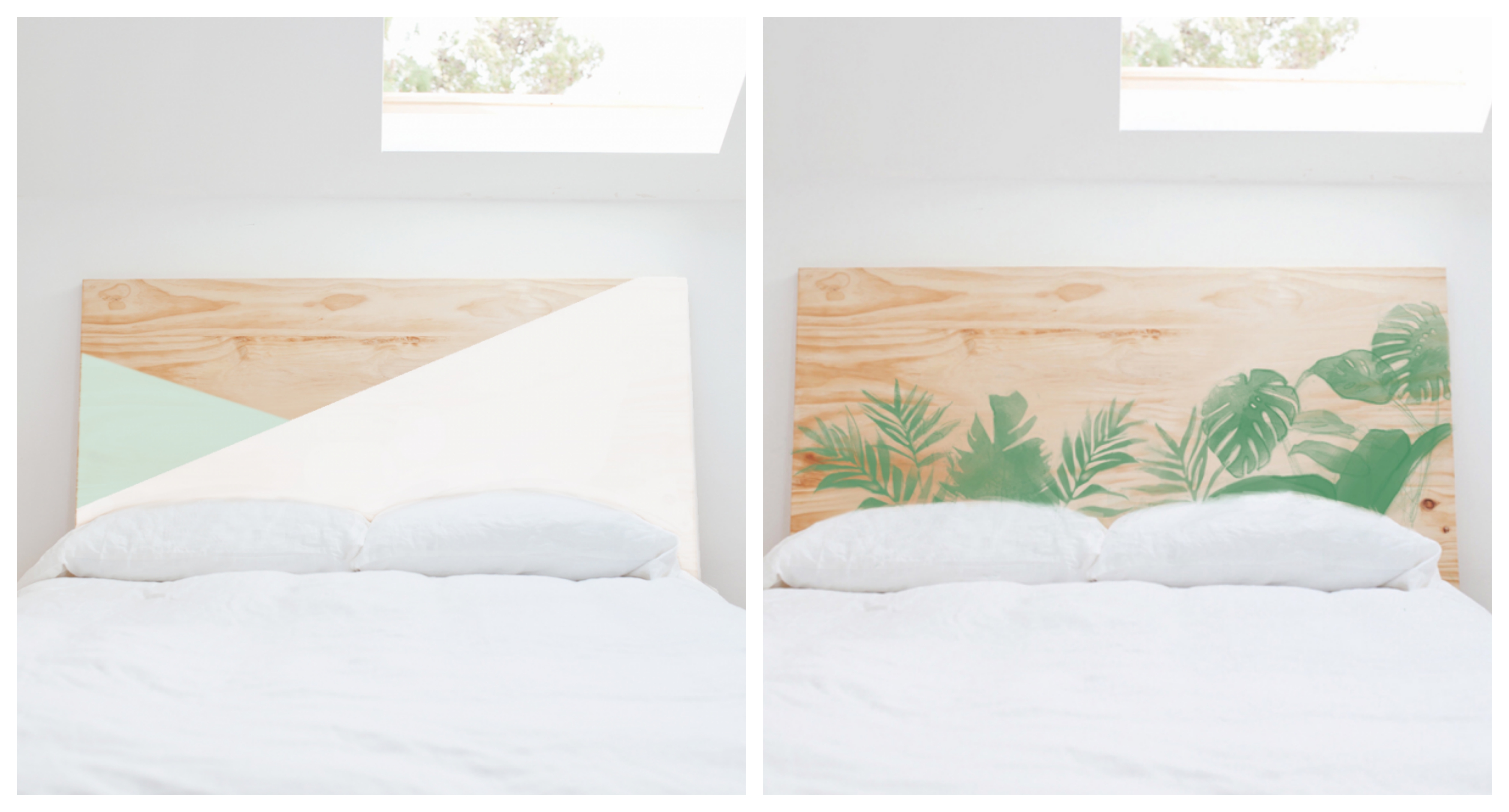 Kenay Home
Another popular store specializing on Scandinavian design is offering 10% off furniture and 20% off home decor items. This one also has physical stores in Valencia, Madrid and Barcelona, here is my post about the Barcelona store  to give you an idea of the spaces you can create with their products.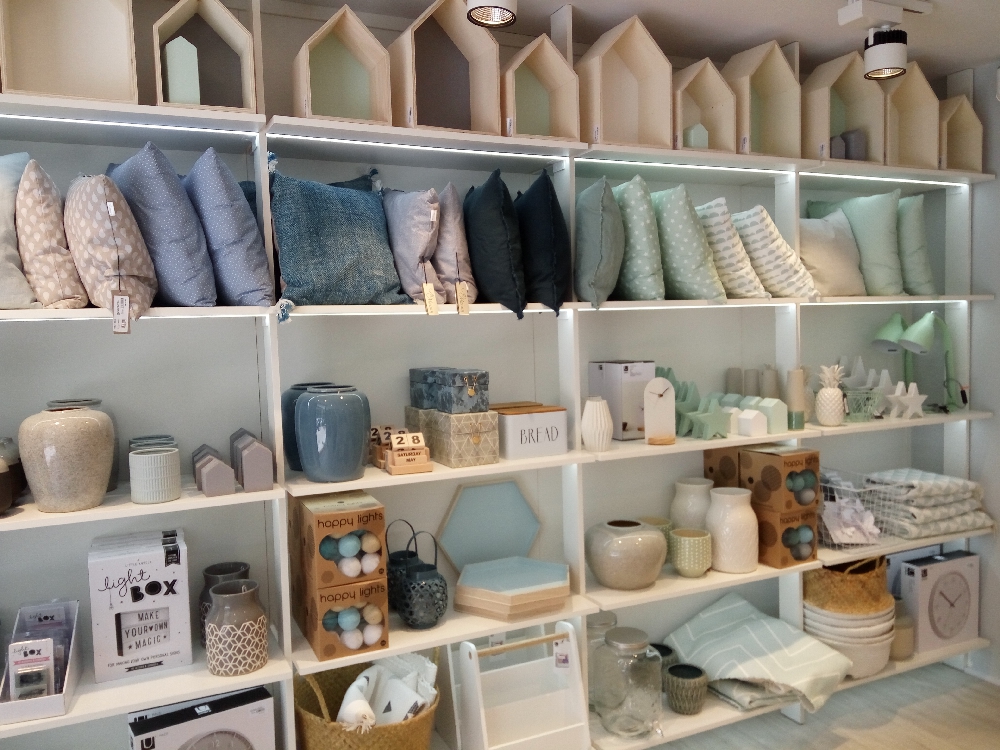 Happy Black Friday shopping and don't forget to share your purchases here in comments or on Facebook.