The Christmas buzz is palpable, and it means that we are soon going to get a bunch of Christmas pop-up markets, most of them are a regular thing, I did a similar calendar-post last year too.  And some dates are traditionally busier than others, as Dec. 6 is bank holiday here in Spain, many people will want to escape from the city, so there will be almost no events on Dec. 7-8 except Palo Alto Market, compared with this week-end, just see below – there will be 4 really cool events!
MyBarrio Hivern
Nov. 30, Carrer de Sant Antoni Maria Claret, 167
The 10th edition of MyBarrio design markets will take place at one of Barcelona's most beautiful sites – Hospital Sant Pau, a masterpiece of Catalan modernism, and a UNESCO World Heritage site. Normally, you have to pay to visit this former hospital, but this event is actually free, just make sure you sign up here, and you can visit the pavilions before 17:30 (while the event will last from 12 till 20:00).
web

All Those Food
Nov. 30 – Dec. 1, Teatre Nacional de CatalunyaPlaça de les Arts, 1 
Technically, this event is more about gastronomy, but design has a presence too – you will always found some cool ceramics, illustrations and accessories. And the FOOD. Do I need to say more? ;D
web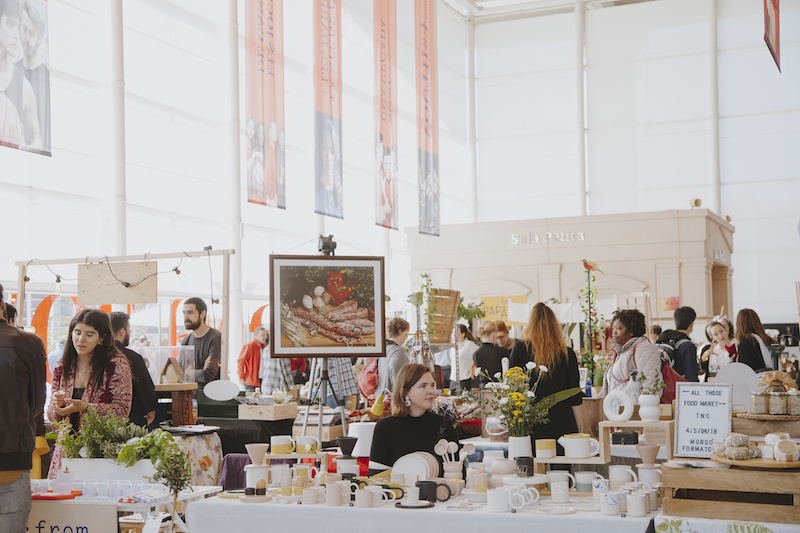 We Love Cats Market
Nov. 30 – Dec. 1, CREC Poble-sec, Carrer de Blesa, 27, web
The 8th edition of the traditional solidarity market in favor of the abandoned cats of Barcelona and local cat rescue groups held in Poble sec. It's not very big, but has a very nice selection of local brands and artists showcasing their creations, including Papaya Ceramics, Rollitoasí, Nathalie Ouedernie, Feel Wood, and etc.
web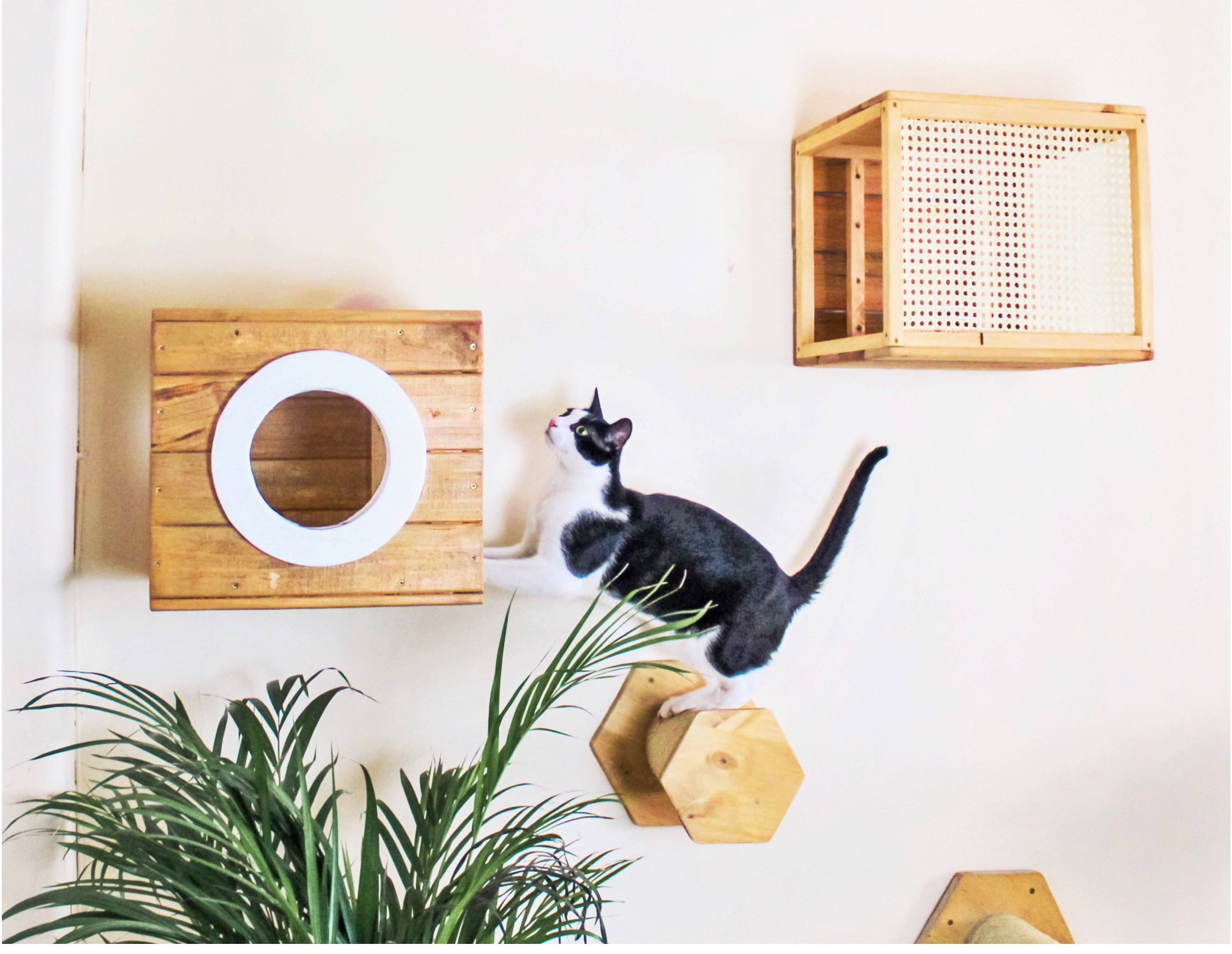 Vintage Christmas Fest at Mercantic
Nov. 30 – Dec. 1, Av. de Rius i Taulet, 120, Sant Cugat del Vallès, Barcelona
Barcelona's best vintage market, Mercantic is always nice to visit on a sunny week-end (I personally, prefer to go on Sunday), and with some Christmas vibes this old ceramic factory, packed with antique treasures, dusty thrifts, food trucks and live music, becomes an even more appealing plan.
web
Festivalet
Dec. 14-15 Av. de les Drassanes, s/n Museu Marítim de Barcelona
The 12th annual fair of independent artisans and designers will traditionally take place in Barcelona's Maritime Museum, and this event is an absolute 'must', as it is huge and gathers artists and designers not only from Barcelona, but from all around Spain and even abroad.
web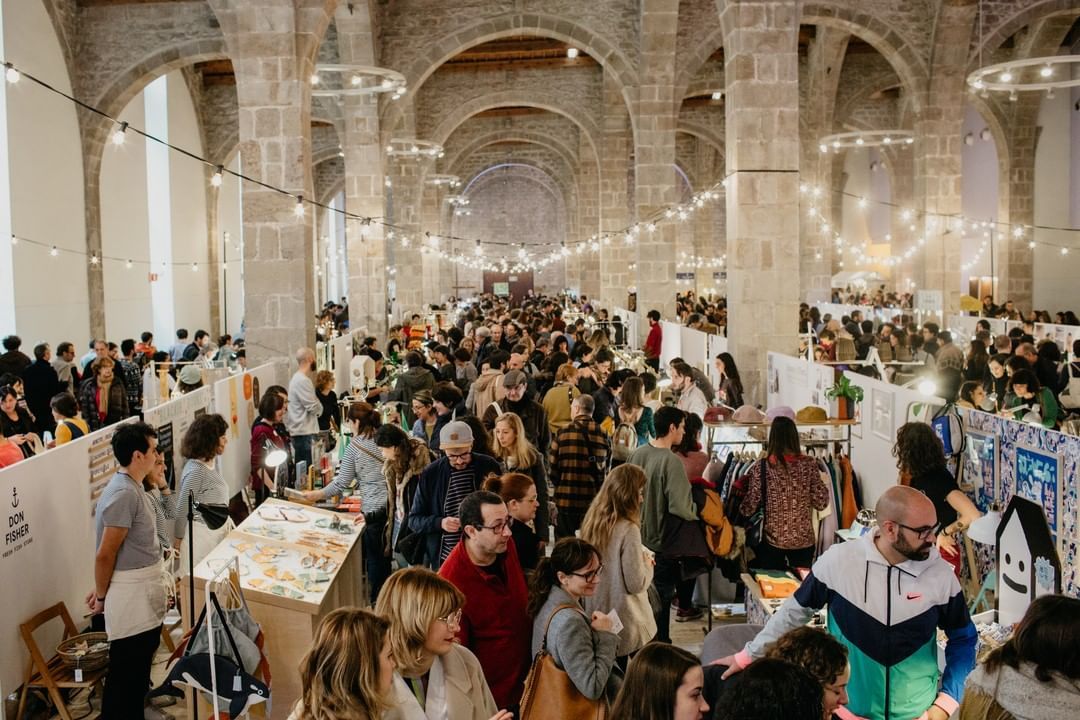 Algodonera Market Lab
Dec. 14-15, Gran Via de les Corts Catalanes 670

This is a regular pop-up event organized at the terrace of Cotton House Hotel, one of the most exquisite designer hotels in town. Organizers describe the concept of their market as 'Textiles, Flavours & Design'.

Dress Your Wall
Dec. 21-22, Carrer de Guàrdia, 10
The 8th edition of the popular market of emergent graphic artists will take place in the Miscelanea gallery. Last year, I was very impressed with these 6 talented illustrators. Looking forward to discover more this year!
web