A few days ago I popped into a Tiger store, and although they always have a lot of fun and quirky stuff, this time I really liked so many items, that I thought I should make a post about this shop and its current collection.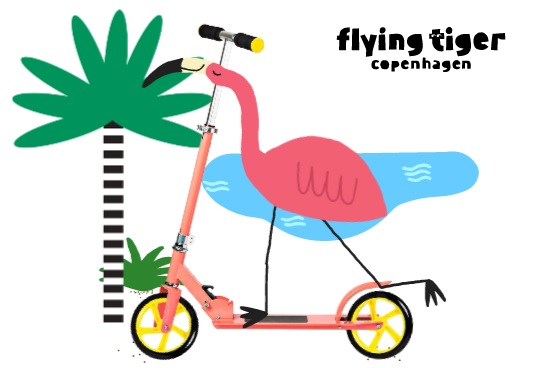 Danish Tiger conquering the Globe
If you live in Europe, it is really unlikely that you've never entered a Tiger store. Founded 20 years ago, the Danish company is conducting an aggressive international expansion. In Barcelona alone we have 10 Tiger stores, and you can find another 80 across Spain. Overall, the company currently has more than 600 stores in 28 countries. But in case you don't know, Tiger stores offer a wide assortment of fun and quirky home products, toys, partyware, stationery, hobby and creativity items, fashion items and more at very affordable prices – 80% of the products cost less than 5 €, and the most expensive items cost 30 €.
The first store opened by company founder Lennart Lajboschitz in 1995 in Copenhagen sold surplus goods and everything cost 10 Danish Crowns (€1.5). That first store was called Zebra. But when Lennart opened his second store, his little daughter Rebecca said, "We have a zebra, and now we can have a tiger too." So the name was changed to Tiger. In Danish, Tiger is pronounced tee'-yuh, which means both tiger and a 10-crown coin.
Despite its Scandinavian origins, Tiger is absolutely not afraid of bright colours, something I, personally, appreciate a lot. But the good thing is that you have more low-key and subdued items too.
Flamingo
First thing that caught my attention when I got into the Tiger store at Carrer de la Portaferissa, 13 in Barcelona, were these quirky pink birds! Tropical-inspired trends are on fire this days, and flamingo motif has been trending in home decor since last year and can be a cool addition to any space. Also, see my Casa Decor 2016 review for beautiful flamingo wallpaper. Tiger designers decided this bird is cool enough to use it on a whole bunch of home products – tableware, wall art, and cushions.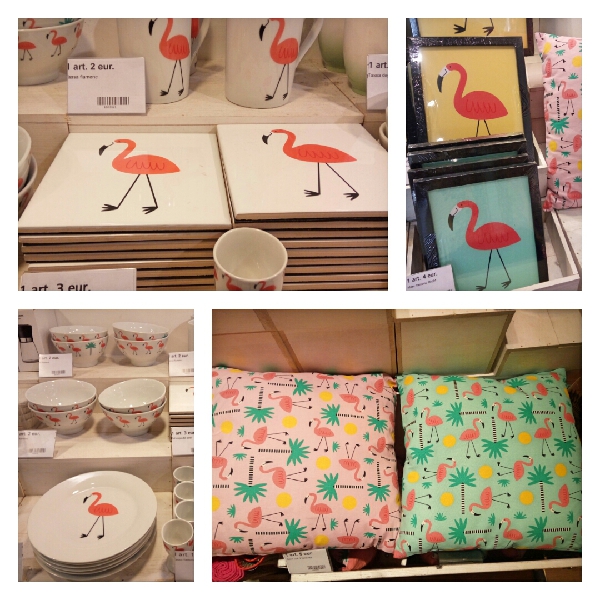 Some more pics from Tiger store Barcelona
So I just made a few pics of cool and trendy stuff you can find in Tiger.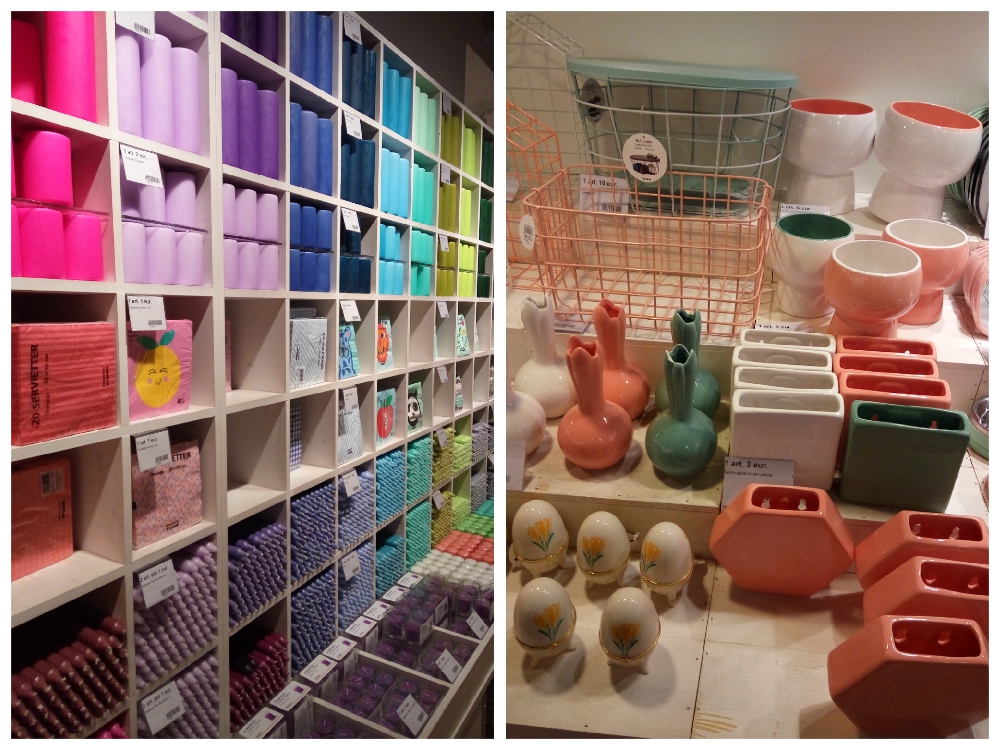 Tiger's take on famous designer pieces: hook racks inspired by midcentury classic 'Hang it all' by Charles and Ray Eams, and trays which reminded me of Kaleido trays from Hay.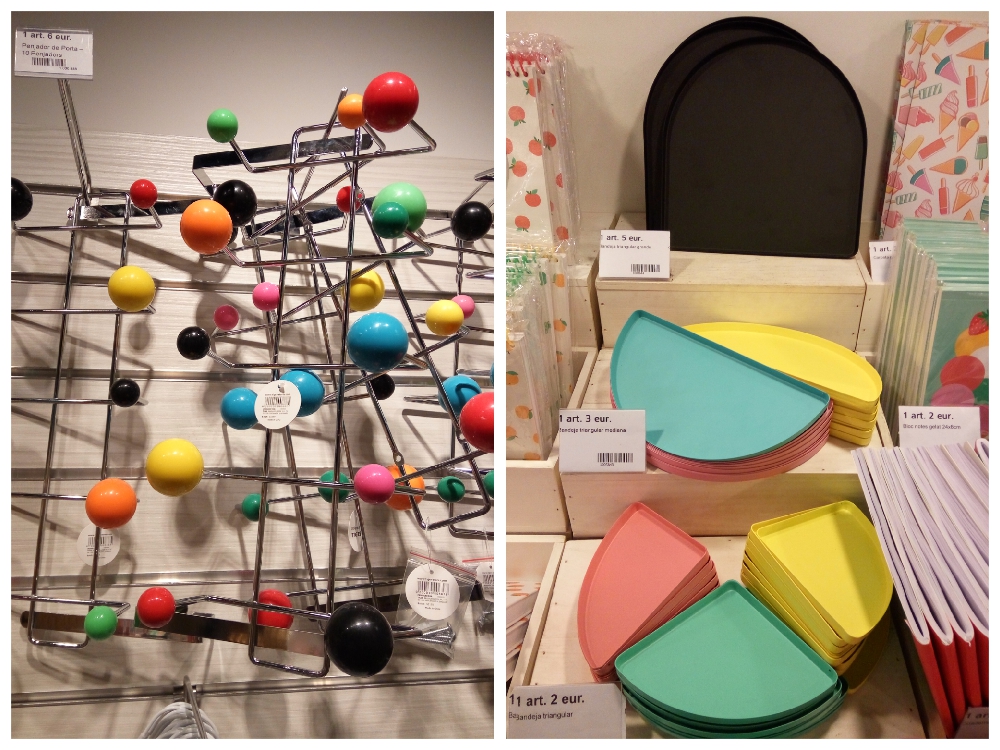 Fun postcards and boxes.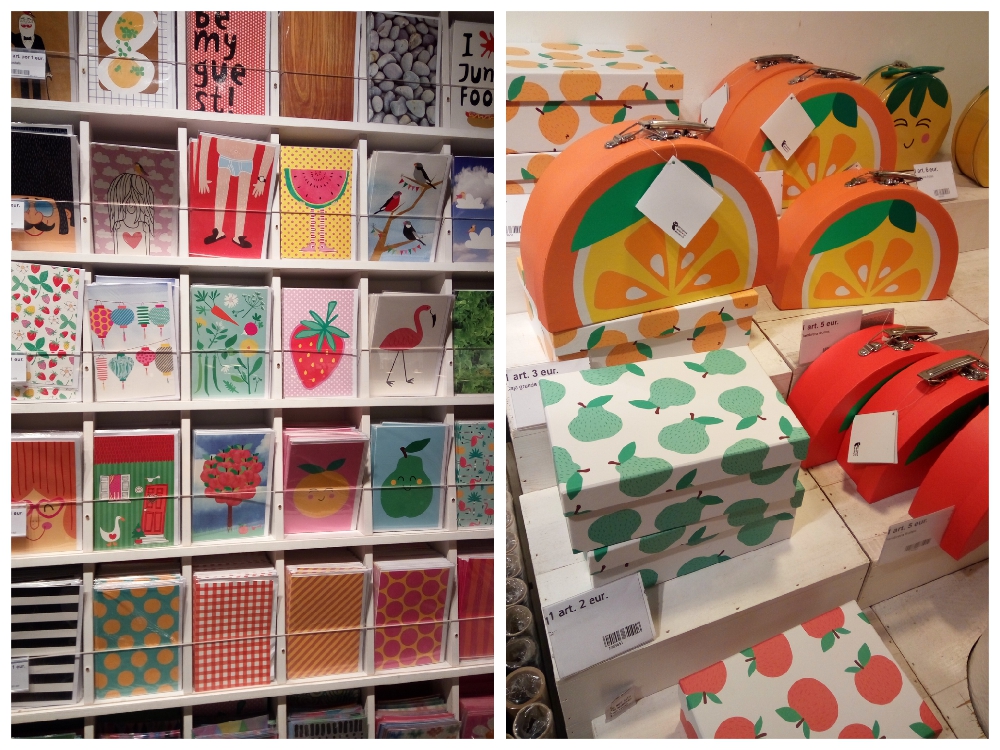 A wide range of kitchenware in different styles and colours.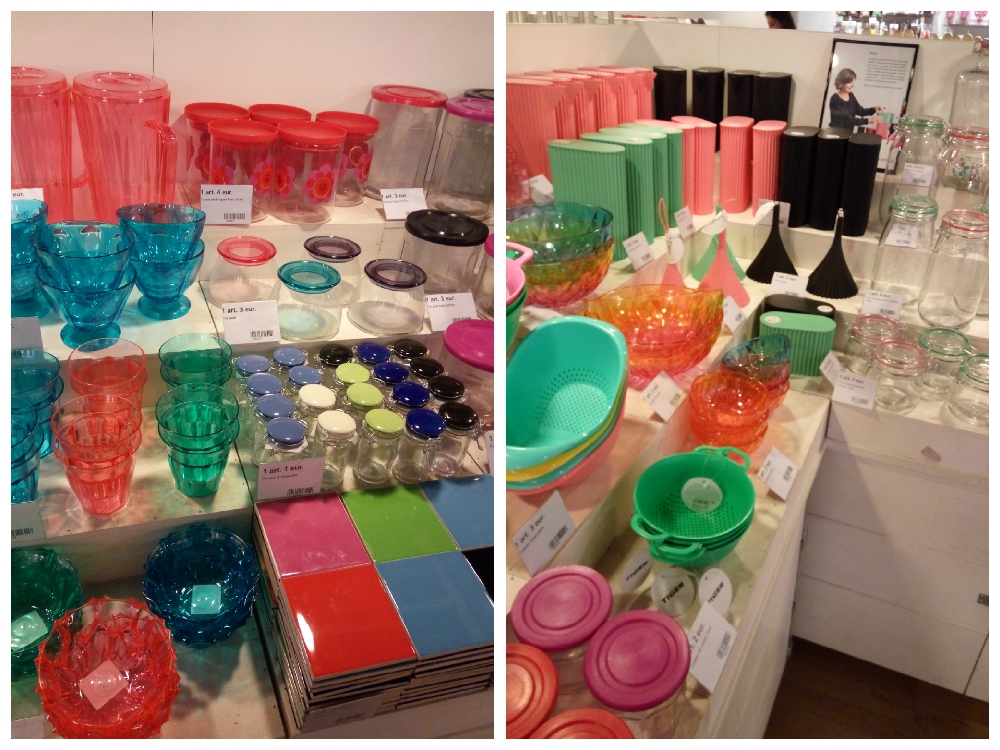 Hobby and creativity.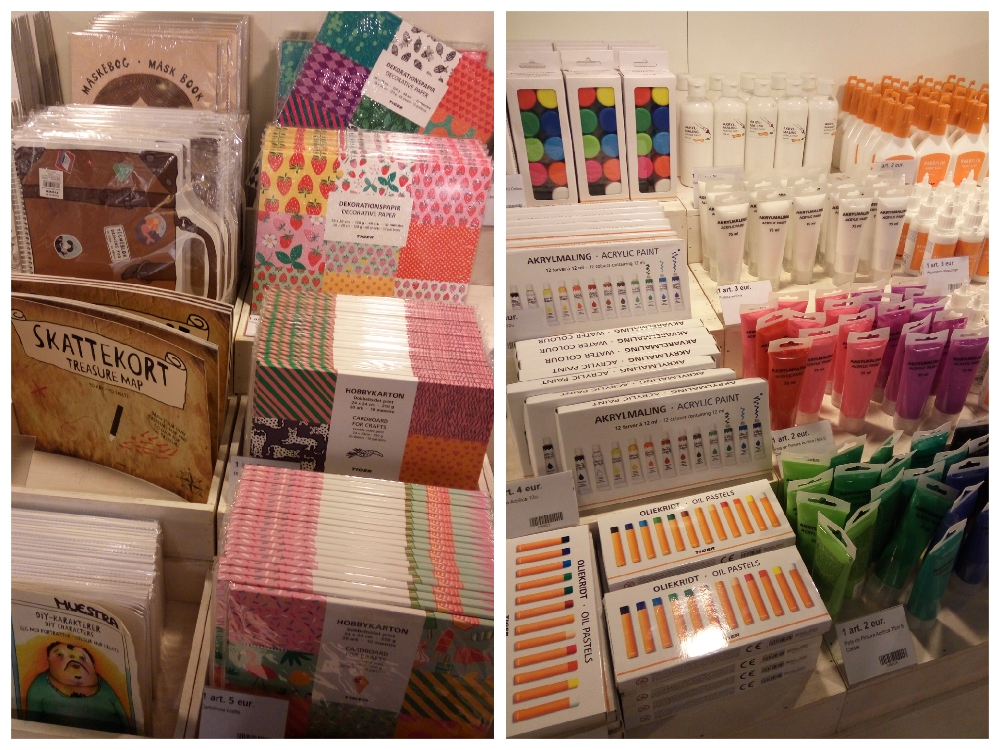 Photo frames and garlands.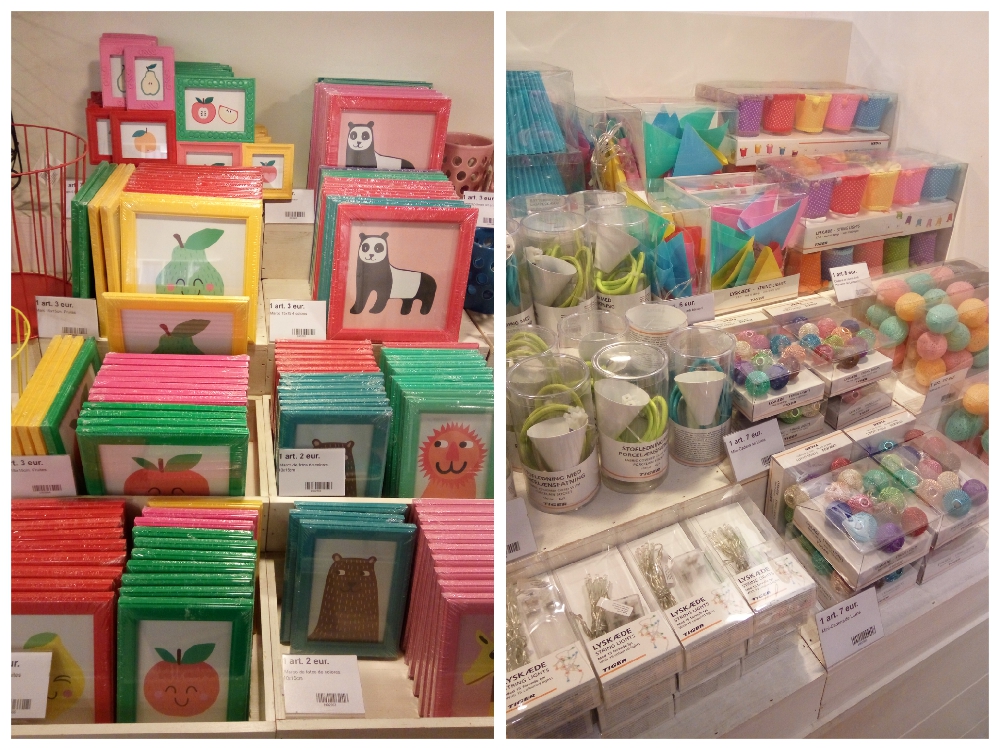 Not sure where you can find a Tiger store closest to you? Use the store locator on the company's web.
Looking for more affordable home decor ideas? Check out my reviews of Primark Home and Stradivarius decor collection launched this year.