I checked out a few on- and offline furniture and home decor outlets, and there are some very attractive ongoing sales and offers.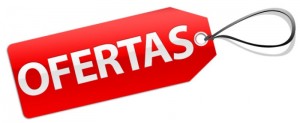 Maisons du Monde web store is offering free delivery on all its decor items, including dishware, textiles, mirrors, canvases, clocks, lamps and a lot of other cool stuff. You've got until March 28th.
A Loja do Gato Preto has a variety of very cheap textile rugs on sale. They come in different size and colours. I couldn't find these items online, but the Portuguese chain has a lot of physical stores across Spain, there are 4 in Barcelona alone. Find the one closest to you here.  3. Madrid-based online sales outlet Mimub has a mind-blowing selection of furniture and home decor items, with styles varying from classic and rustic to ethnic and industrial. I'm especially impressed with their choice of cushions: whatever colour, style, pattern or print you have in mind, I believe you'll find it there! 4. Natura is not my cup of tea as a rule, but these zigzag plaids just look so cozy and beautiful, and now that they come for 9,90€ instead of 24,90€ it's a real bargain!5. Conforama has great deals on sofas with discounts up to 50%. This corner sofa now costs 699€. You might argue that in case of sofas it couldn't be less durable, luckily they have it in other colours too 😀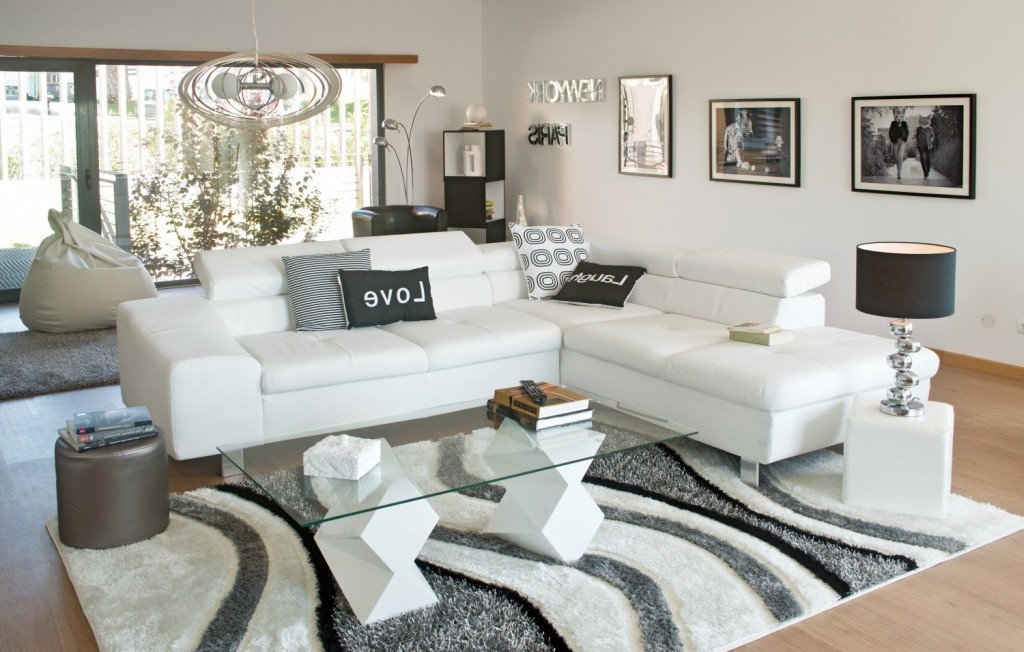 6. Privalia, a major fashion outlet online,traditionally has some great deals on designer furniture. This week they have a wide selection of nordic, industrial and provence furniture, especially tables of any size and sideboards. My favorites are these 3 writing desks in different styles priced at 149,99 € (white provence desk), 199,99 € (industrial metal desk), and  379,99 € for the "nordic-modern" desk. To view the deals you need to register.