Maisons du Monde has already revealed the new Autumn-Winter collection, and until September 13th they are offering free shipping on home decor, which includes some smaller furniture items, such as stools, room dividers, coffee and side tables, and etc. This offer is available in the entire European geography of Maisons du Monde, the only thing that varies from one market to another is minimal purchase. In Spain it is 20€.
Let's take  a look at the 5 new tendencies explored by the French retailer. For my reviews of the previous collection see here.
Maisons du Monde apparently shares my addiction to Greens. Whether it's low-key natural greens or vibrant emerald greens, the botanical tendency is strong and thriving. Different tones of green and botanical patterns are complemented with natural materials, macrame, subtle hints of gold and a lot of black for a darker, wintery look. "Green Addict" tendency doesn't want to give in to the earthy and fiery colours of autumn, this collection is for those who choose evergreen.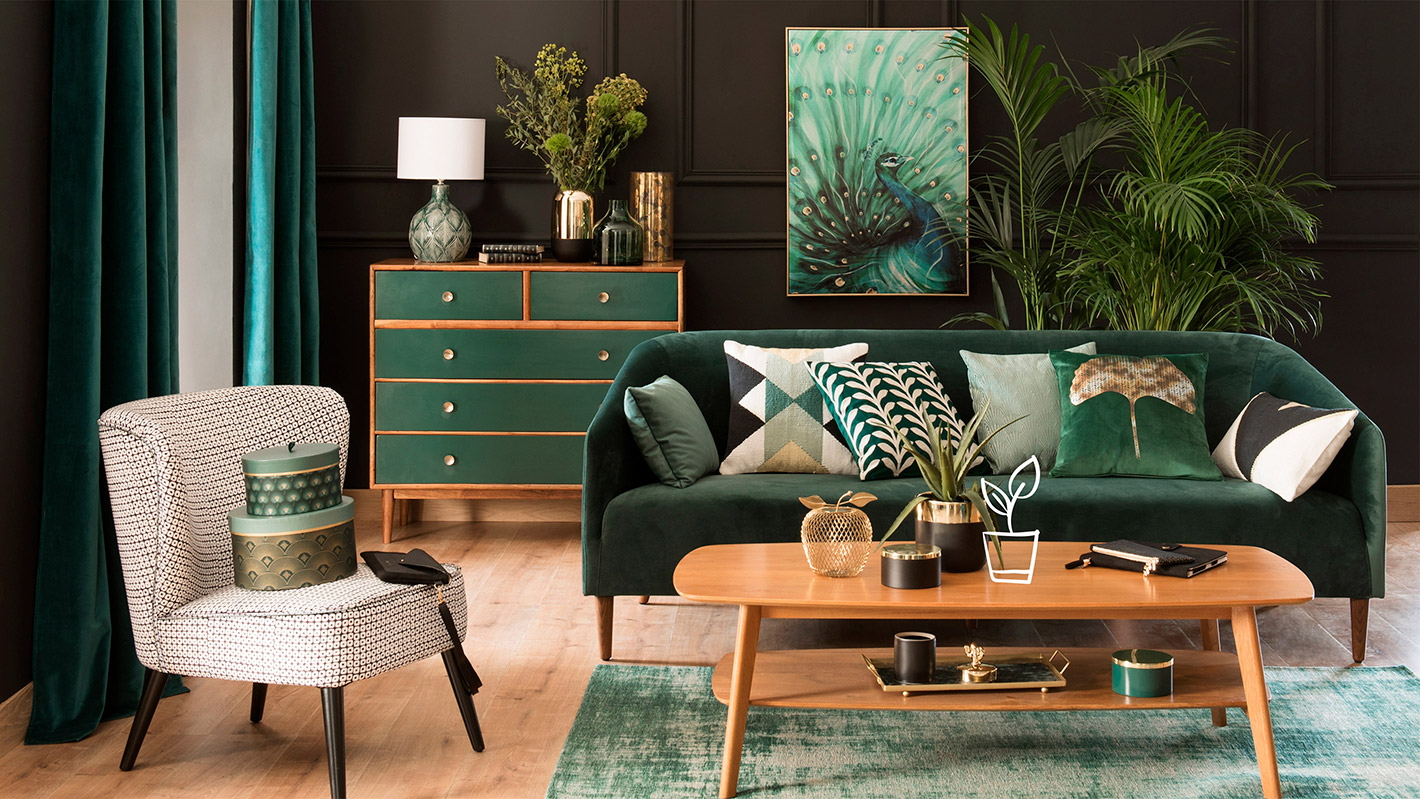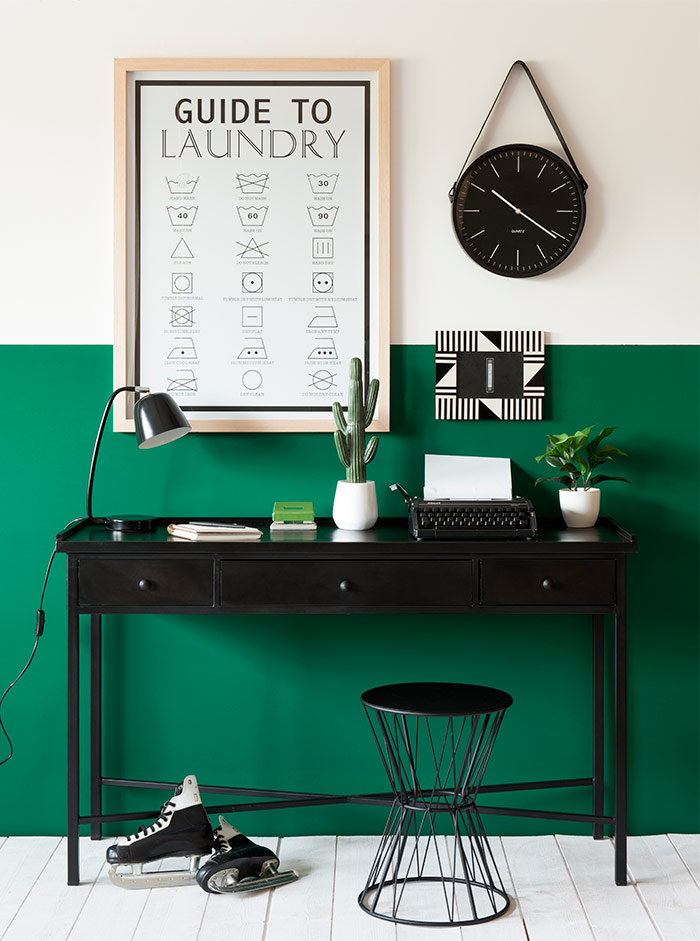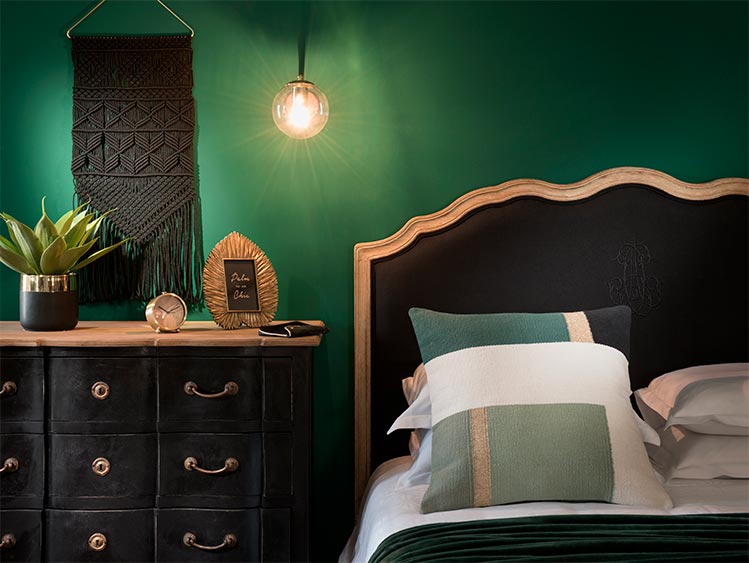 ---
This tendency is a re-invention of classic American chic. Luxurious and sophisticated, polished sheen, art deco motifs and deep hues make you think of a fabulous New York apartment. Love the use of fuchsia as an accent color and the art deco vibes – it's one of my favorite interior design trends.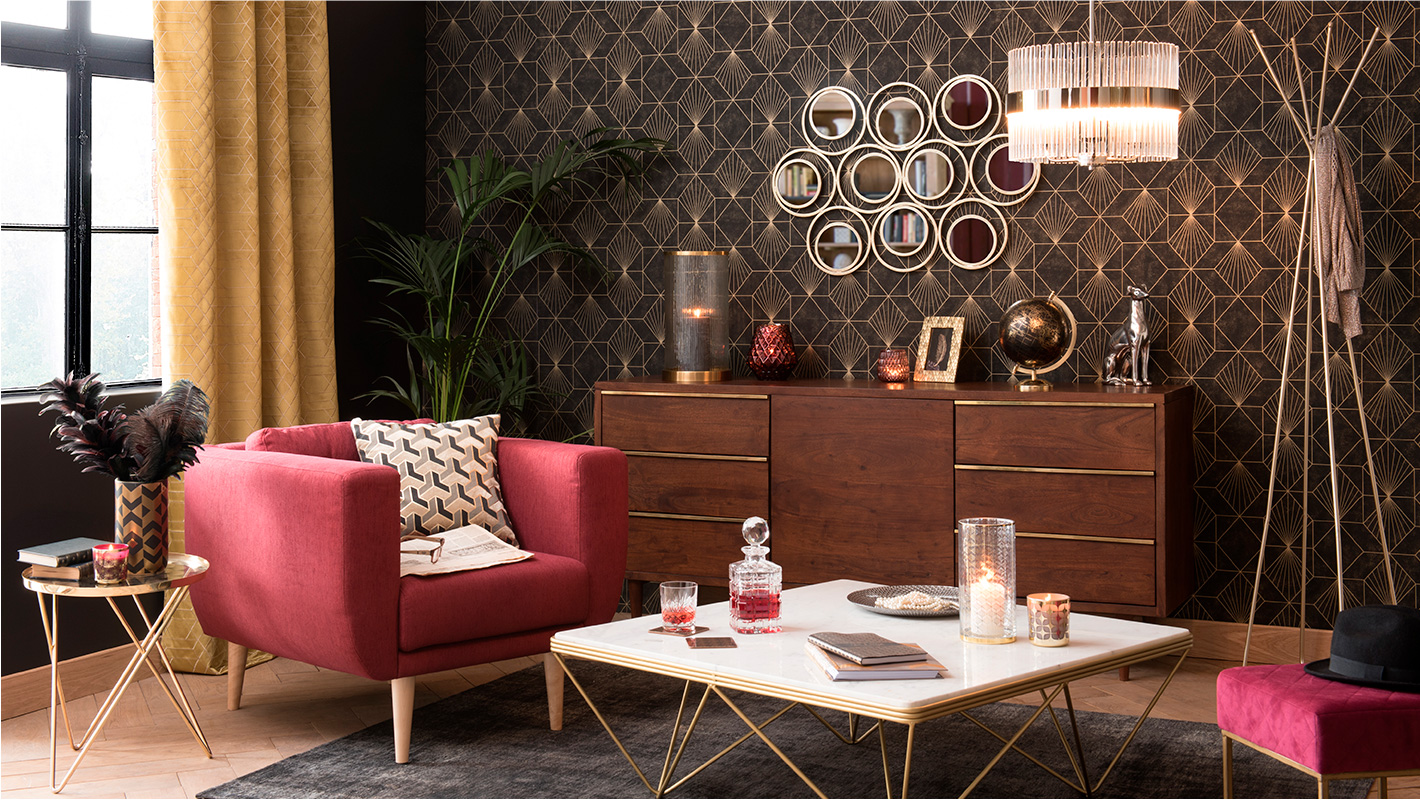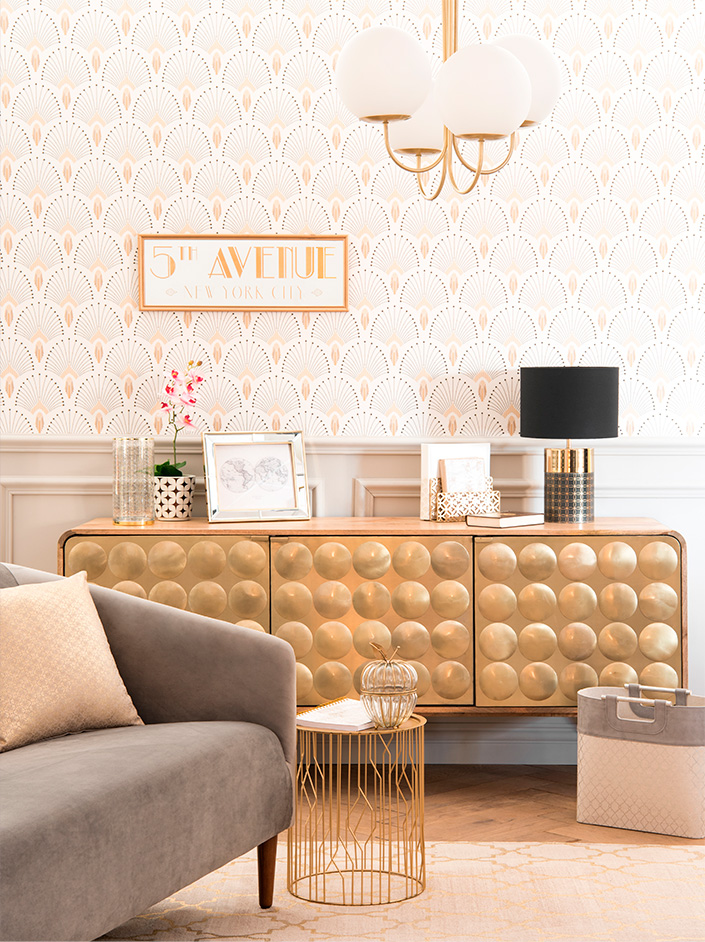 ---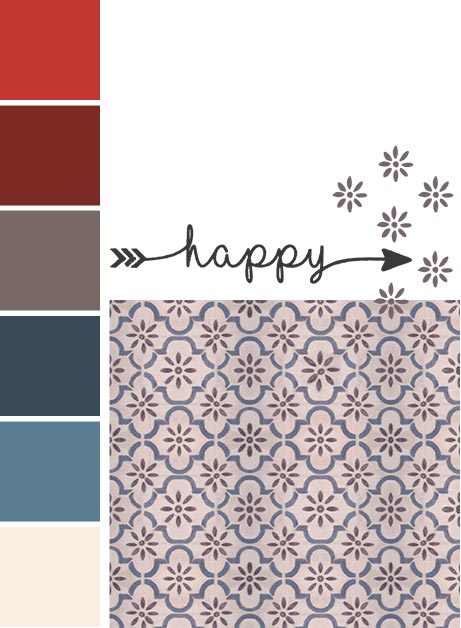 Neo Cottage
A warm and snuggly style for a rural retreat. Picture a cozy little cottage packed with countryside motifs, woolly textures, elements of the industrial style, cement tiles, and a beautiful color palette mixing darker tones of blue and red.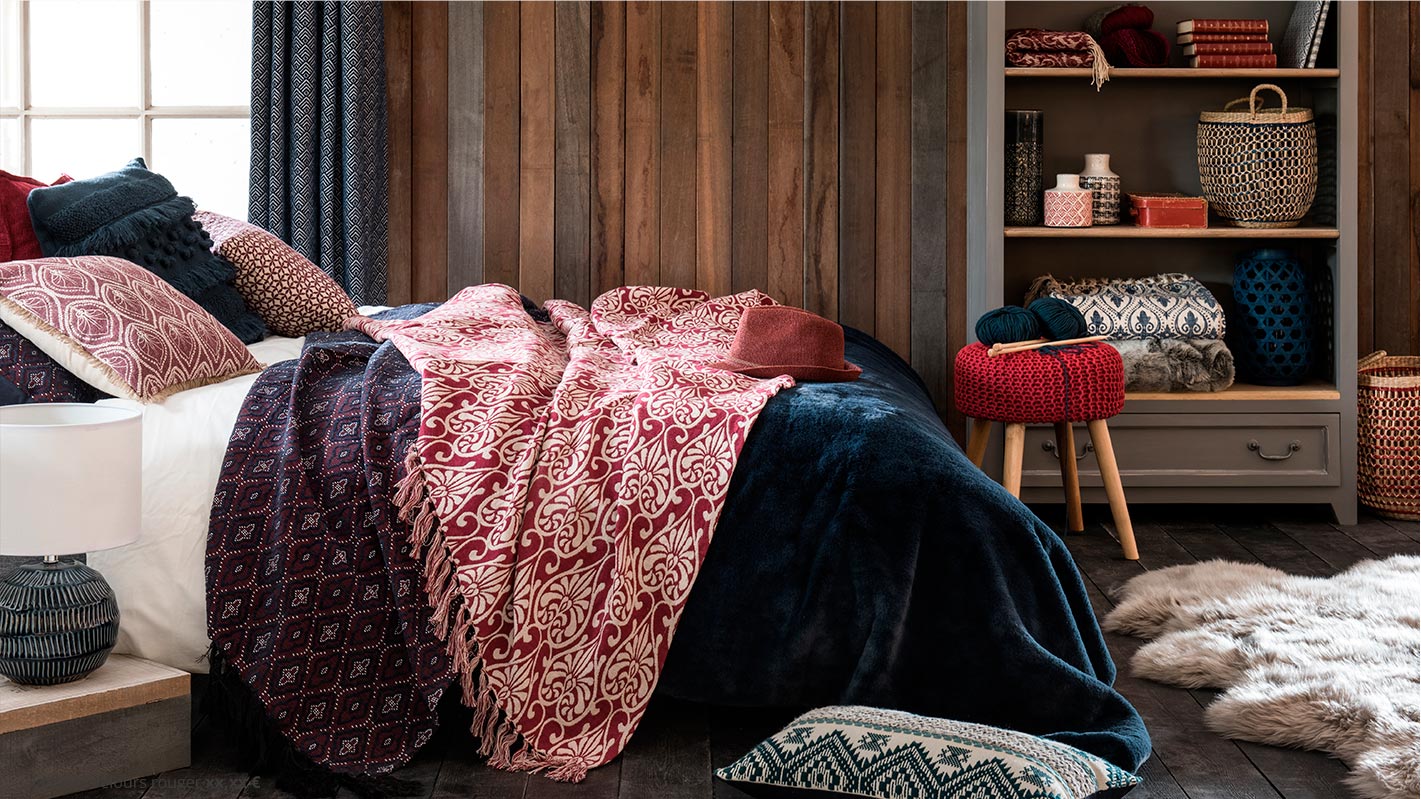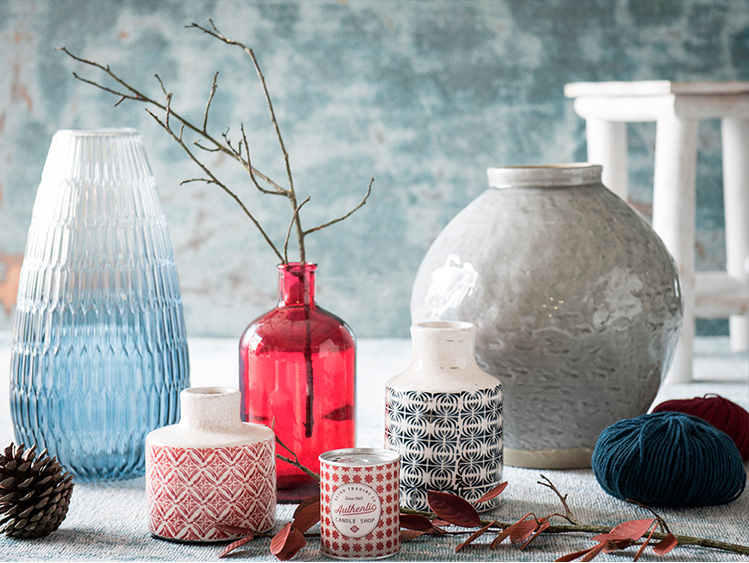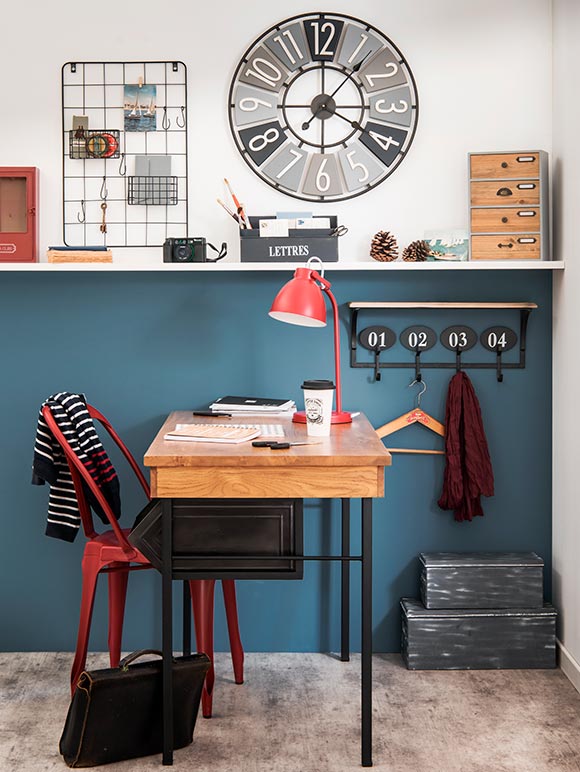 ---
The most feminine colour palette plays with the pastel shades of pink to create a lovely rosy look. With it's powdery shades, metallic tones, cute animals and sweet messages there's everything you need to warm the home (and your cheeks)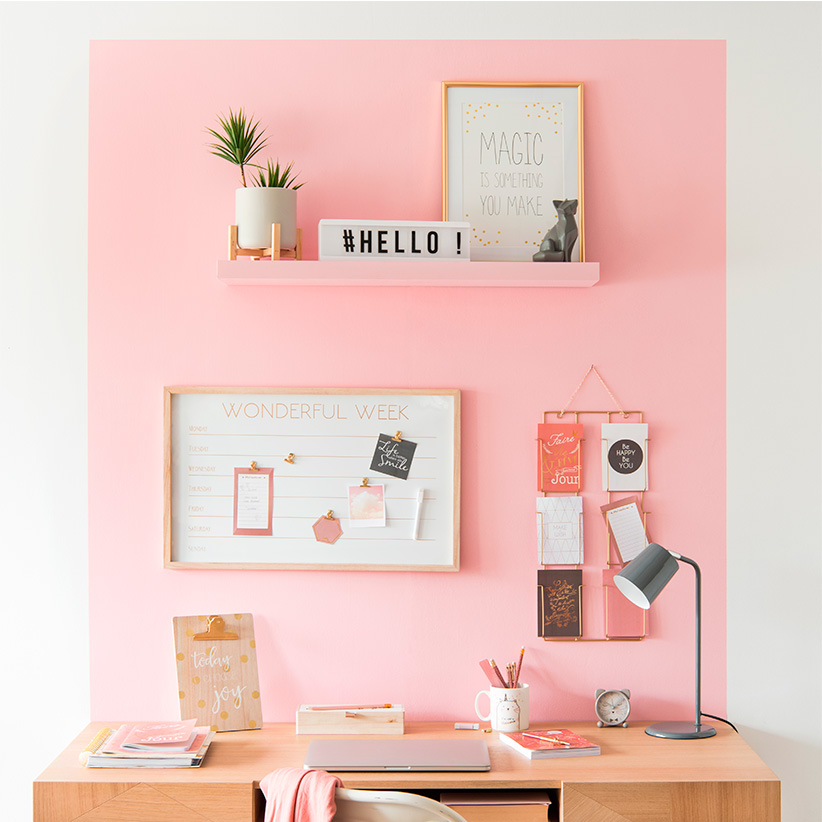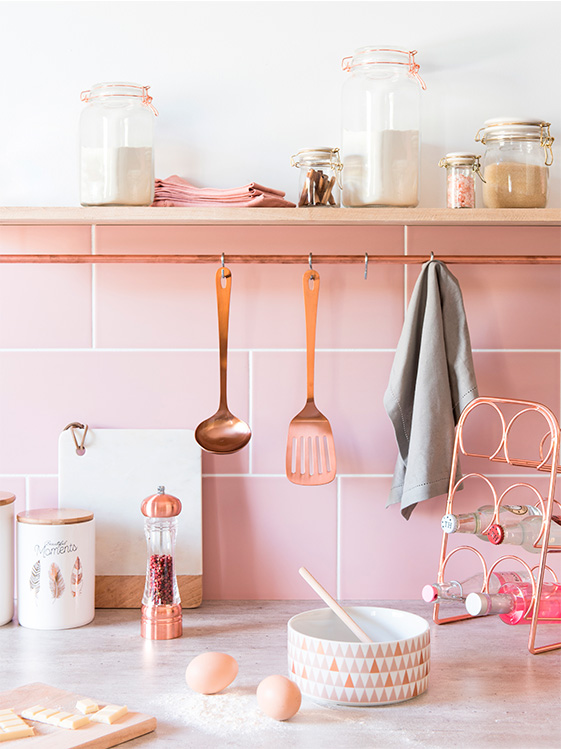 ---
This tendency is a crazy mix of Scandinavian minimalism and hot and Berber colors and patterns. Earthy shades, tribal designs, and natural materials set a bohemian tone and take you to a journey into faraway lands.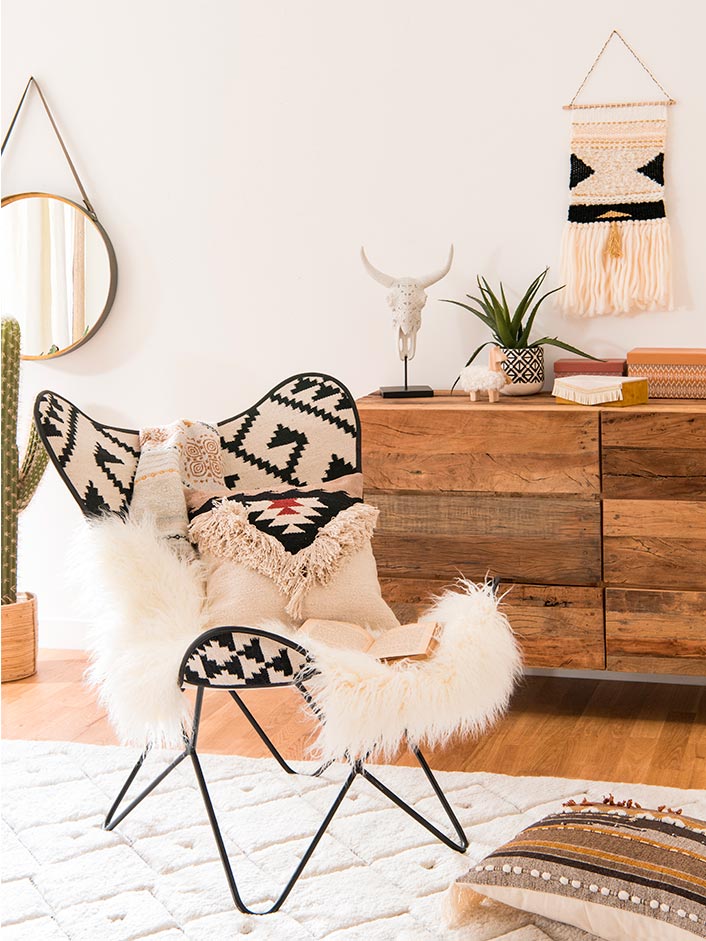 ---
The are two more tendencies to come, for which Maisons du Monde hasn't released the photos yet, so this post will soon be updated. I just wanted to let you guys know about the free shipping. Stay tuned!