I first encountered Maisons du Monde a few years ago during a trip to Italy. Back then I lived in Moscow and came to Bologna for 1 day, and found this amazing shop which was literally packed with the coolest home accessories ever. I remember leaving the shop with a bagful of stuff, it was love at first sight 😀
Then I moved to Barcelona and was excited to find a MDM shop here as well. I shop it for textiles and dishware, and I got my beautiful entry hallway unit there, you might have seen it in my flat tour ! What I love about this shop the most is the variety of styles, colours and items, it's simply mind-blowing. Vintage, classic, exotic, industrial, oriental, Province, rustic, Nordic, colonial – whichever style or tendency you're after, you'll find it in Maisons du Monde, trust me.
MDM products have so much style and class about them, in the end, it's a French brand, and France has historically been a major trendsetter in fashion, style, and home decor as well, but what really stands out for me is their dishware.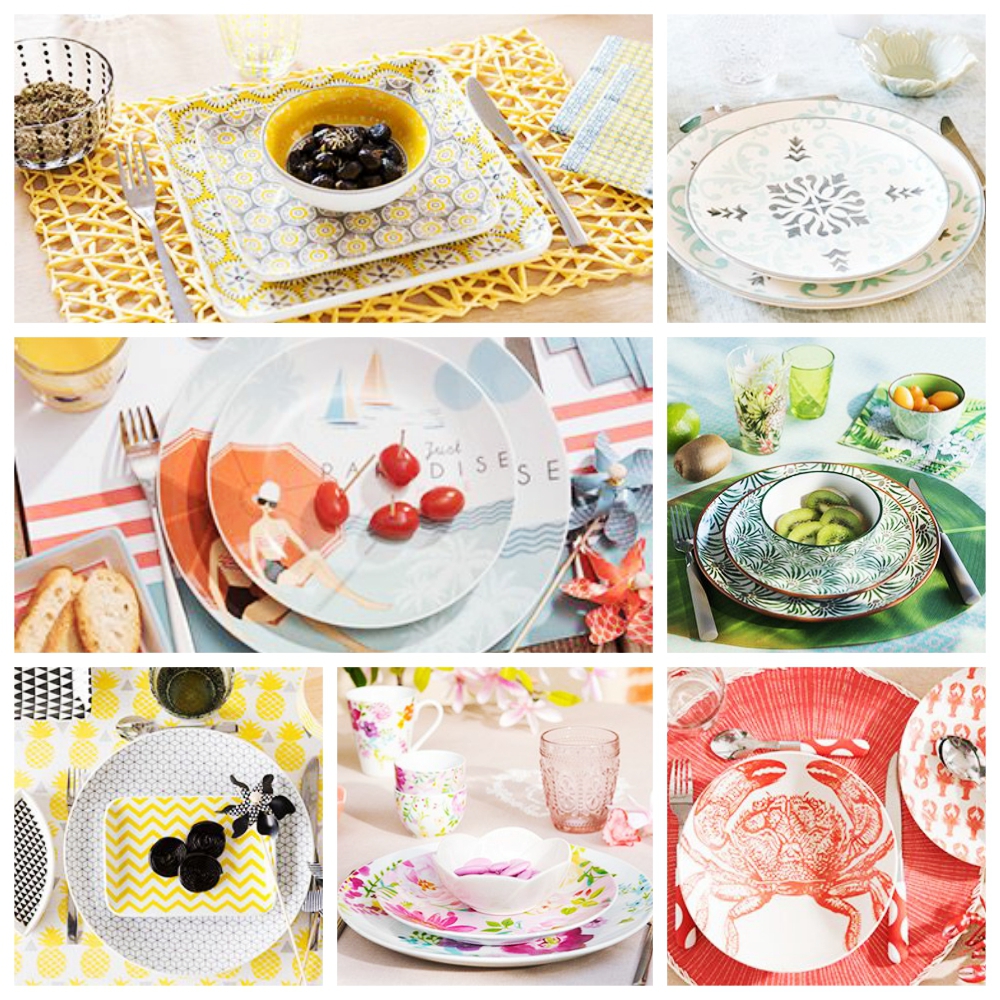 I have a number of home accessories from MDM: textile tableware, dishware, scented candles, a couple of cool stools, and some colourful and inspiring canvasses which never fail to raise my mood.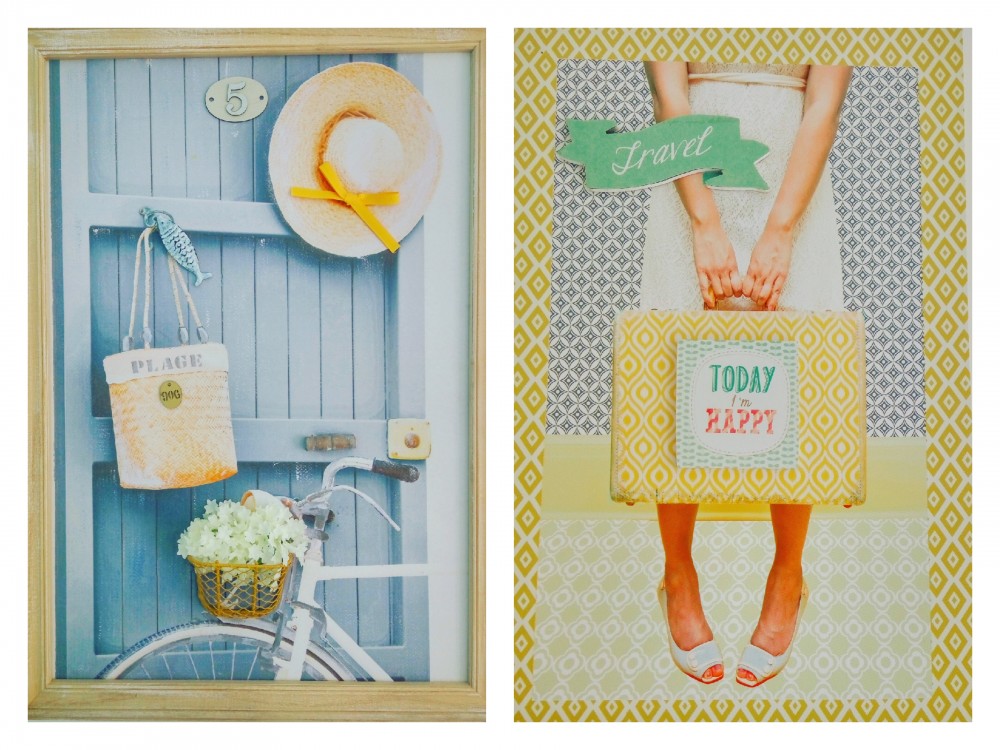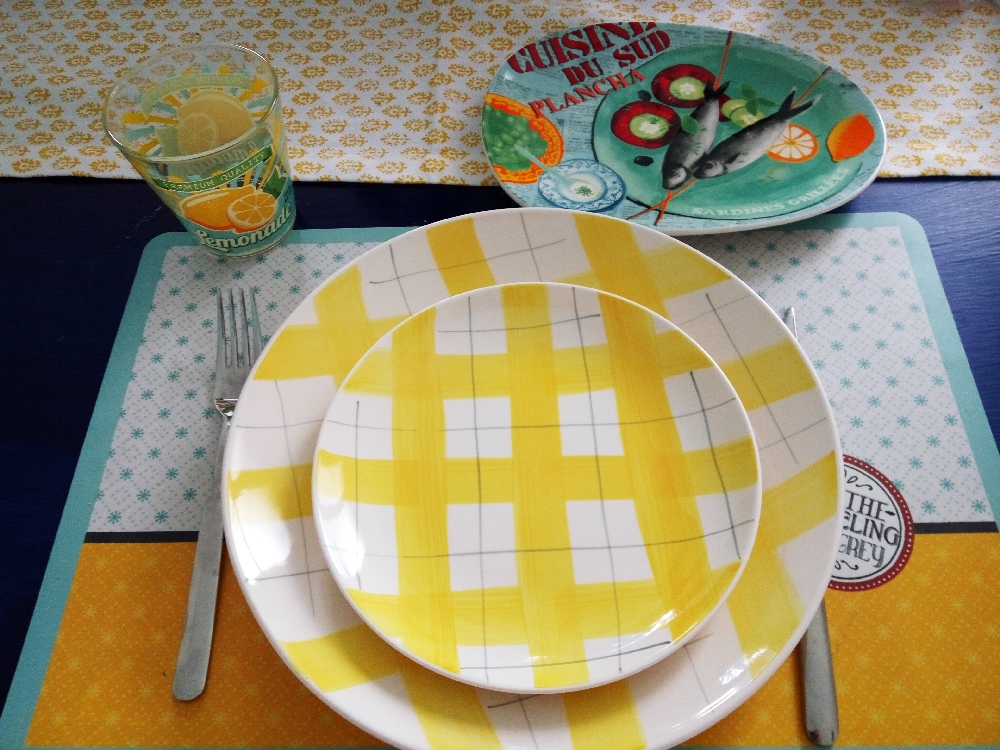 Also, I thought I'd introduce you to the trends in home décor featured in MDM's spring-summer collection 2016.
In this collection the shades of yellow combine with black, grey and a vatiety of patterns for a multi-faceted trend, contemporary and cheerful.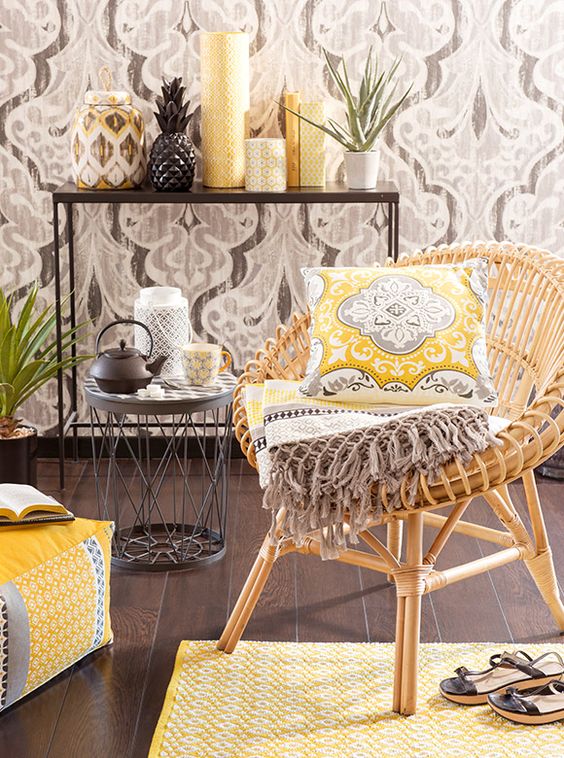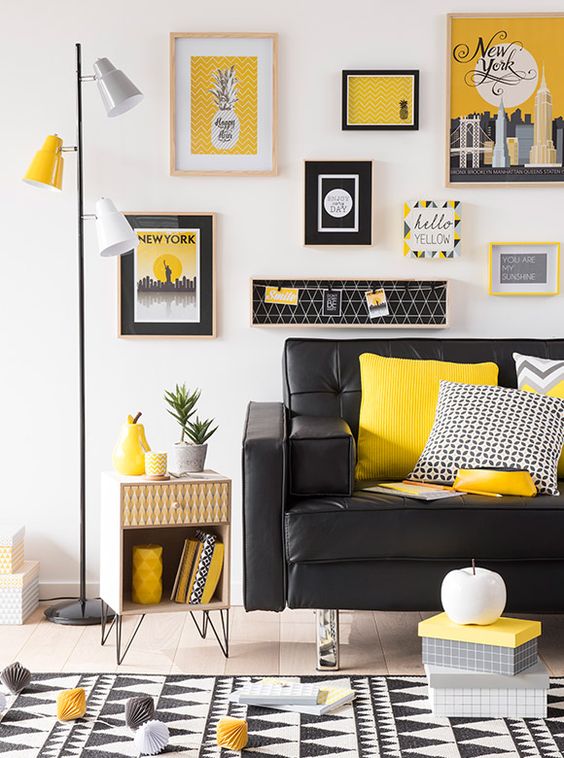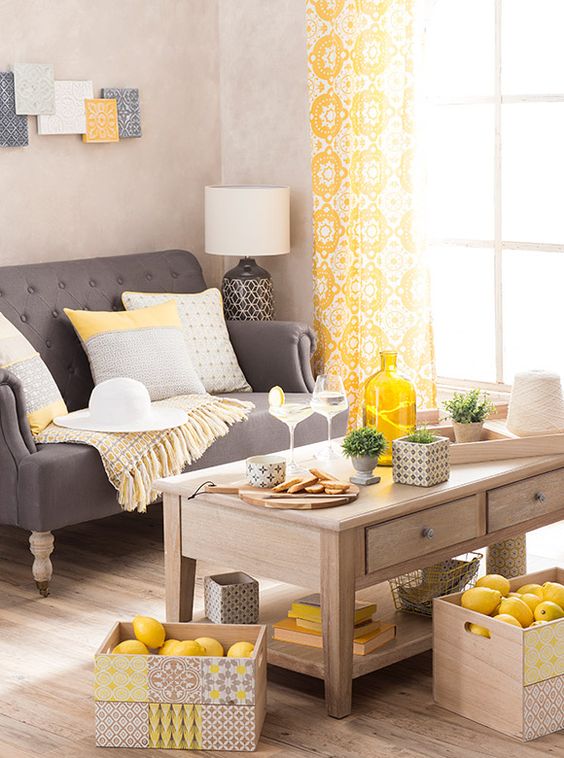 This trend experiments with materials, geometric patterns, origami and pastel colours: a new and fresh take on the Nordic style (which is way overused these days, if you ask me!)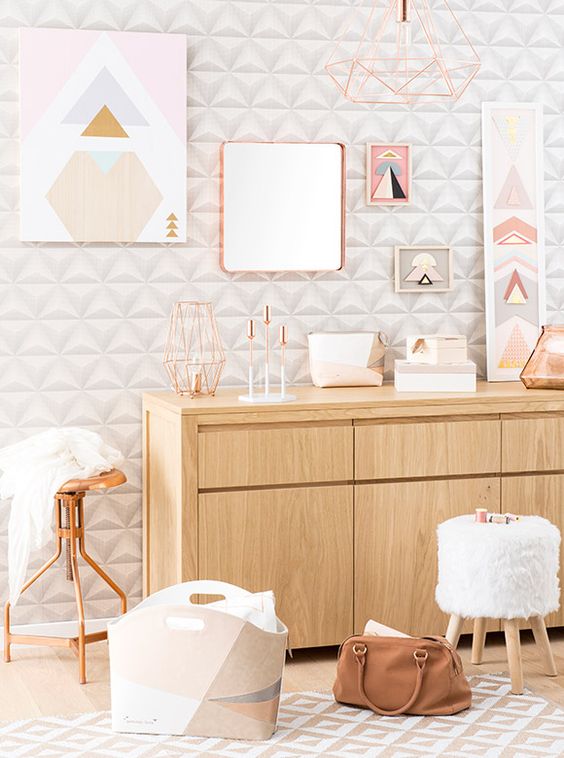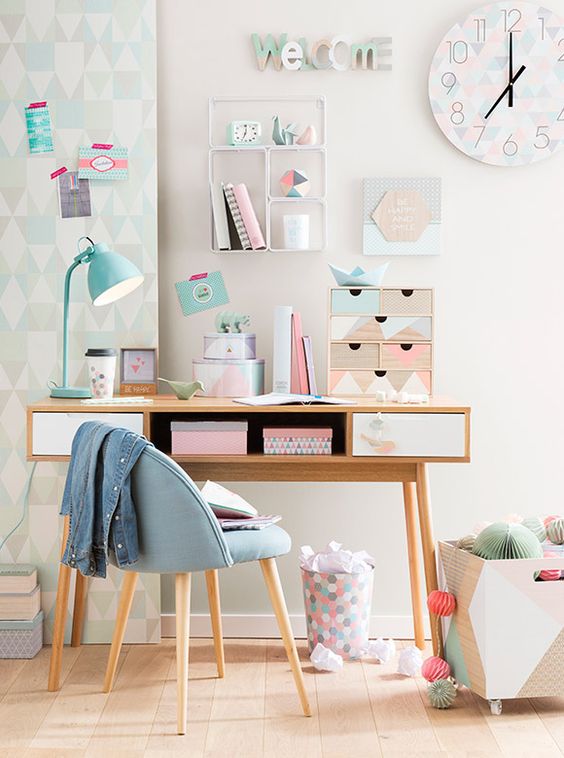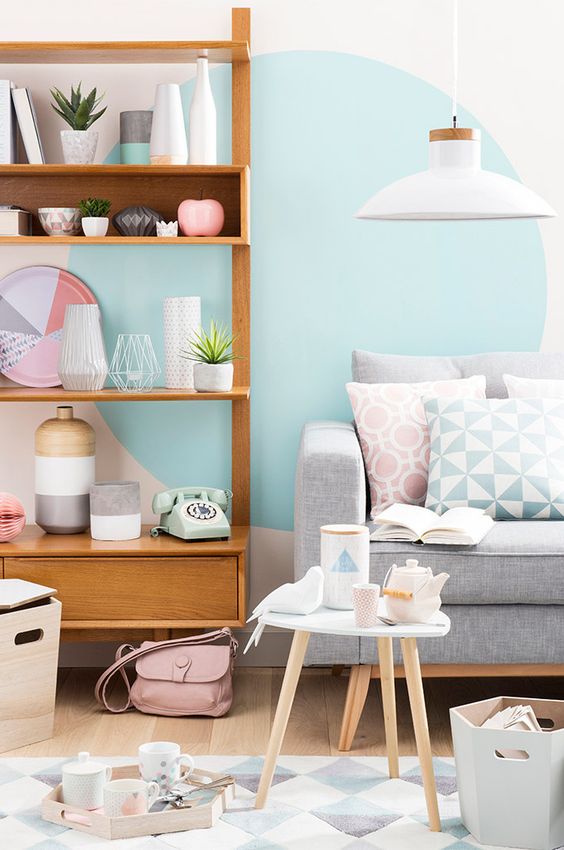 Refined and delicate, this collection is all about soft colours and classical French style.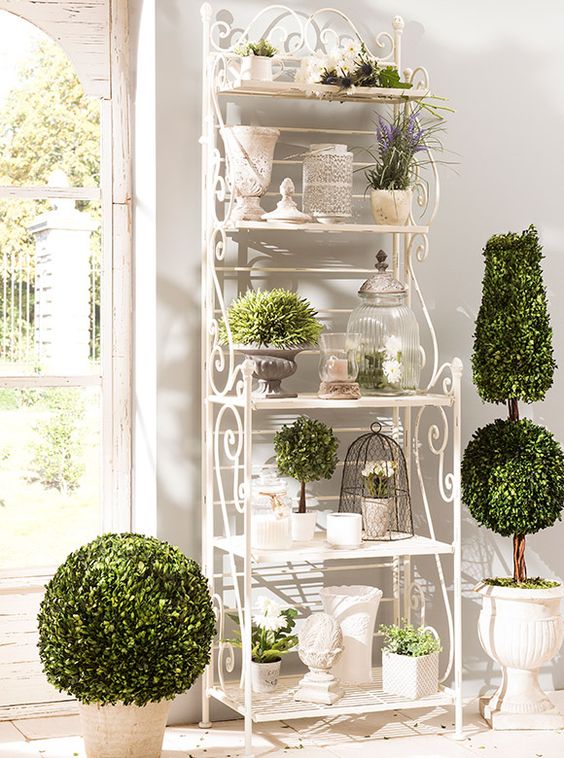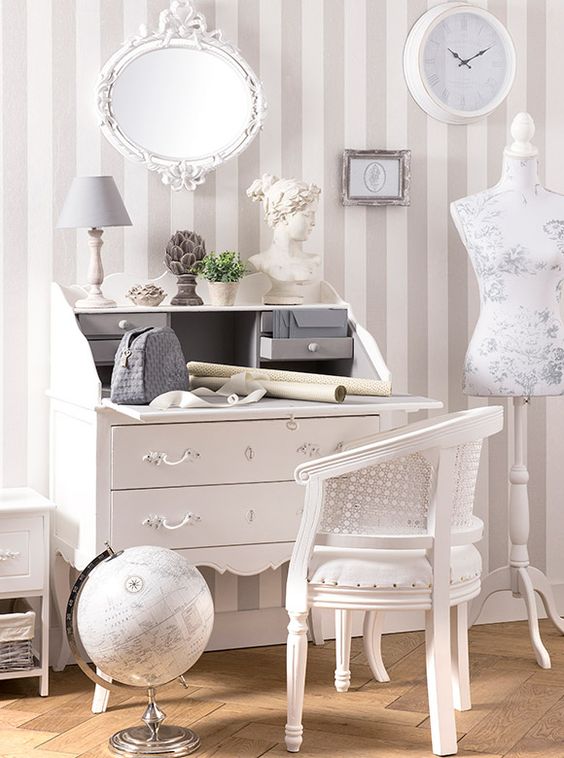 Going green is a hot trend these days, and Maisons du Monde suggests to blend it with the 1950s black and white style and exotic chic.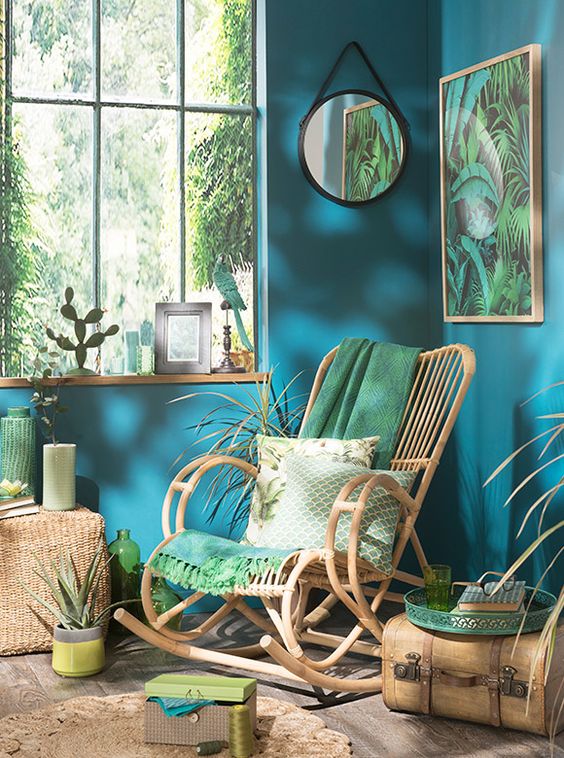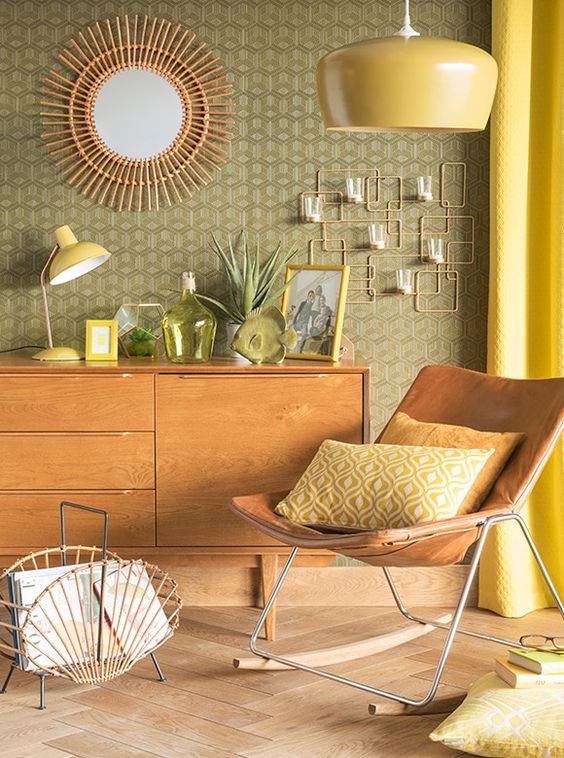 Very feminine and very pink, this springtime trend invites flowers into your home in a thousand colours.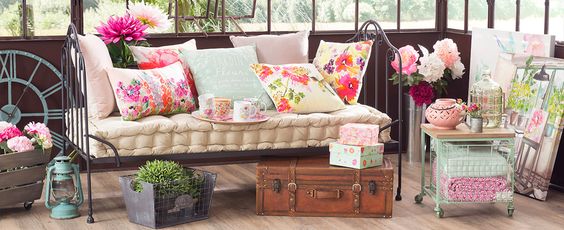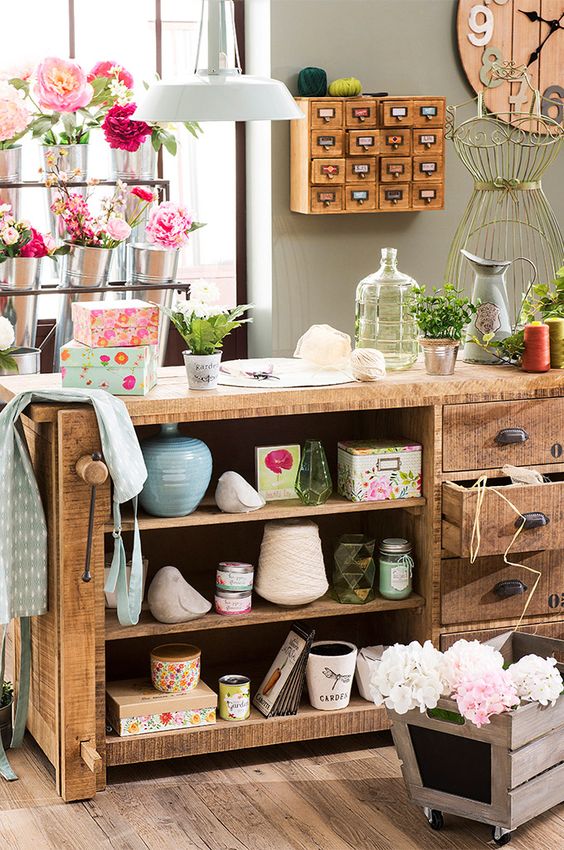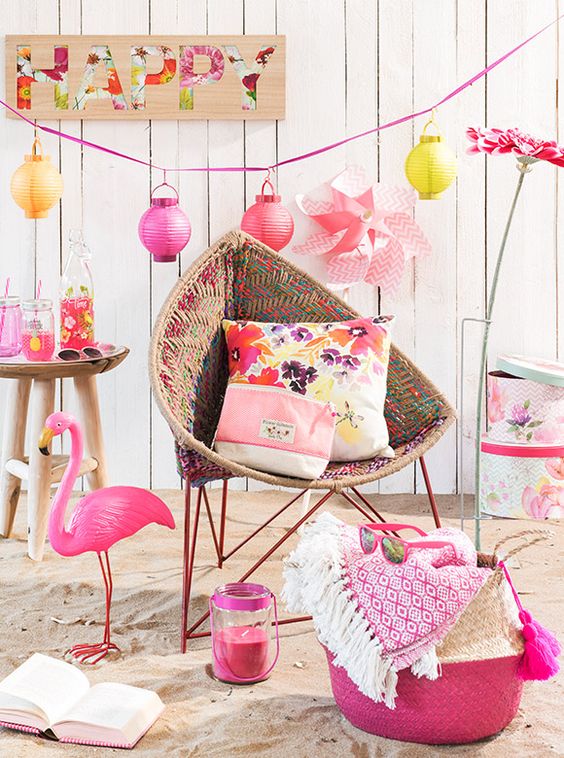 And finally, my personal favorite. Bright coral and blue and vintage patterns take us on a trip back in time to the seaside resorts in 1950s and Italian Dolce Vita. And the dishware from this collection is absolutely fabulous!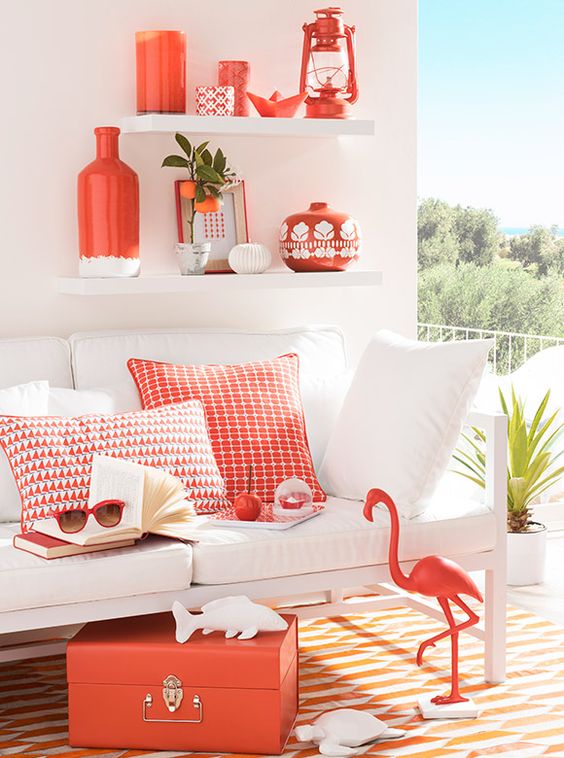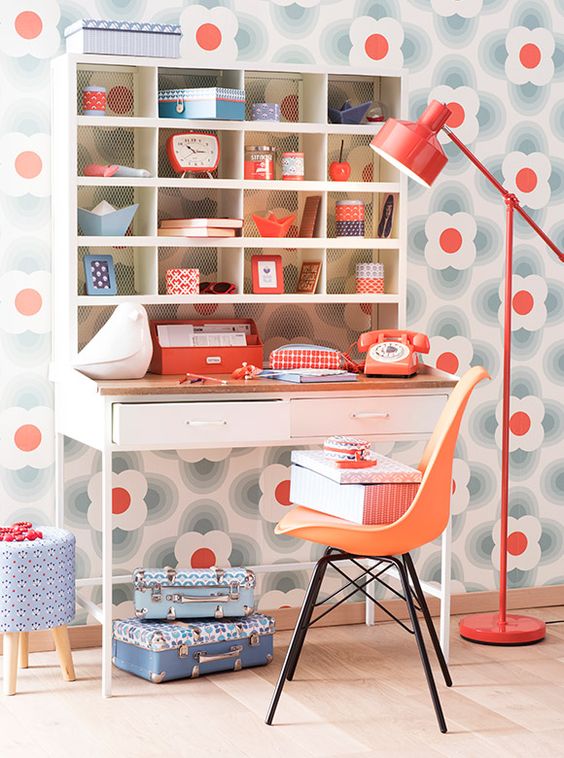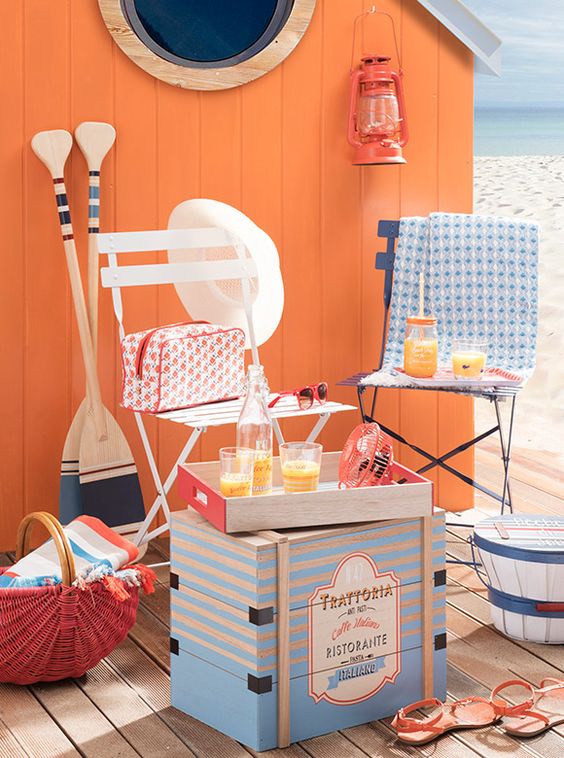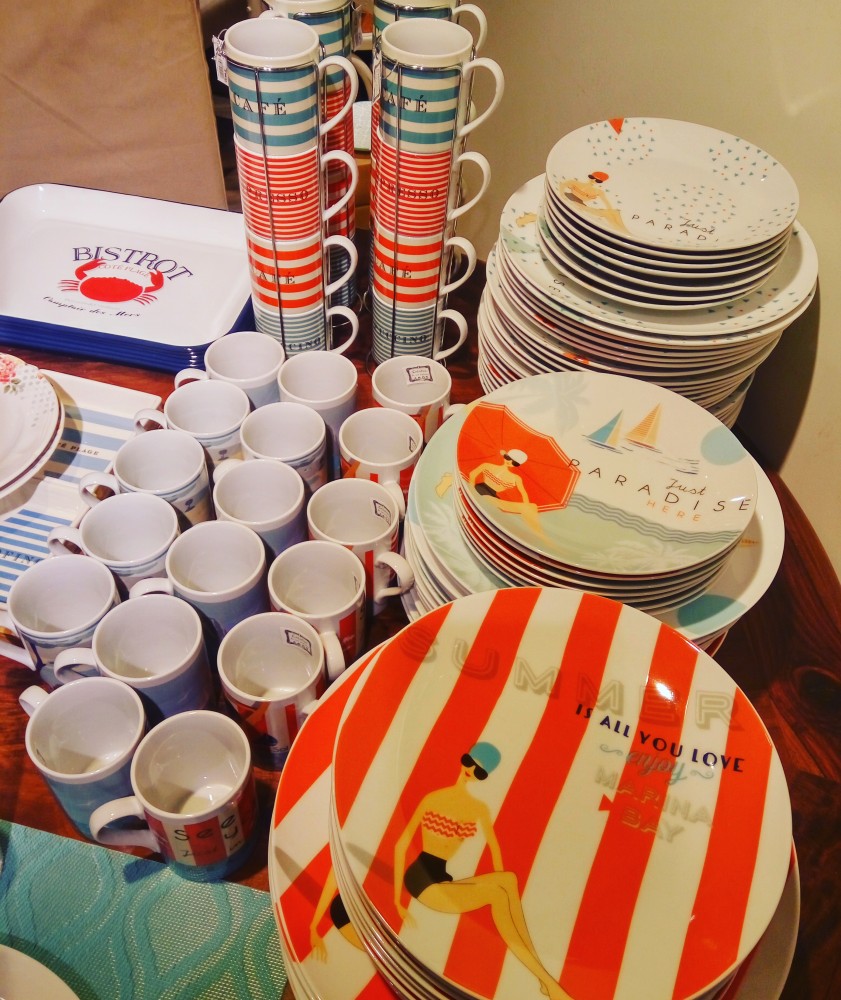 Find a Maisons du Monde shop closest to you here, or shop online, they deliver all across the EU.