In the beginning of February, I took a spontaneous trip to Valencia. The purpose of the journey was to attend CEVISAMA – one of the largest European exhibitions of ceramic tiles and bathroom furnishings. Spain is famous for its ceramic tiles, and I'd been meaning to blog about it for years, but googling the subject didn't really give me a clear picture, so I never got round to it. On the other hand, I was planning to renovate my bathroom, and I was actually looking for cool times for my own place! So I just had to go to CEVISAMA! In the end, I had to postpone the renovation due to covid, but I'm glad I made the trip, now I can share with you my pick from CEVISAMA!
Just to be clear, CEVISAMA is a huge trade fair! I saw all kinds of wall covering and flooring materials there, including marble and other very upscale stuff. They also have a whole pavilion for bathroom furniture and accessories. But I decided to primarily focus on COLOURFUL tiles. If you need something grey or beige, you know where to find it – ANY construction store will do. But if you're looking for something more colourful and different, I hope this post helps.
CODICER 95
This tile-maker has one of the widest selections of coloured tiles. Terrazzo, tropical, abstract, geometry, they even have a collection imitating naive pencil strokes (called 'Graph').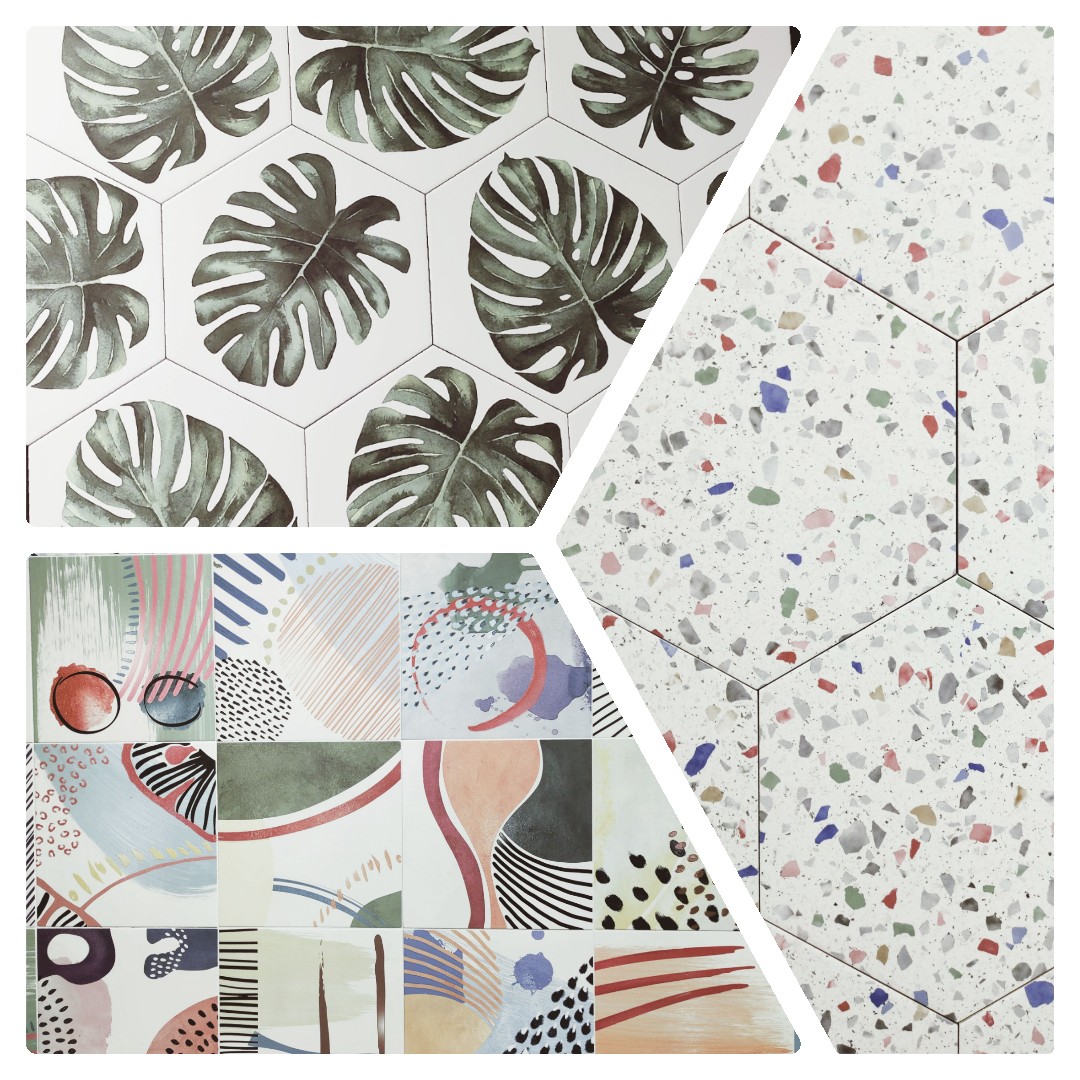 WEB
KEROS
Correct me if I'm wrong, but this seems to be the only Spanish tile factory, which presented paisley tiles at CEVISAMA 2020. They have 5 different designs, all are absolutely gorgeous. If you're looking for very vibrant colours – check out their 'Fluor' collection, which really stands out from their other, tranquil-coloured, designs.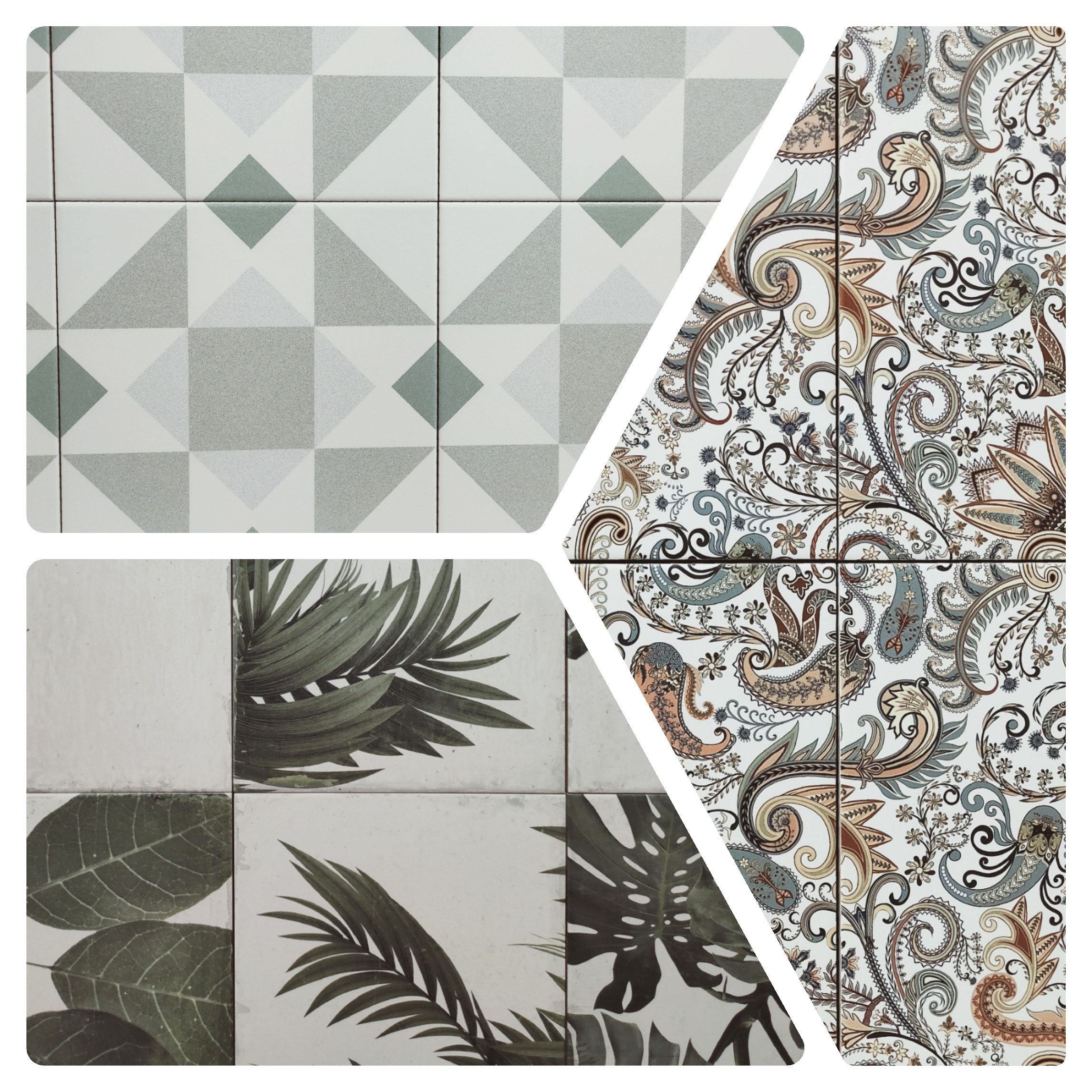 WEB
CEVICA
This factory mainly offers small-format tiles, and alongside the classics you can find some more youthful and daring styles. They are also trying to leverage the customization trend. On Cevica's website you can find a design tool, enabling customers to choose from 18 different patterns and design their own custom-coloured tiles.
Cevica can also boast a rather impressive portfolio. Among other, their tiles were used in the public spaces of the magnificent Soho House Barcelona.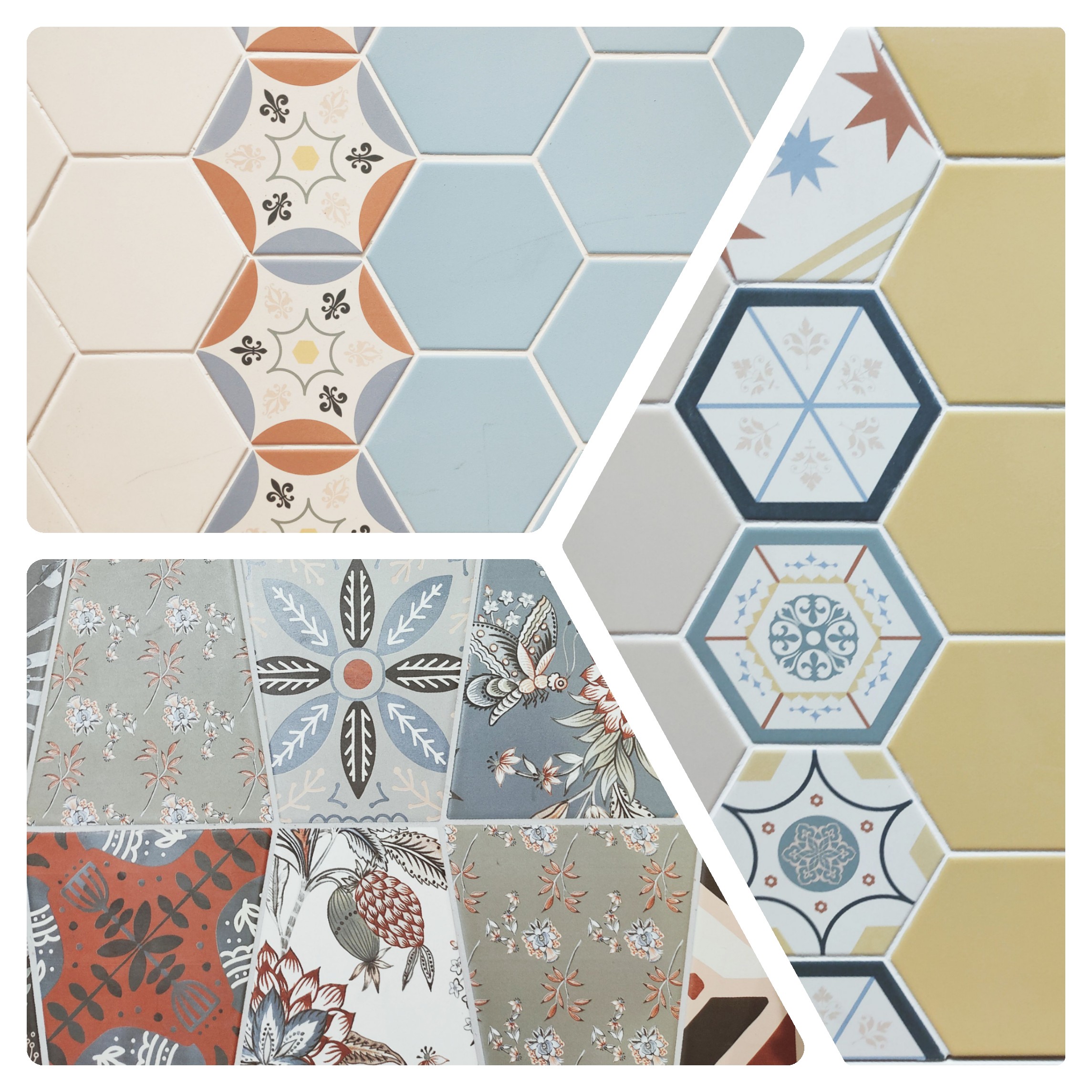 Web
MAINZU
One of the most famous renowned Spanish tile makers, Mainzu offers a beautiful selection of tiles. You can find traditional tile patterns alongside botanical, art déco and other influences, such as aged tiles, which seems to be a rising trend.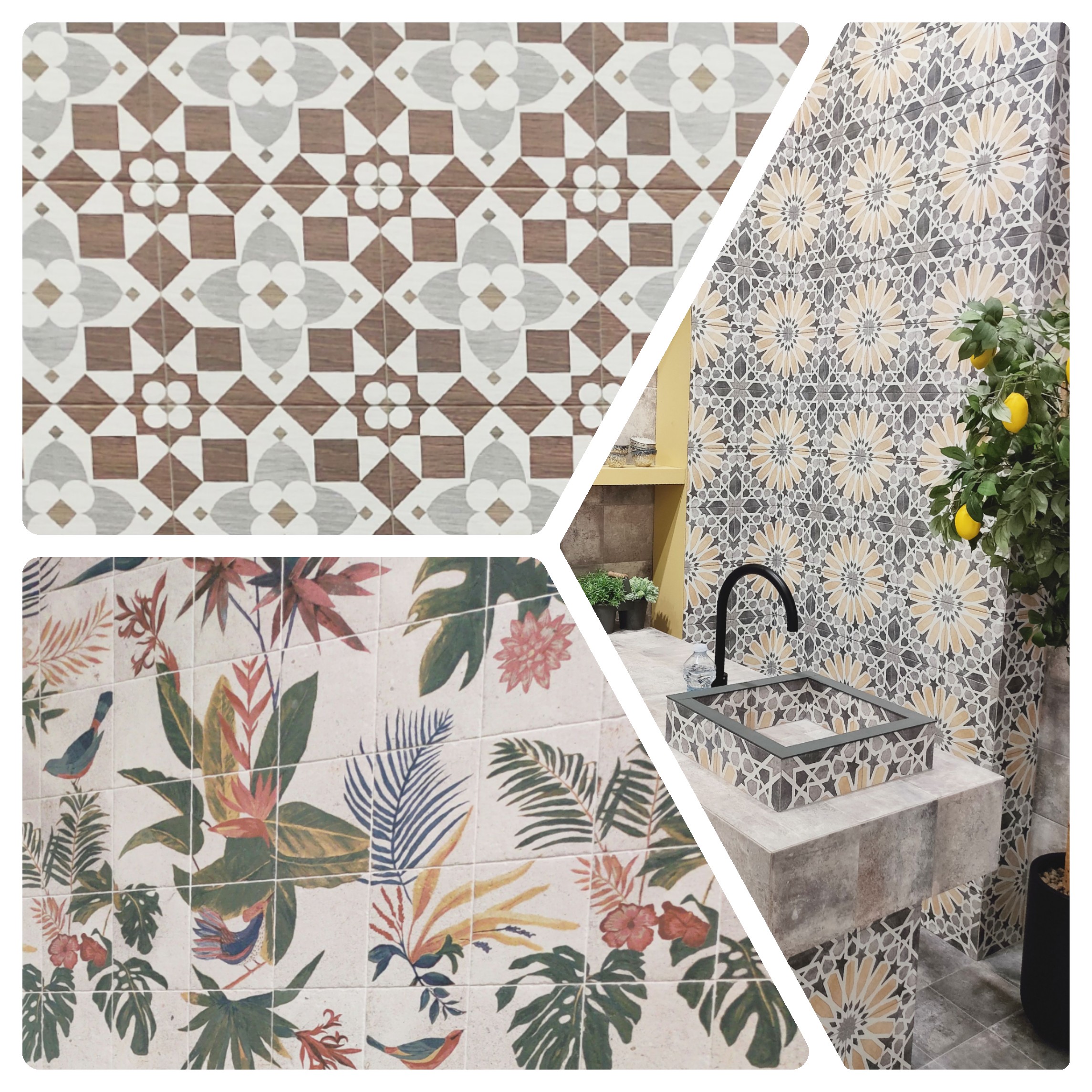 WEB
REALONDA
Realonda factory offers an impressive range of different textures, materials, shapes, and influences in their tiles. I especially liked these 'Osaka' tiles featured in my collage, in real life they have a much brighter tone of aqua.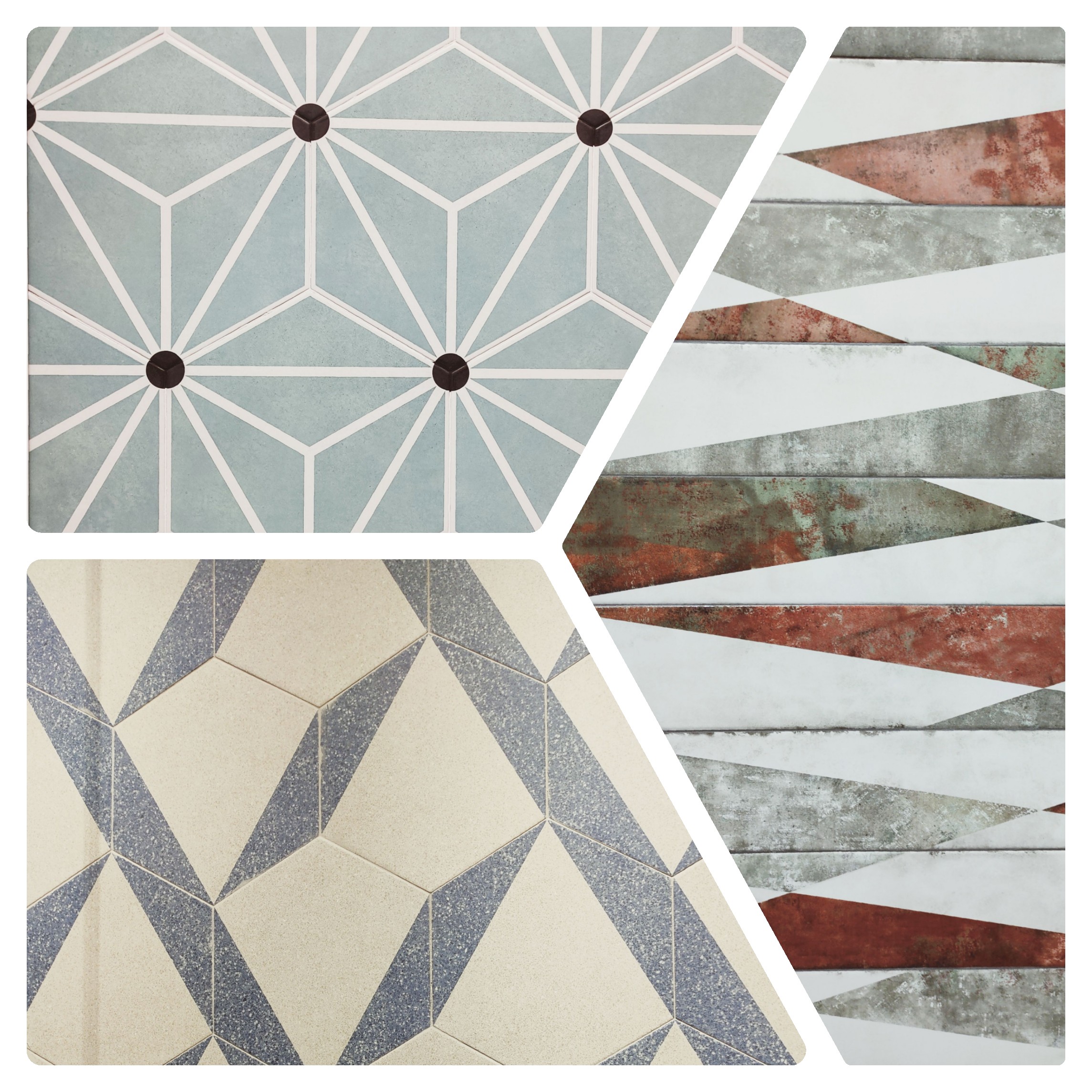 WEB
Nexo Cerámica
Among the more traditional styles, this factory also offers tiles with floral patterns, kitchen-related images, and etc. They also play a lot with the mix-and-match trend, creating a variety of patterns within patterns through combos of different-format tiles.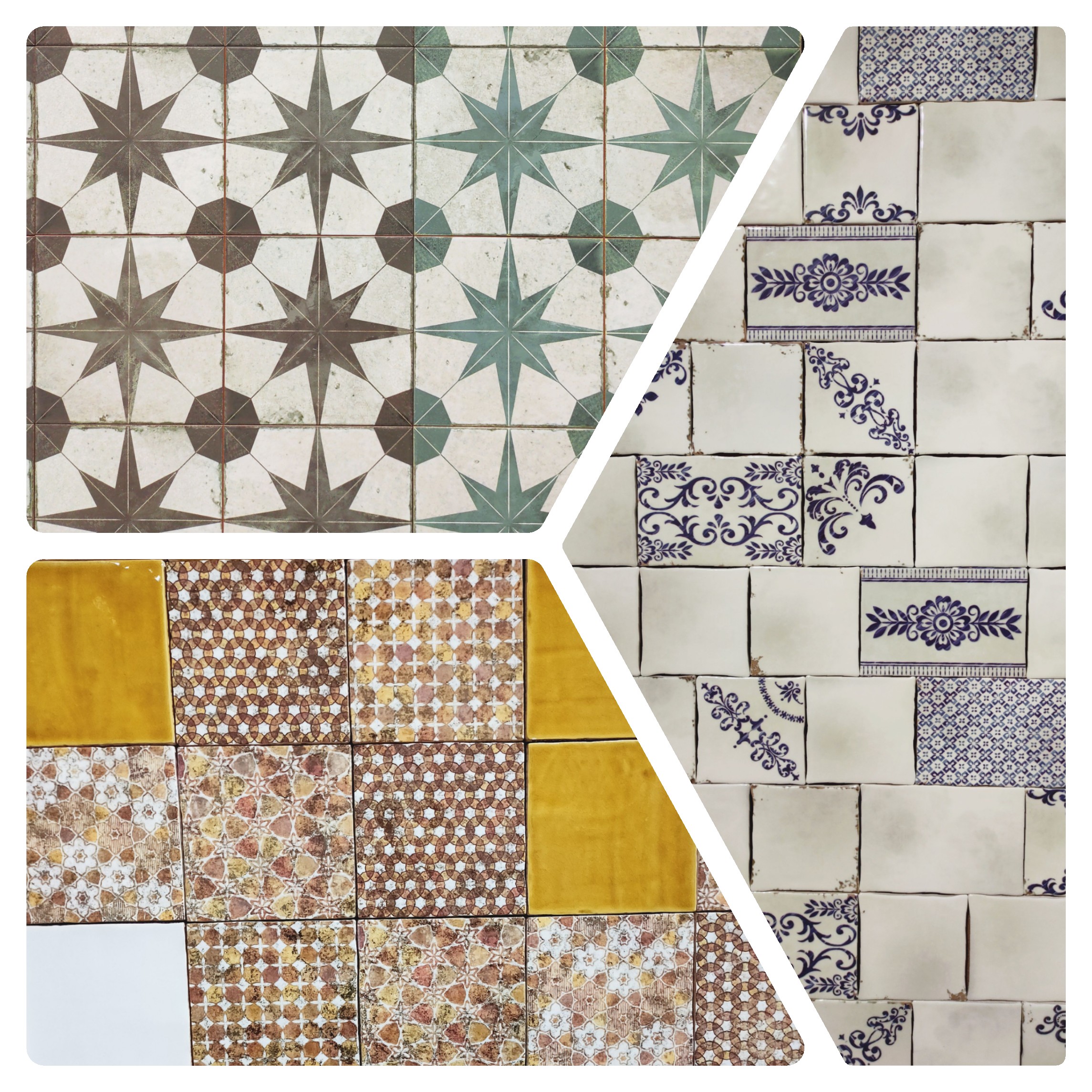 WEB
Bestile
This factory's stand got me really excited with all the beautiful pastels and pops of bright colours. Not featured on the collage, but one of the highlights of Bestile's collection for me is their chic and elegant 'Moritz' line!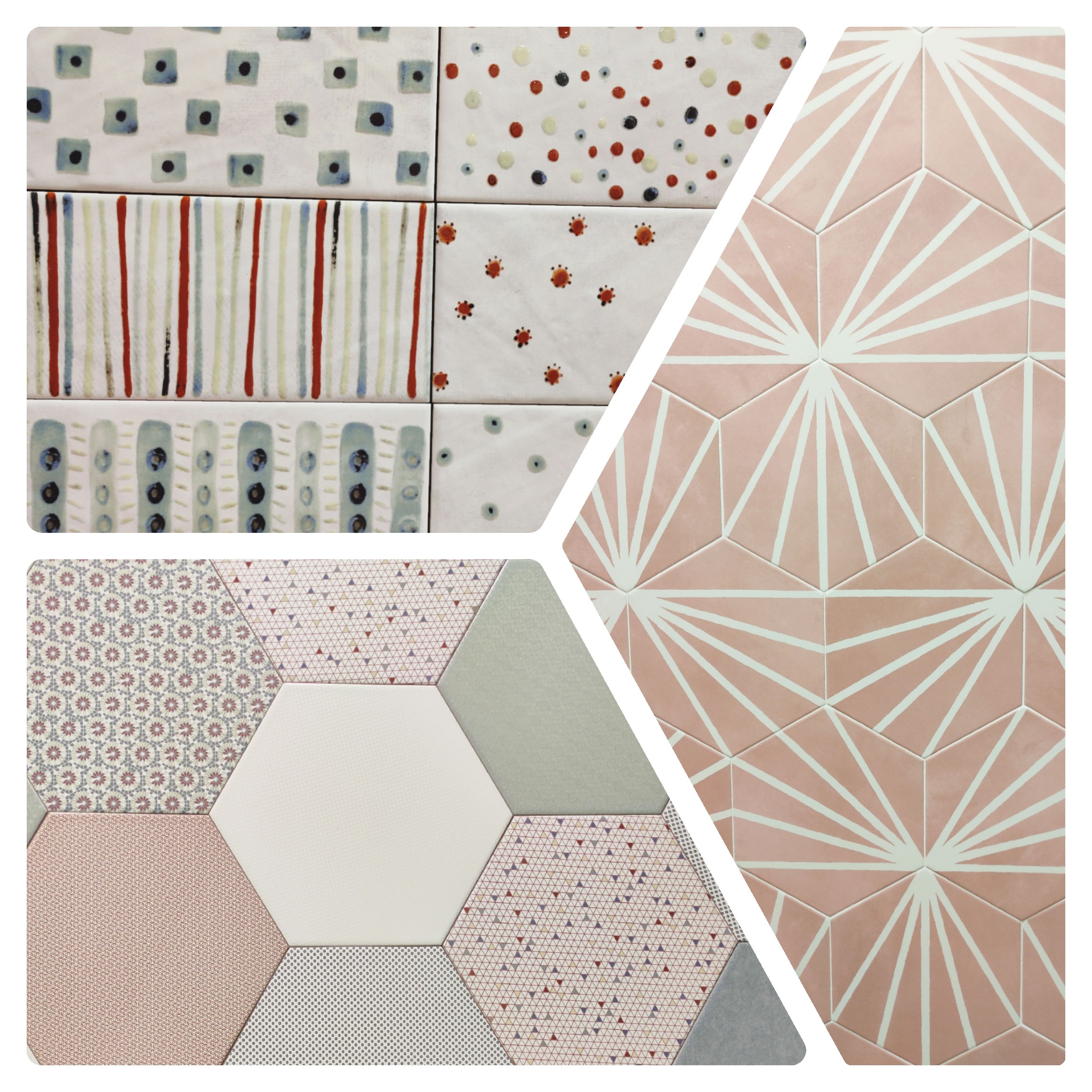 WEB
Veneto Cerámica
Graffiti imitation, patchwork carpet pattern drawing inspiration from the Silk Road, but personally, I just couldn't get enough of this colourful pop art floor. These 50 x 100 cm tiles are called Magno, and they make an absolute stunner of a floor!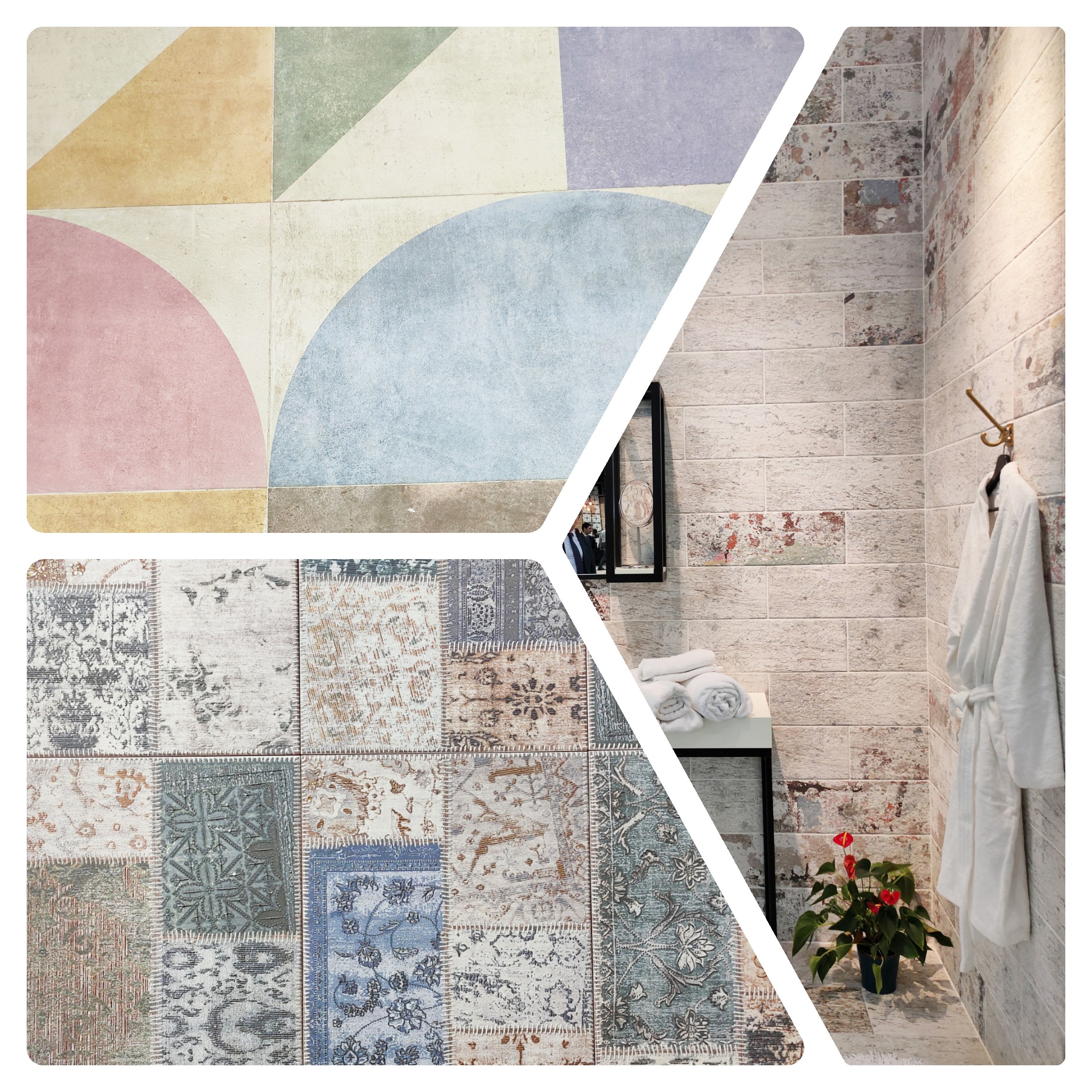 WEB
Life Cerámica by Santarela
Life Cerámica factory offers some very fun wall tiles of different formats and styles. Vintage, pop-art, geometrical, iridescent, glossy, you can even find elements of Constructivism and De Stjil in their design and don't let me even get started on their line of terrazzo tiles available in 5 different colours – mint, orange, grey, blue and white ('Fantasy' collection).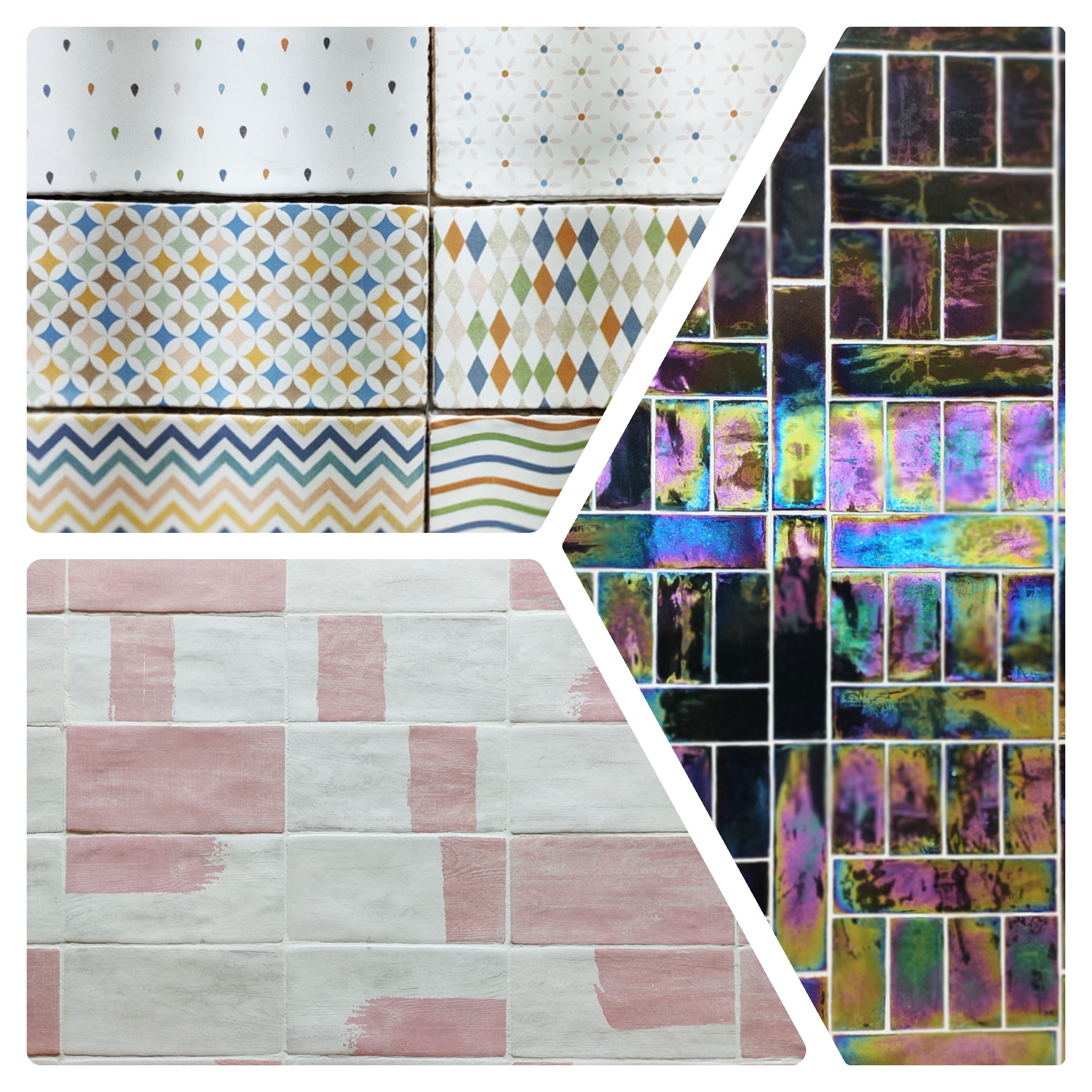 WEB
P.S.
This is my first take at tiles, and the experience at the fair has been rather overwhelming, albeit brief. I wasn't really able to capture all the distinct trends, but while doing research for this post, I found an amazing tile-themed blog, they dedicated numerous posts to CEVISAMA 2020, including an overview of main trends. It can help you get a fuller picture.
Also, my post would be incomplete if I didn't mention a few other Spanish tile-makers that caught my attention: COLORKER, Cerámica Ribesalbes, Estilker, APE Grupo, and Da Vinci Cerámica which presented an absolutely gorgeous film-themed stand.