Summer is almost over, but we still have a couple weeks left to "aprovechar las rebajas" in the Spanish furniture and home decor shops, i.e. take advantage of the summer sales with discounts reaching 70%. Here is my selection.
1. Olhom
Olhom has a lot of fun stuff up to 75% off in its Outlet section: from lamps and dishware to wall art and rugs. Use REBAJASAGOSTO promo code for an additional 15% discount.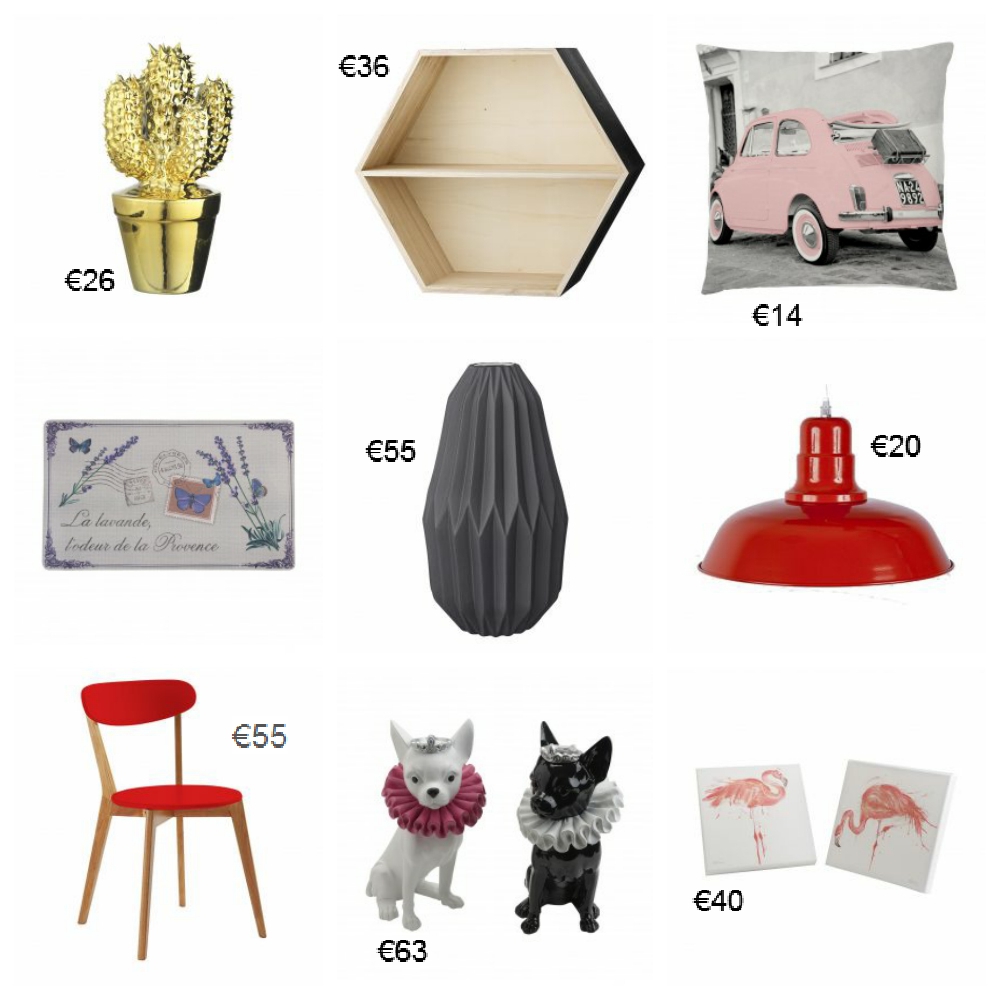 2. Maisons du Monde dishware
MdM still still has some beautiful pottery on sale (30-50% off) featuring dishes, bowls and mugs from different collections. Shop here.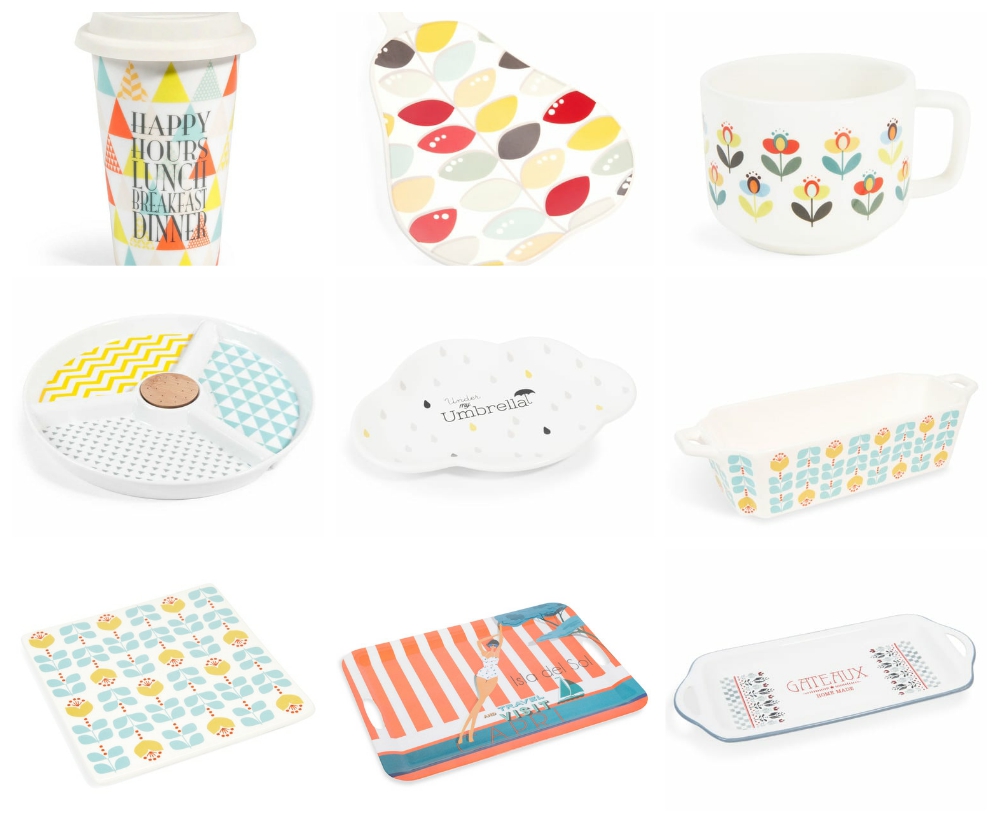 3. Looking for designer items?
If you're on the hunt for designer pieces make sure you check out domésticoShop. They are currently selling off exposition items from their 4 show rooms (2 in Barcelona and 2 in Madrid). Discounts reach 80%. For example, the Viccarbe chair below priced at €1.166,44 is now available with a 40% discount, and you can get 50% off this cool Scandi Treku sideboard (€2.115). You need to register to access the Outlet though.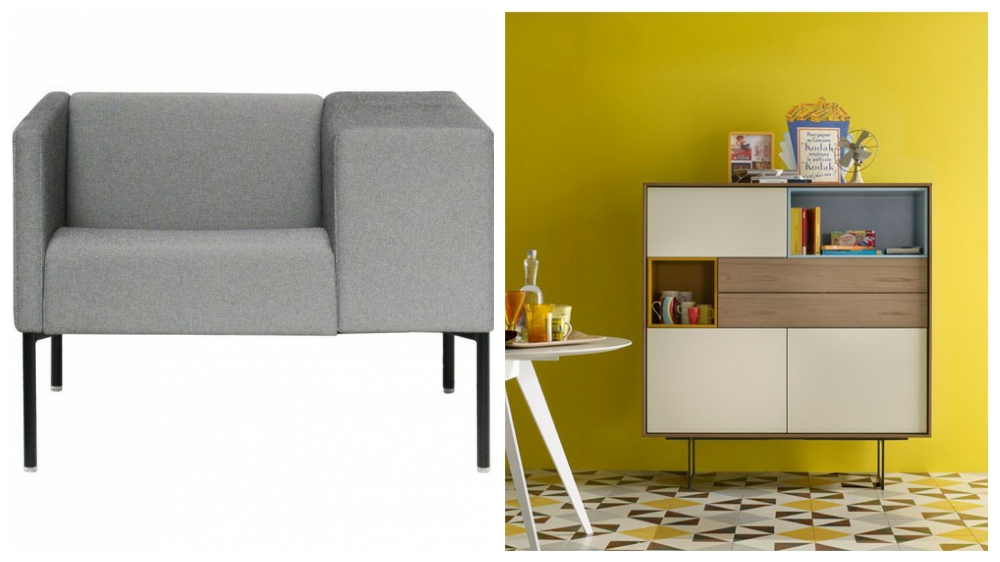 Madrid-based Deleite Design also has discounts on designer furniture and accessories with a Nordic touch, such as this sideboard, now available for €1887,6.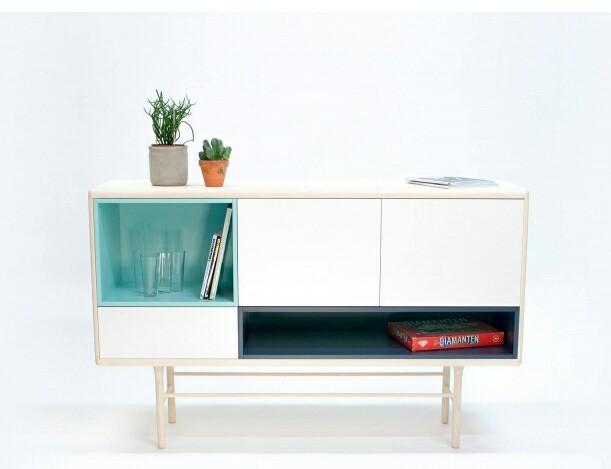 Another online-shop which is not to be missed if you're looking for Nordic and vintage items is Barcelona-based Miv interiores. Discounts on their Outlet are not very high (15-20%), but they have a lovely selection of ceiling lights and pastel sofas and lounge chairs.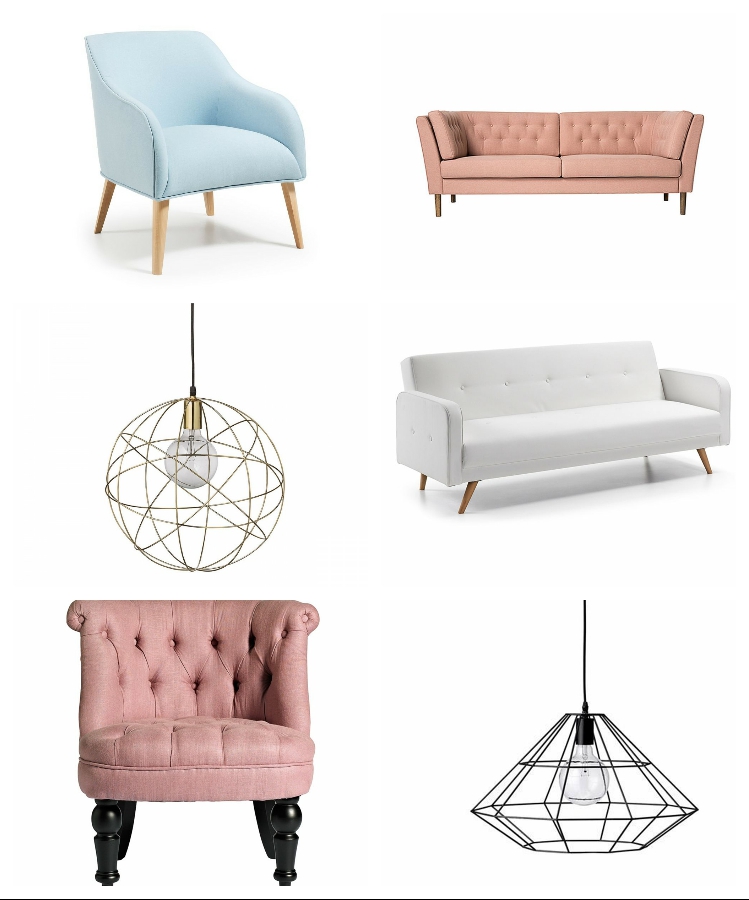 4. Colonial styles from Banak
For colonial styles see Banak Importa, they have some very good deals until the end of the month. They have an online shop, but also more than 100 franchise shops across Spain. If you like something online I recommend ordering through a physical shop closest to you (find one here).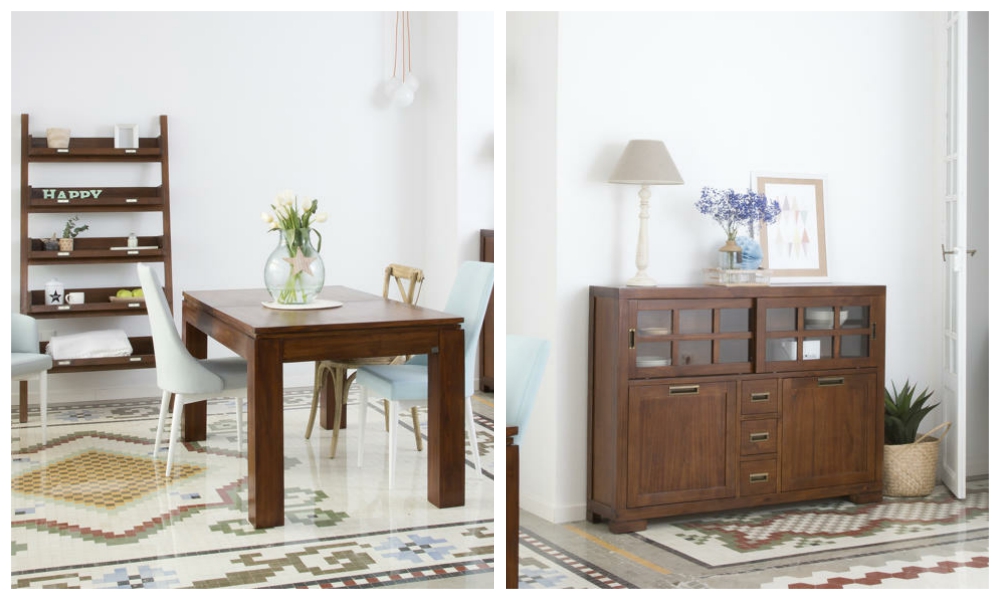 5. Home textiles in El Corte Inglés
El Corte Inglés is now in 60-70% sale, and you can still grab some great home textiles, including bedding from Desigual, Purificación García, Bassols, Sheridan and other local and international brands.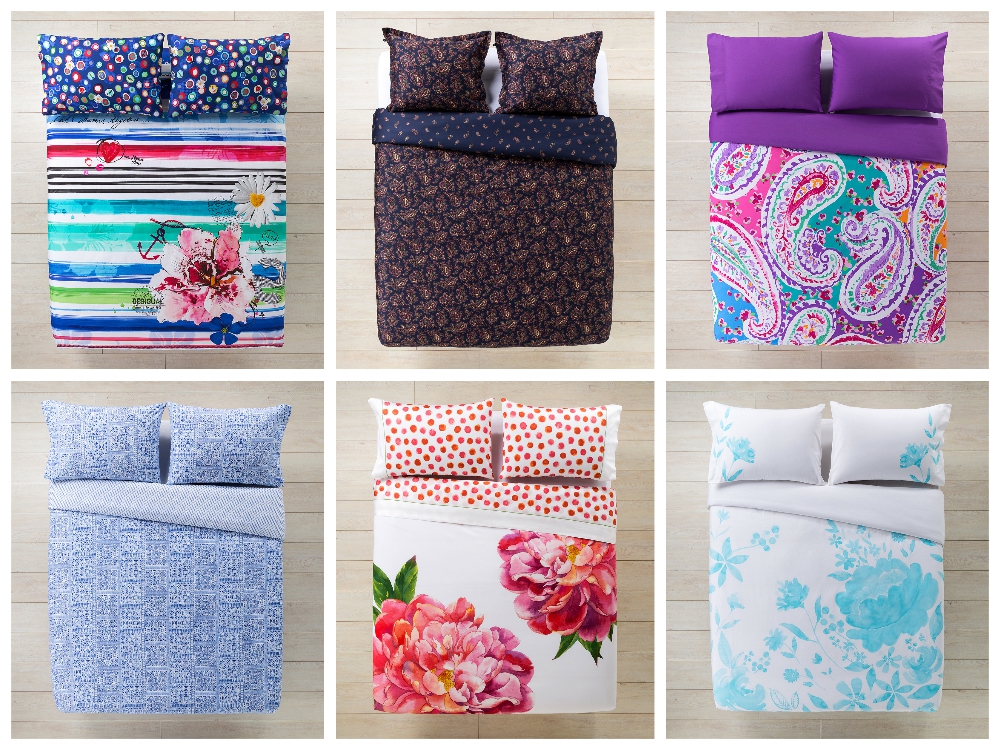 6. Zara Home
Zara Home sale has long reached its peak – 60-70% off, and few interesting items are left, but you've a great selection of napkin holders. Shop here.