Here comes my weekly overview of ongoing sales and special offers. Grab them before they're gone!
1. Textura
Textura, renowned home textile chain from Barcelona, has bargains on a variety of bedclothes too. You've got until April 10th.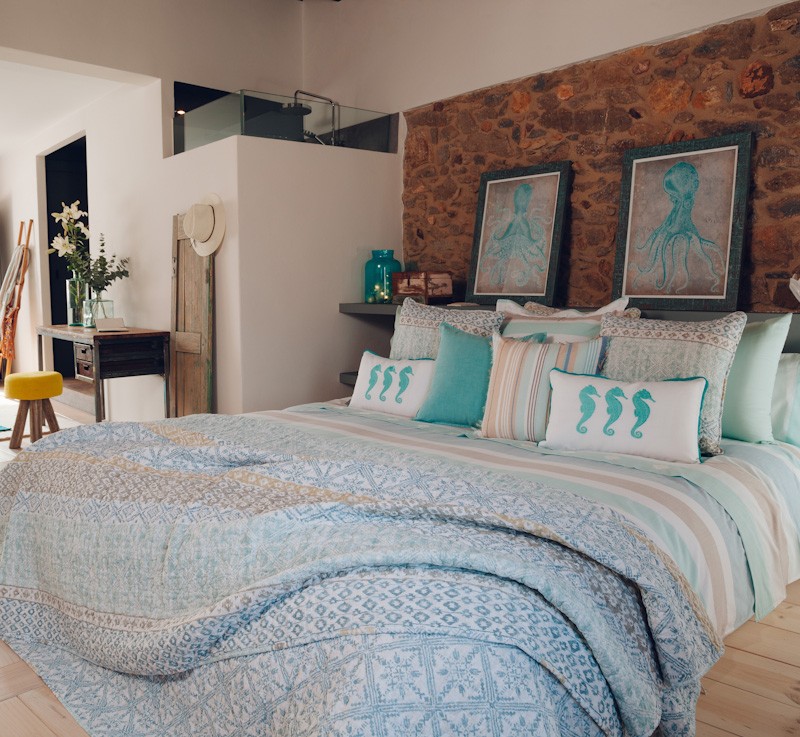 2. Zara Home
Zara Home is offering free shipping with no minimal purchase required until April 6th, and has just launched a mid-season sale, for example this beautiful floral pattern set comes with a 50% discount, a real catch! And everyone knows Zara Home bedding is not only famous for its exquisite design, but also for very good quality.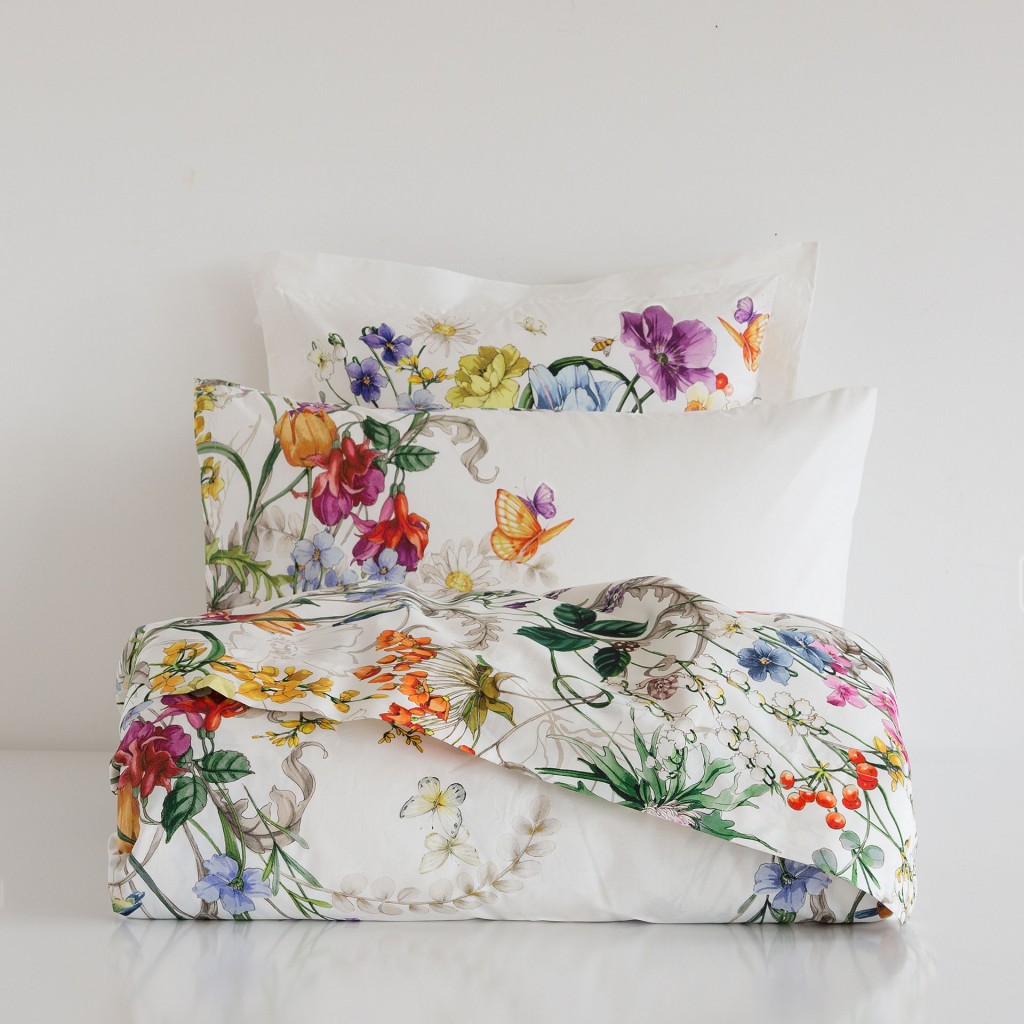 3. El Corte Inglés
The local department store giant has mid-season sale till April 24th. Discounts reach 50-70%, and there are some nice brands on offer, including Purificación García and Desigual, but my pick is these colourful chairs, also available in green and white, 69€.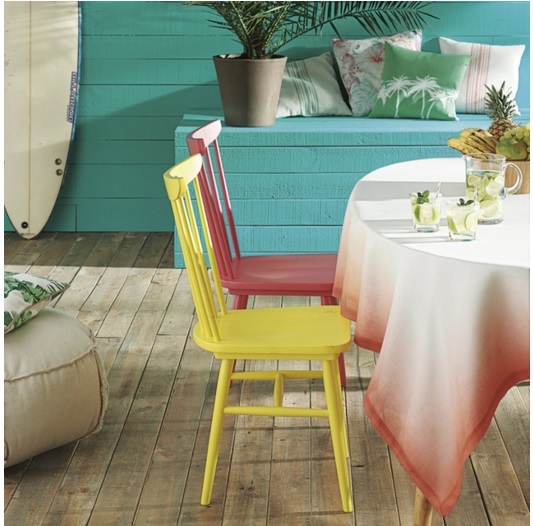 4.A Loja do Gato Preto
The ever-cheerful Portuguese chain has a lot of dishware on sale, but I especially liked this cutting board, 12,99 €.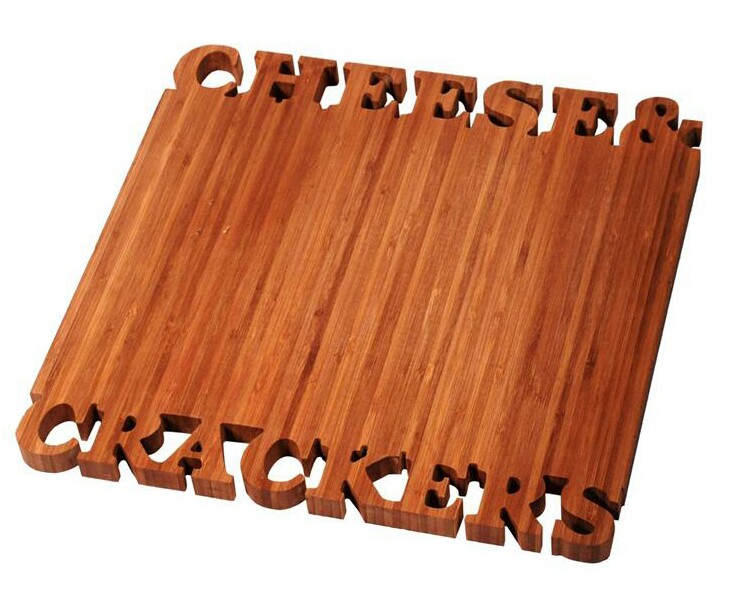 and a red heart-shaped coffee table, 29,99 €.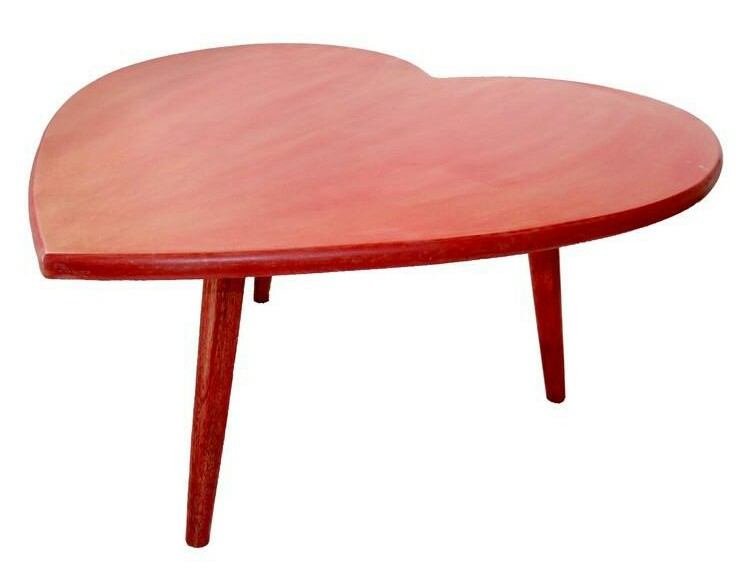 5. Privalia
Privalia, a major fashion outlet online, traditionally has a lot of cool stuff on sale, for instance, how do you like this small table set? It's now available for 429,99 €. To view the deals you need to register.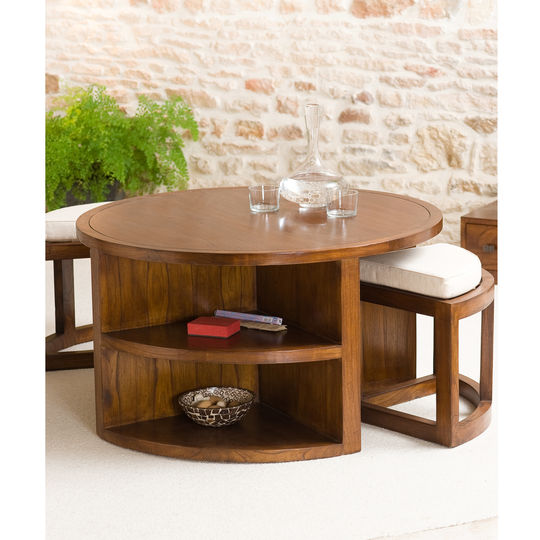 6. Ottoyanna
Ottoyanna, a Spanish designer furniture and home accessories online store, offers a 30% discount on some industrial style furniture, including these funky shelves. A bit pricey (over 400€), but they look so good!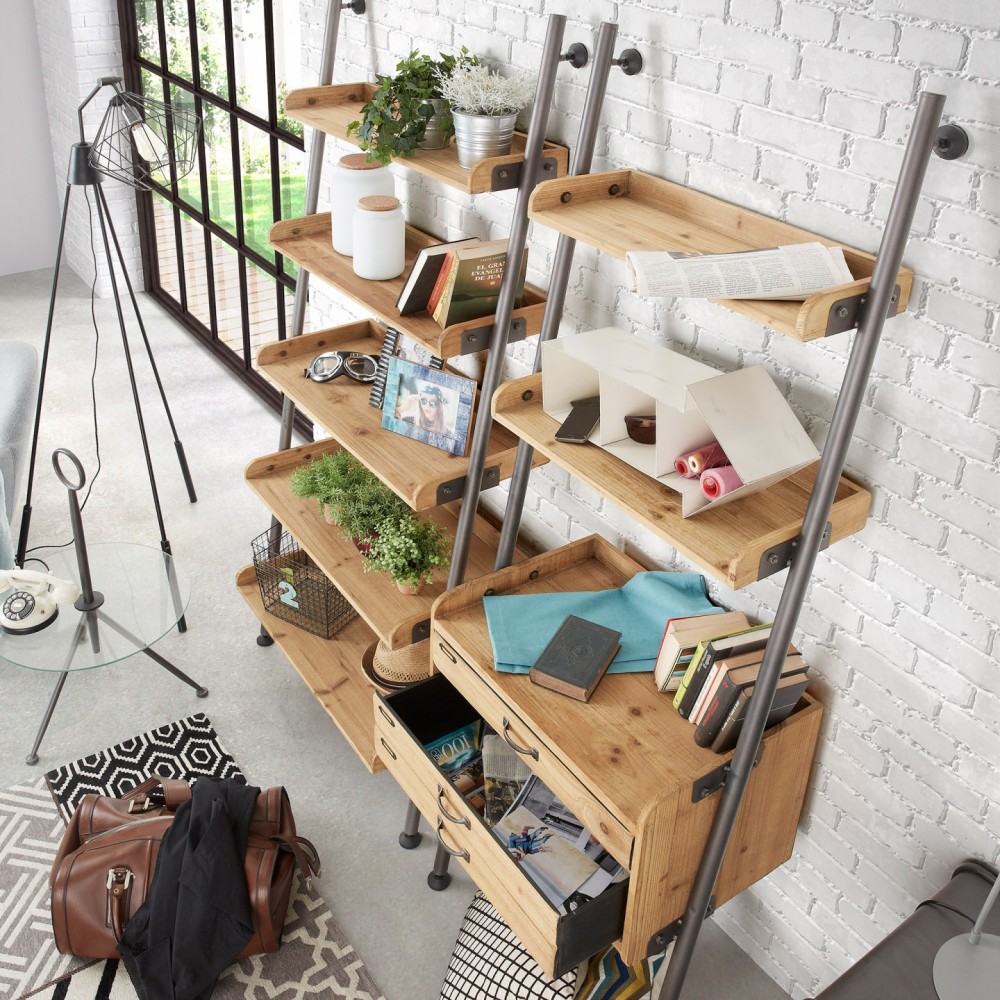 7. Olhom
Found these beautiful lounge chairs in Madrid-based online shop Olhom. With a 40% discount, they now cost 233€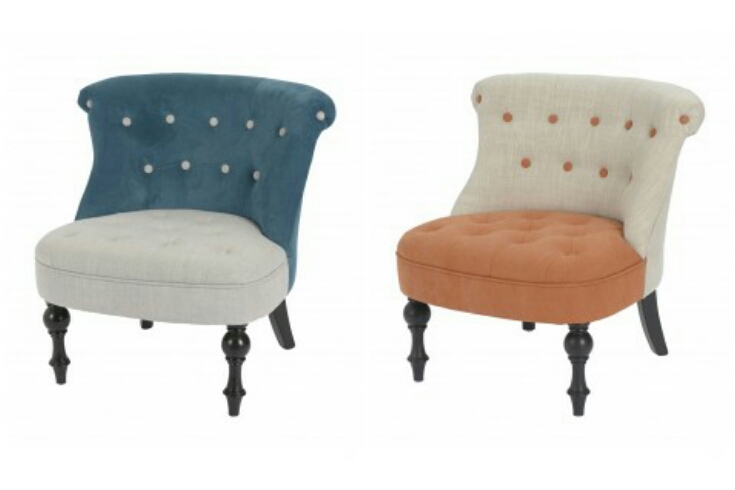 8. Tiendas On
Tiendas On is my recent discovery, I love their selection of furniture, and they have some very interesting items on their April offers list, inluding this Nordic light grey sofa, which is now available for 604,20€, and they also have it in a darker shade of grey.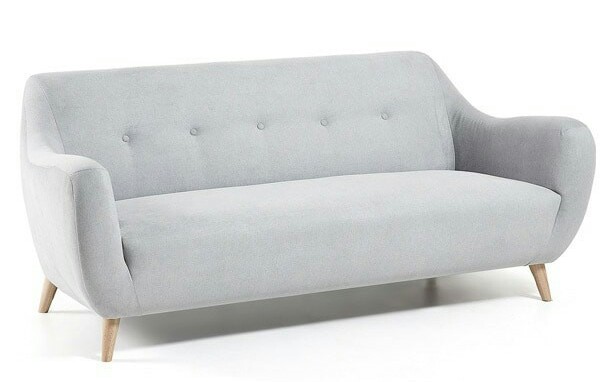 9. Banak Importa
Banak Importa, a local chain specializing on colonial, rustic and contemporary designs has a very interesting selection of entry hallway furniture, an they're offering a 50% discount on a lot of items, for example, this console, now sold at 191€.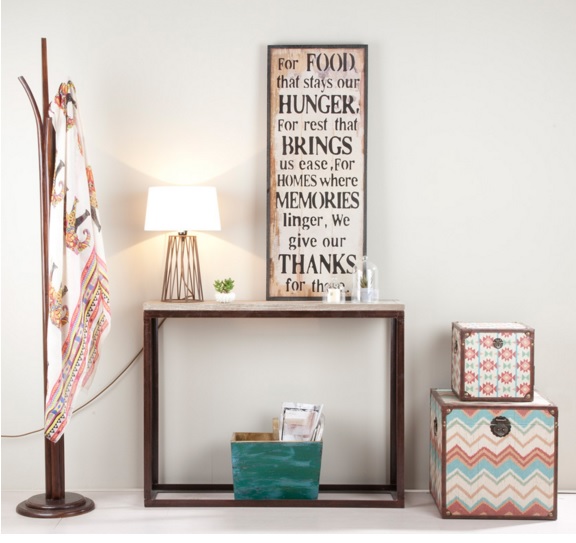 10. Àmbit Barcelona
Àmbit Barcelona has an 'oferta' on a couple of reversible kilim rugs from Gan brand. This beautiful Palermo rug now comes for 245€.