Here comes my weekly overview of ongoing sales and special offers. Grab them before they're gone! Zara Home, Miv interiores, PortobelloStreet.es, Olhom and others.
1. Zara Home
Zara Home is half-way into its mid-season sale. Apart from some lovely flower design bedding I highlighted last week, they are giving 50% discount on a variety of tableware, photo frames, lamps, and other items.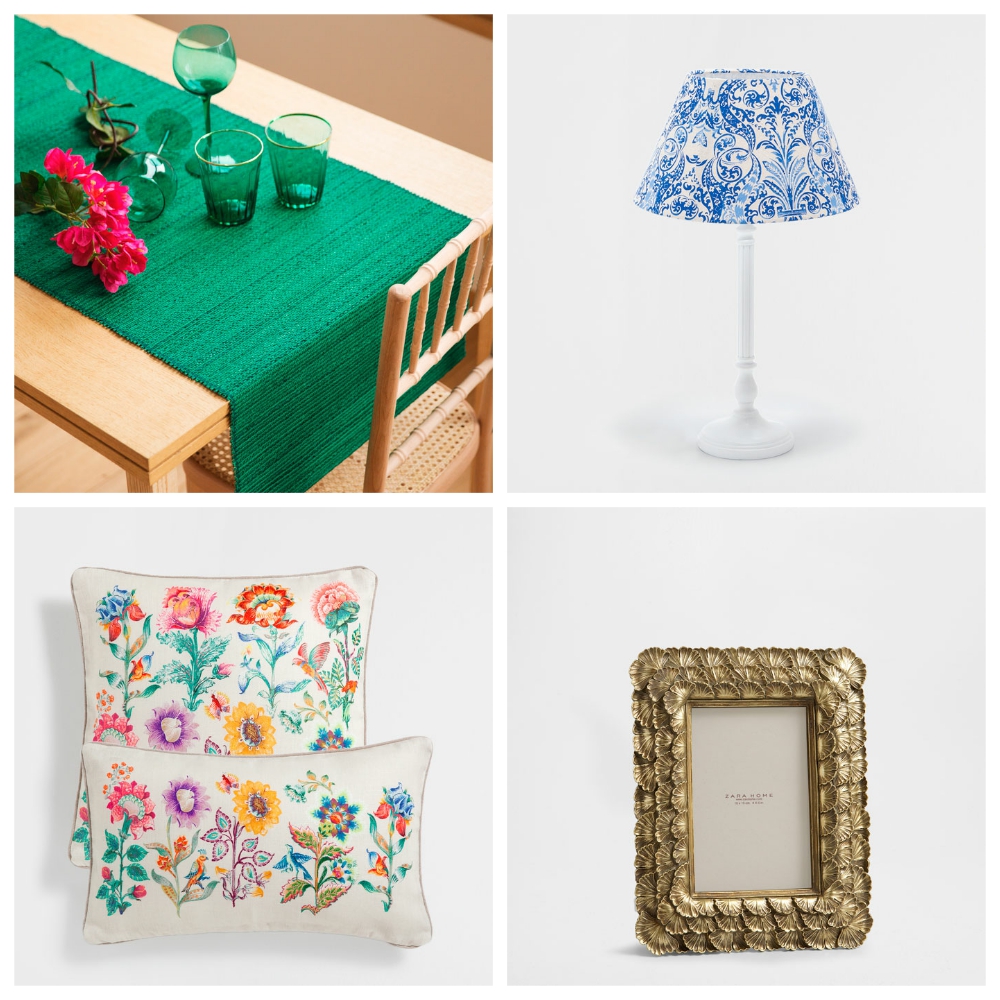 2.H&M Home
H&M has some very colourful bedding on sale. I'd pick this set, it's anything but elegant, posh or sexy, but how do you say no toucans, to me it's the most beautiful bird in the world! 😀 Anyways, you've got until April 10th to shop H&M sale.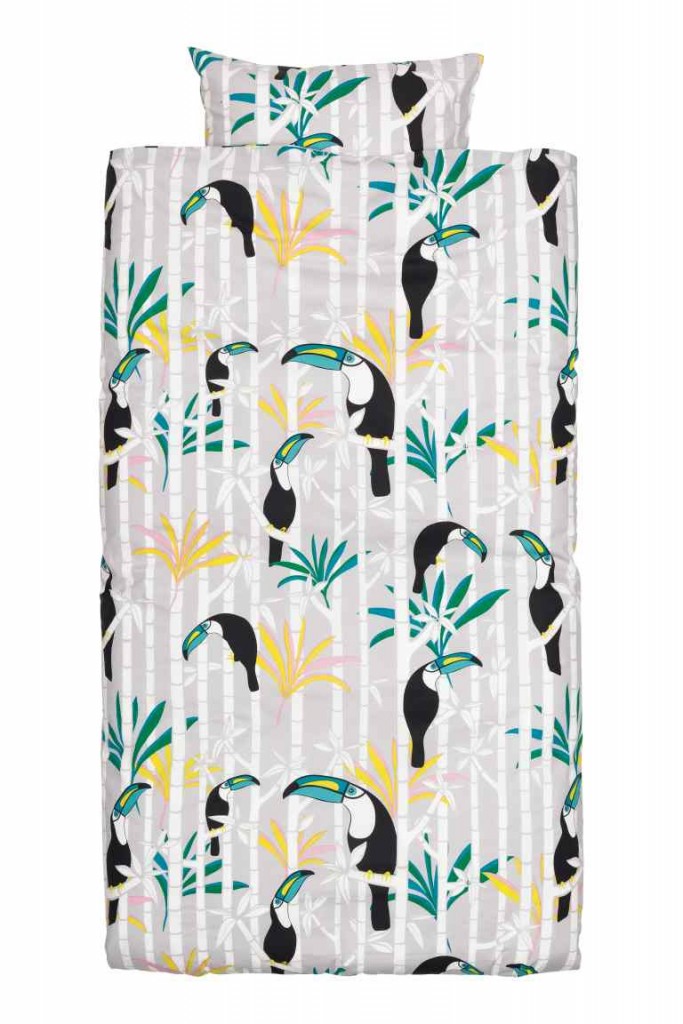 3. Miv interiores
Miv interiores, an online store specializing on Nordic, vintage and industrial designs, is selling off some very interesting items, including this set of auxialiry tables, now available for €98,00.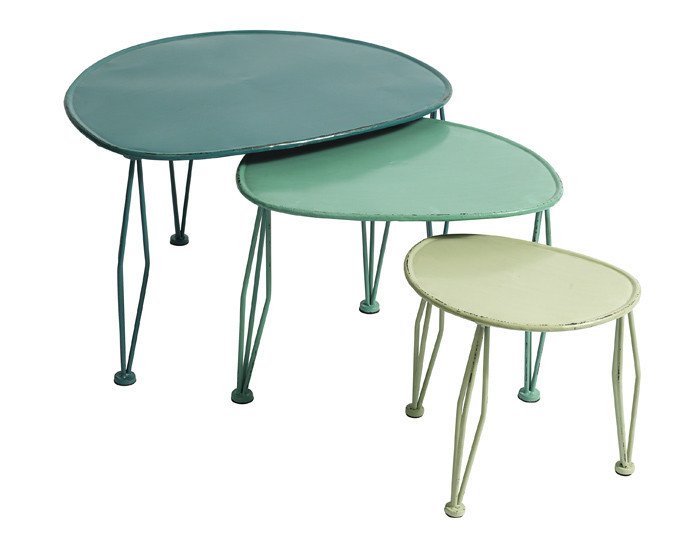 Spotted these cool and cheerful USA-style cushions, white room divider with a mirror, and mint with flower pattern tins among the discounted items in my local Casa shop.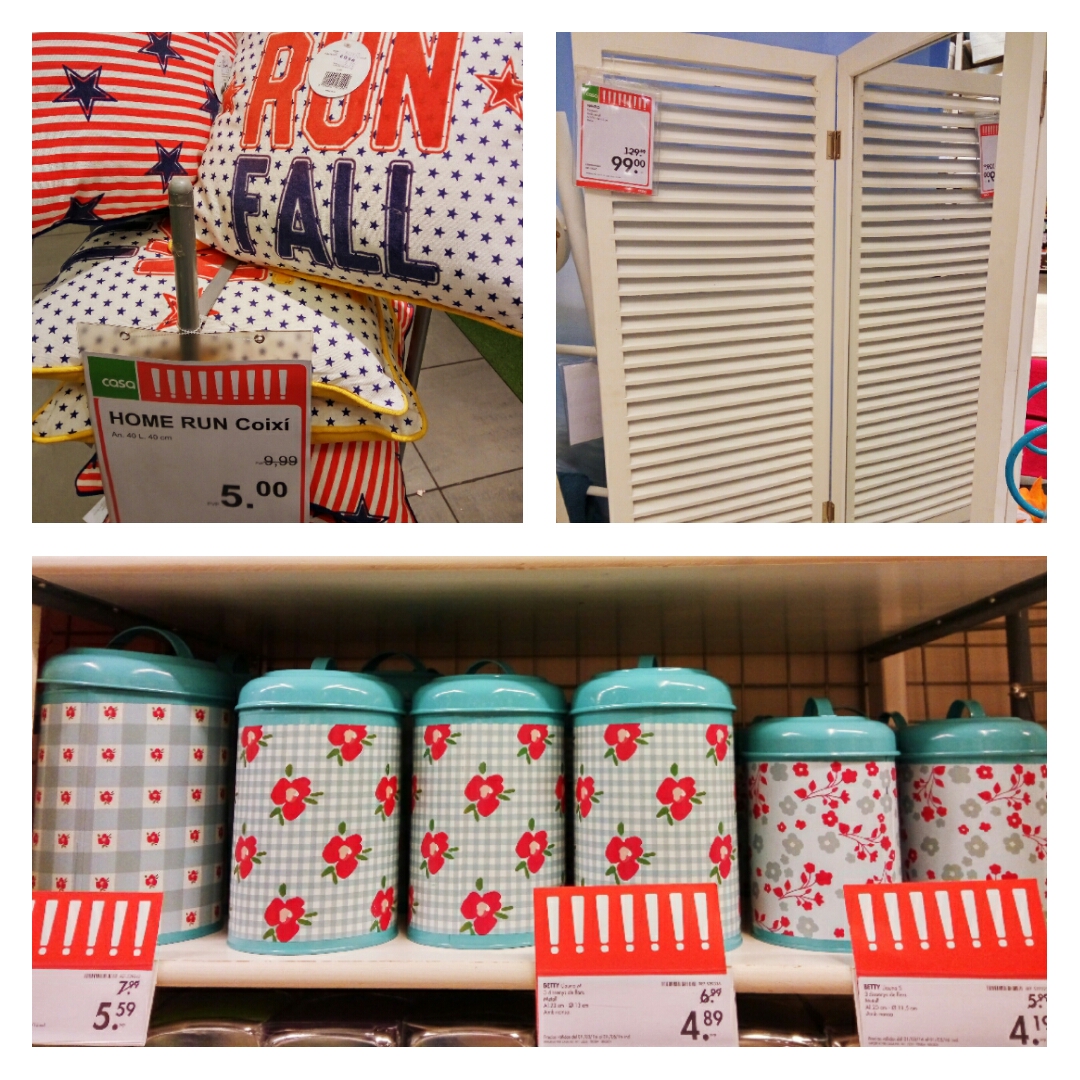 Mimub is definitely one of my favorite Spanish online retailers when it comes to choice of styles and items within each style and category. They got it all – from bedding and tableware to furniture, lighting and kilims, although the web structure looks a bit messy to me. They have got an incredible choice of wall artwork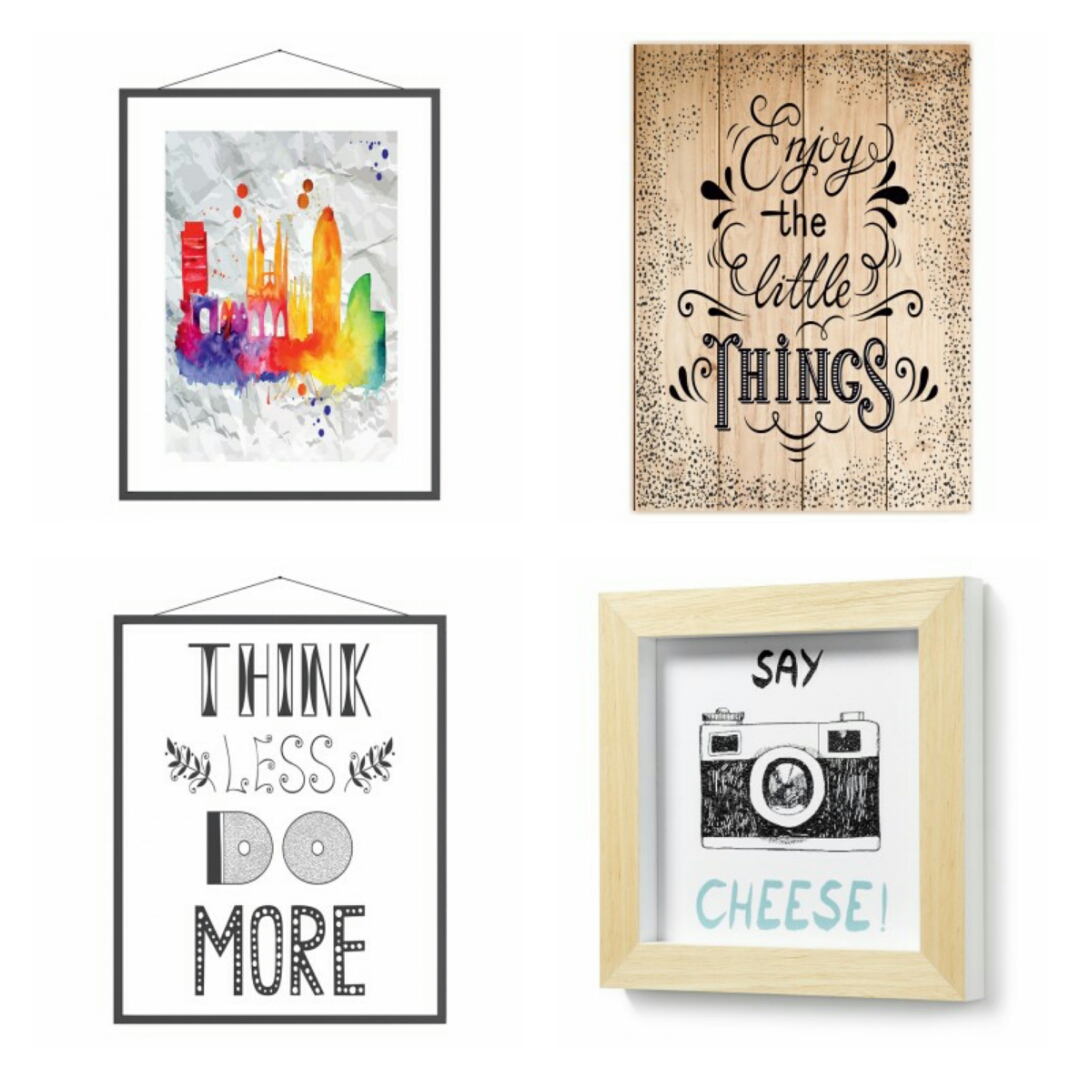 If you're looking for exclusive designer items in classic, vintage or rustic style, check out the outlet section of this Madrid-based shop. It's far from cheap, but you can find some really cool items there, like this Morrocan-style vintage mirror.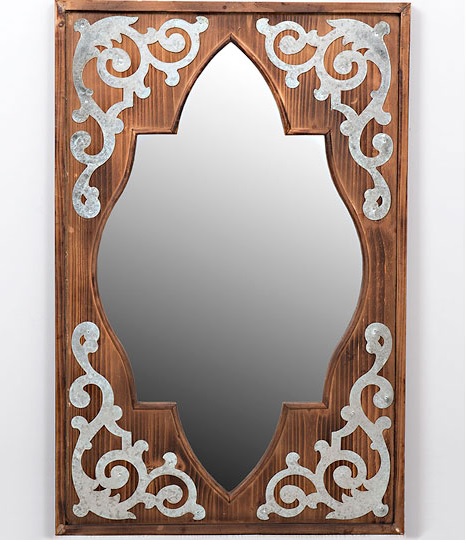 Matchbox lights from Nordic Think is a cool and eco-friendly lighting solution from France. It's a low tech recycled cardboard lamp. The cardboard box allow regulating light intensity, and it can be put on any of its sides or on the wall. So cool! Now on sale for 25,20 €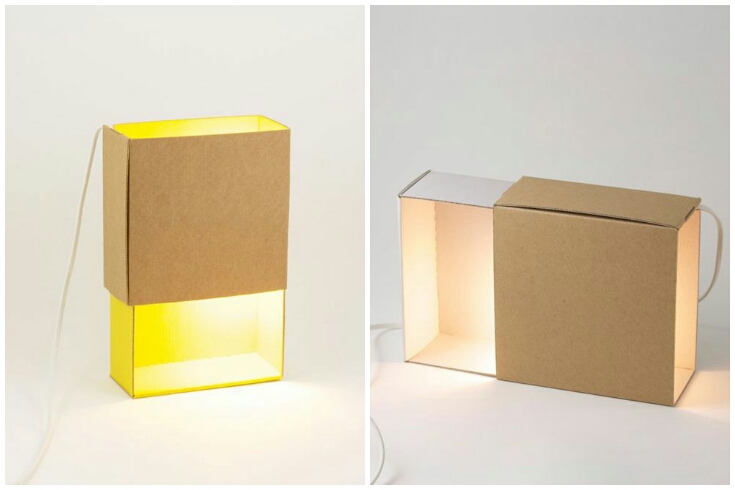 8. Olhom
Olhom is currently offering a great selection of furnishings and accessories for a home office.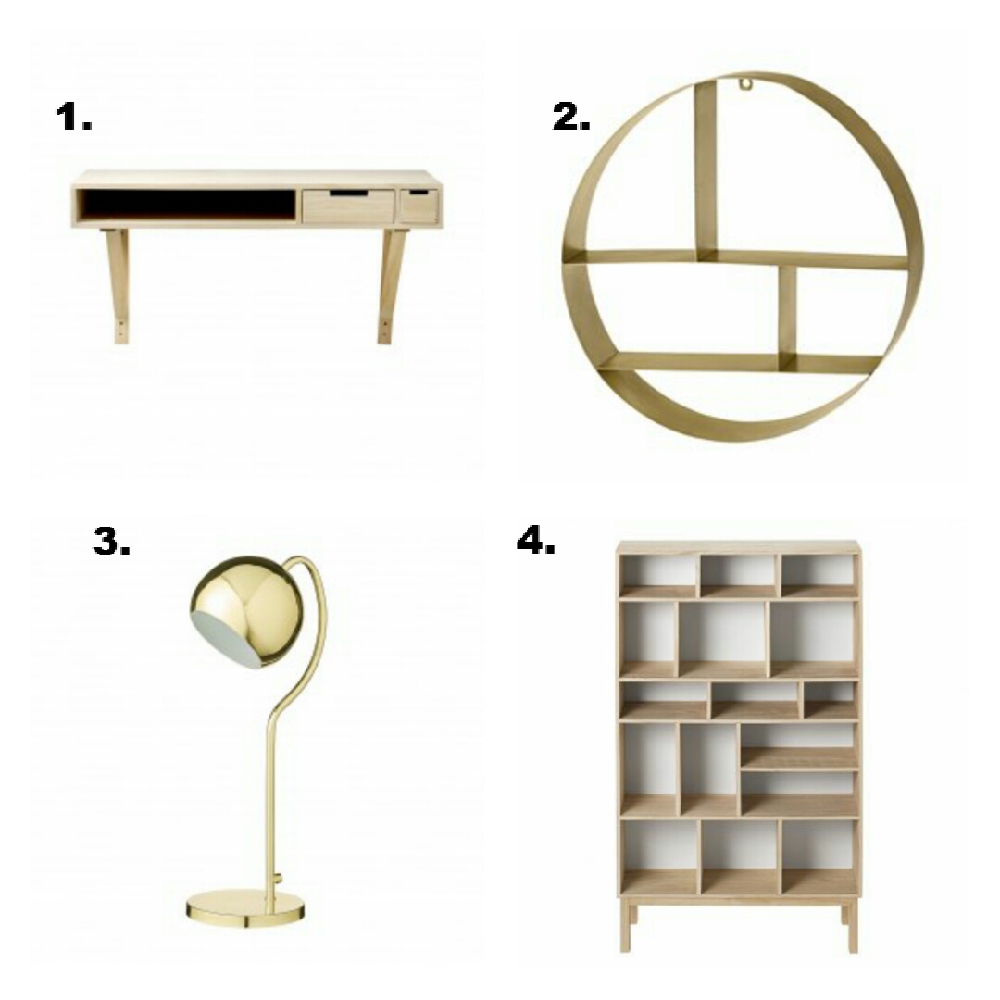 Writing desk, 275,0 €
Circular shelves, 277,0 €
Gold table lamp, 109,0 €
Natural color bookcase, 307,0 €
Also, I loved these two floral sideboards. Still quite pricey even with a 60% discount, they could work great to put a more feminine spin on your bedroom.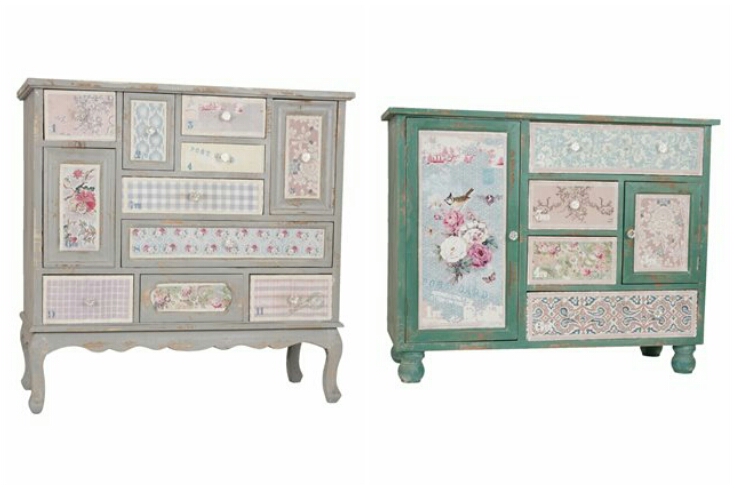 9. Westwing
The online retailer has a number of interesting offers, but my today's pick would be this lovely selection of tableware and textiles from French brand Comptoir de Famille, which includes dishes, cutlery, storage boxes, trays, tins, cushions and a lot of other cool stuff, most of it is red&white styles. This campaign ends on Wednesday the 13th of April.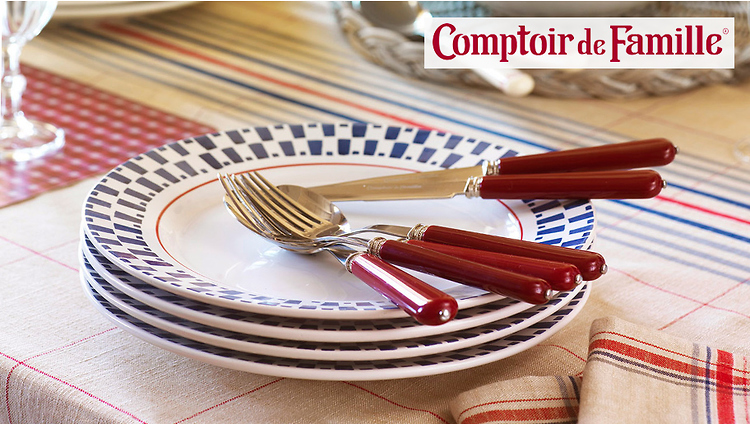 Also, I'm still not over houseplants and home gardening, see my recent article, so I suggest that those of you who don't mind getting their finger dirty check out this urban garden campaign. The set below is worth  29,99 €. This campaign ends of Thursday, the 14th of April. And to view the deals on Westwing you need to register first. Use this link to register, and get a 10€ discount on your first purchase.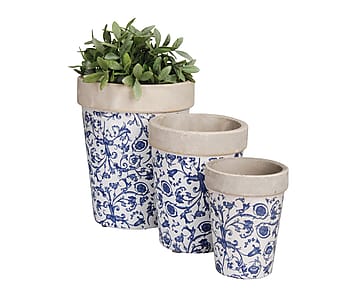 Butlers is a German retailer with more than 160 stores around Europe. I have yet to check their only store in Barcelona (in L'illa Diagonal), but their web is packed with affordable and fun furniture and accessories. This chest of drawers, for example, is now available for 199€.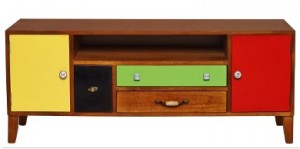 UPDATE: 11. Otto y Anna
The popular online shop is offering a 15% discount on all its pink products using promo code "MADRE". Valid until Wednesday the 13th.