This week-end is the first week-end of the month (and of the year, hope your holidays have been fun!), which means that there will be Palo Alto Market in Barcelona – a two-day, mostly open-air event where you can try street food from all around the world, enjoy live music, and get to know new local brands, designers and artists!
If you live in Barcelona, chances are you've at least heard of it, it's a really popular event, and I thought it deserves a post, because being a designer market, it also features home furnishings and decor, so today I'll show you the pictures I made in mid-December (they had a special pre-Christmas event, normally it's only held on the first week-end of the month!), the ambience was cool and laid-back as ever, the food I tried was great, and there was a bunch of interesting designer items on display. Let's take a tour!

Foodie's Paradise
Located at the premises of a rehabilitated old factory, the place actually resembles a botanical garden, I've only seen such variety of plants in the Jardí Botànic at Montjuic. But once you get in (the entrance is 4€), your attention is captured by all the food trucks along the walkway which leads to a full-scale street food court! Mexican food, paella, crepes, burgers, pastry, the choice is immense.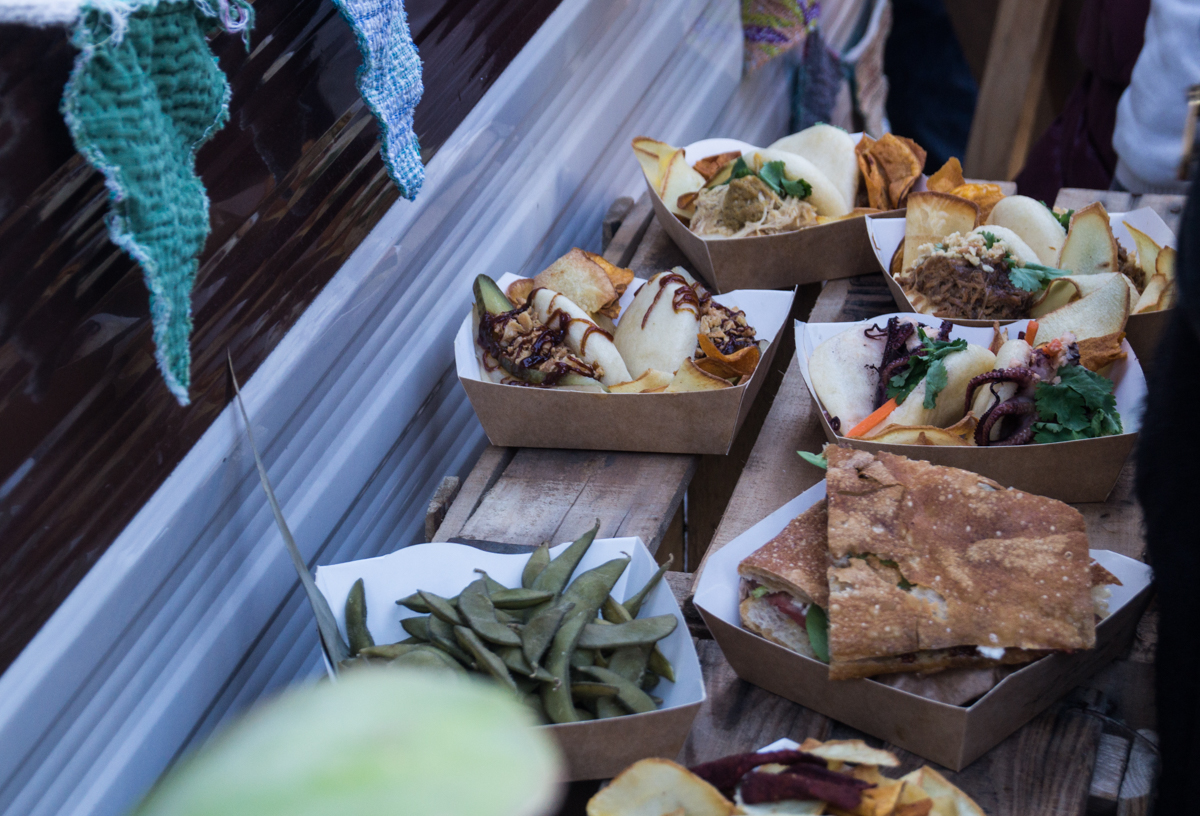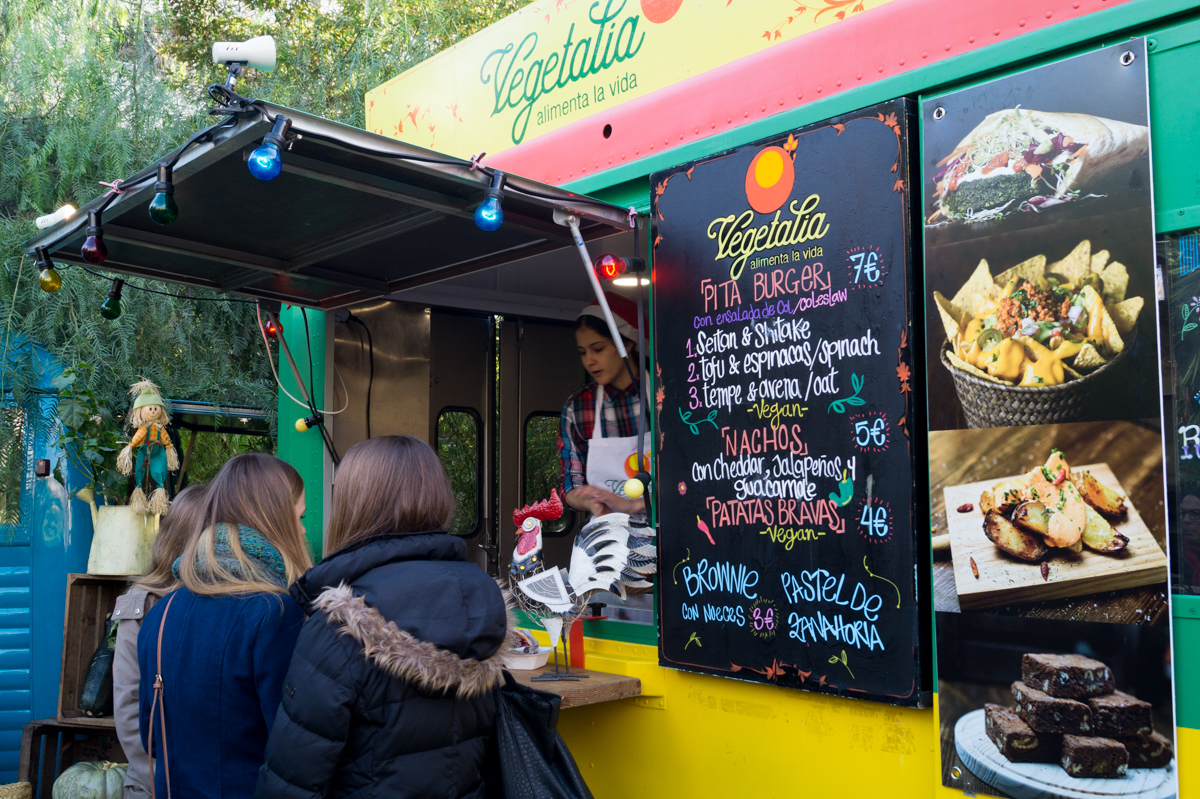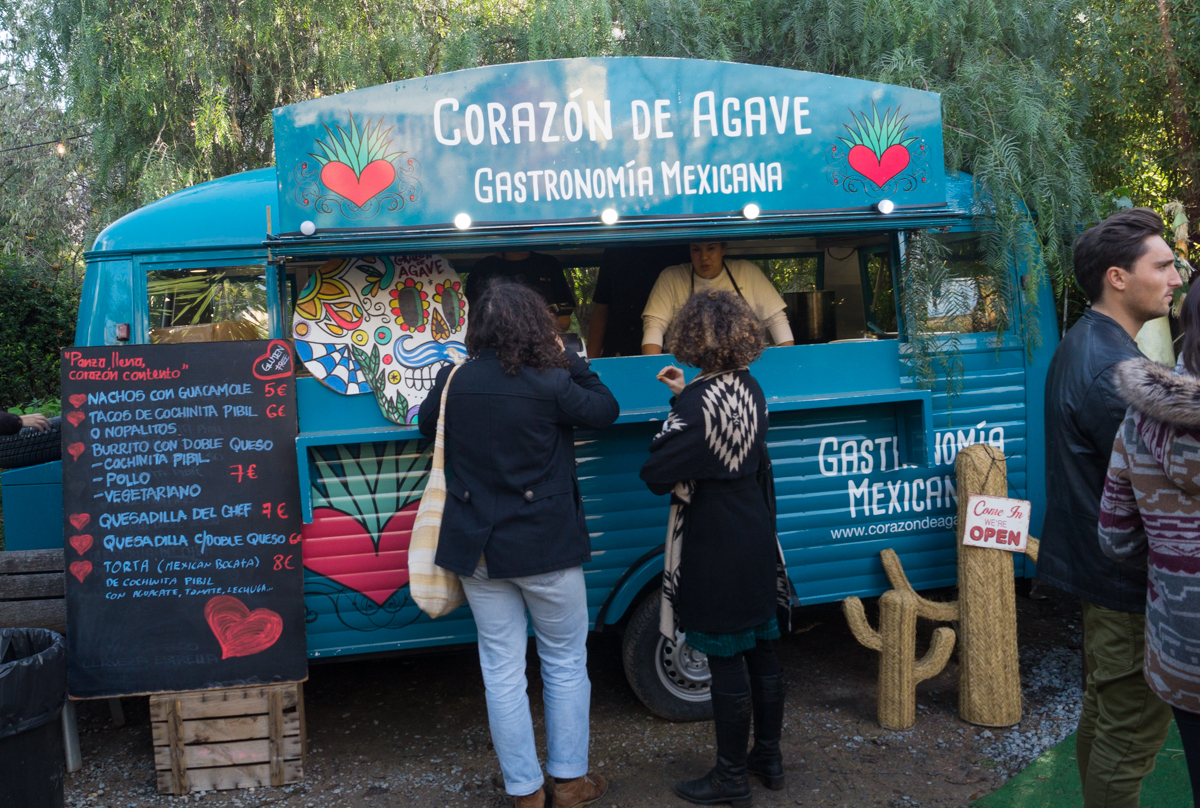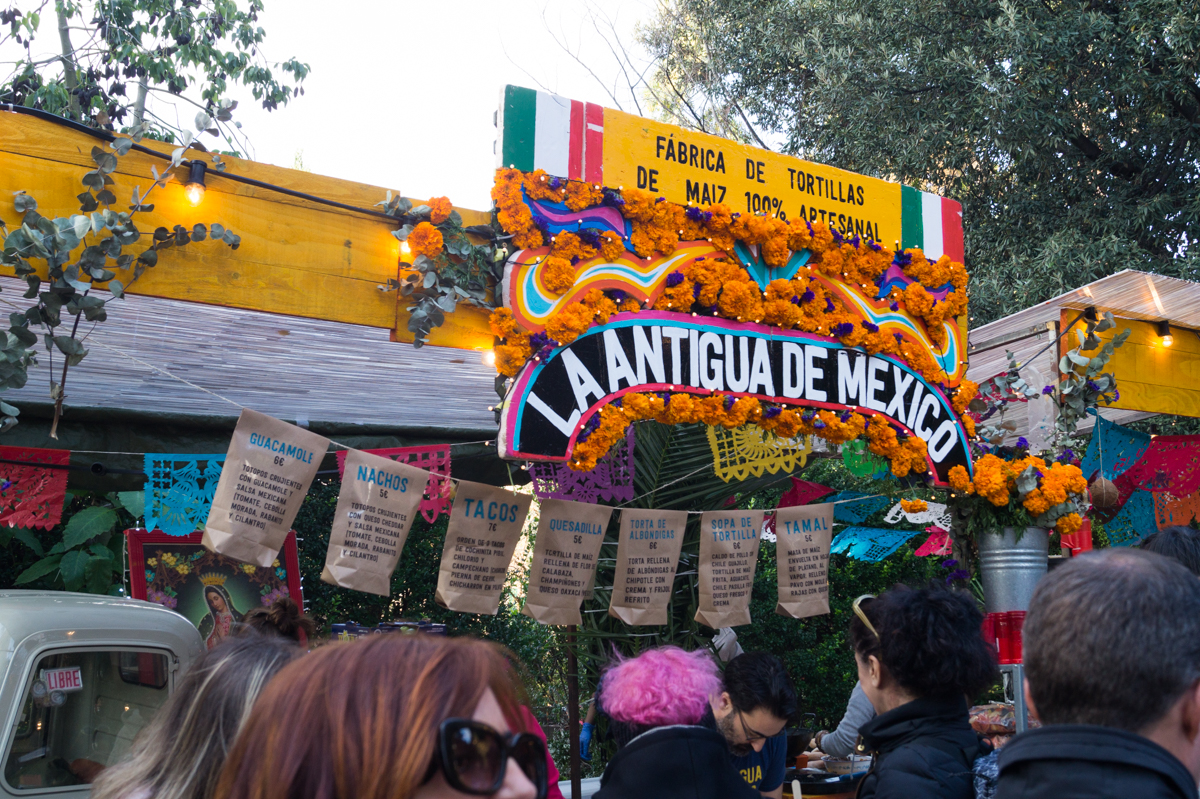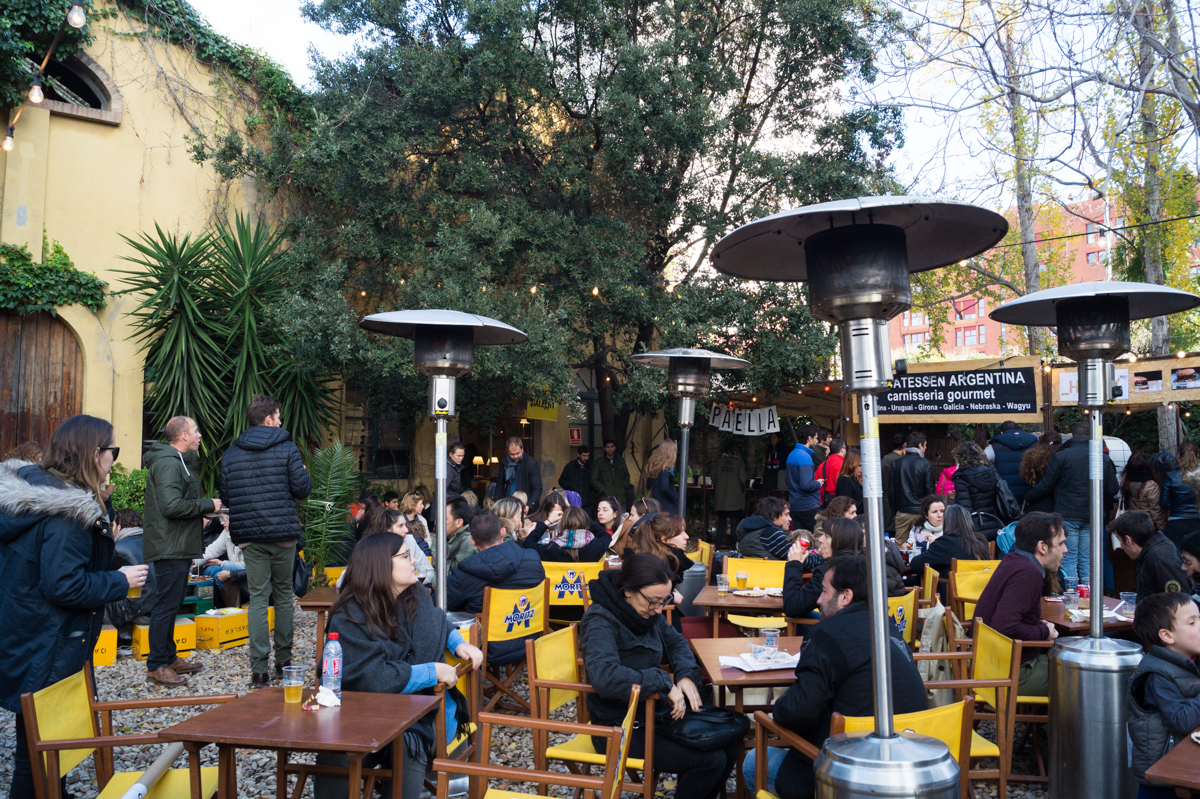 Here's a piece of advice: if you want meat, try the Argentinian corner on the "food court", their meat is absolutely delicious!
And speaking of food, I just have to say it: we – regular goers to Palo Alto Market really miss Venezuelan La Cachapera, their cachapas are out of this world, so please bring them back!
On to the Market!
Once we've grabbed a bite, let's check out what's on sale today.
A huge variety of fun signposts from DirtyChic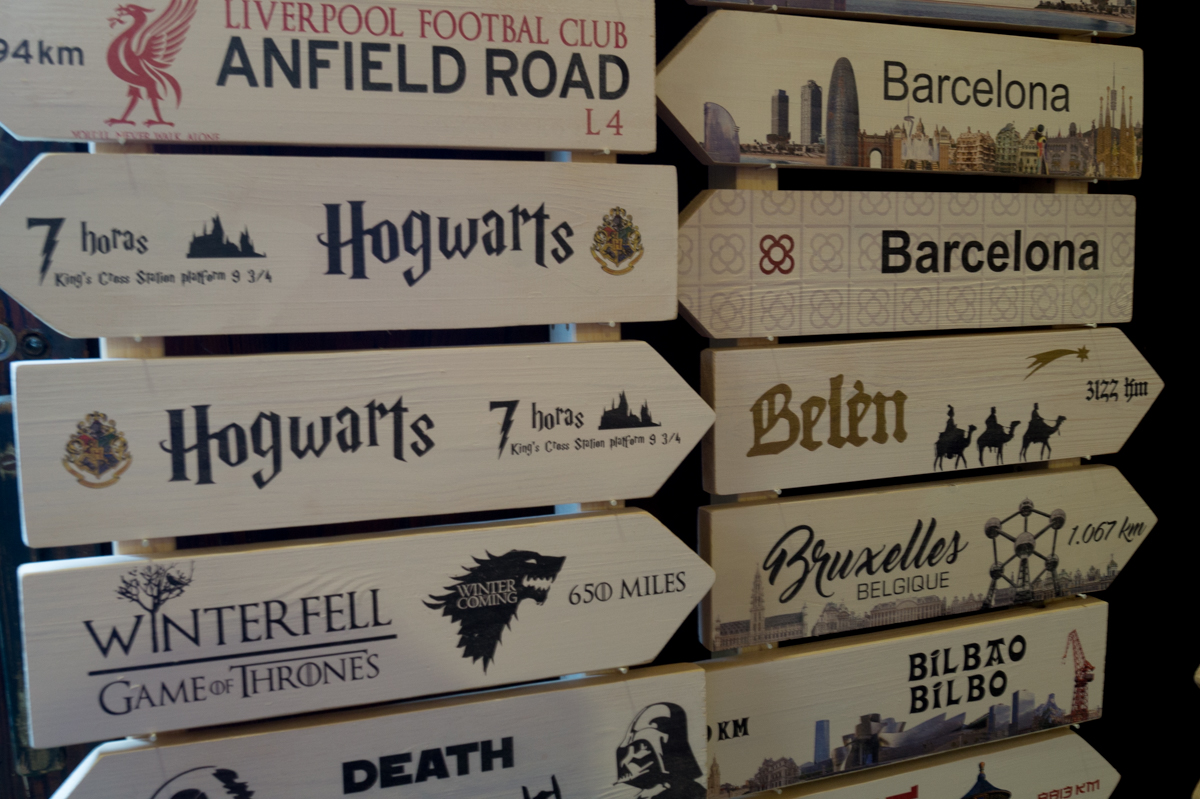 Playful retro style furniture from eliOval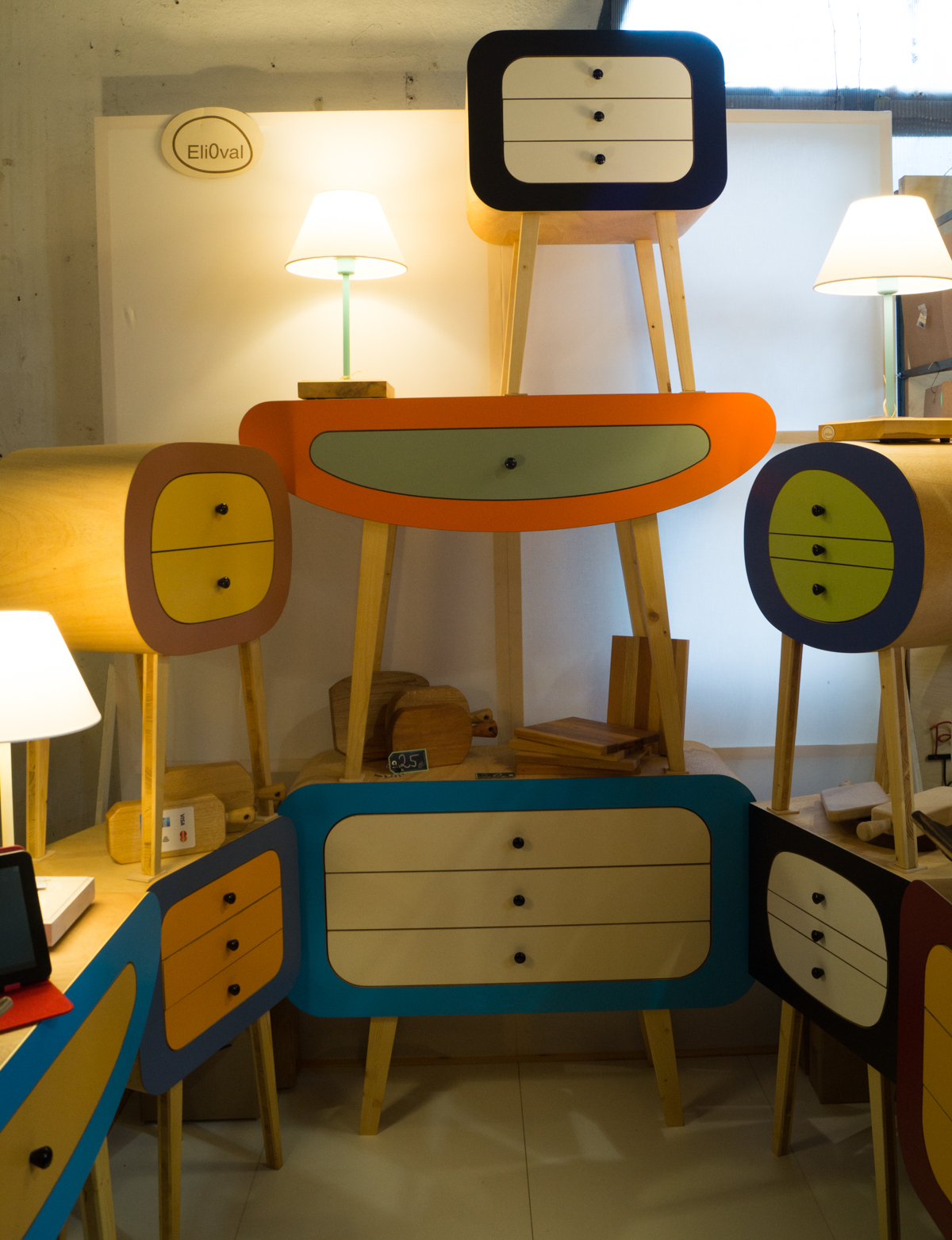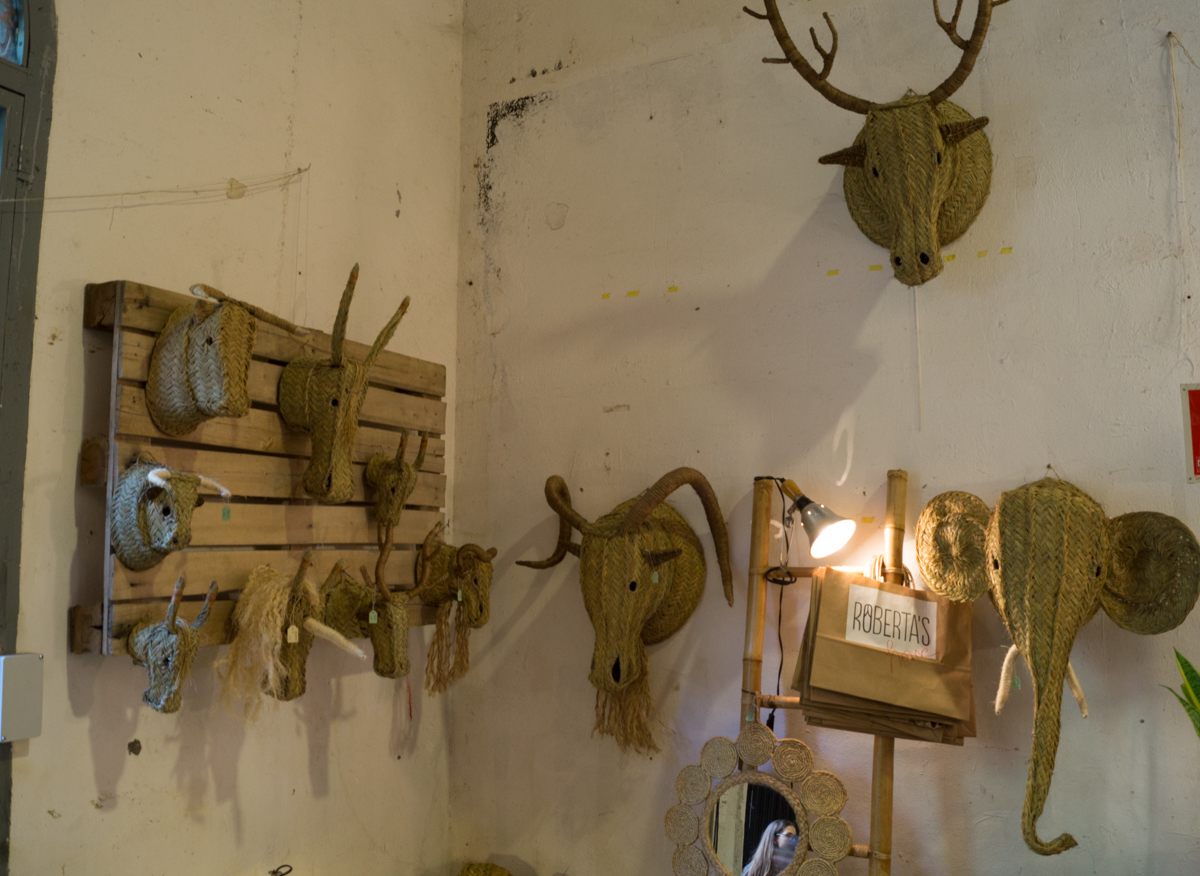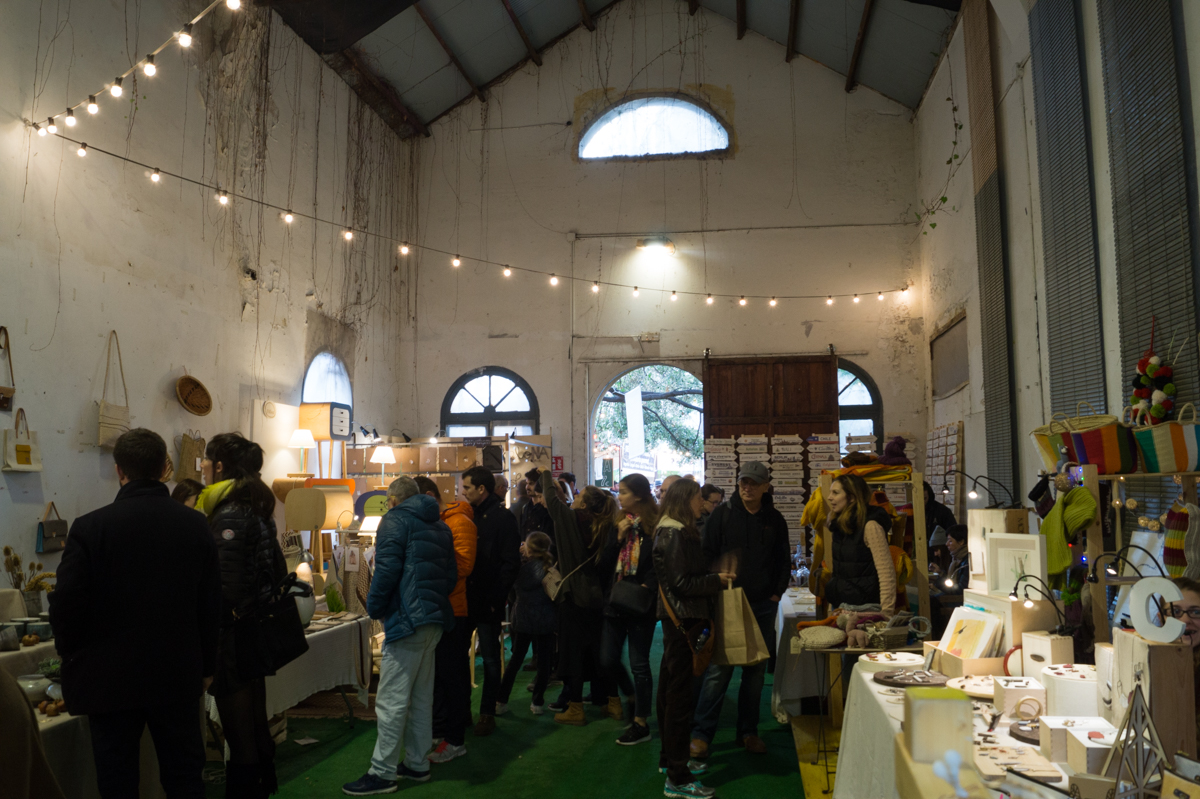 Cardboard lamps and decor from Mister Karton.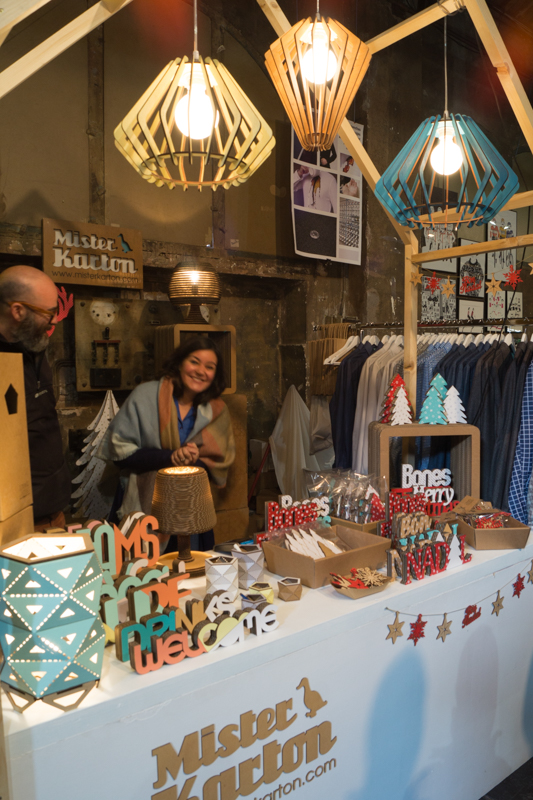 Table lamps create from recycled tomato cans – a brilliant idea from Italian brand iLiüi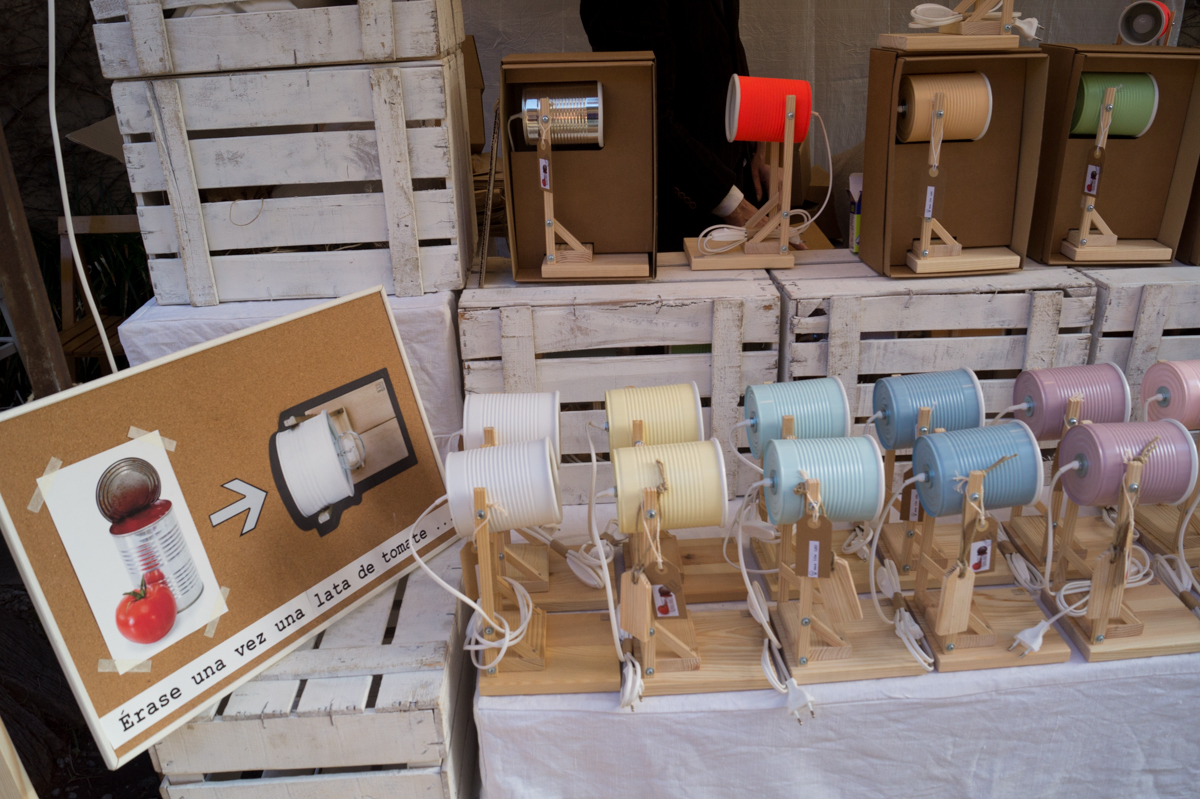 Wall art from El Diluvio Universal.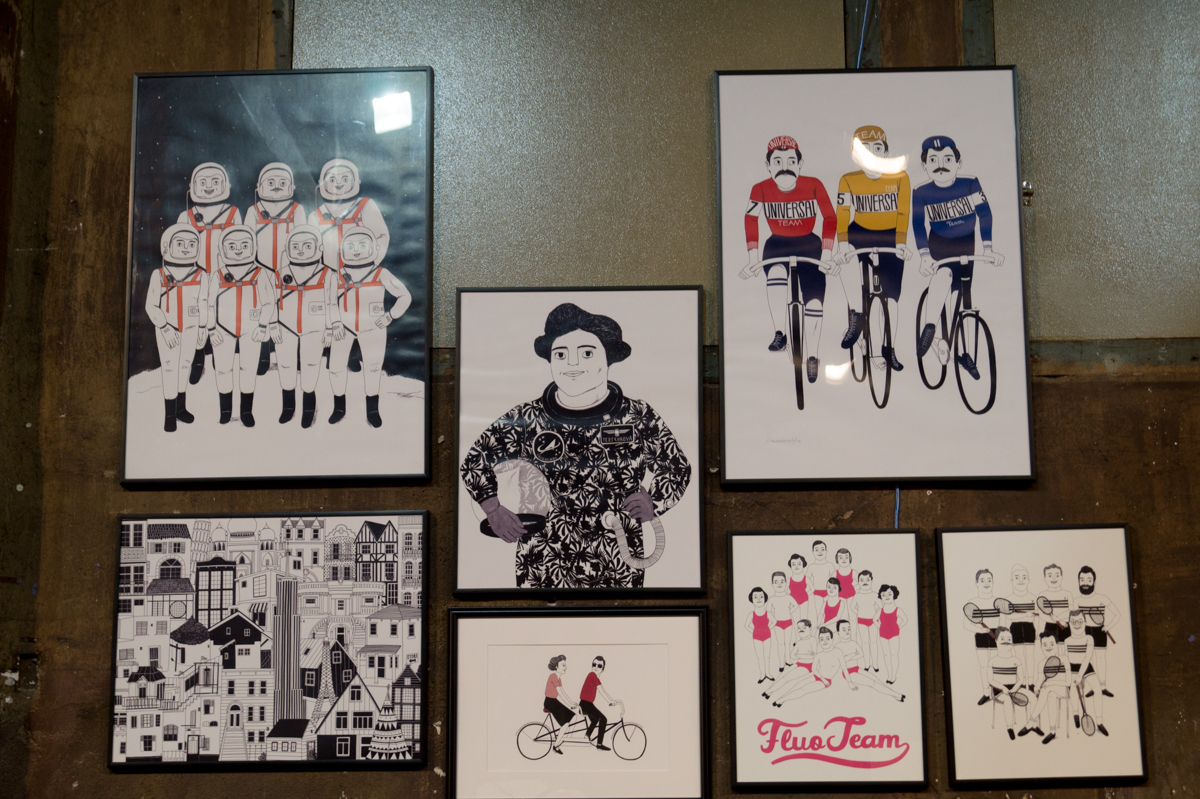 Playful ceramic dishware from Silbando Bajito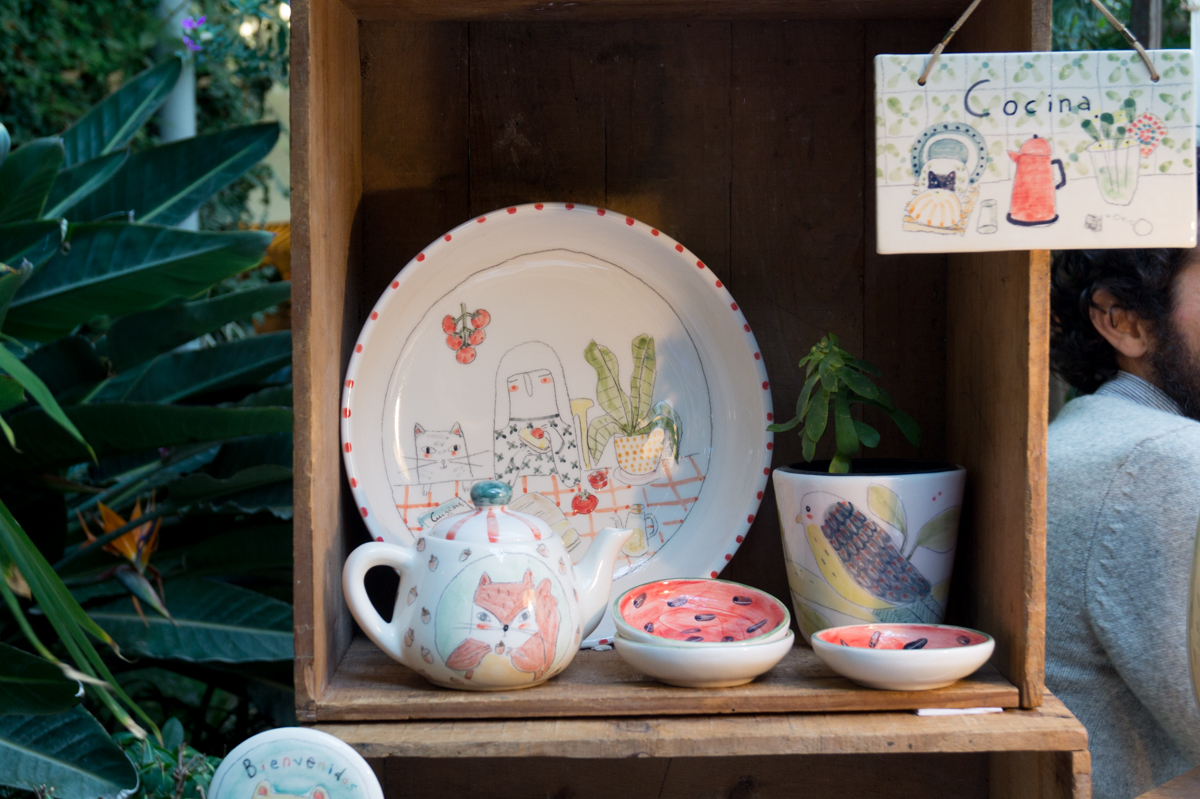 Hand-crafted animalistic designs from Ornamante. I'm a big fan of this brand, in Madrid you can find it in the store owned by designer Guille García-Hoz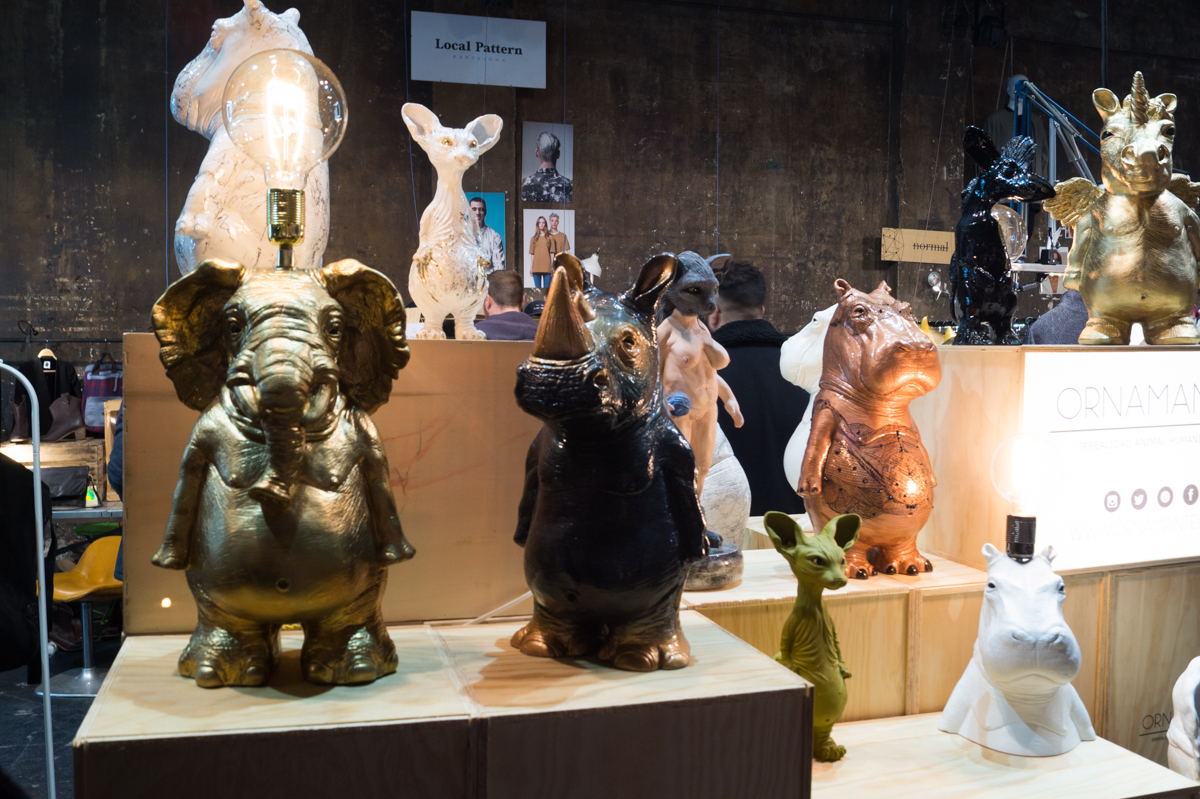 Exhibitors tend to change, but some of them are frequent participants. If you're interested in a particular brand, you can look them up on social media, they normally advertise their upcoming events. Thus, a cool local brand which wasn't there the day I made photos, but frequently participates in Palo Alto Market is Naume Studio featured in my previous post about Singulares Inventory Room. This week-end they will be there with their cat-themed ceramics.
Just a few more pics to give you a better idea of the place and what you can find there. Also, if you arrive after noon, you'll probably have to queue 10-15 min to enter.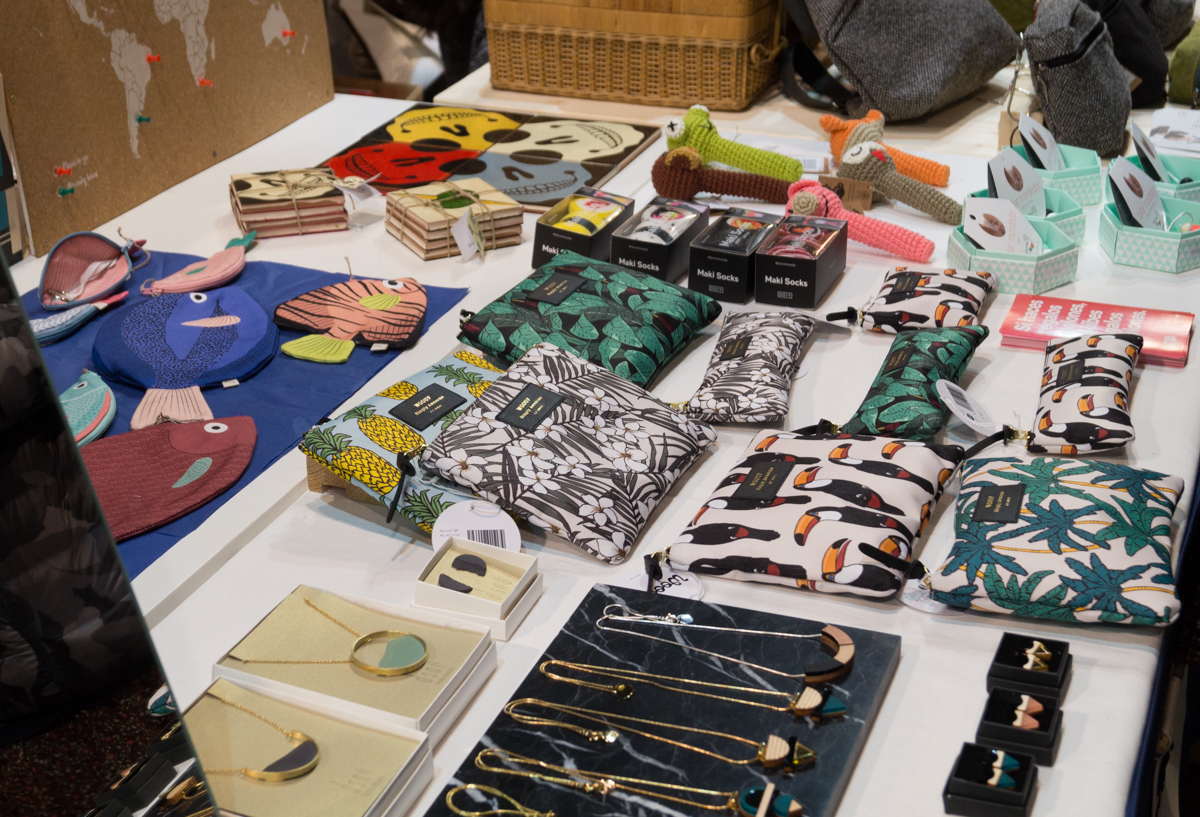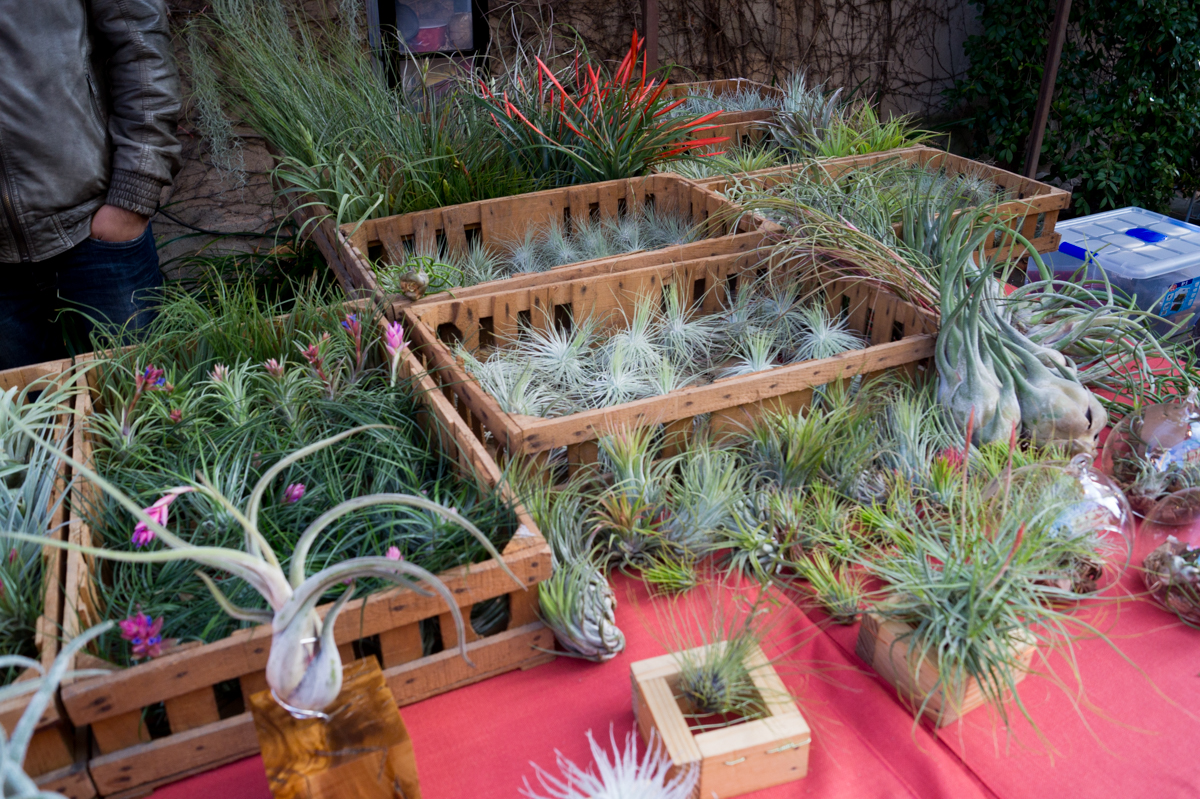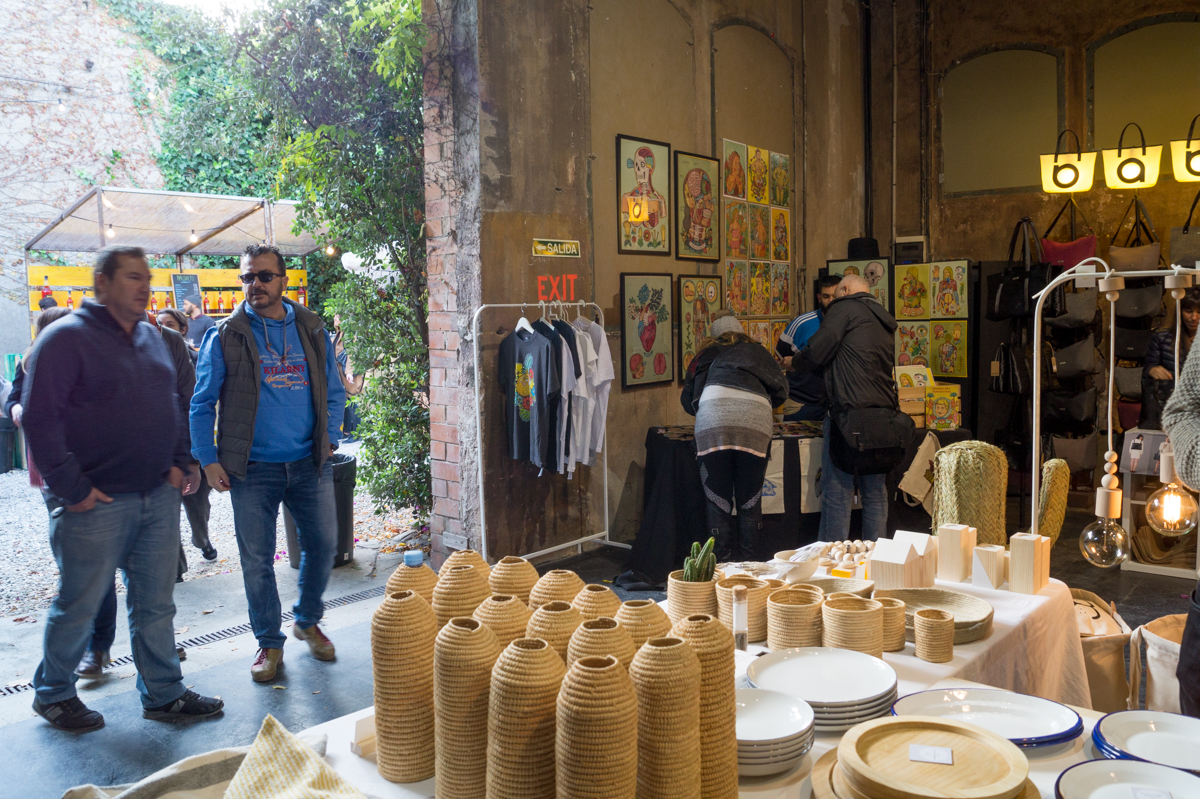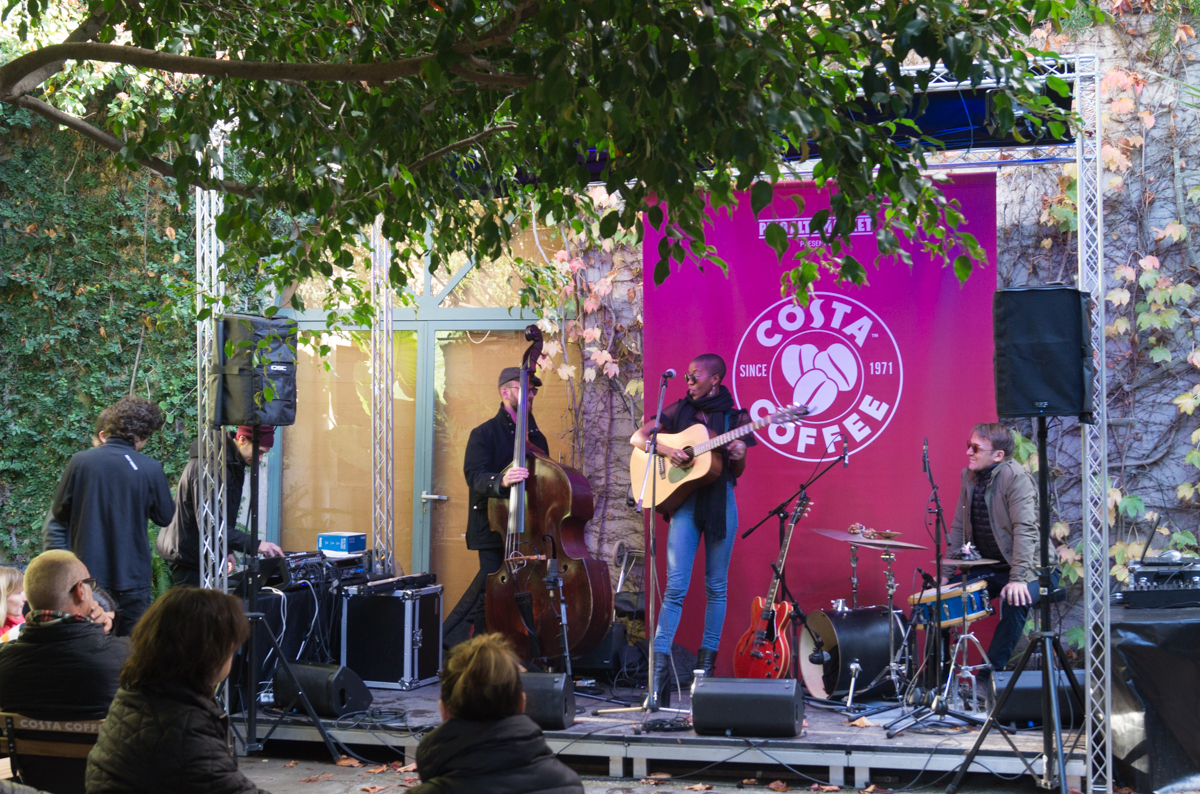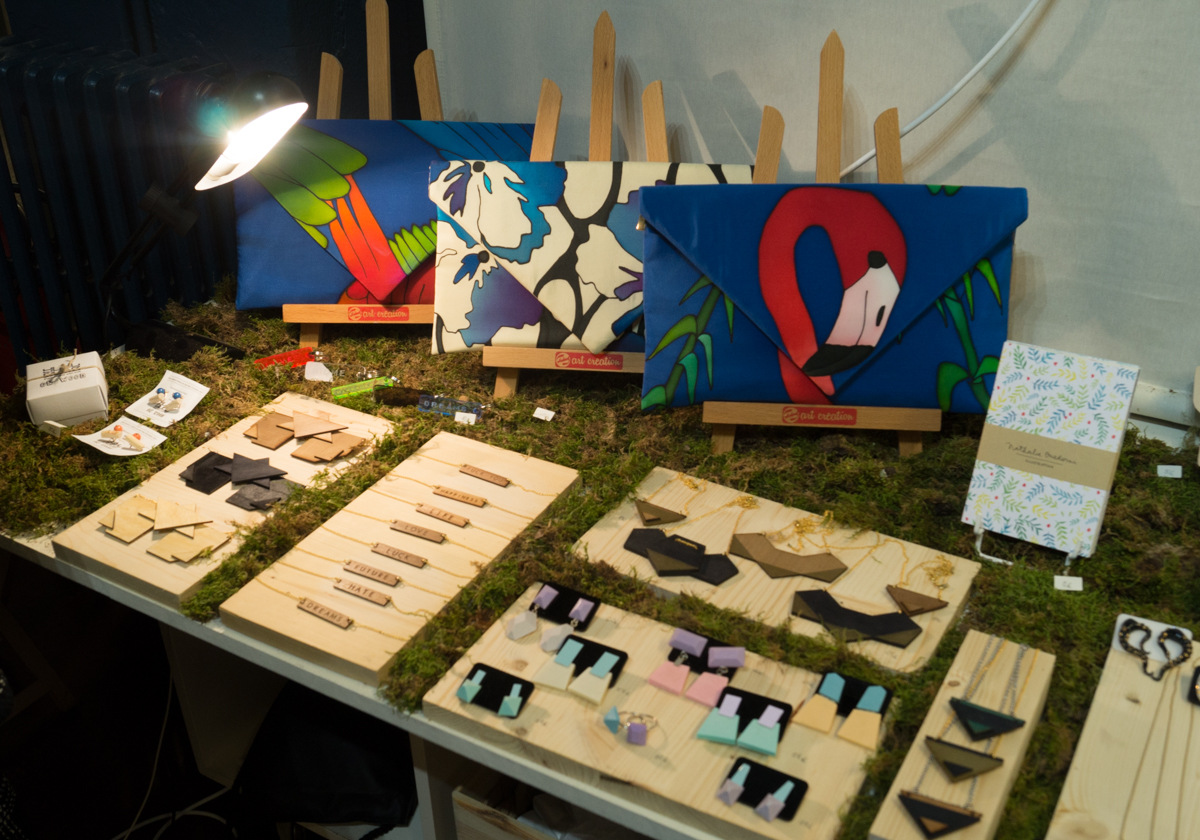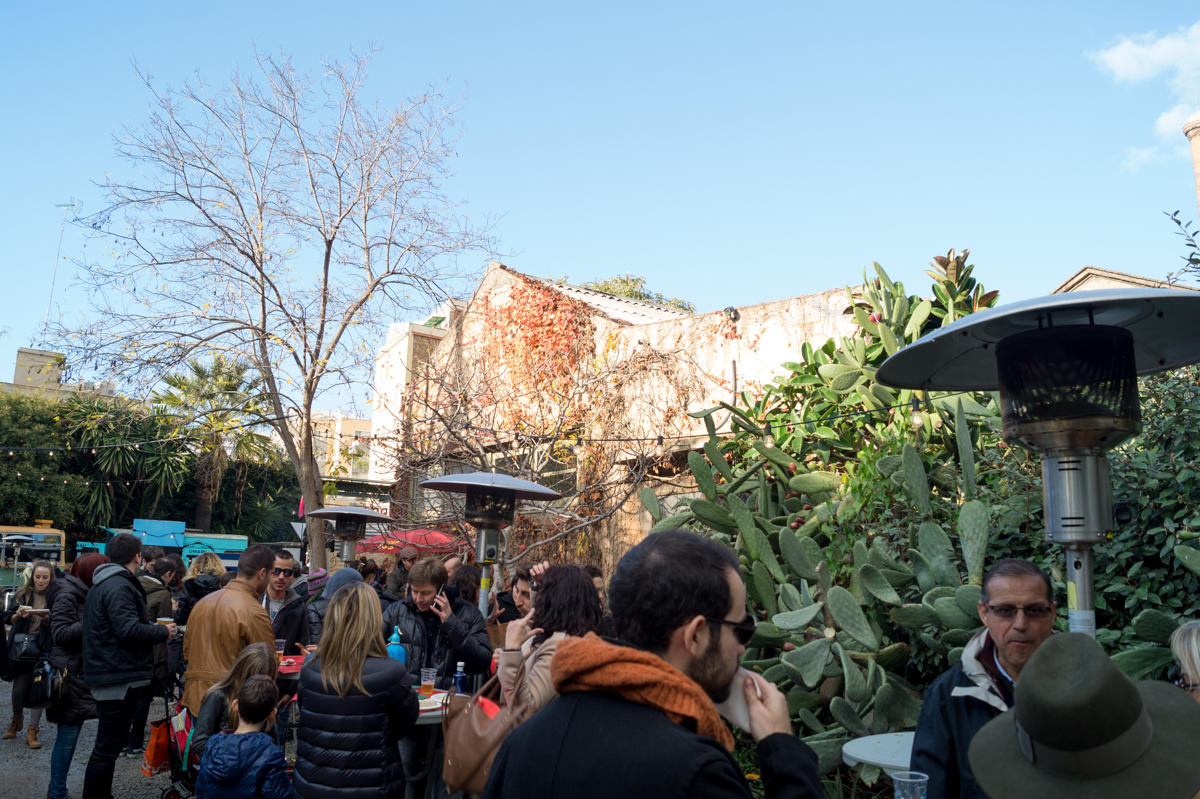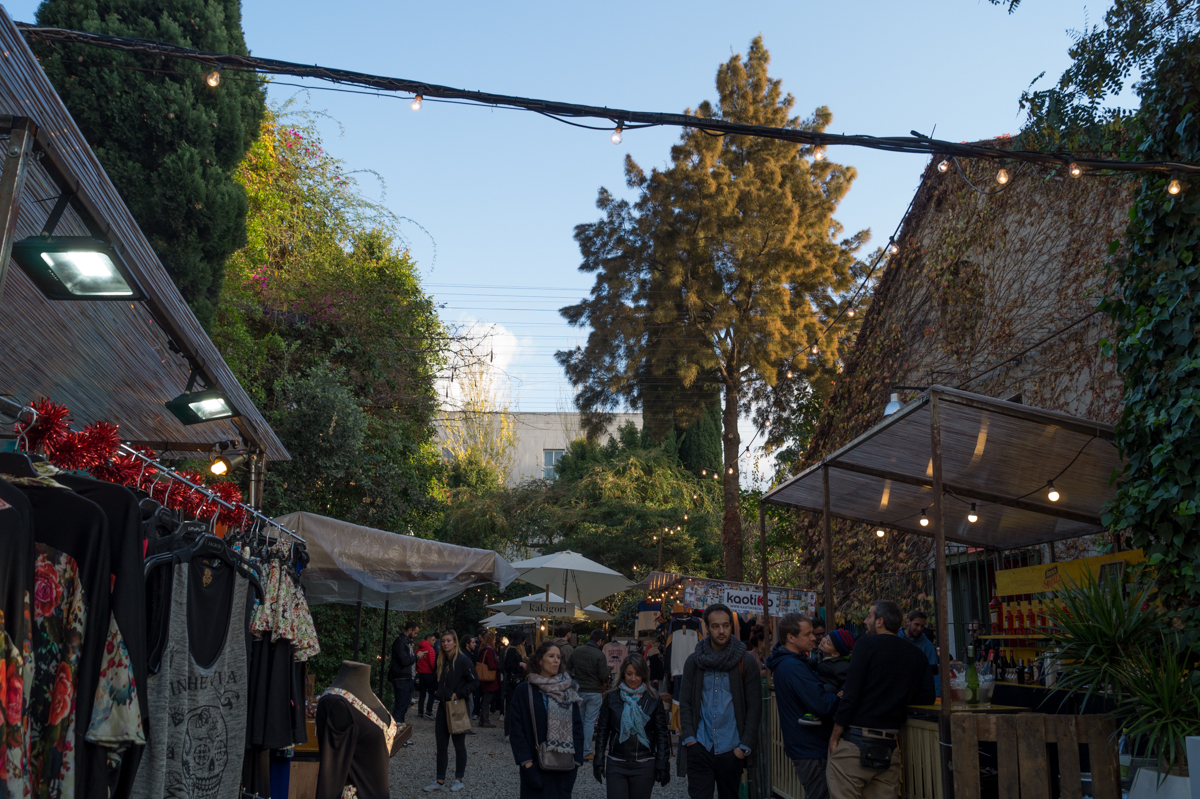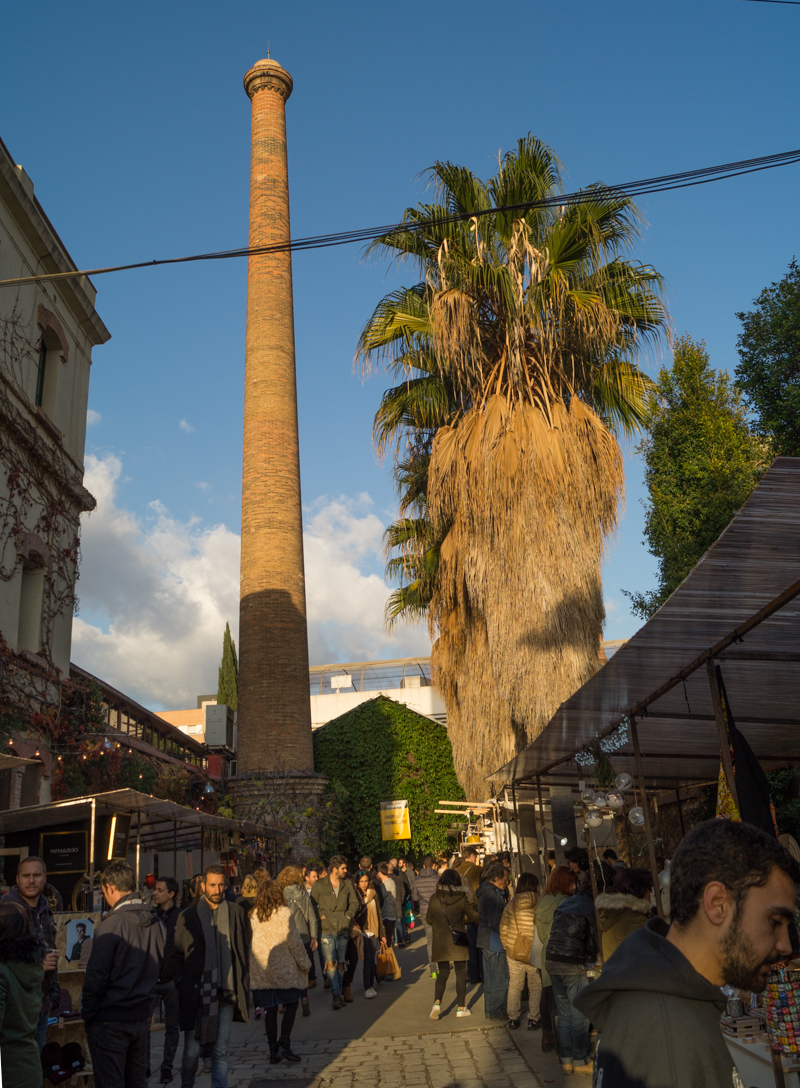 How to get to Palo Alto Market
Palo Alto Market is held in Poblenou, a booming Barcelona neighbourhood extending along the beach. Take metro L4, Selva de Mar station.
The address is: Carrer dels Pellaires, 30
If you live in the neighbourhood (and your DNI/NIE can prove it!), you're entitled to FREE ENTRANCE!