Maisons du Monde's new collection is all about ethnic prints, vintage forms, art-déco, copper and other reigning trends executed in warming materials and textures and low-key colours of winter and fall. My regular readers will know that I'm a big fan of Maisons du Monde, I covered their previous collection and got a lot of their homewares in my Barcelona place, including the beautiful entryway furniture from solid wood and metal Luberon collection.
And now let's take a closer look at the 6 tendencies the French retailer offered us this time.
Inspired by art deco and 1920s, this tendency features a lot of blue gray hues, hints of gold, arabesques, velvet and other elegant fabrics. Take a closer look at this one if you want to give your home a more expensive look, this is definitely the most "luxurious" collection in MdM.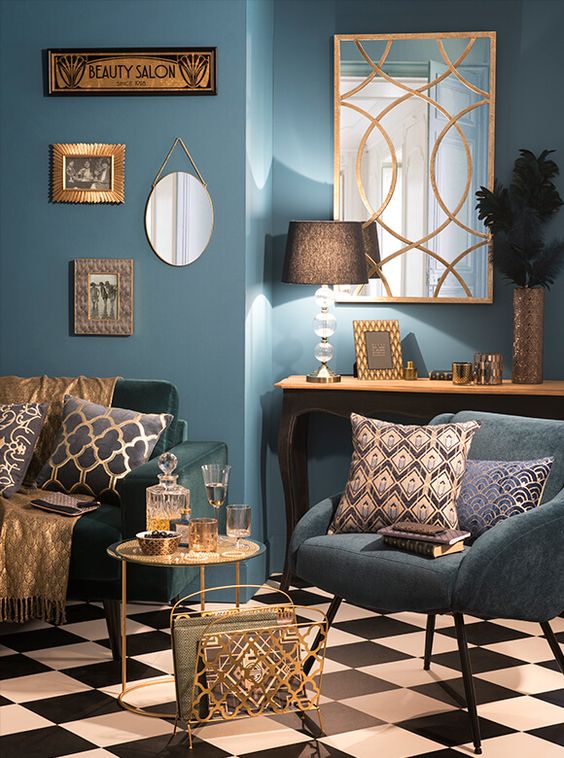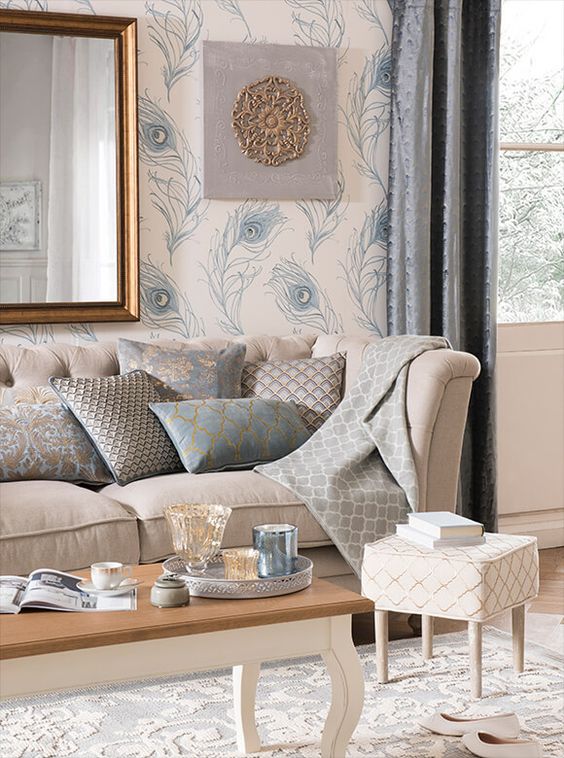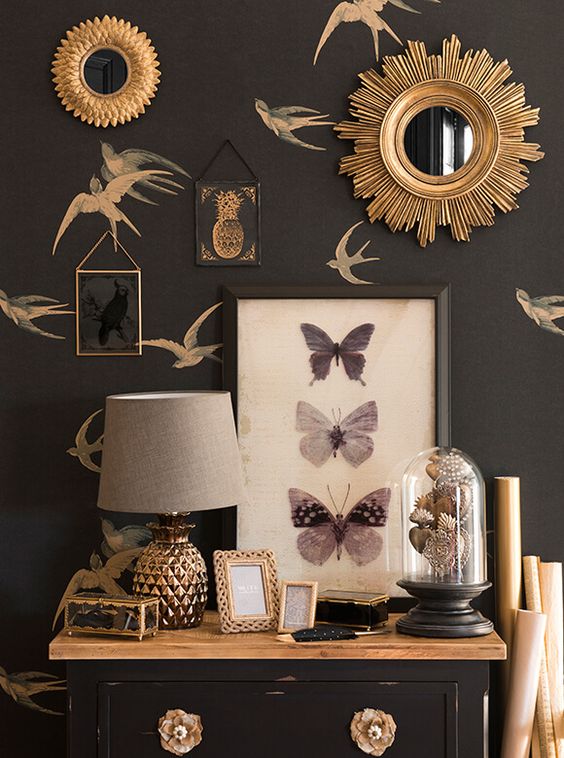 This tendency plays on our nostalgia for 1970s. Whether you go for more vivid colours and flashy prints or dimmer hues for a more low-key style, this tendency is all about vintage chic.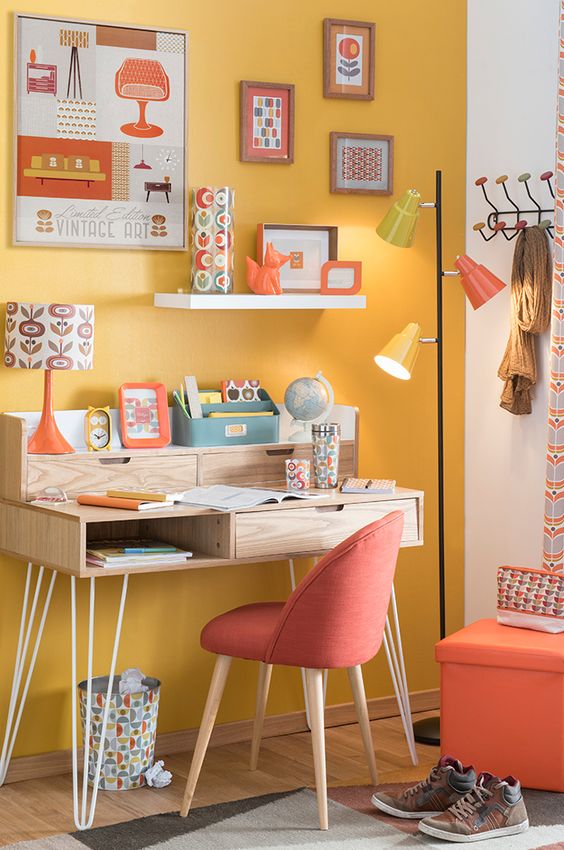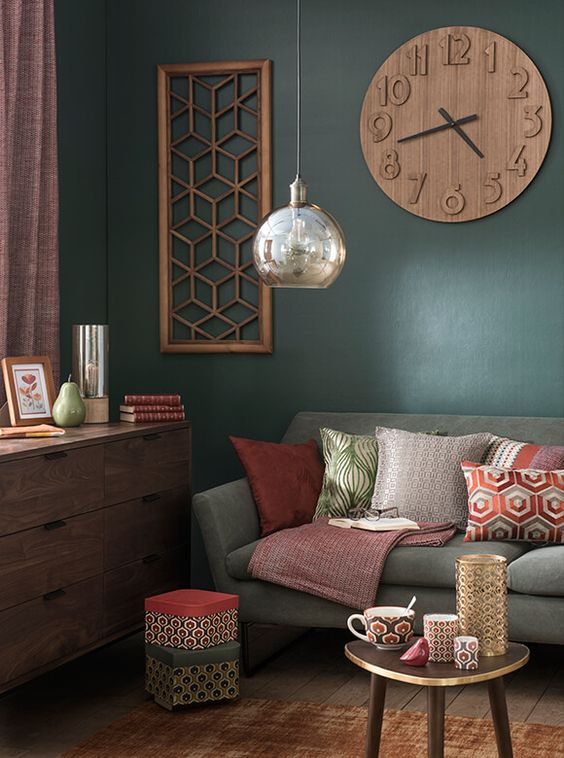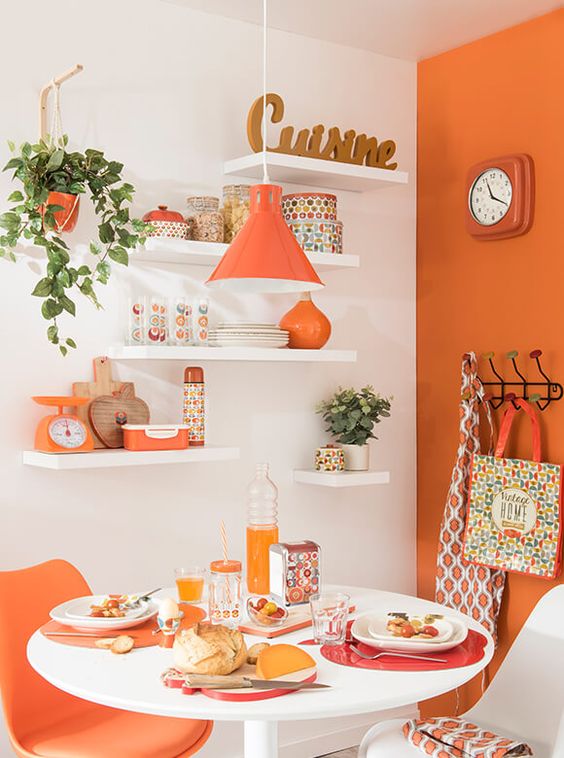 Meet a different kind of vintage. This decor range is inspired in the 1950s British style. Warm shades of blue and mustard and a mix of retro motifs and textures make this decor range feel very cozy. And check out the combination of snow white and gold in the furniture and accessories! So chic!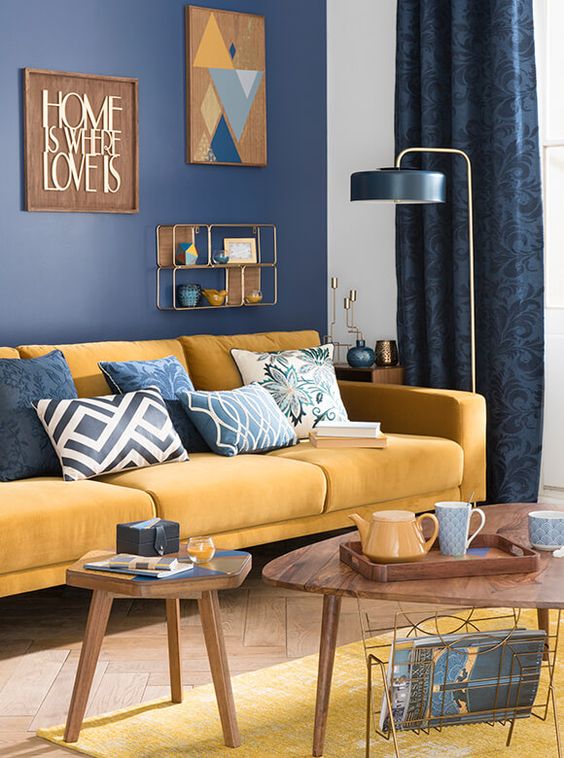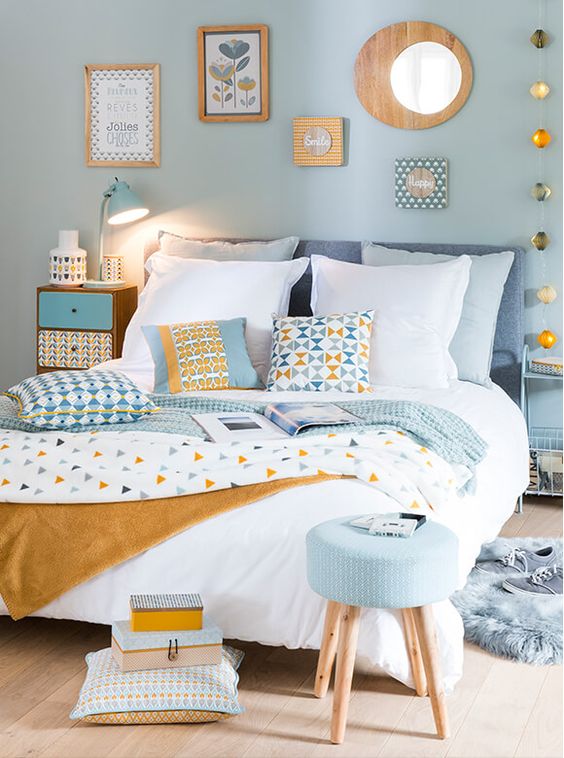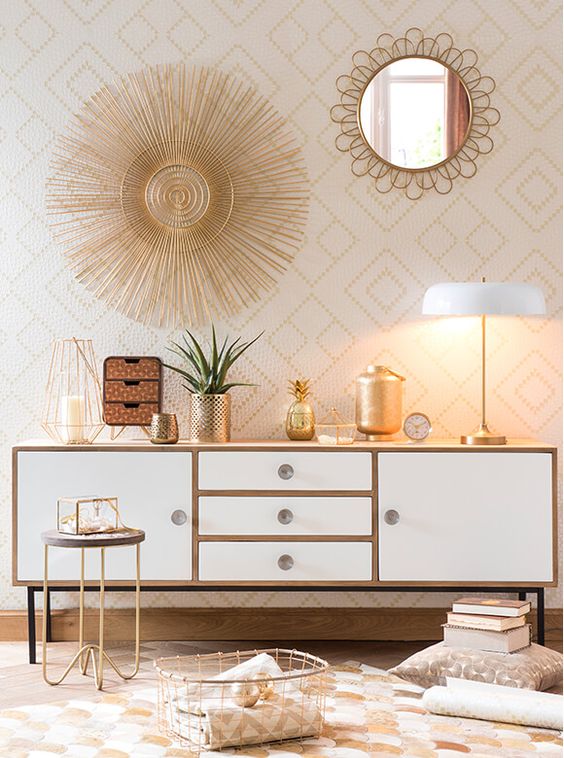 Although it may soon yield the palm to brass and warm gold-toned metals, copper is still 'the metal of the moment', and with a wide range of motifs, some wood and marble, and a lot of copper this collection in powdery colours is a reinvention of the Scandinavian style.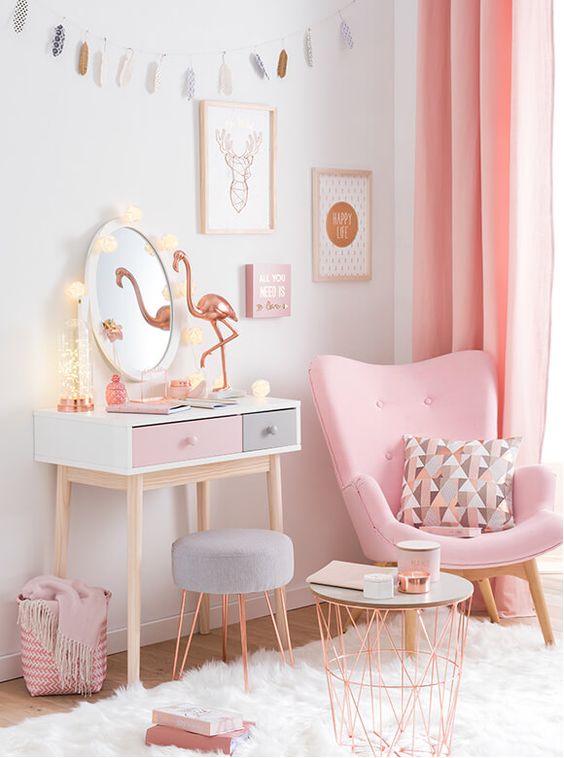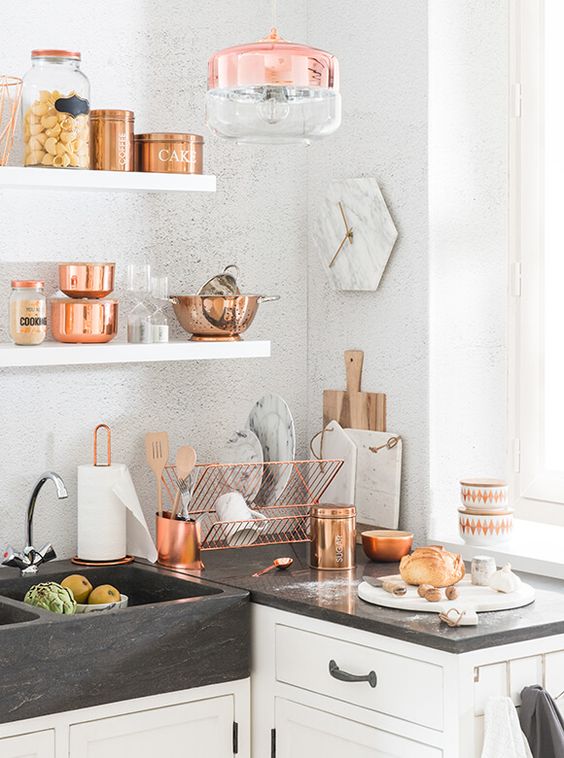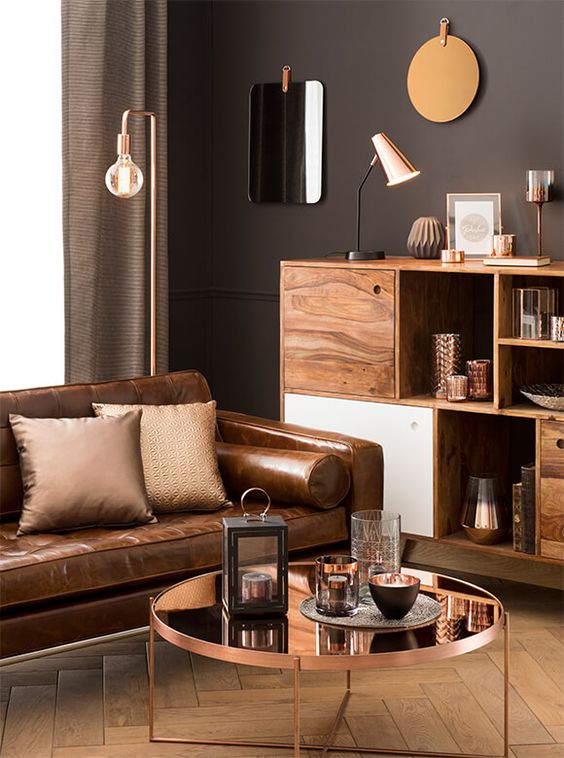 Unrefined fabrics, ethnic styles, and natural shades are perfect to set up a cozy cocoon in the cold months when you want to spend more time indoors, with your friends and loved ones. This is the most pronounced 'wintery' collection, which will definitely add a warmer and cozier ambience to your home.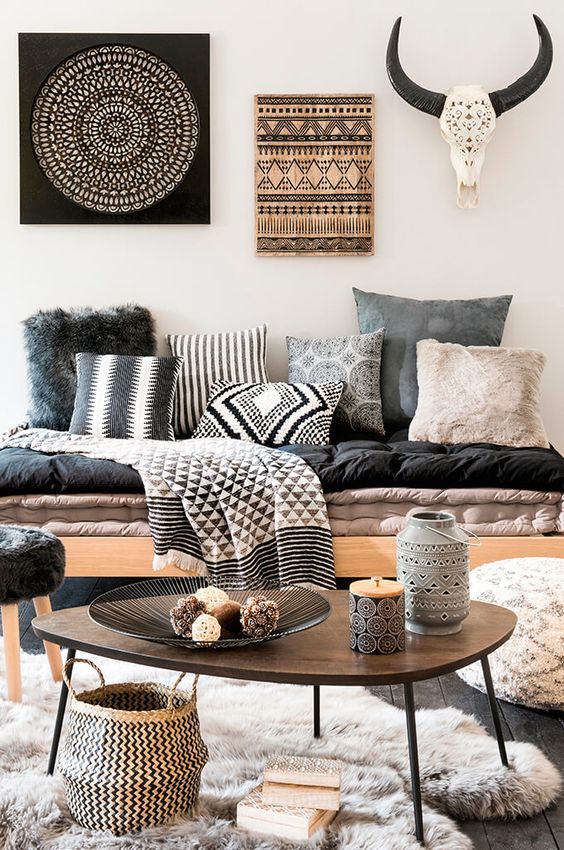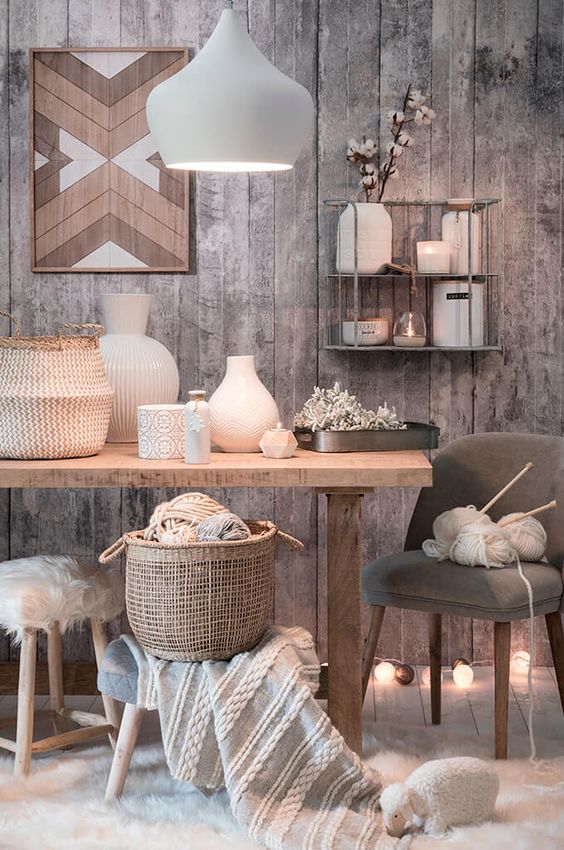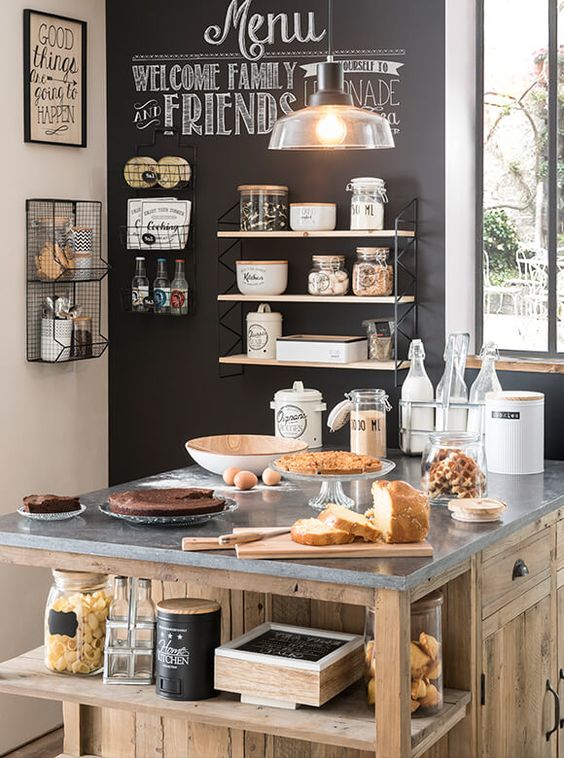 While you can spot somo boho vibes in the Graphik Tribu tendency, this is the ultimate bohemian collection from Maisons du Monde. Obviously, this tendency is so hot right now that the international retailer just couldn't overlook it. Beautiful blended colours, sculpted wood, and a collection of global-inspired folk accessories will make your place feel cozy and warm. Some of the items reminded me of the stunning ethnic boho sitting room I loved so much at Casa Decor 2016.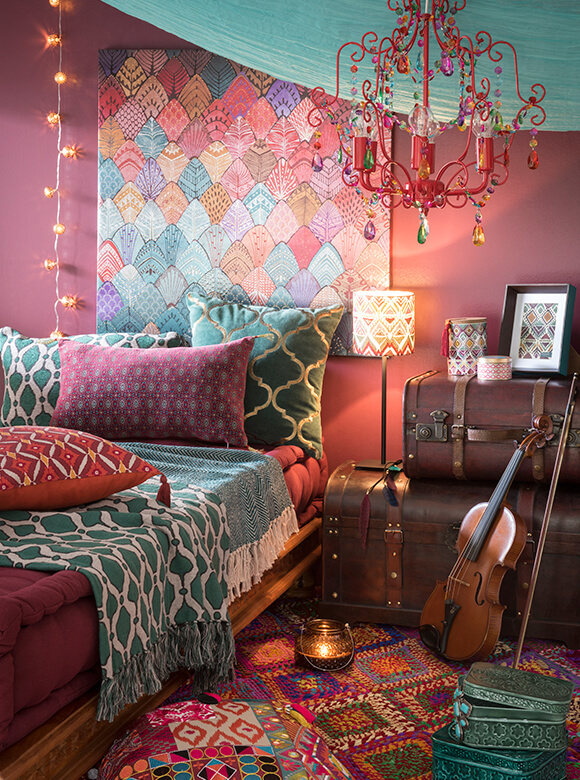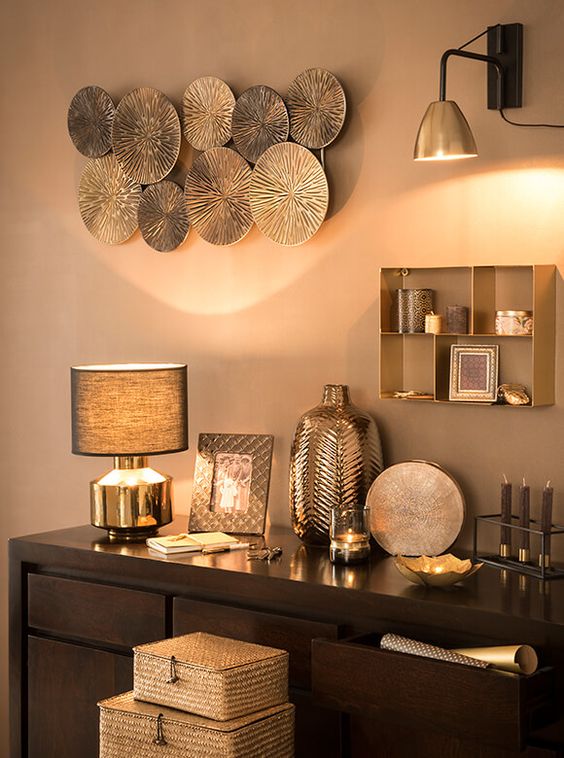 Where to buy Maisons du Monde
For those of my readers who live in Barcelona, you should know that we have two Maisons du Monde stores here: one on Avenida Diagonal and a bigger one at Montigala (Badalona), next to IKEA, Conforama and other furniture stores. Otherwise, find a store closest to you or shop online.
And if you follow me on the social media of your choice – Facebook, Twitter or Instagram – you will never miss a special campaign from MdM, such as free shipping on home decor products, which they recently offered and I so took advantage of!