Courtesy of Ryanair, I recently visited Portugal for the first time in my life. Barcelona – Porto is generally not a very expensive route, but for Black Friday they took it even further, so the return ticket cost me only 22€, including a 10 kg carry-on luggage. I've never traveled so cheap!
I'd heard that Porto is nice, but honestly, this trip topped all my expectations. To begin with, I was really lucky with the weather. They say, it is one of the wettest cities of Europe, with 80% of rain days, especially in winter, but the three days that I stayed there it only rained one morning, and the rest of the time I was enjoying a warm sun and clear blue sky!
6 Things to do in Porto
Admire a variety of breath-taking panoramas around the river Douro
The most centric bridge, connecting the two banks of river Douro is the Dom Luís double-deck metal arch bridge, designed by Théophile Seyrig, a student of Gustav Eiffel. Make sure you cross it both on the upper and bottom levels, for different, though equally spectacular views. And this photo of mine was taken from the Monastery of Serra do Pilar.

Discover the beautiful azulejo tiles
Azulejo tiles, a handicraft introduced in Portugal by the Moors via Spain, are extensively used for both exterior and interior decoration. Don't miss São Bento train station with its gorgeous hall depicting scenes from the Portuguese history in blue tiles. Can you find an imperfection in tile composition on the panel to the left from the entrance? If the guide I did a Free Walking Tour with didn't make it up, it is there on purpose!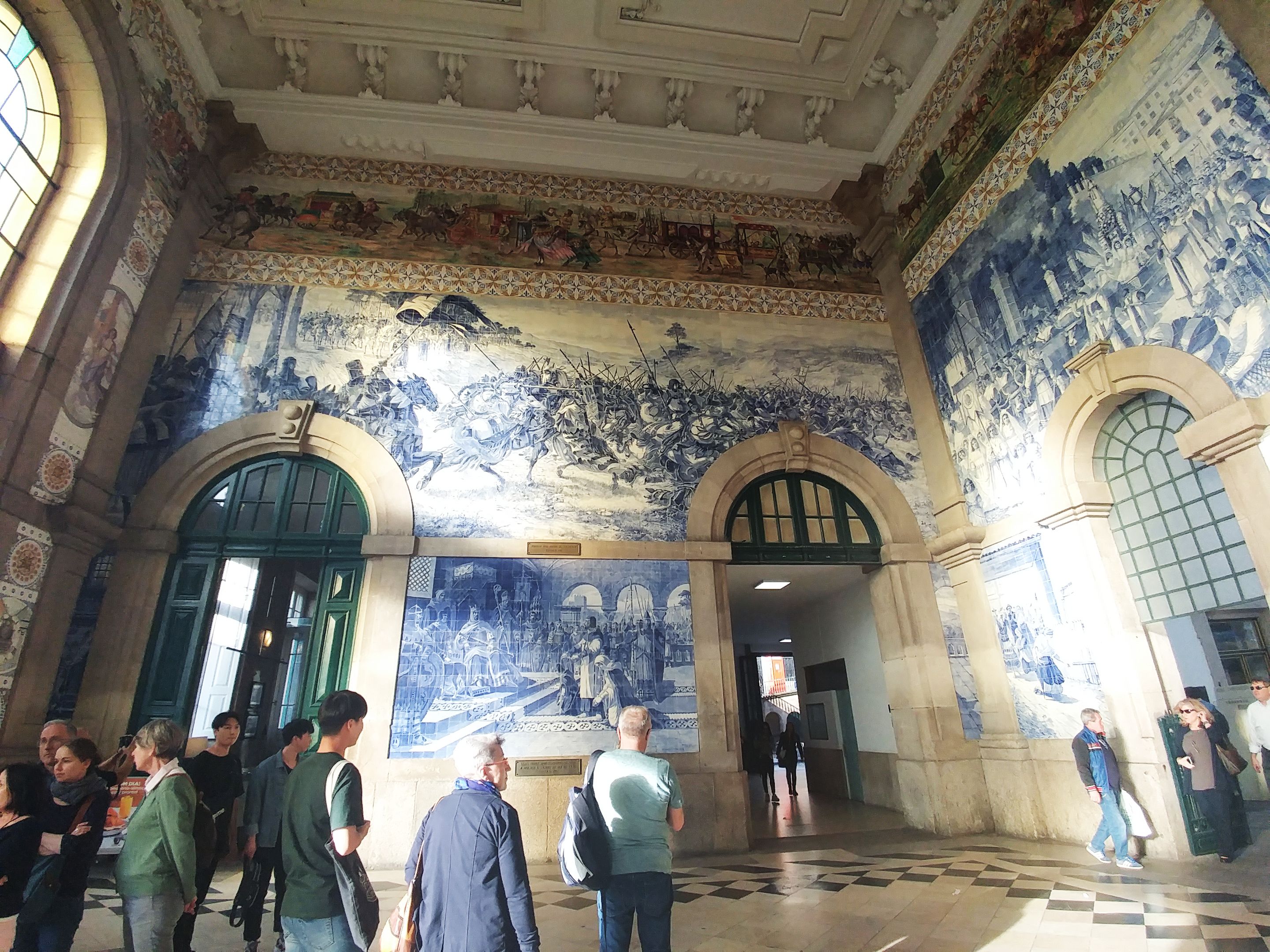 Explore the connection between Porto and the world of Harry Potter
Did you know that J.K. Rowling was living in Porto and teaching English as a foreign language when she started to write the first book of the series – Harry Potter and the Philosopher's Stone? Lello bookstore will remind you of the magical take on the Gothic style in the HP universe. A piece of advice: come in the afternoon, and there will hardly be any queue. The entrance fee is 5€, but they will count if you decide to get a book there. Funny story: I chose a Lonely Planet Moscow guide to give as a gift and then had a laugh with the cashier when he asked me where I was from ;D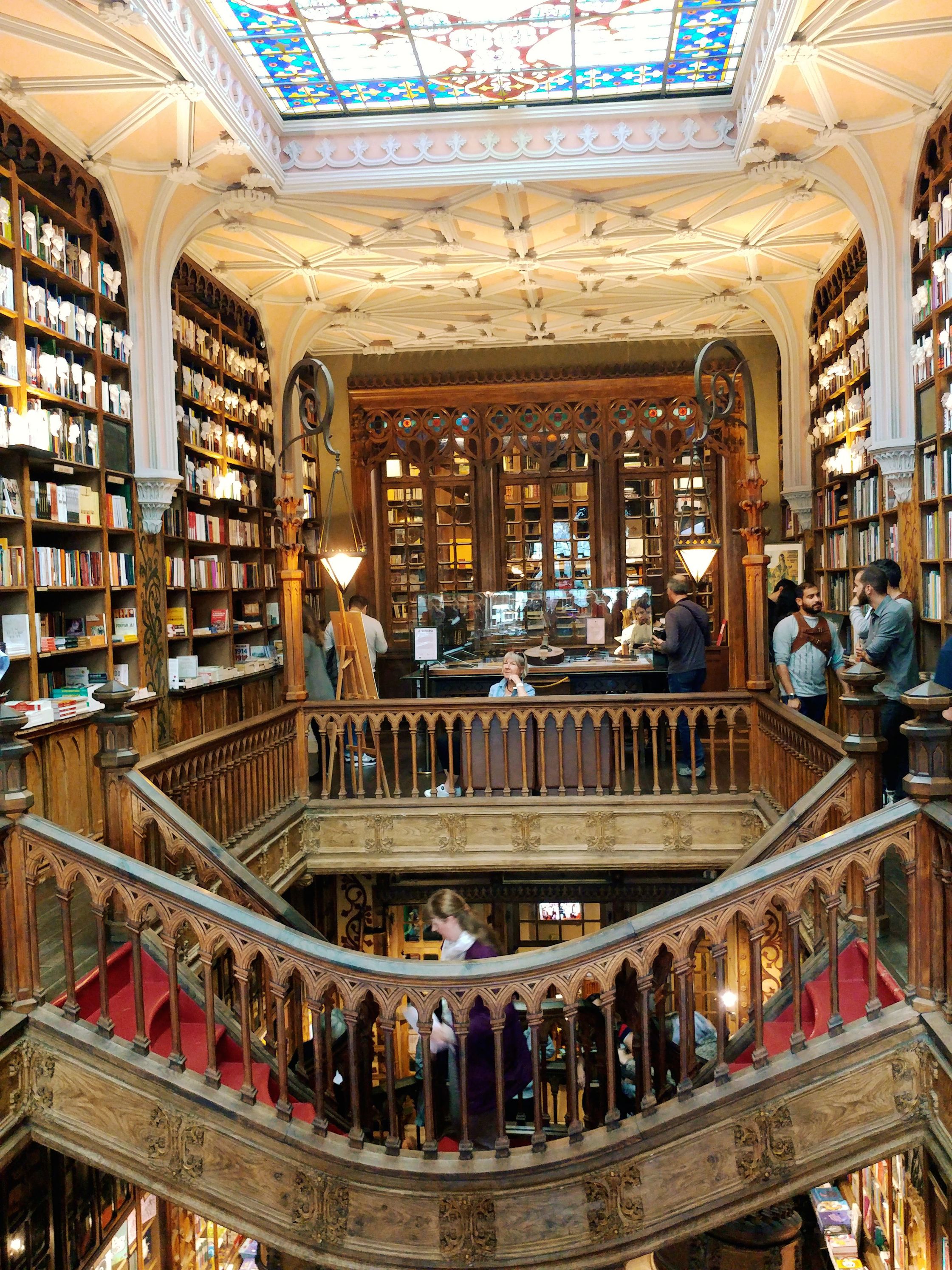 Get lost in La

Ribeira
La Ribeira is a lively and picturesque neighborhood down by the river in the historical centre, with more colorful and richly decorated buildings on the river front, and a less fancy, but still very charming narrow winding streets up the hill. It may look a bit neglected, but it's very charming and hides some great places to eat and drink. I normally use The Fork app to look up places when traveling.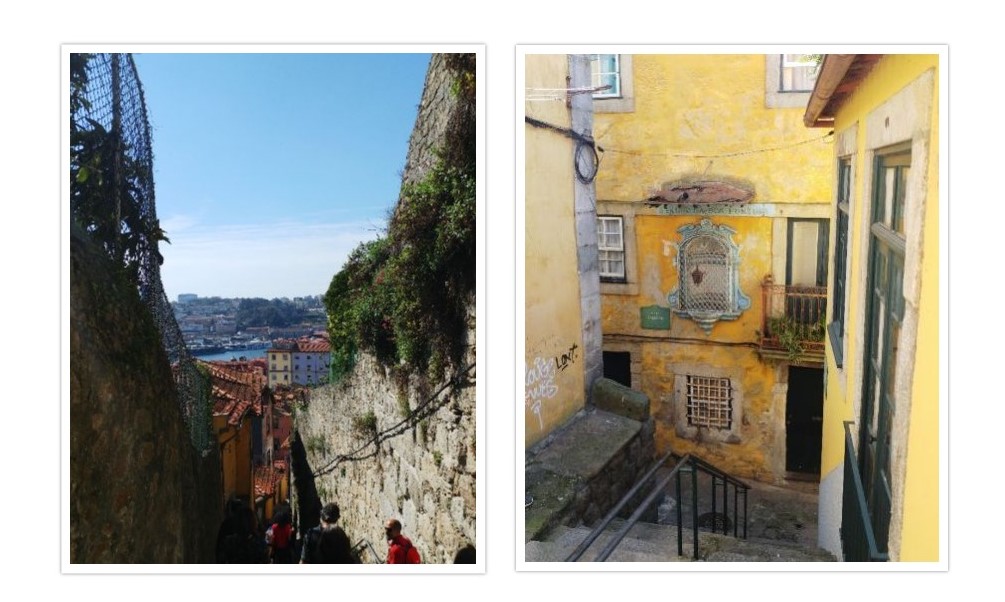 All aboard!
Take a 50-min boat trip on a sunny day to see the six bridges of Porto, or, if you have more time, make an escapade to the countryside. There is a plethora of cruising options! Some will even take you on a wine tasting tour! It's no coincidence that Port wine and Porto sound almost the same, so if you're interested, you will have plenty of opportunities to try (and buy) some local wine.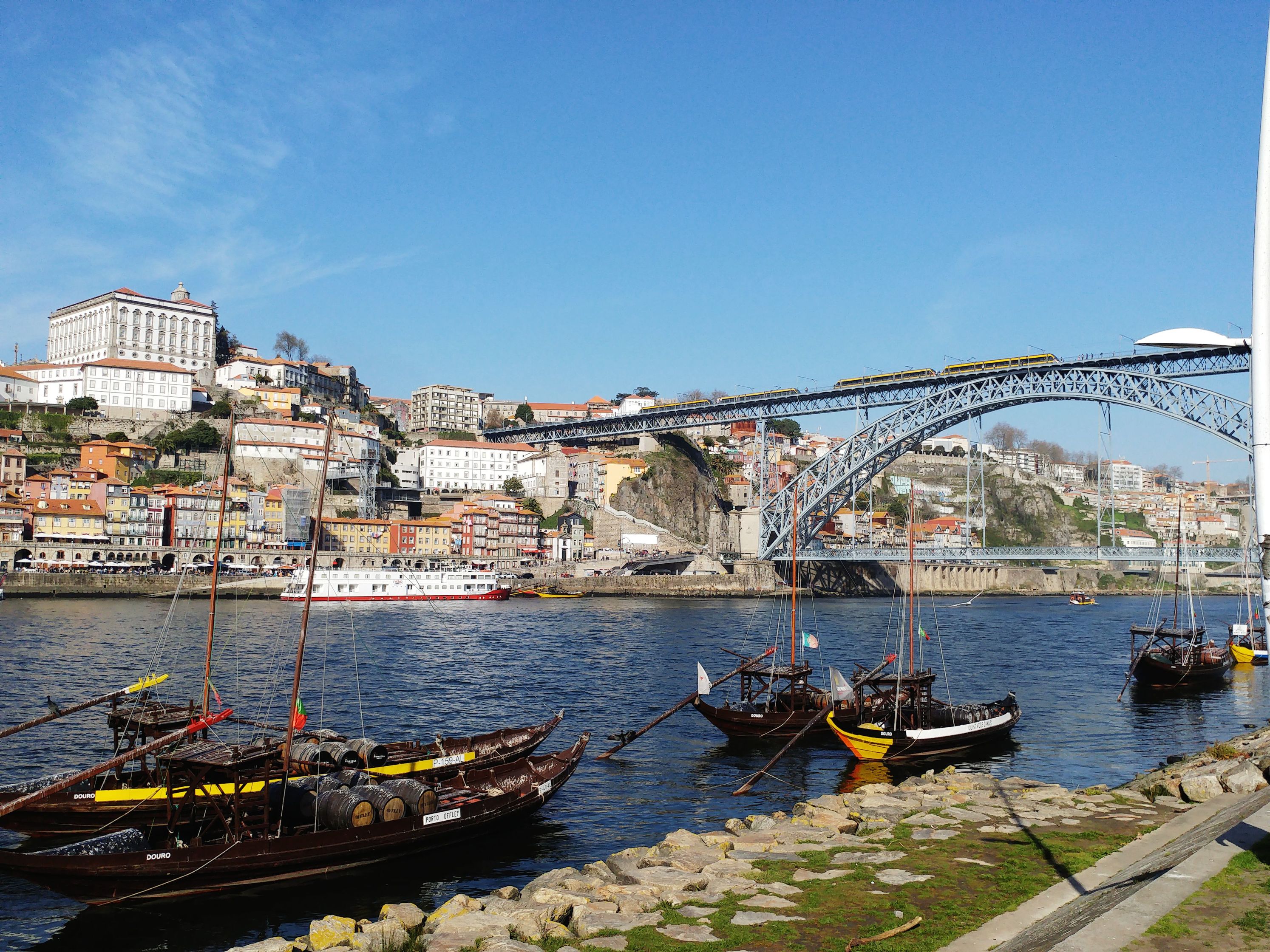 There is always time for shopping!
Portugal is famous for its handicrafts, like cork, leather and ceramics (my pick!). You will find hallmark ceramic swallows and sardines in any souvenir shop, along with a wide selection of dishware and azulejos – ceramic tiles. If you're looking for something fancier, check out the iconic Vista Alegre (R. das Carmelitas 4050) for fine china of the eponymous brand and whimsical and colorful nature-inspired Bordallo Pinheiro dishware. Another popular local souvenir is gourmet fish preserves. There is a bunch of dedicated stores around the center, but one you certainly won't get by is the historical Casa Oriental (Rua de Vitoria 112) near the Clérigos church and tower.
Design lovers may also want to check out the shopping spots from this list.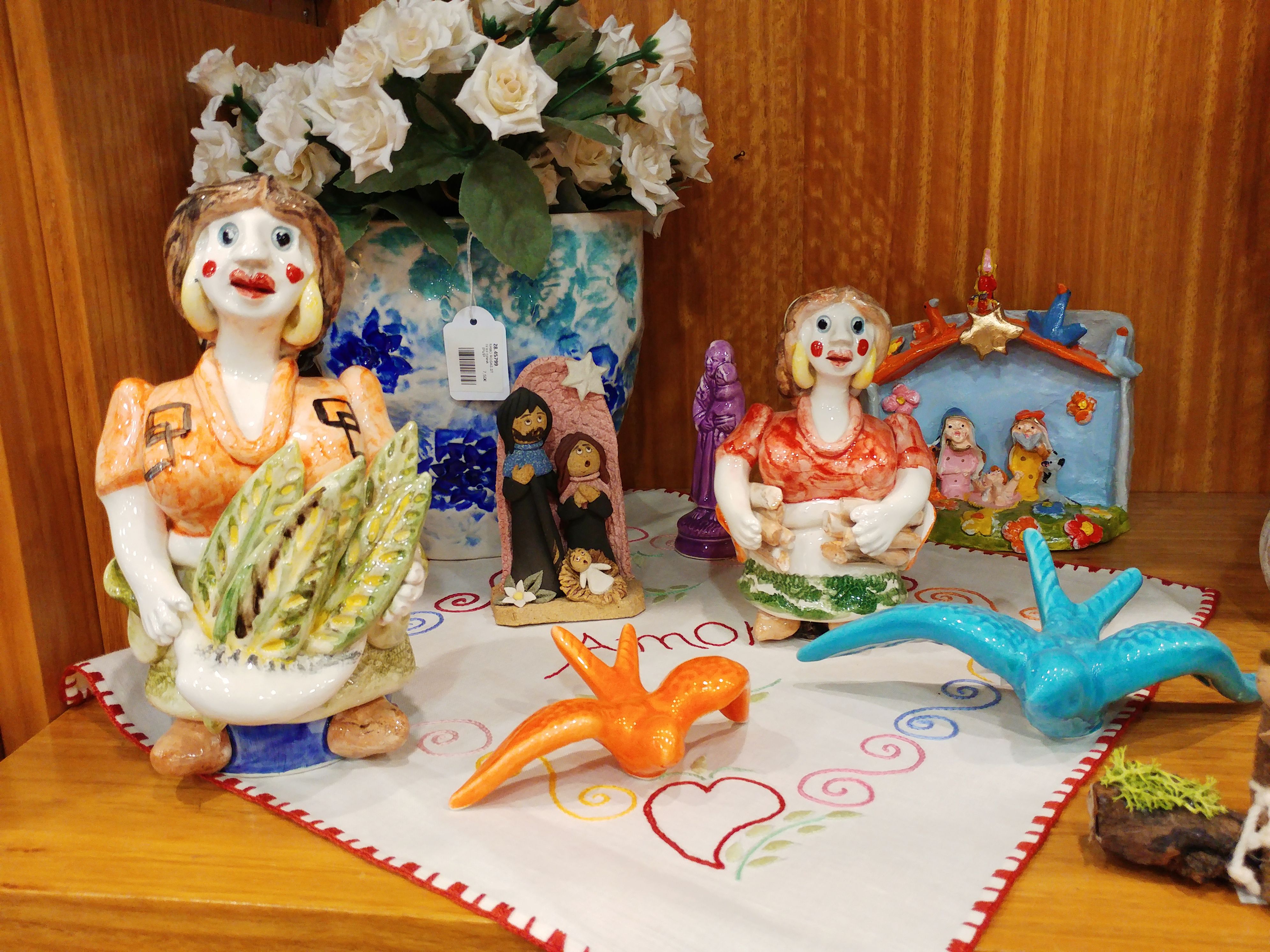 And a few more pics of this lovely city…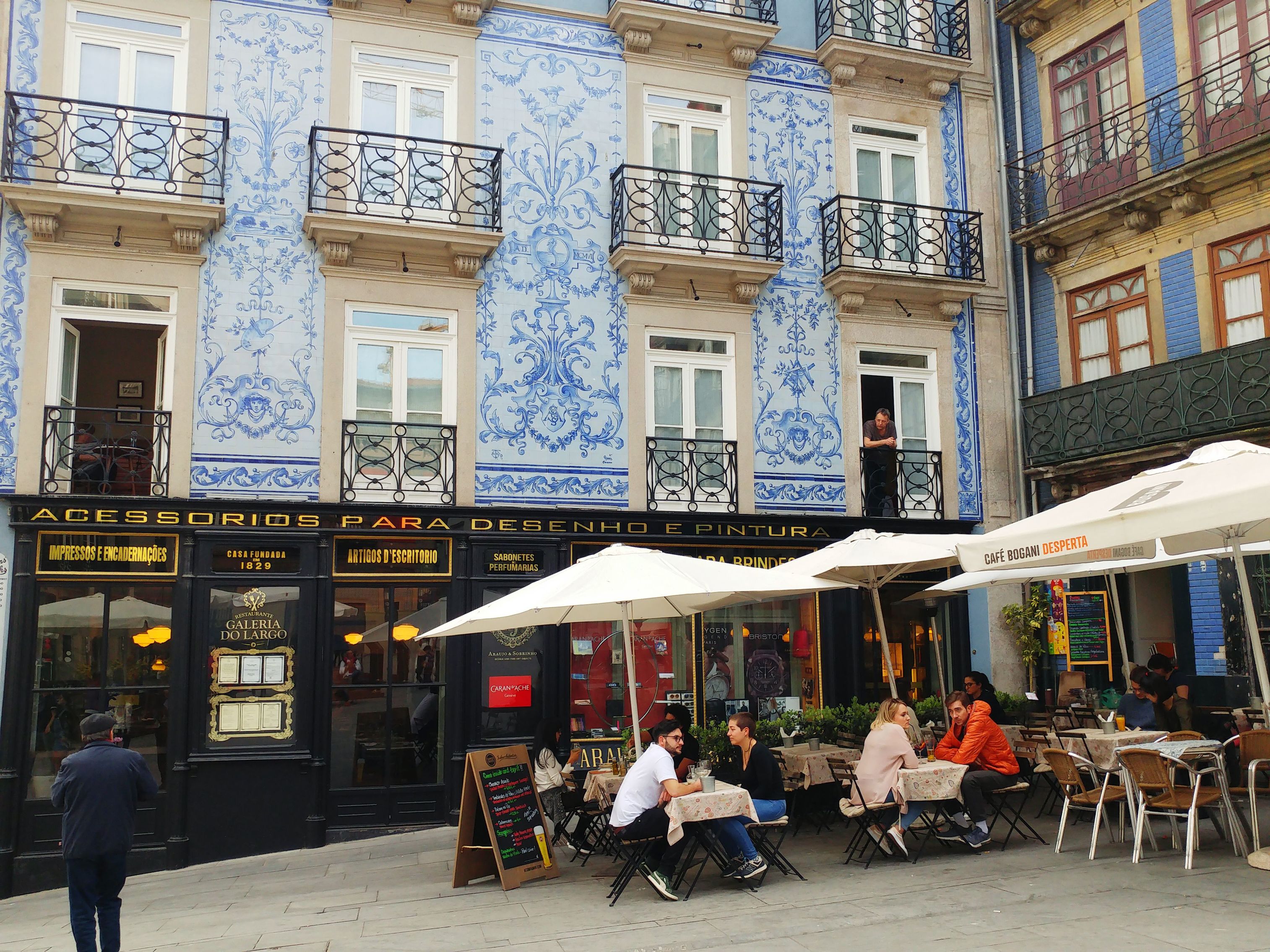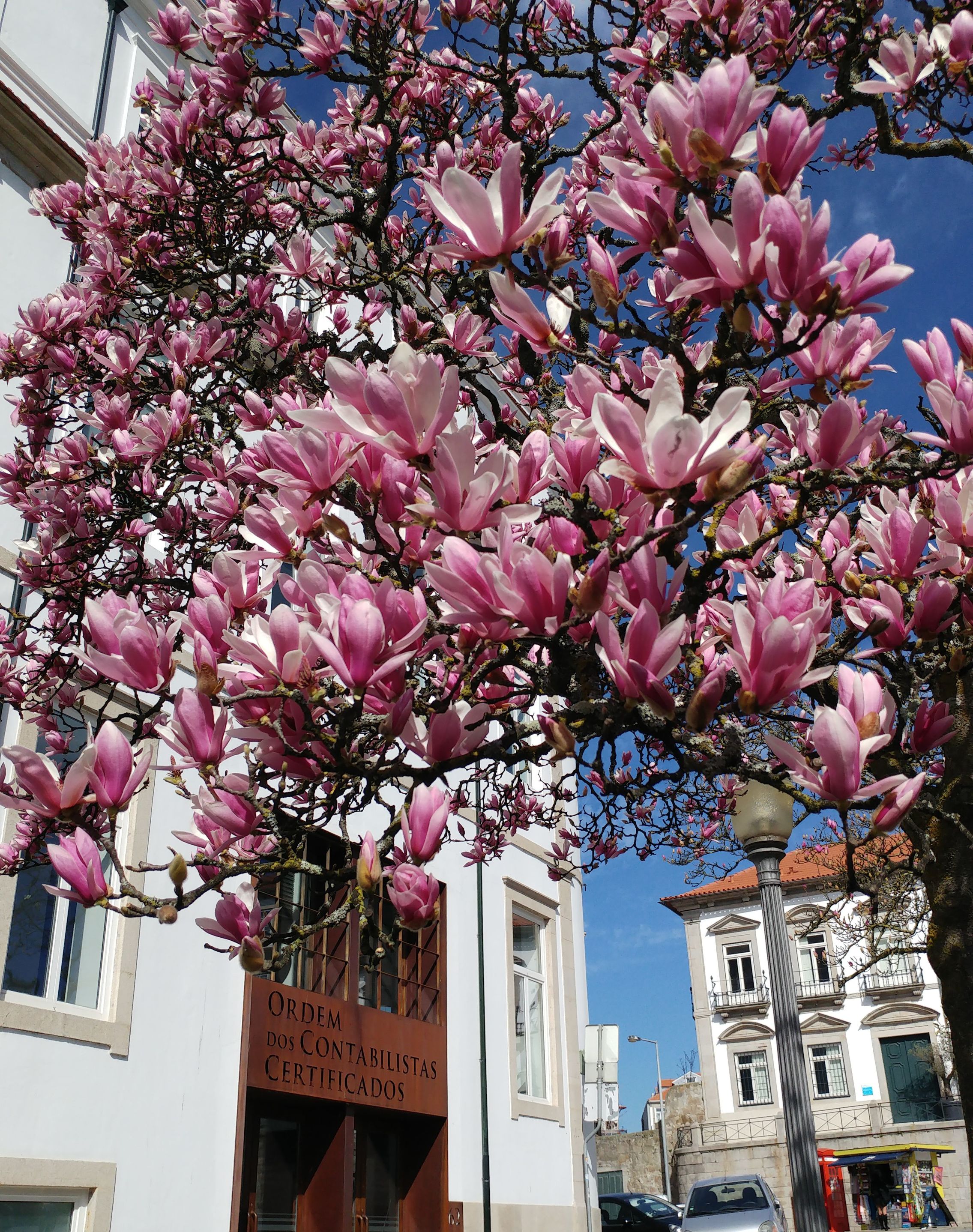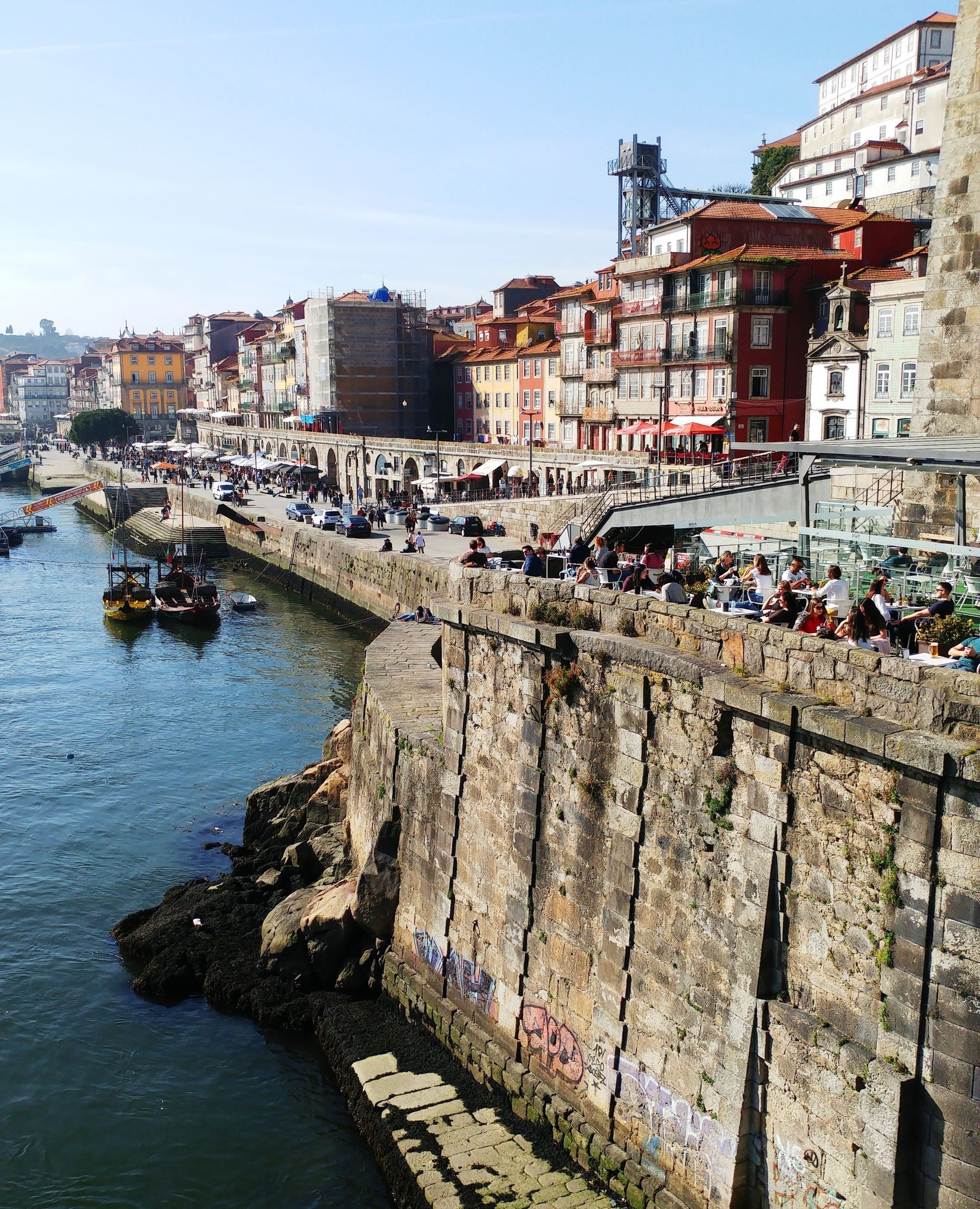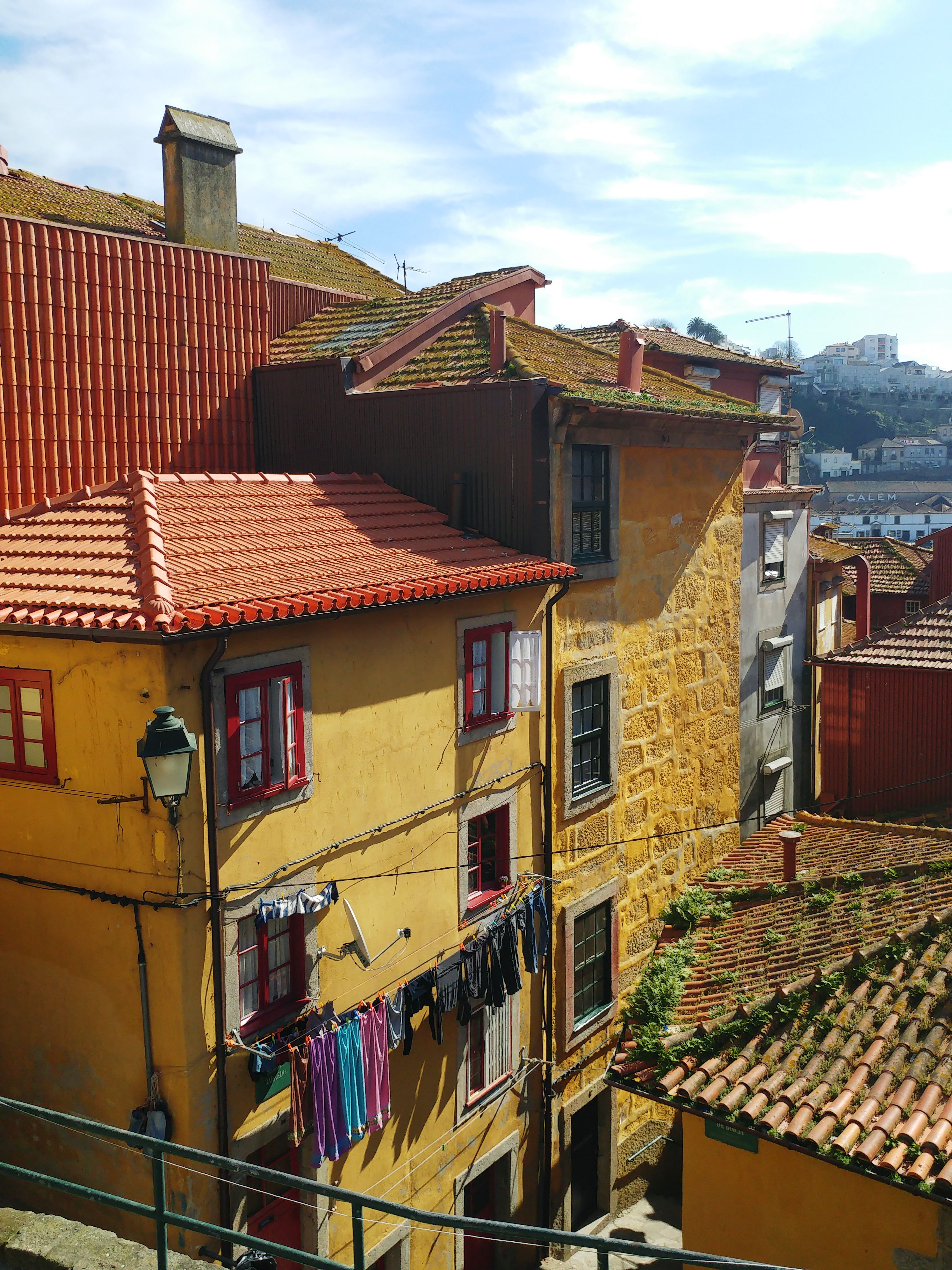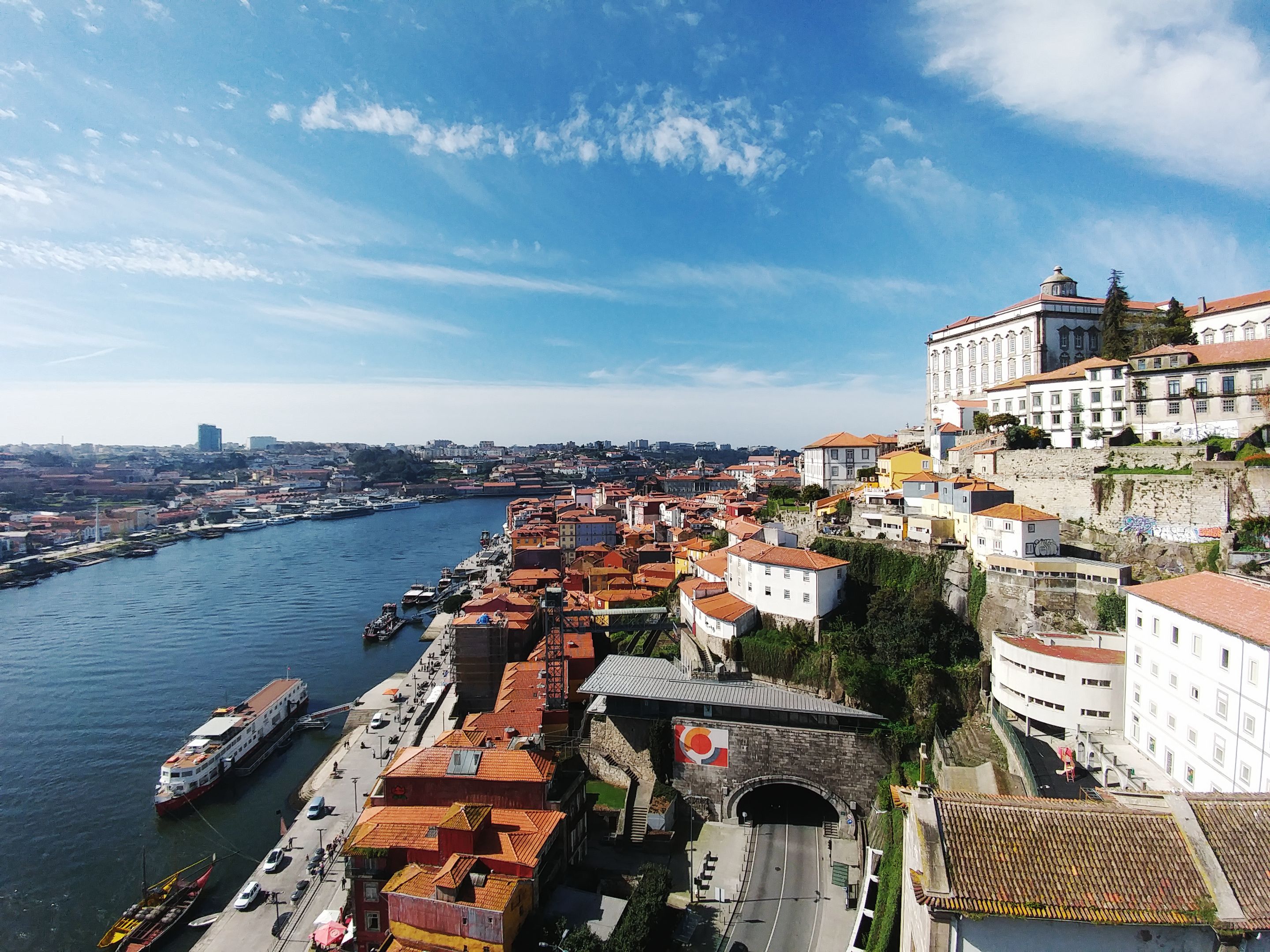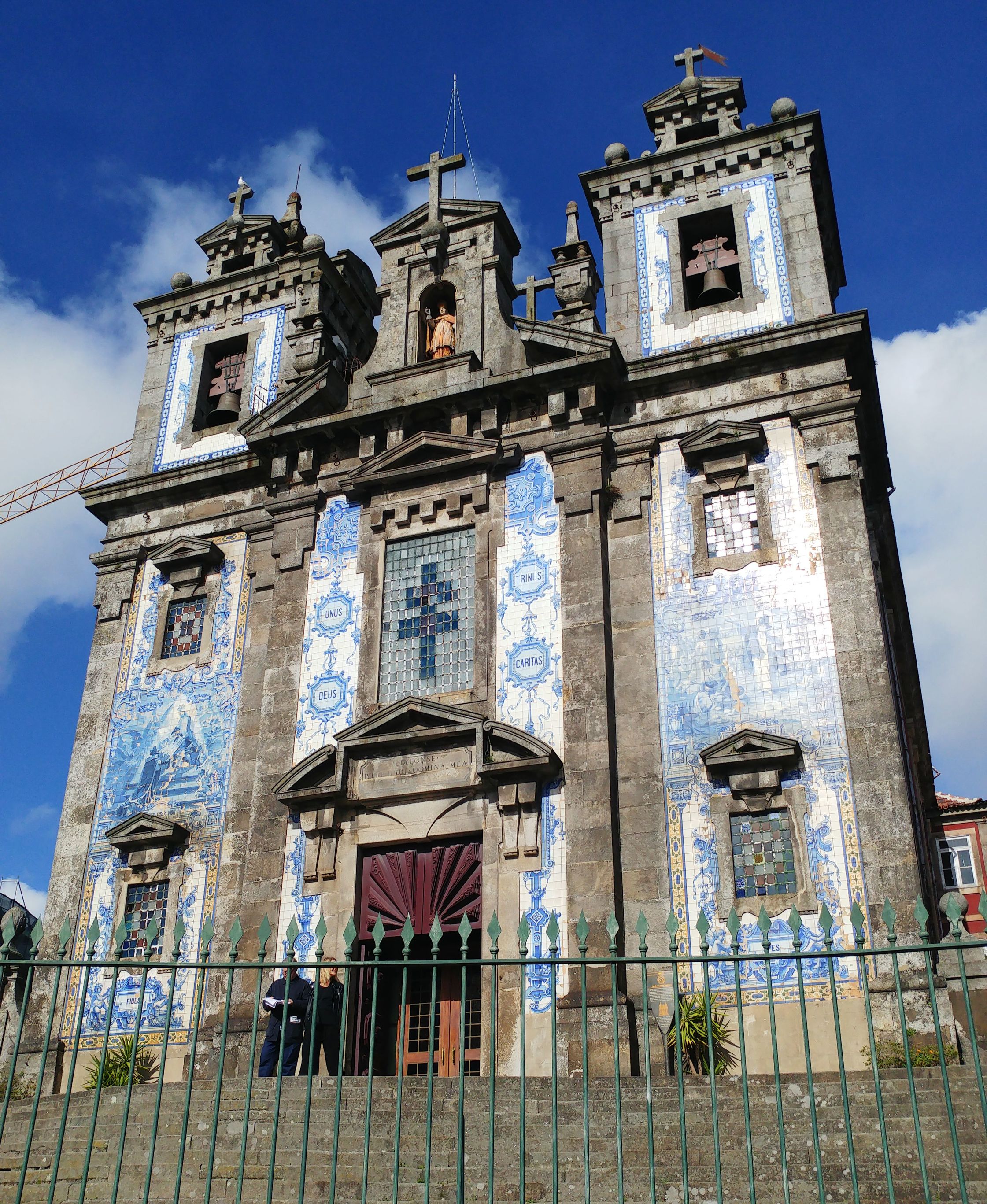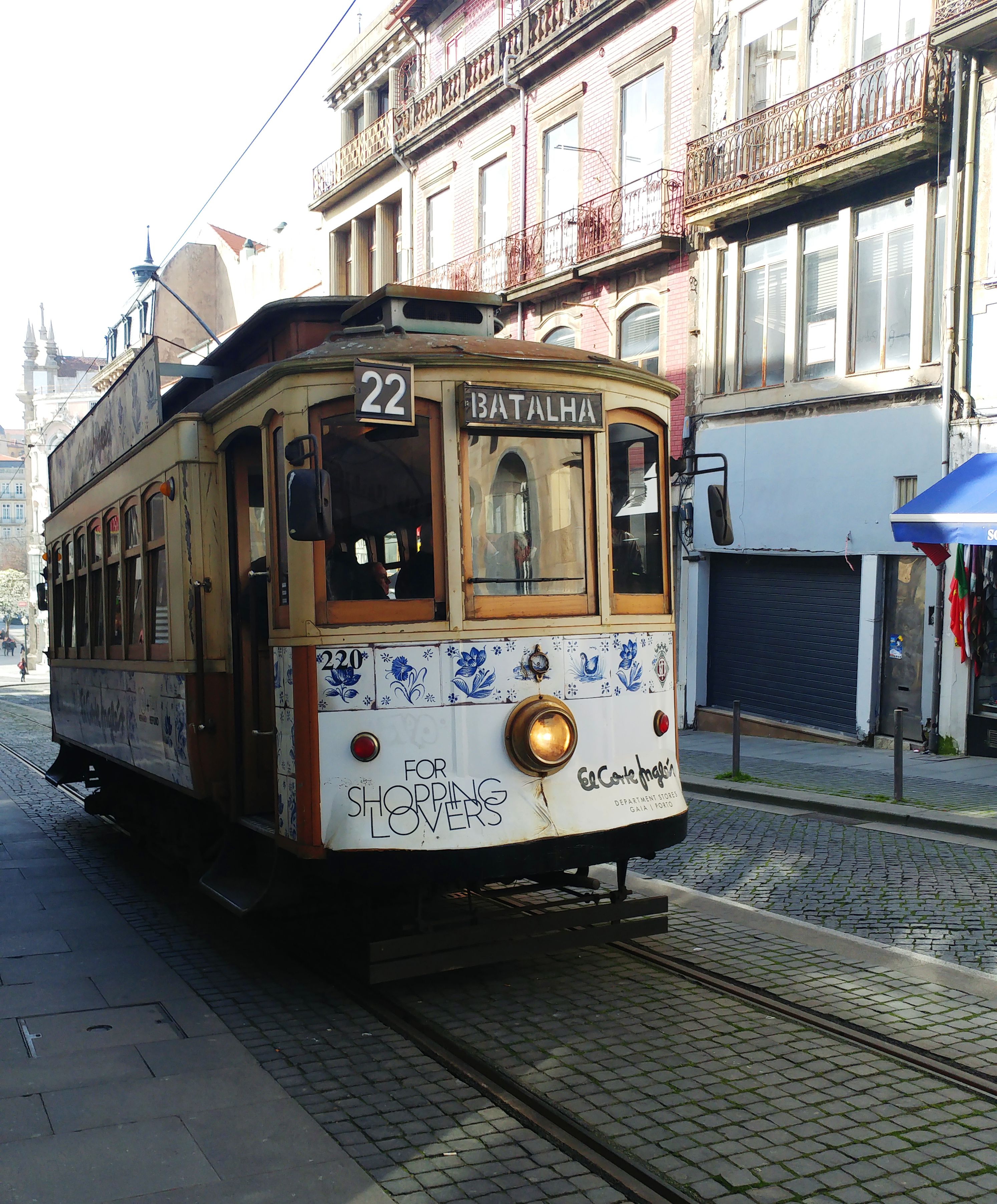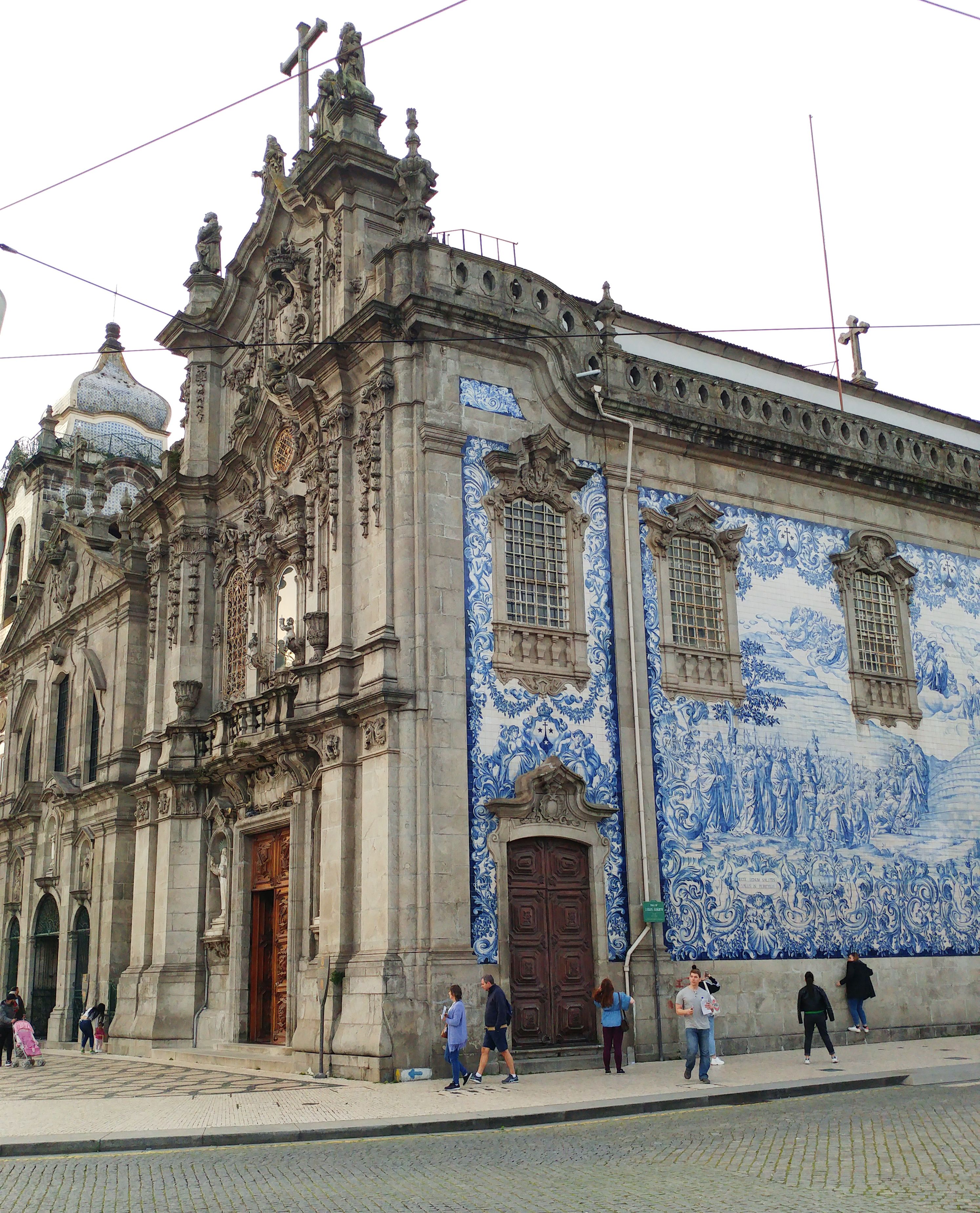 If you liked this piece, you may want to check out my last year's post about the French Riviera.