Maisons du Monde has presented its Spring-Summer 2017 collection, and the promo shots look fantastic and inspiring as ever, it's a like a mini-journey across the globe – from the Californian desert music festival and art-deco luxury of New York penthouses to the Mediterranean beach houses and exotic tropics!
Let us stash away darker and gloomier shades and warmer textures we saw in the Autumn-Winter'16 range, and welcome the fresh and playful shades of yellow, mint and pink, dusty pastels and hip crochets, art-deco prints, and loads more. The plant-themed decor is definitely gaining momentum, and so is the flamingo and cactus obsession.
As usual, the French retailer organized its home decor selection into 6 tendencies. Which one do you like the most?
Urban Garden
This tendency is all about pottery, flamingos, cacti, tropical prints and macrame. Plants are artificial, but you can always replace them with real ones, if you're good at gardening (I'm not, but everyday I hate this fact more and more, so eventually I feel like I will take it up!)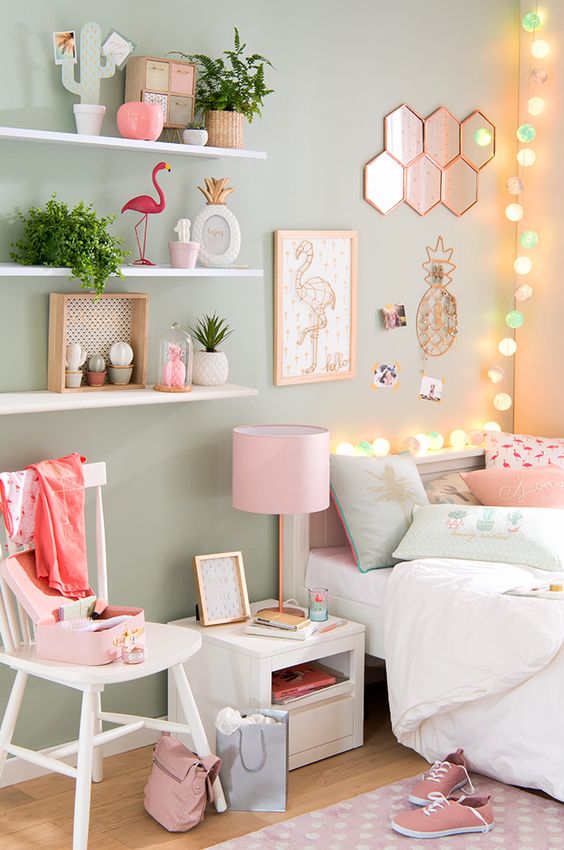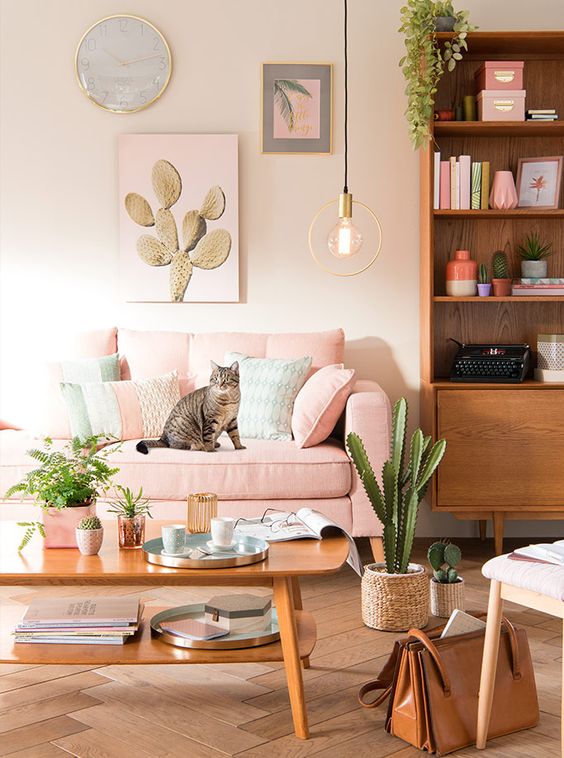 Escale
This collection can help you set up the coziest beach house ever. Are you longing for the beach? Me too, but in a few months our wait will be over. Meanwhile, personally I could add a thing or two from these vibrant blue accessories to my living room, I'm so not afraid of going over the top with the Mediterranean feel.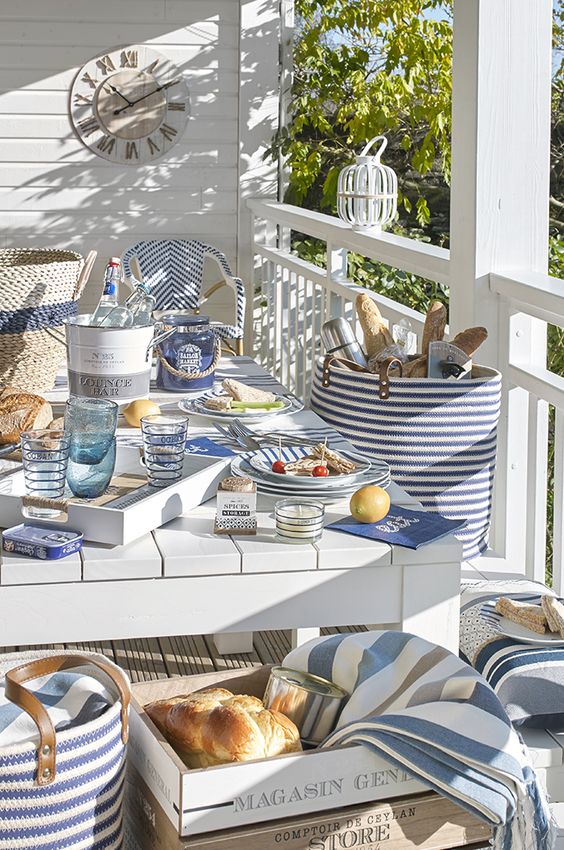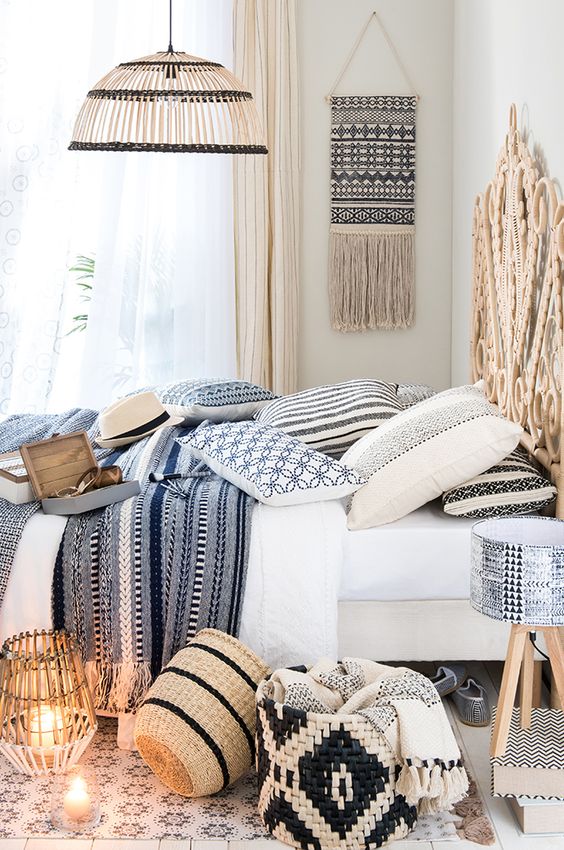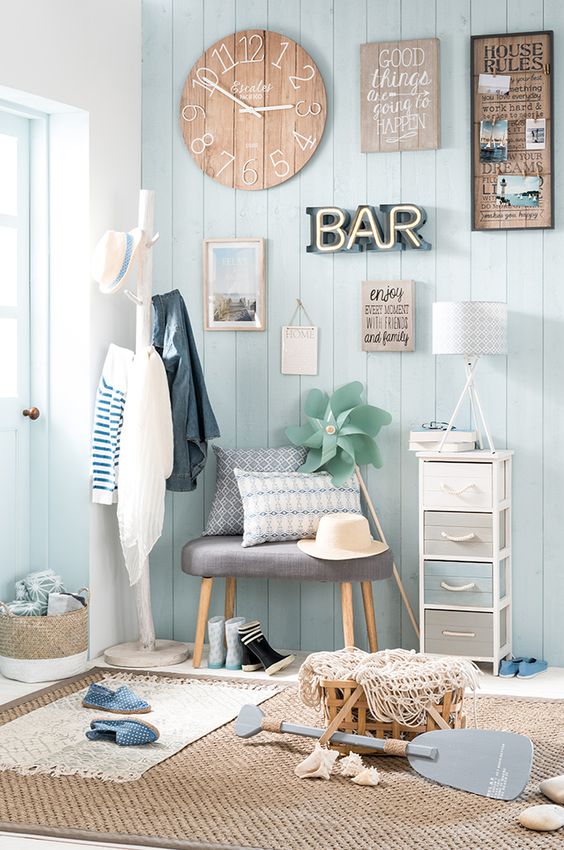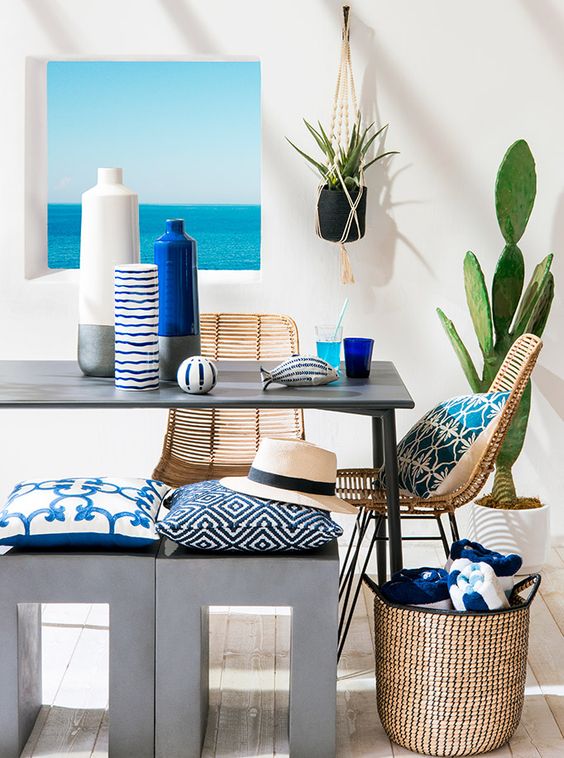 Elegance
This collection is all about lavish sophistication and glamour executed in elegant pastels and complemented with gold and art-deco and geometrical prints. A very fancy range, which can seem a bit too feminine, but take a look at the second picture below, how Maisons du Monde stylists mix it up with manly black and dark gray shades.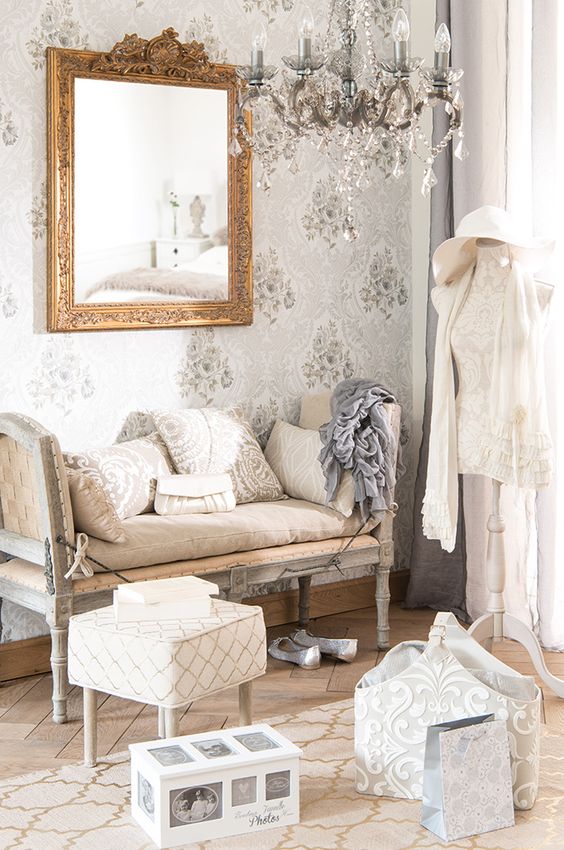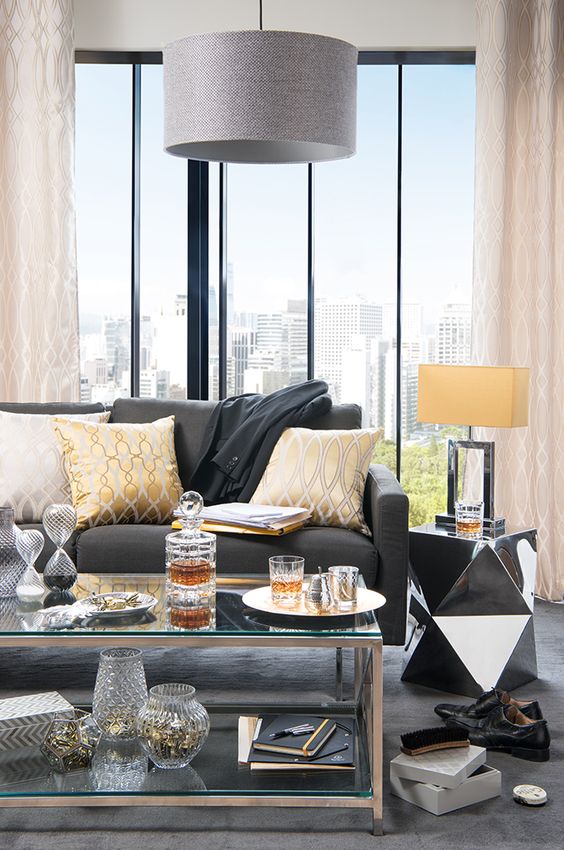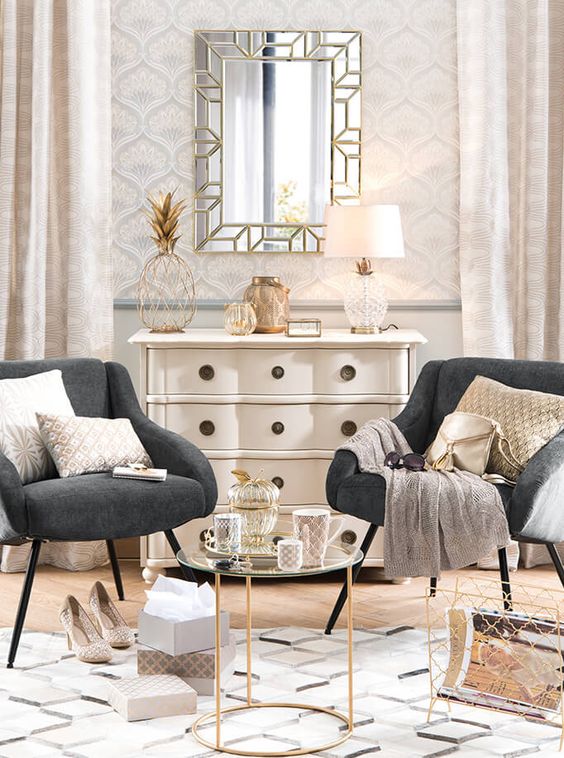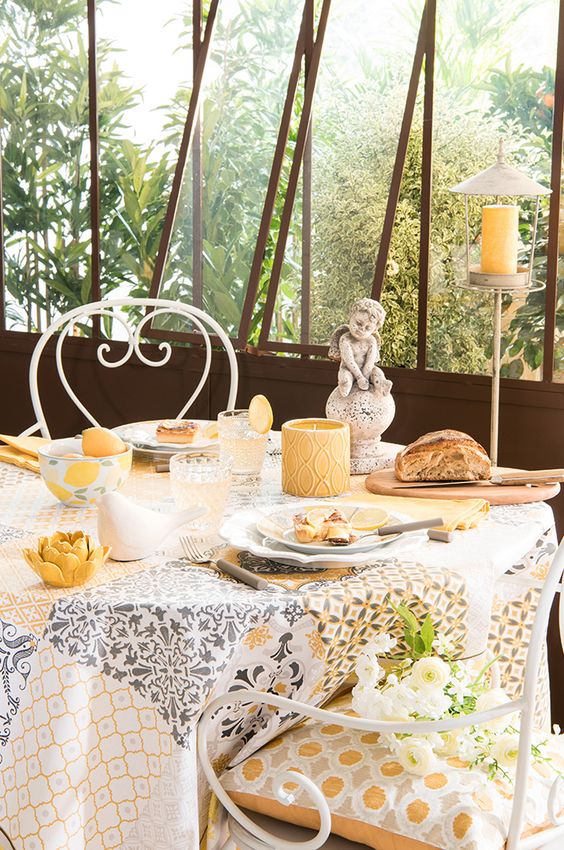 Mint and Lemon
This is the most cheerful and summery collection of them all! The mint and lemon yellow combo is a total winner! Essentially Maisons du Monde followed the proverb: If life gives you lemons, make a lemonade! In this case it's more than that, it's a cocktail of summer breeze, sunshine and vintage Nordic style. Some of the promo images look like a complete doll house, but still such an eye candy!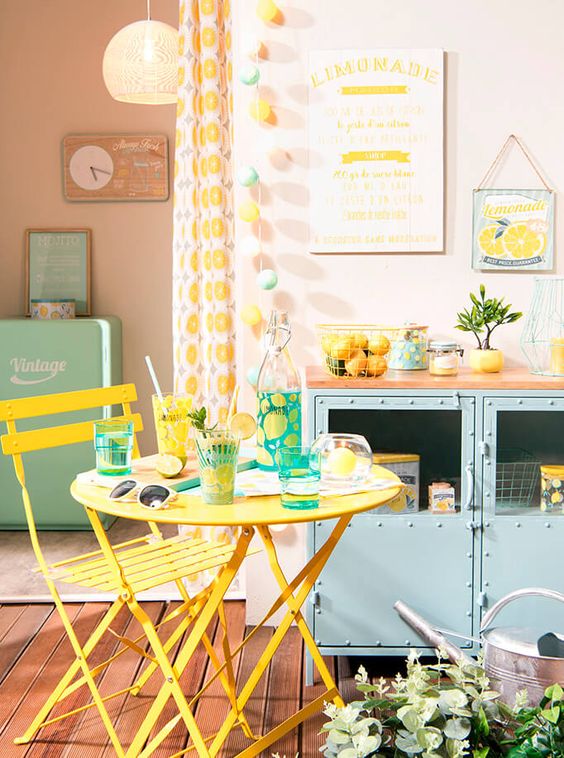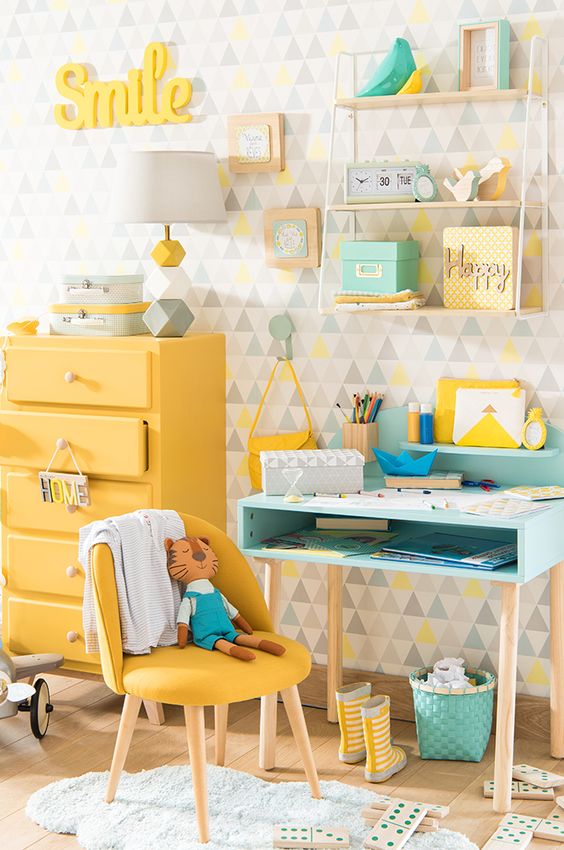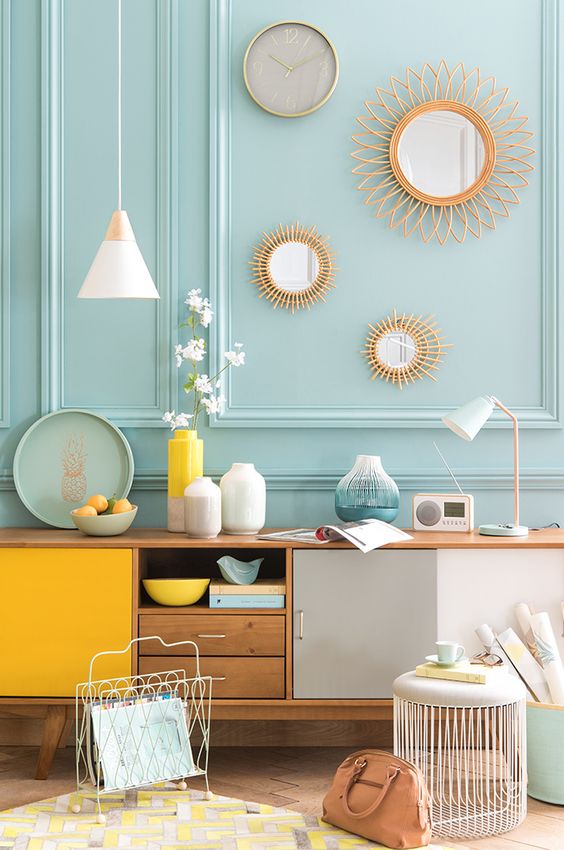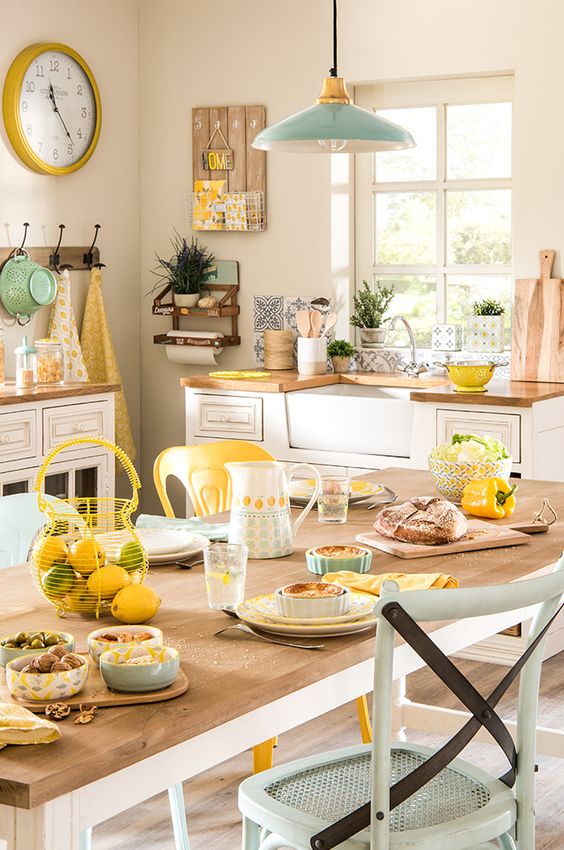 Caliente
This collection is inspired by the most exotic countries, and with a variety of earthy warm coloured textiles and plants it has a pronounced ethnic bohemian feel to it. It reminded me of The Jungalow, the number one lifestyle blog focused around the boho chic design.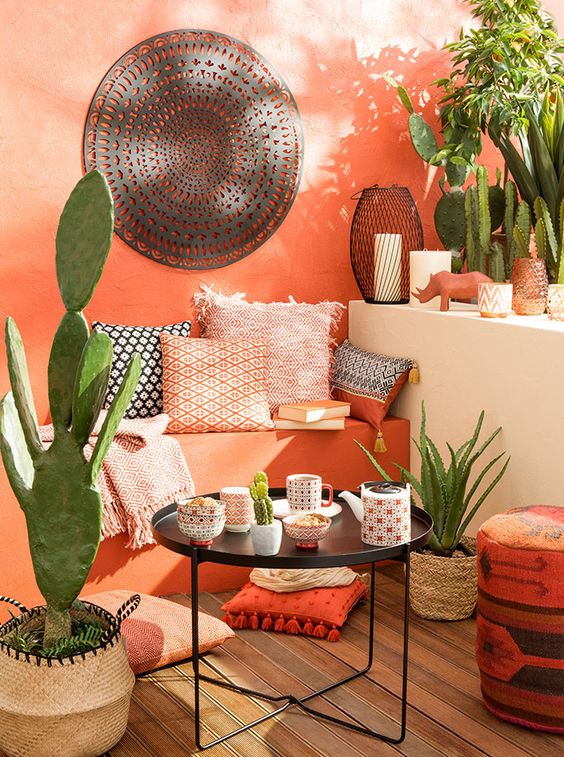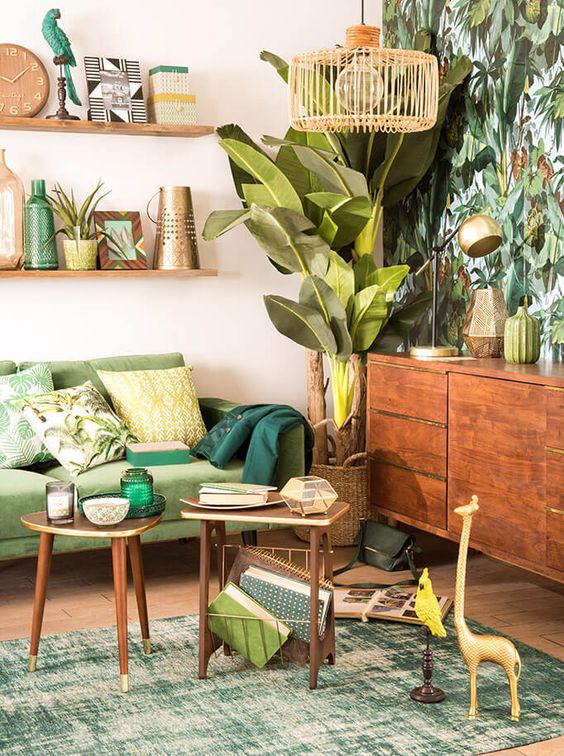 Coachella
Coachella is a famous festival held every summer in the Californian desert of the same name. And this tendency praises sun-bleached colours, lots of crochet accessories and and a hippie vibe, in its most elegant version possible.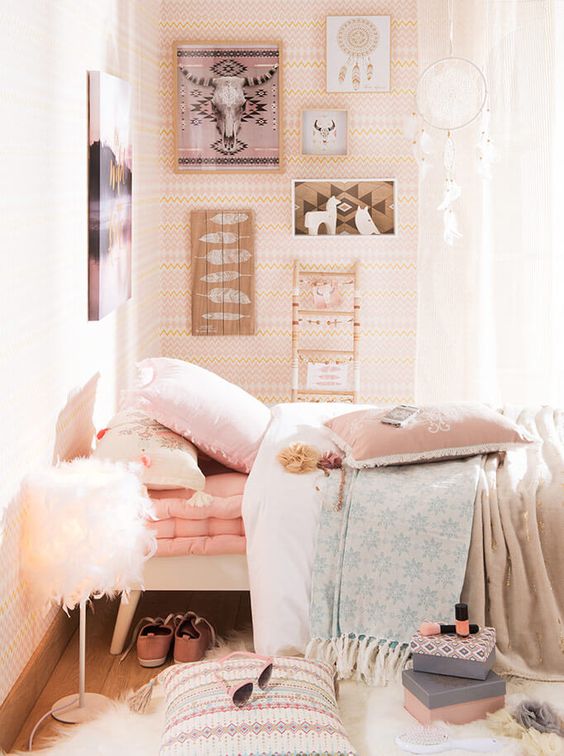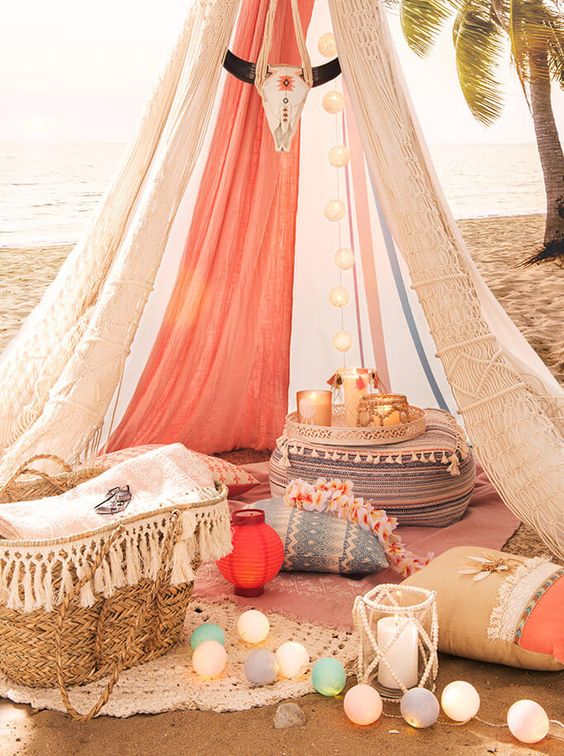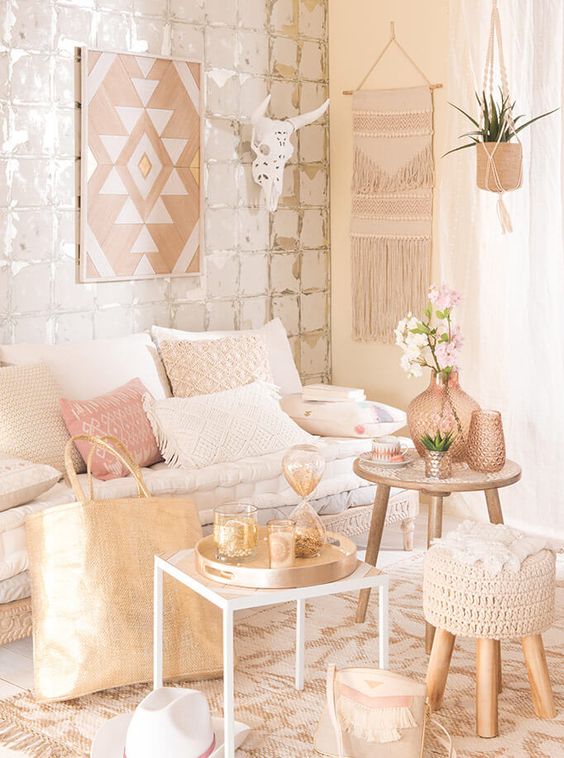 Maisons du Monde: Where To Buy
Shop online or find a Maisons du Monde store closest to you. In Barcelona, we have two: one on Avenida Diagonal and a bigger one in Badalona, which has a lot more furniture.