Maisons du Monde is offering free shipping on home decor until March 29. The minimum purchase is only 20€, and I myself am about to order a bunch of things! Also don't forget, since a few months, MdM also allows free order pickup in stores. For my readers from Barcelona, let me remind you that we have two Maisons du Monde shops – a big one in Badalona, next to Ikea and Leroy Merlin, and a smaller one at Avenida Diagonal.
I decided that the free shipping offer is a great excuse for us to take a look at the new Spring-Summer collection 2018. Traditionally, MdM split their products into 6 decor tendencies, and everything is really pretty. See for yourself!
Sweet Tropical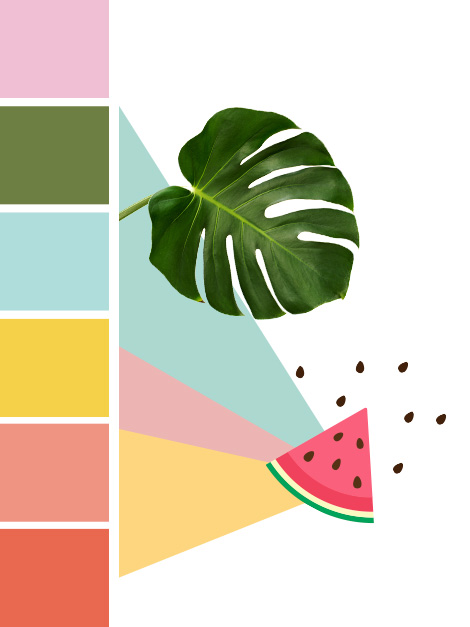 Summer is coming, and MdM designers suggest that we have a party non-stop! Bold colors, pineapples, flamingos (still very much IN!), cacti and palm trees. Let's throw a party Rio de Janeiro style! This must be my favorite tendency from the new collection, its cheerful summer vibe is so infectious! Also, the other day I checked out the store at Av. Diagonal, and let me tell you that the those tropical cushion prints are absolutely gorgeous.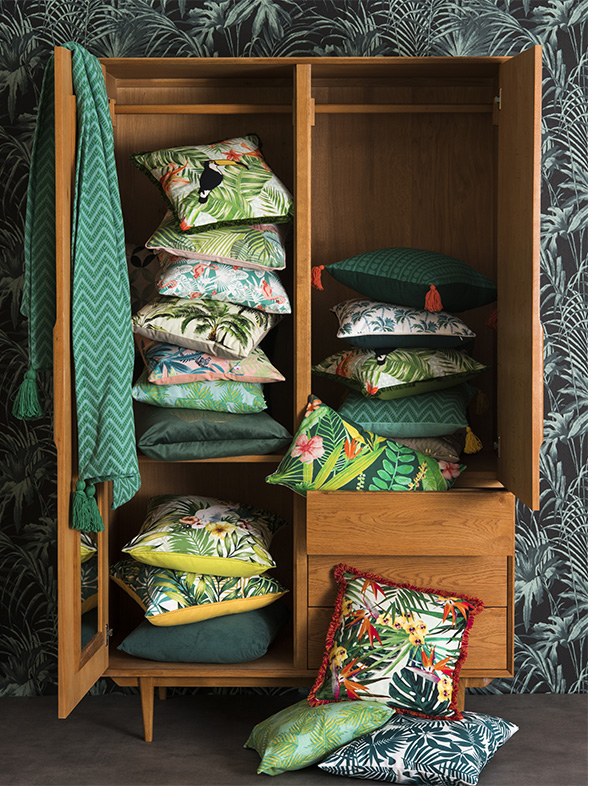 Golden Oasis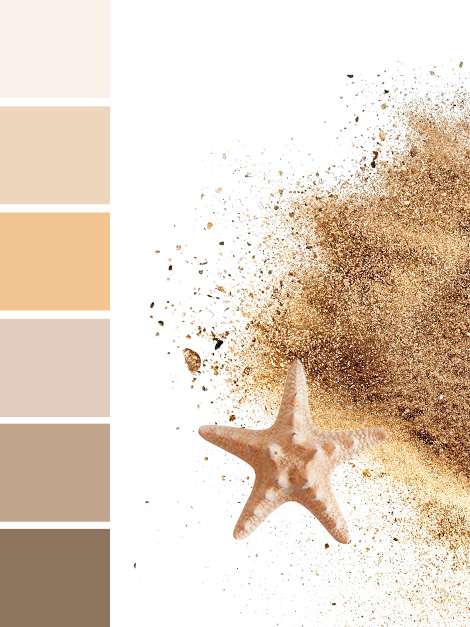 A sandy sanctuary, the Golden Oasis can fill your home with warm desert shades. The neutral color palette will make sure that nothing bothers your tranquility and peace of mind. Bohemian and exotic, this tendency is at the same time sophisticated and timeless.
 

Green Market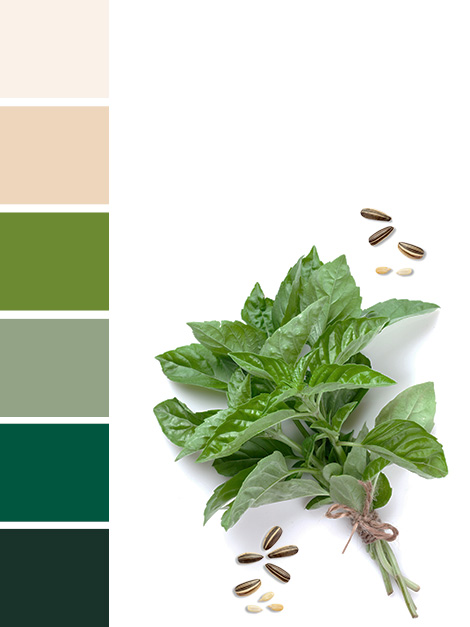 Healthy living with lots of greens and foliage, which can be found on local market stalls at this time of the year, in an unexpected – industrial style setting. Quite an original mix, don't you think?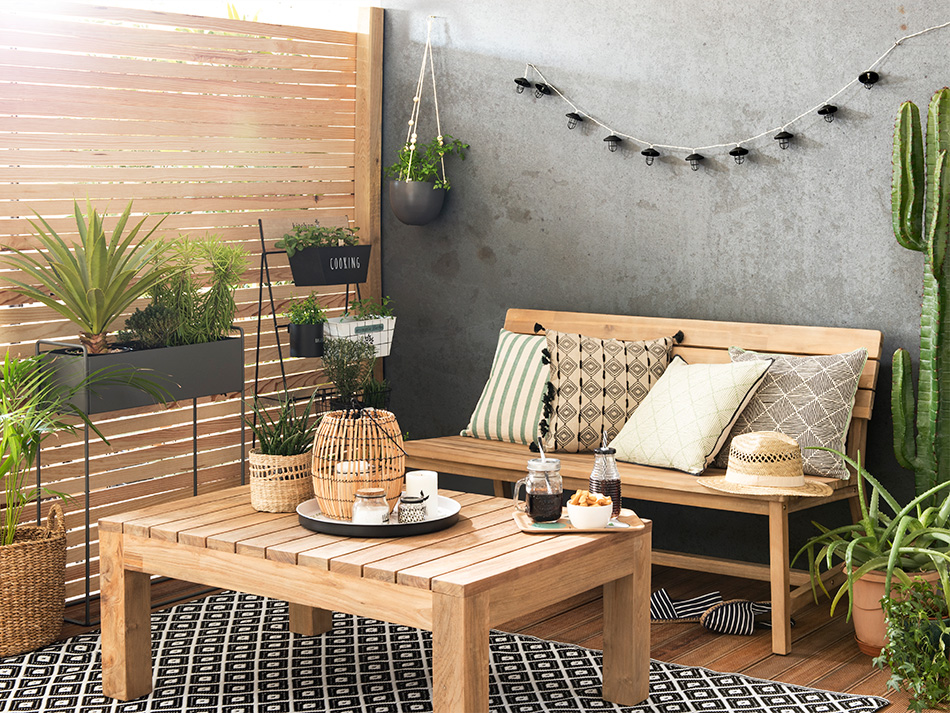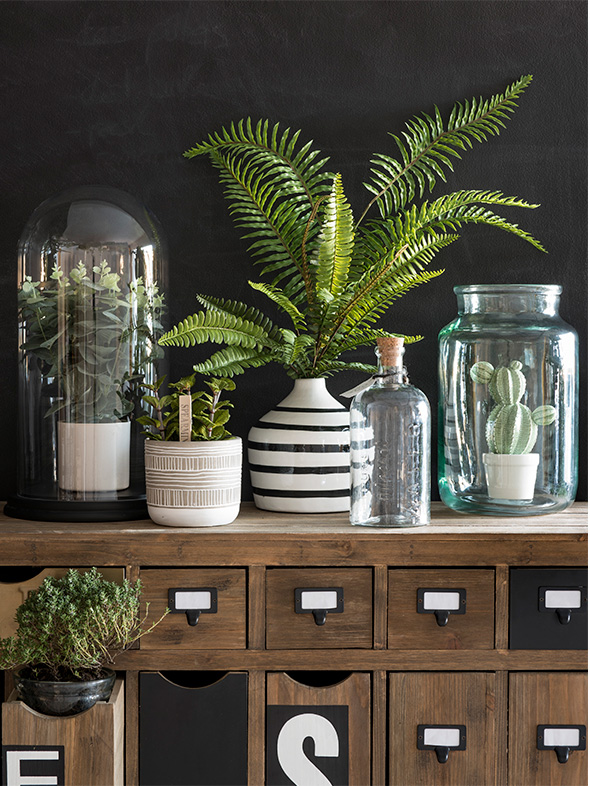 Cabaña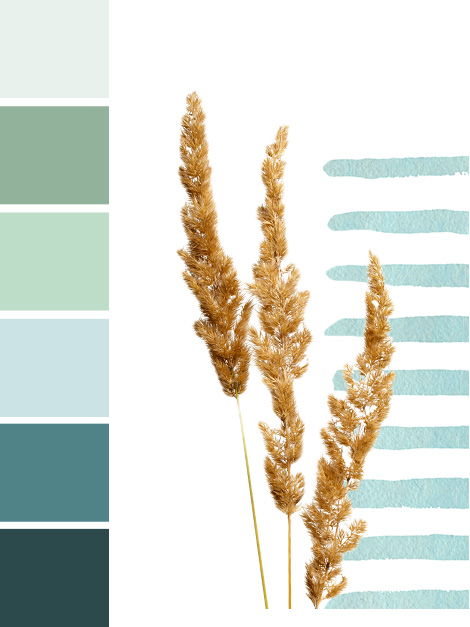 Ever dreamed of spending the hot summer days at a beach hut? This tendency is all about a million shades of blue with the obligatory fishy details and natural materials. Just relax and enjoy the seaside and everything it has to offer.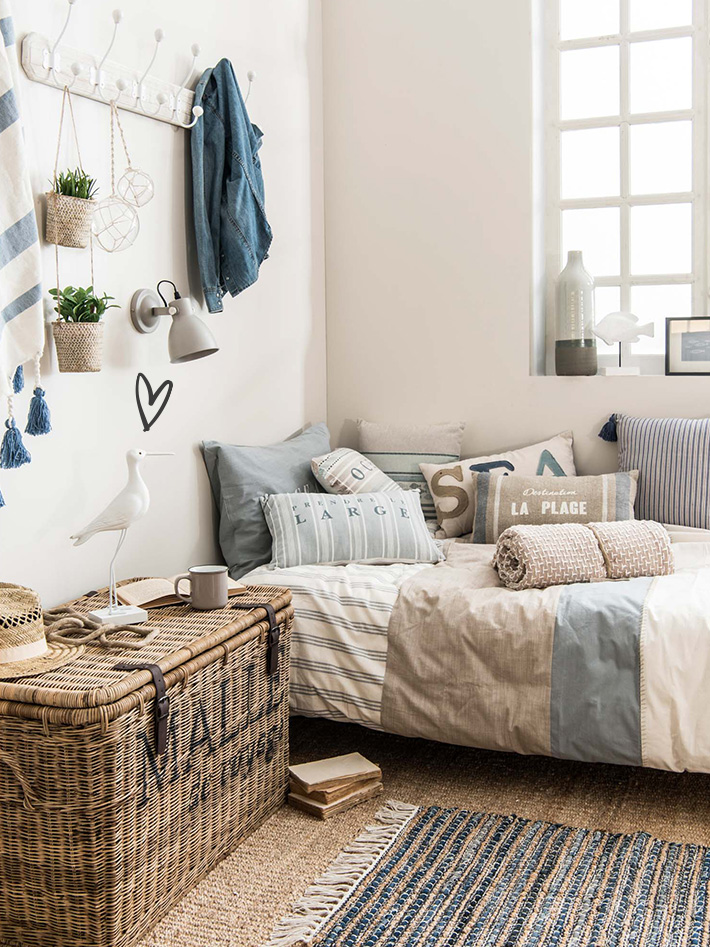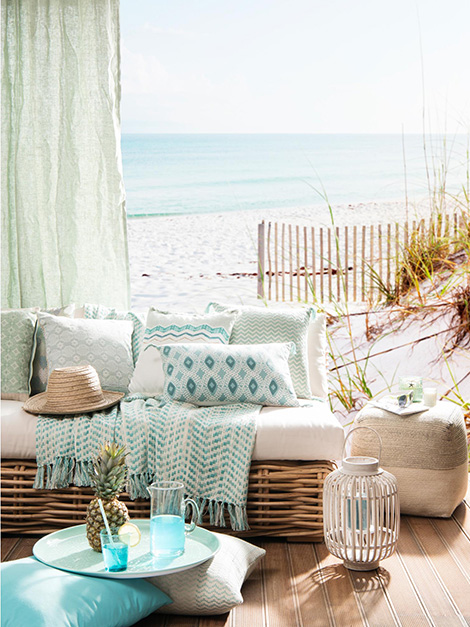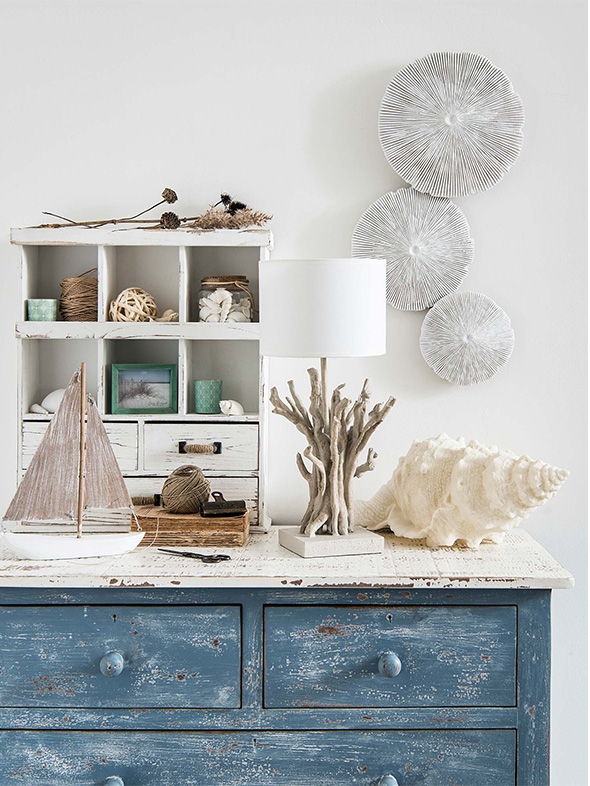 Suzon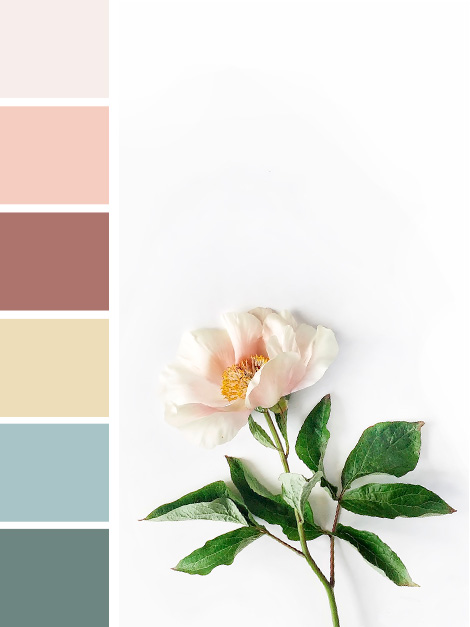 Show your home some love with something sweet. The Suzon trend is full of classic charm; floral motifs and pretty pastels to put a spring in your step and help you blossom this season. I especially love the dishware and textiles from this collection.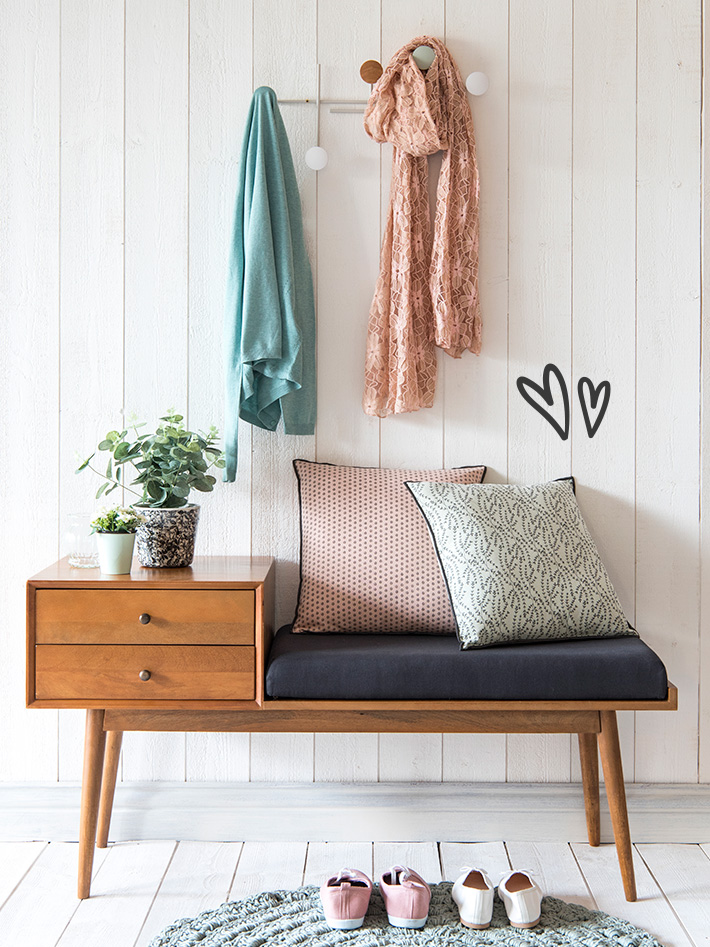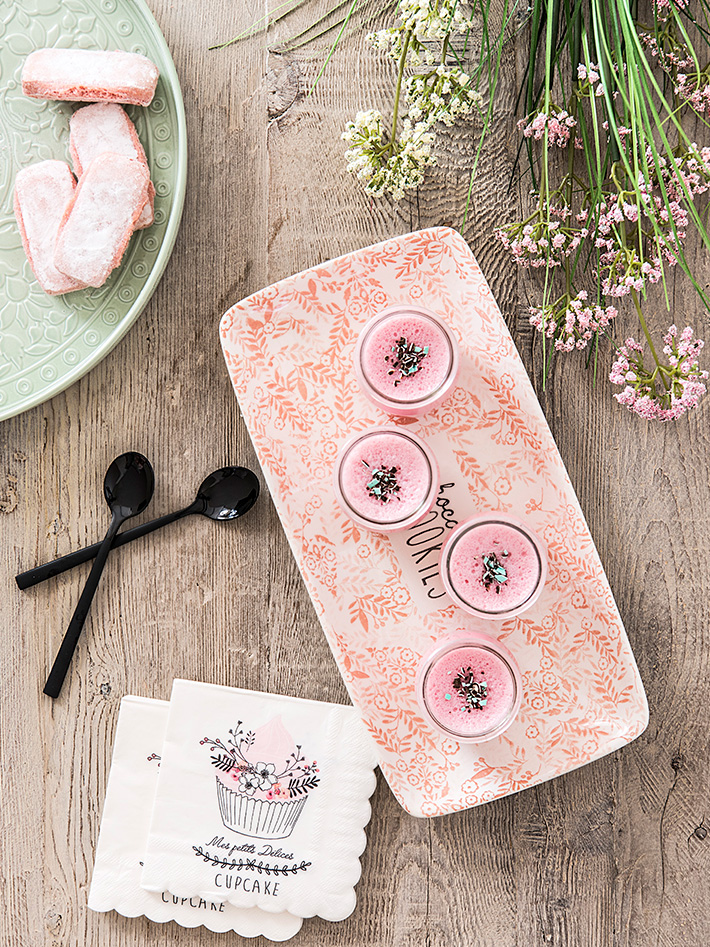 Hacienda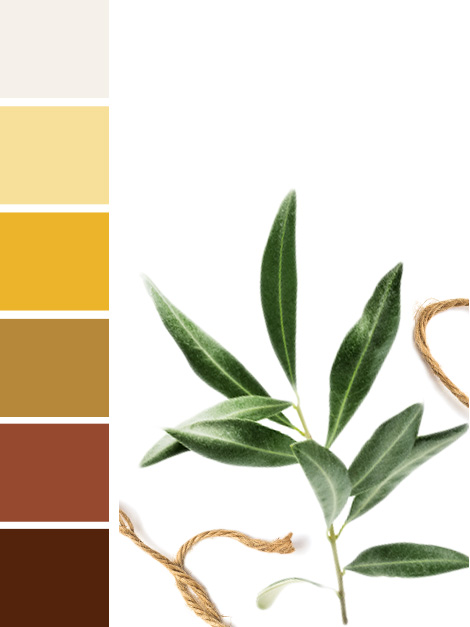 Sunny and ethnic, this tendency draws inspiration on South American Haciendas. It's easy to adopt the siesta lifestyle through earthy shades, geometric prints and rattan accessories.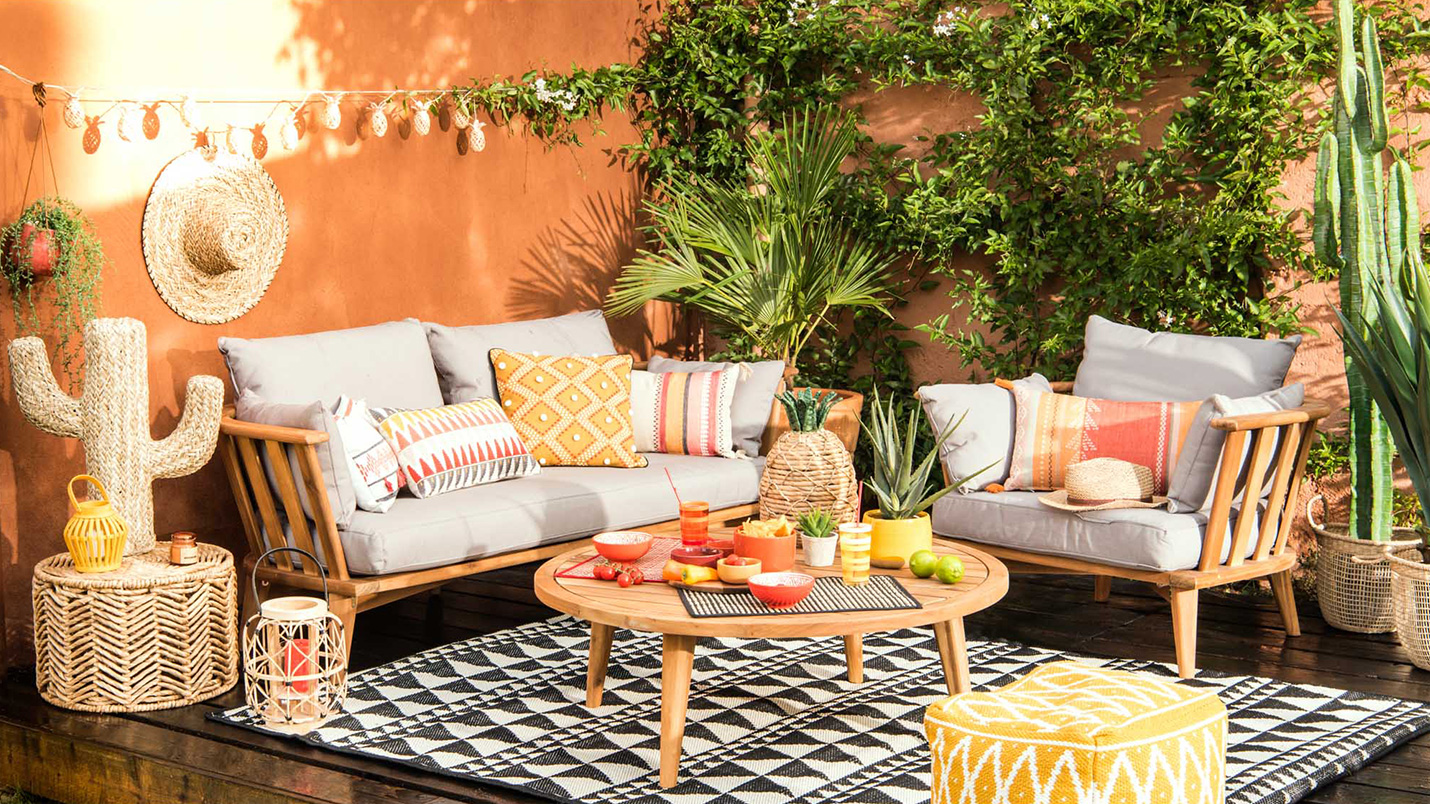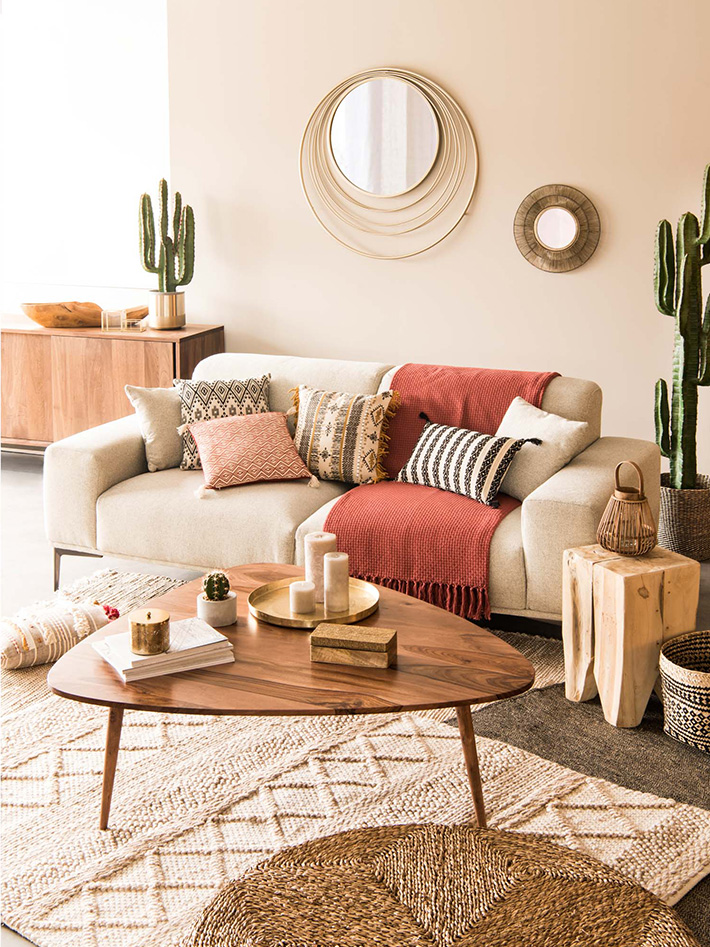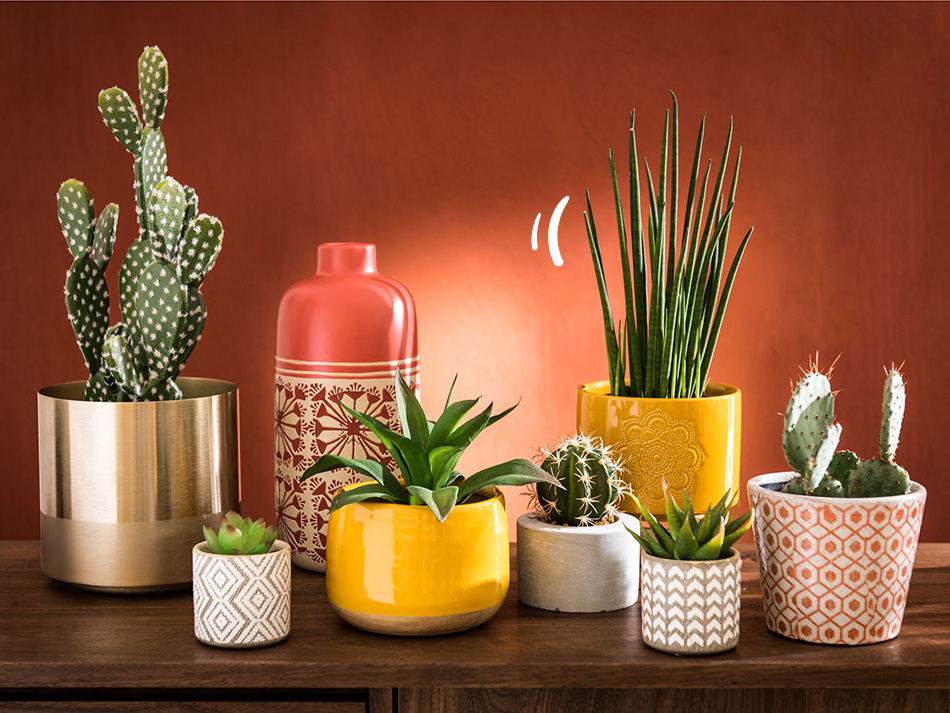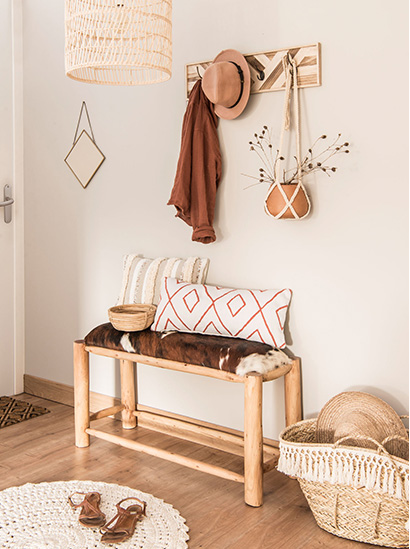 All photos on this post are sourced from https://www.maisonsdumonde.com/.