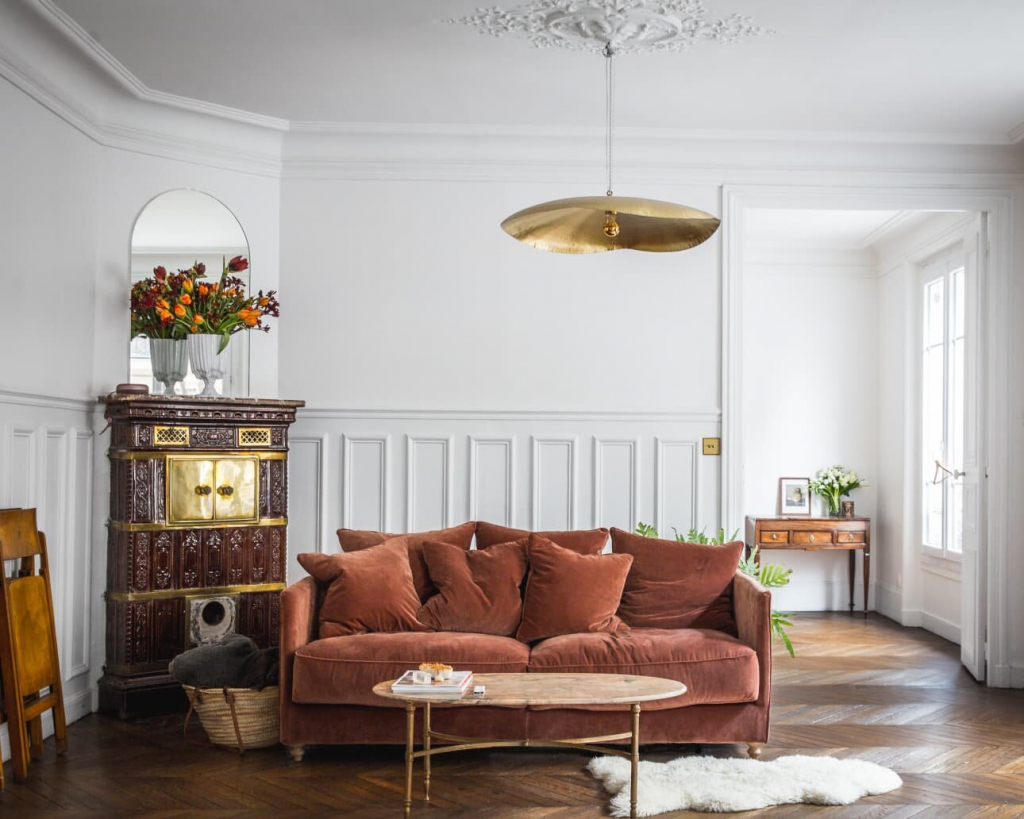 Few cities in the world have given a name to an interior design style, and Paris is definitely one of them. What makes Parisian style interiors such an eye-candy? I'd say it's that they are so eclectic! Most of the interiors which scream "Paris" are set in what looks like an 18-19 century building with high ceilings, richly adorned with moldings, which make up for a perfect setting for a carefully curated selection of design pieces from other time periods and art.
The Parisians are not afraid of mixing what for us, a generation whose taste was spoilt by IKEA, looks like a somewhat royal elegance with some pretty minimalist if not casual-looking items.
Eclectic means things that shouldn't be together in the first place, but, unexpectedly, the combination works! But it can never look too curated or too perfect. If you want an effortlessly chic look, avoid buying all of your furniture from a single store. You want the space to feel lived-in and assembled over time.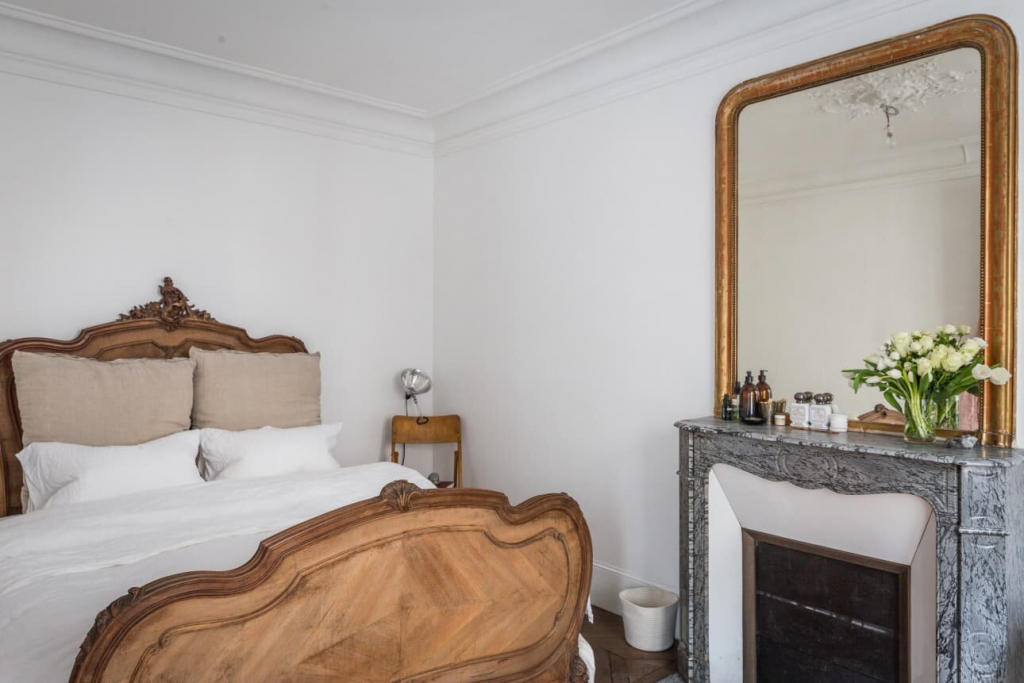 How to Style Your Home Like a Parisian
A gold mirror
White walls and parquet floors
An iconic armchair
A chandelier
Vintage vases
Dried flowers
Contemporary art
Coffee table books
Something antique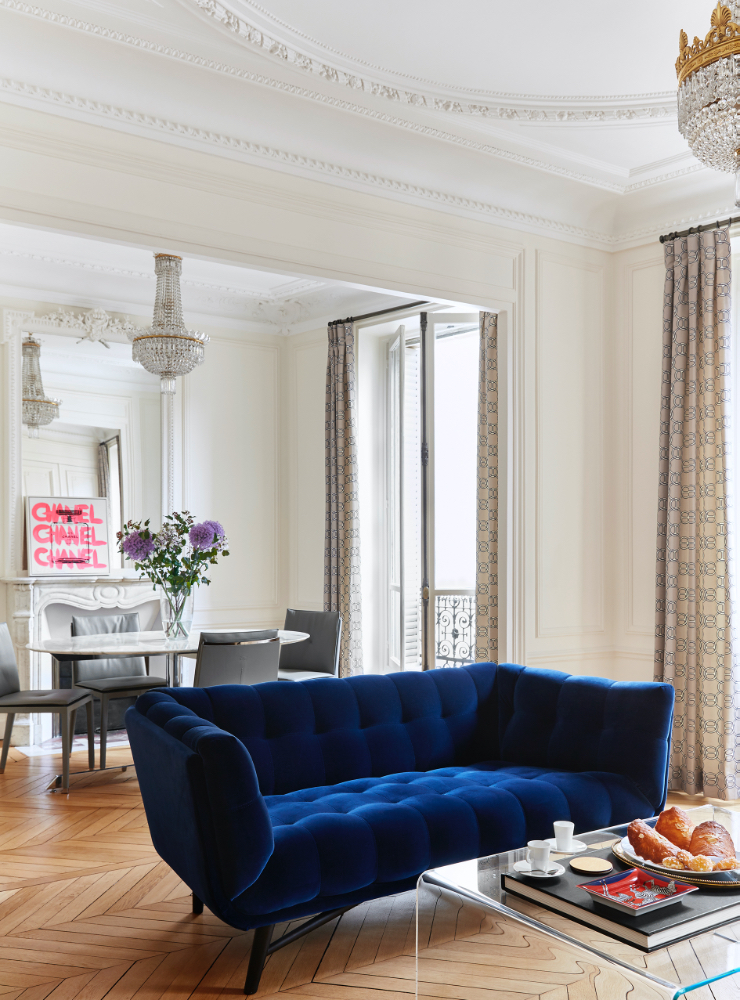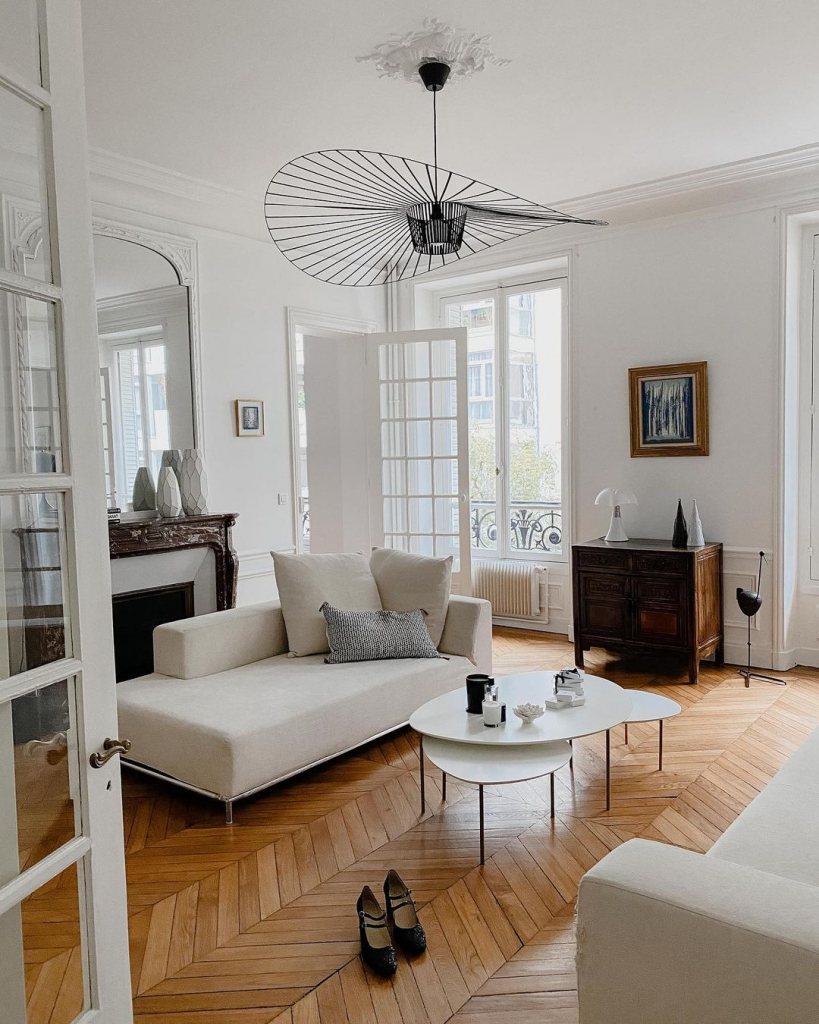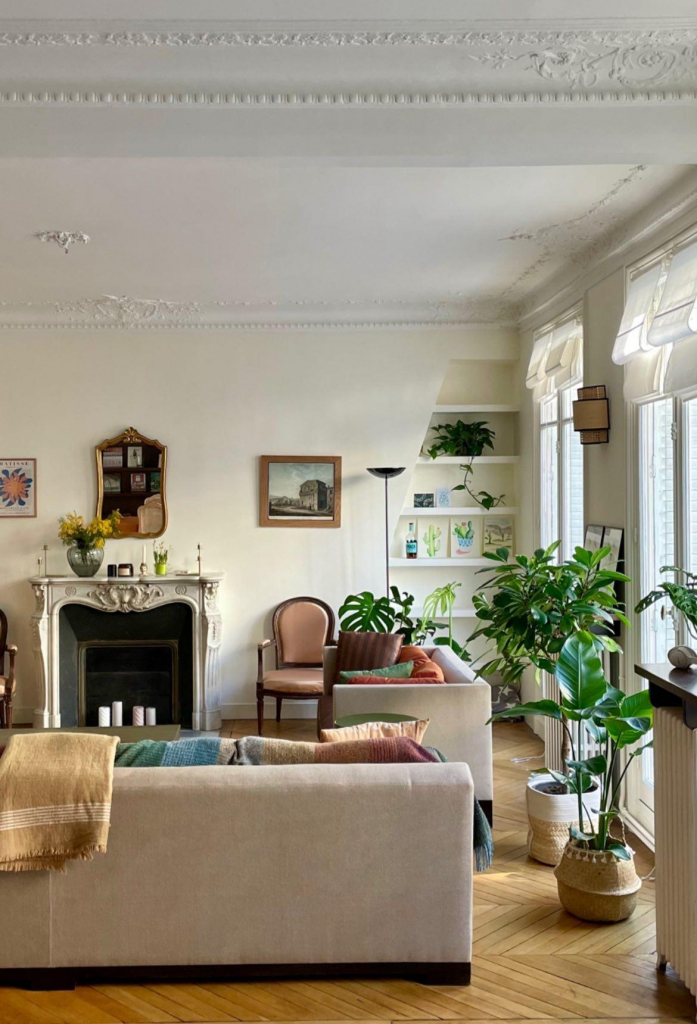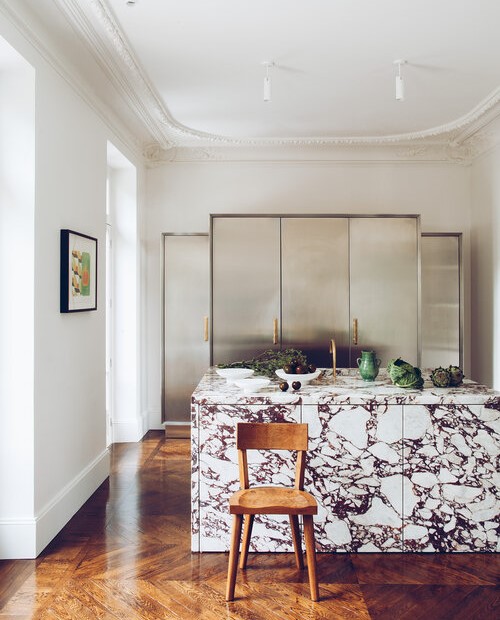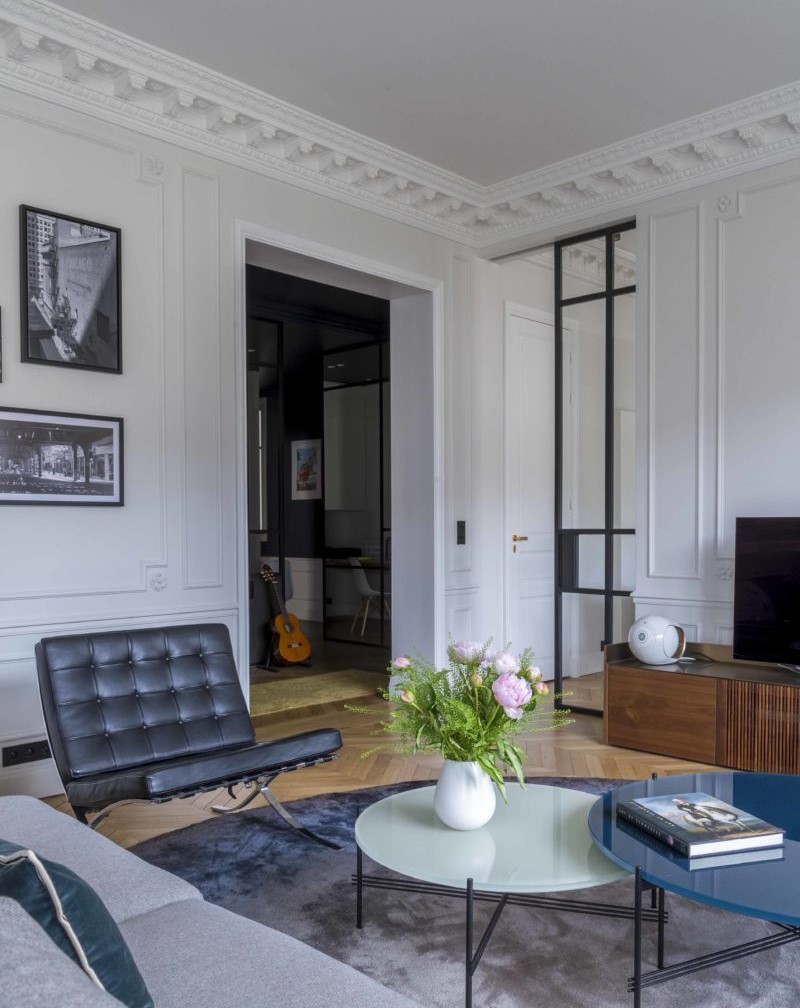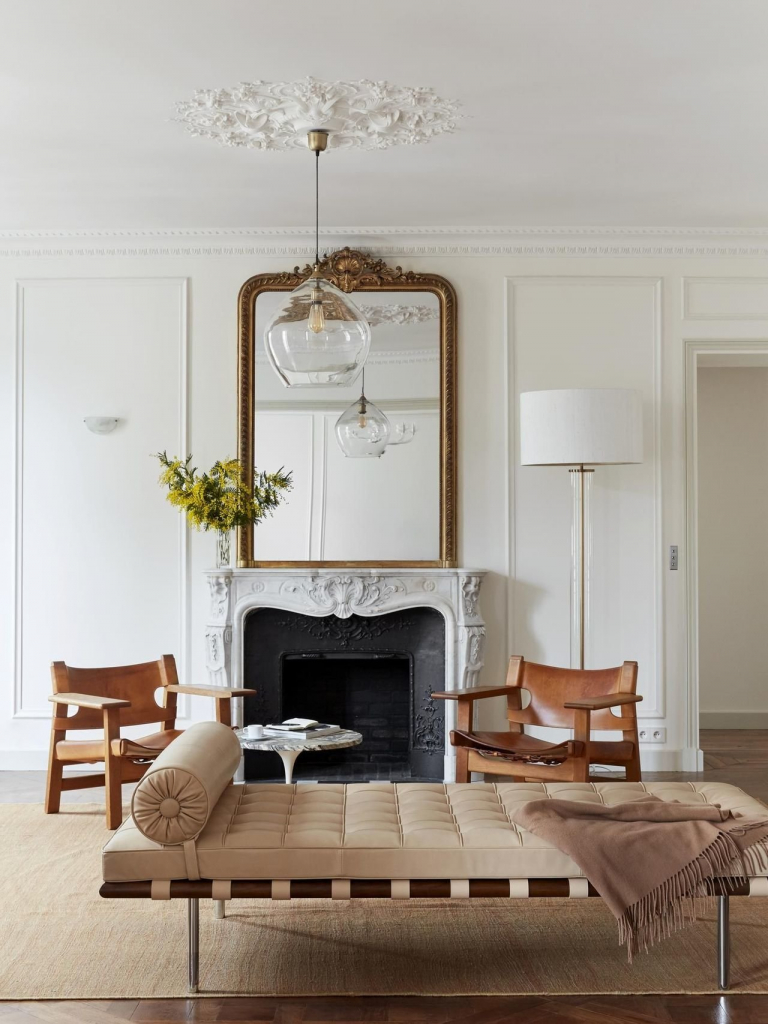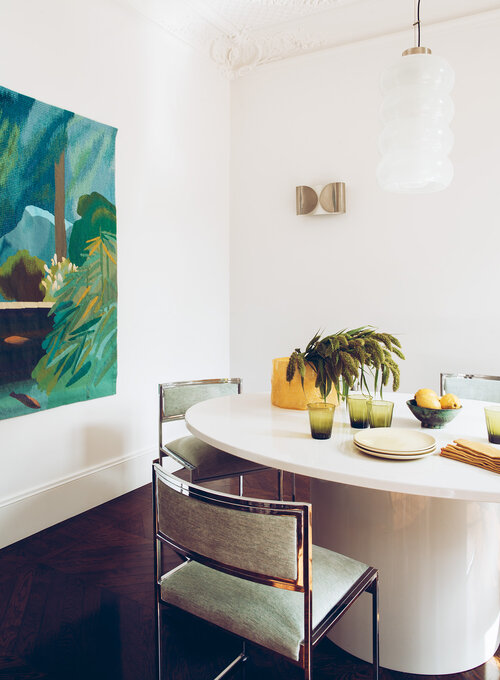 Image sources: The Nordroom, Kasha Paris, The Working Girl, The Travelling Apartment, RMGB, Véronique Cotrel,