We have been draining our purses since Black Friday and by the time Christmas gift shopping is over, many of us don't have much to spend left, right? But, retailers know exactly how to draw us back into the shops with winter sales! In Spain, winter sales traditionally begin on the 7th of January, but private sales in Maisons du Monde online have kicked off on the 29th! Here is my selection of items, most of which are now available with a 50% discount. But it's just a very small share of all the furniture, home textiles, wall decor, dishware and other cool stuff on sale. Hurry up! If you don't have an account on Maisons du Monde's website, you will first be requested to register to access the private sale.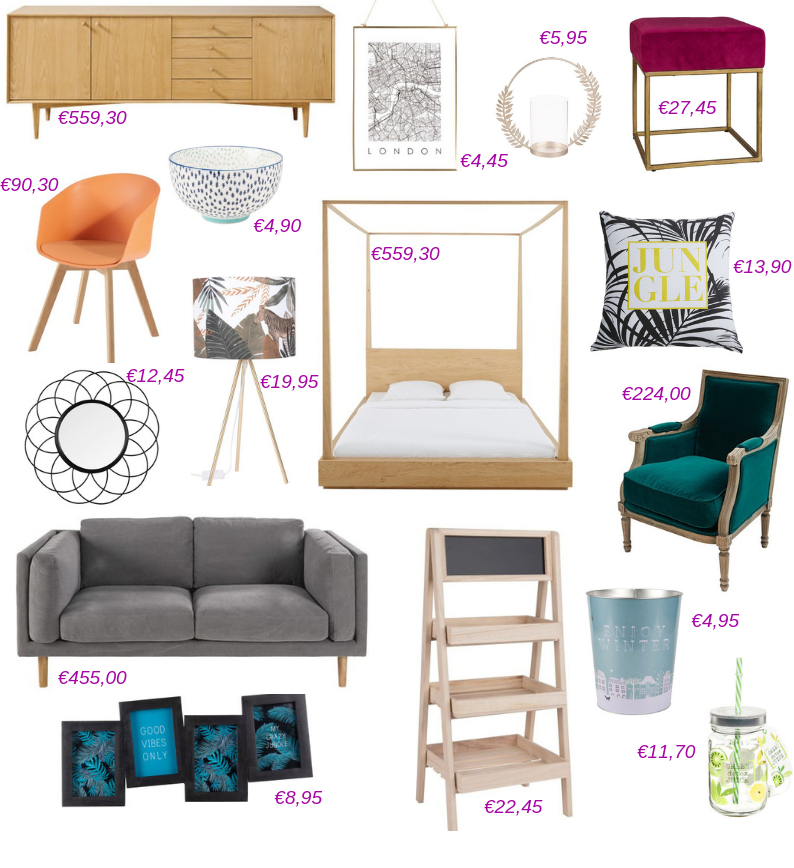 The collection on sale is Autumn-Winter, and here are the main styles, featured in this collection.
Deep Velvet
This tendency adds a retro spin on the exotic style. Deeper shades of blue and green are contrasted with mustard yellow. Lush botanical patterns and wildlife-inspired decor will bring the jungles into your home in a very sassy way.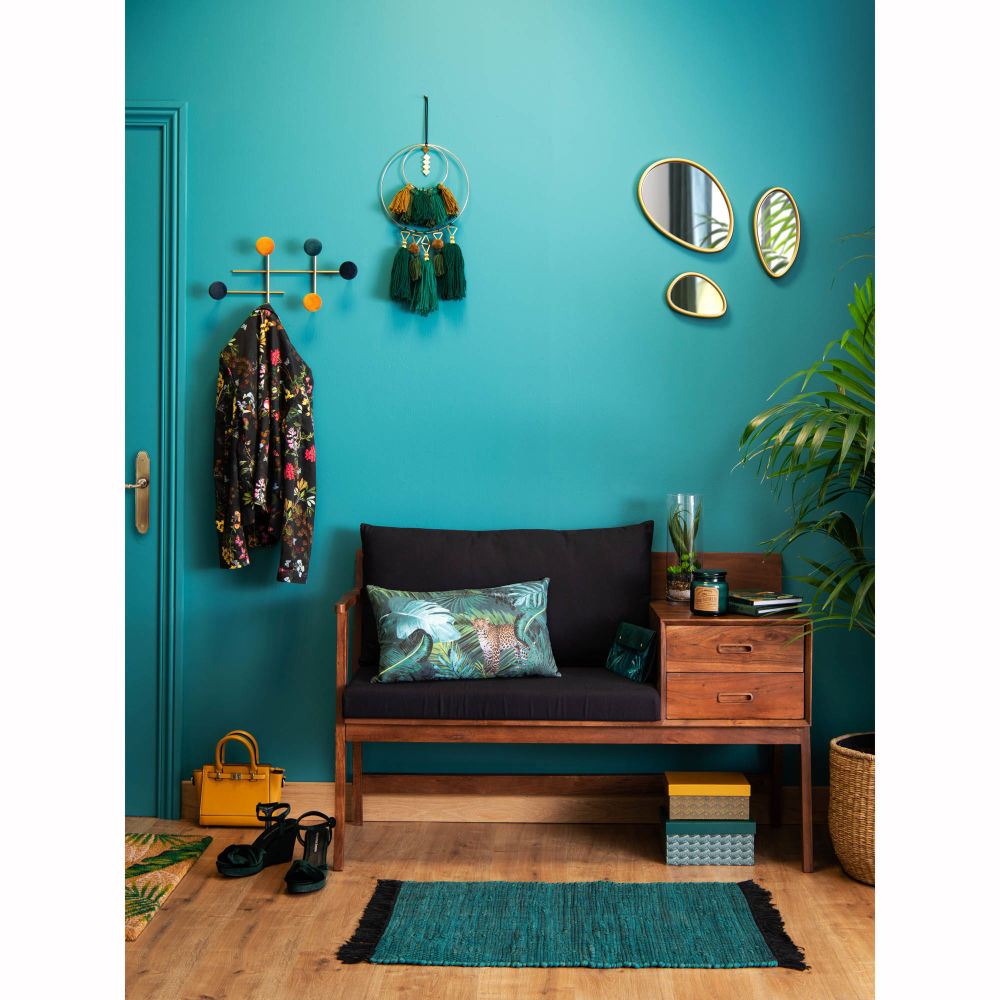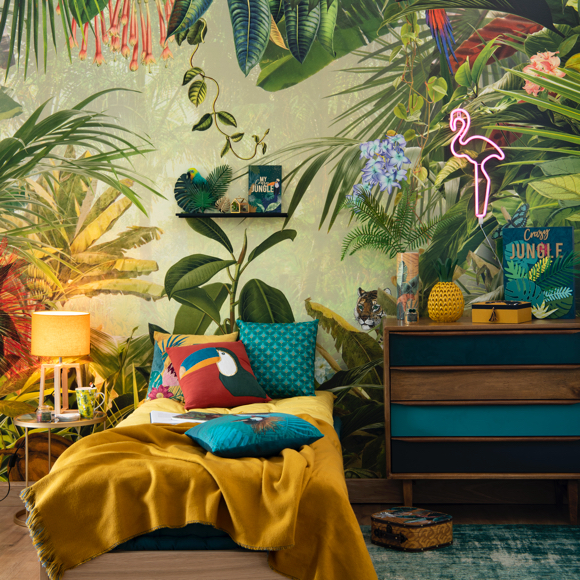 Emma & John
This tendency celebrates going back to nature through artisanal crafts and DIY, making your home truly yours. The low-key color palette is made of earthy shades of grey and brown. Fiber, wood, lace – what is your next DIY project going to be?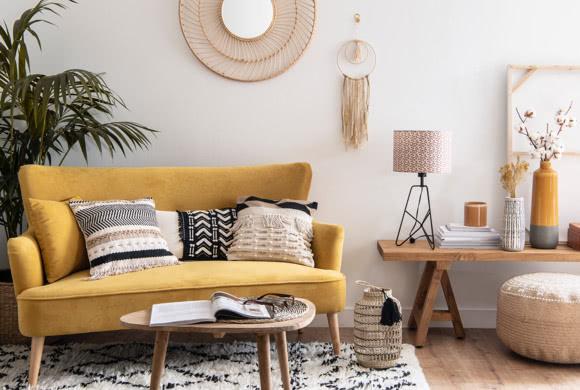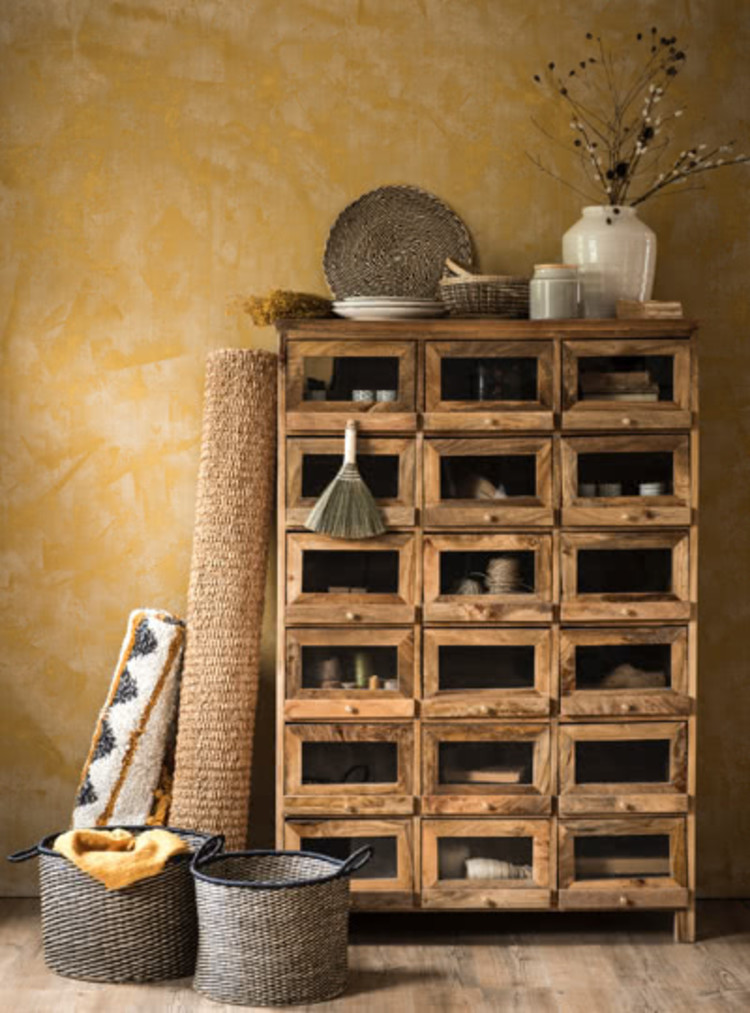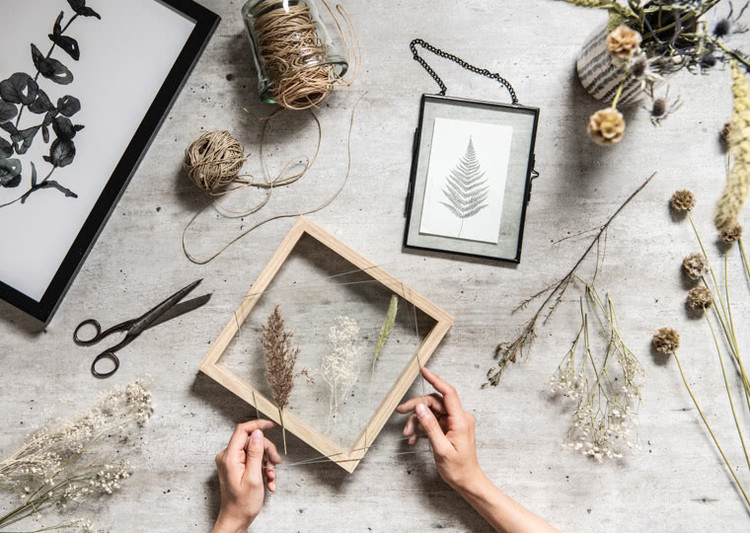 Miss Bloom
If you didn't find a perfect shade of pink in my recent post, you will definitely find it in this ultra-feminine tendency – an autumnal take on blossom, with blush pink mixed in with deeper reds and glamorous golden accessories.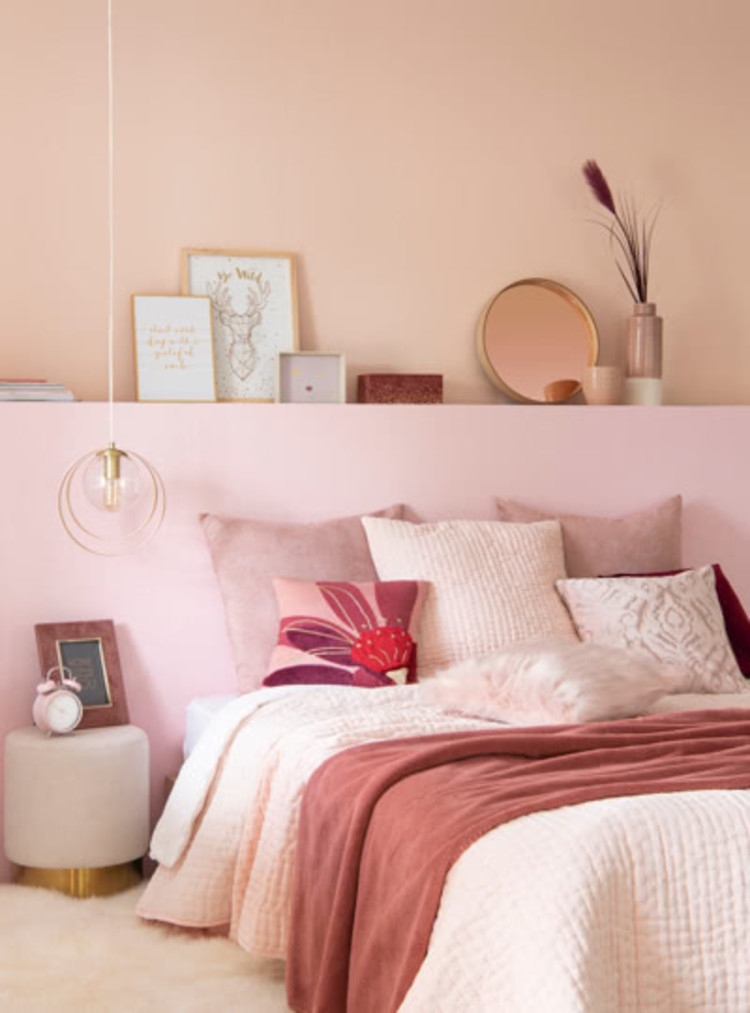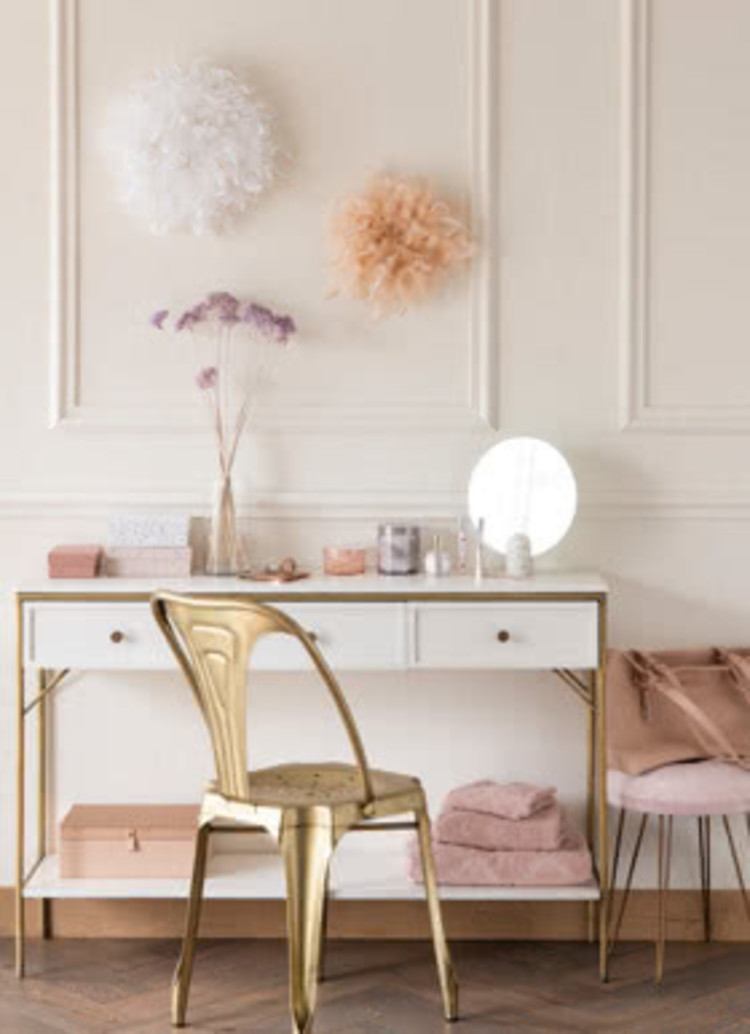 Safari Party
Colonial style meets modern glam. This venture into the wild has nothing to do with a backpack, it's all about sophistication and style. I love the use of black, it makes a strong visual statement, despite a low-key color palette.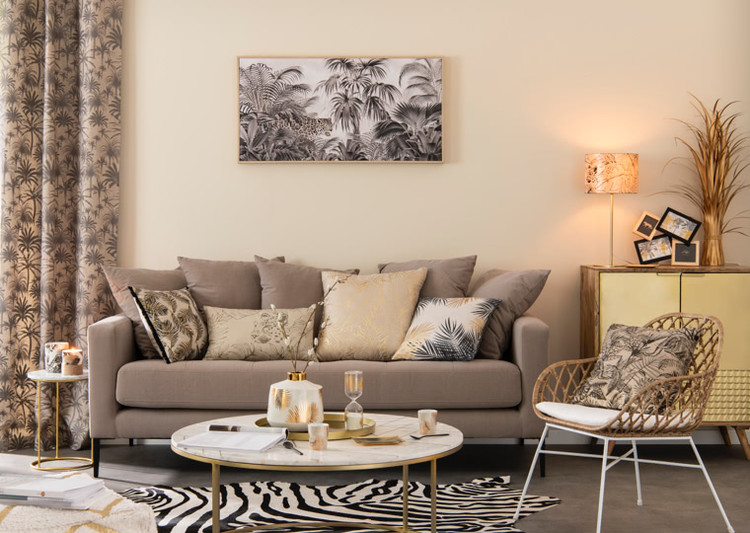 Cosy Blue
Winter is time for nesting, and different shades of blue are perfect to wrap up in a throw and enjoy the warmth and cosiness of your home despite any bad weather.