Here comes my weekly overview of ongoing sales and special offers. Grab them before they're gone! Mid-season online sale in Maisons du Monde, sofas from Galerías del Tresillo, up to 75% discount in Olhom and a lot more.
Maisons du Monde
Maisons du Monde has a 30-50% sale on furniture and home accessories exclusively in its online shop till May 2nd. My pick are the following 4 items, but I suggest that you have a look at the entire offering.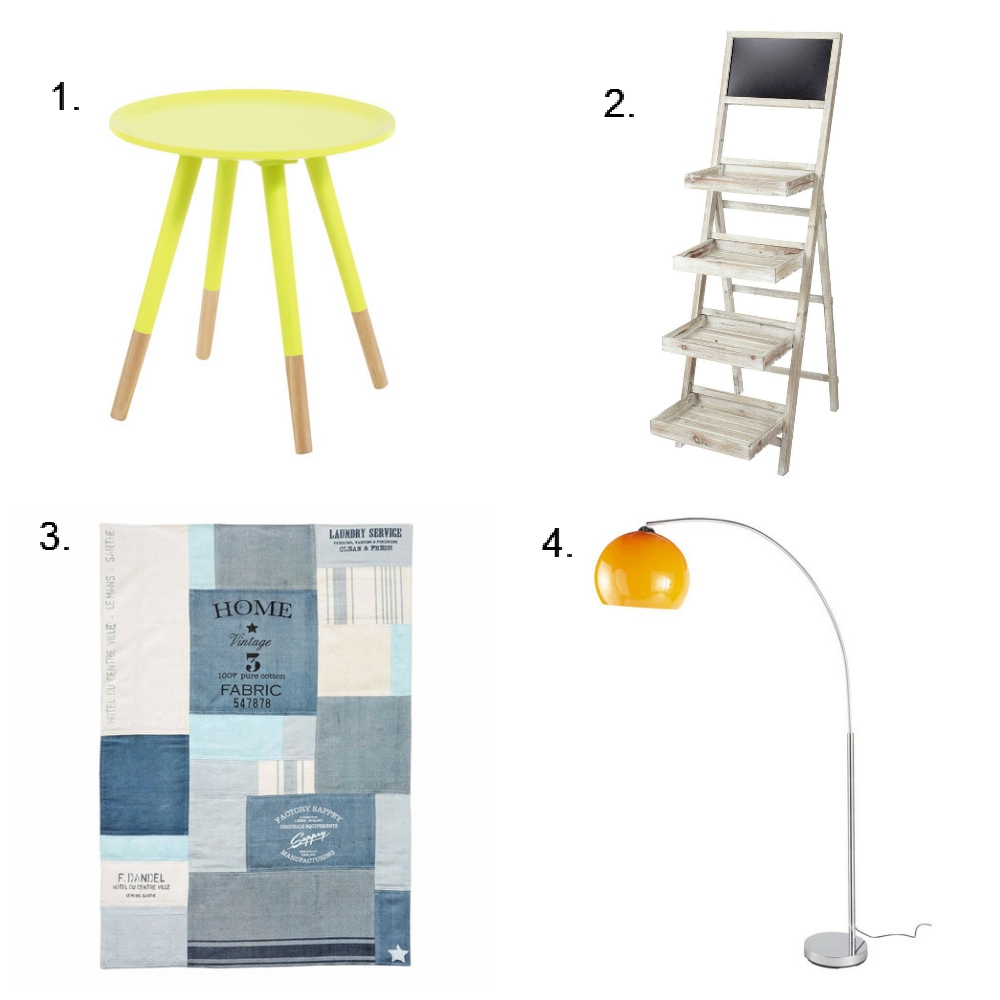 1. Auxiliary vintage table available in 5 colours (yellow, pink, grey, orange and white), 20,95 €
2. 4-tier shelf with blackboard, perfect to rock the 'natural green' tendency and showcase your houseplants, 69,95 €
3. Patchwork blue-grey cotton rug, 125,90 €
4. Orange floor lamp,  55,95 €
Zara Home
Zara Home is offering 30% discount on a selection of bedding.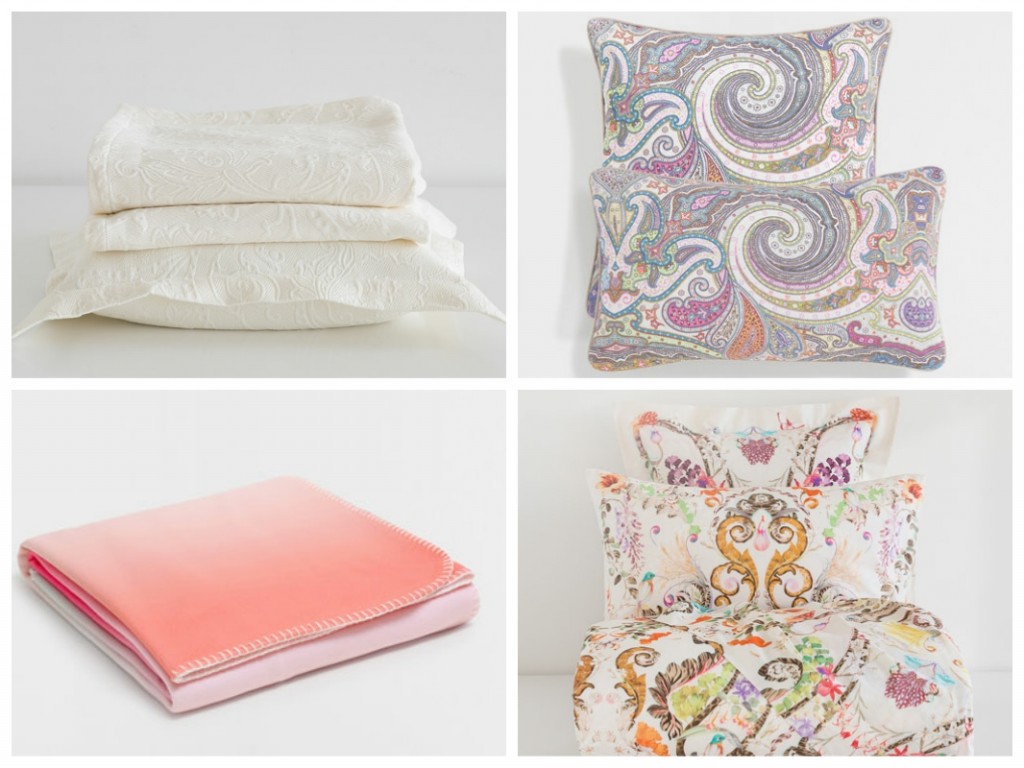 Galerías del Tresillo
Galerías del Tresillo is a Catalan off- and online retailer specializing on sofas with 16 stores across Barcelona and Tarragona provinces. The other day I popped into their Muntaner str. (Barcelona) shop, and they really impressed me with wall decor they use in their display area. Sadly, it's not for sale, but, their sofas are really good quality. This week they are offering an additional 10% on all discounted leather and fabric sofas with chaise.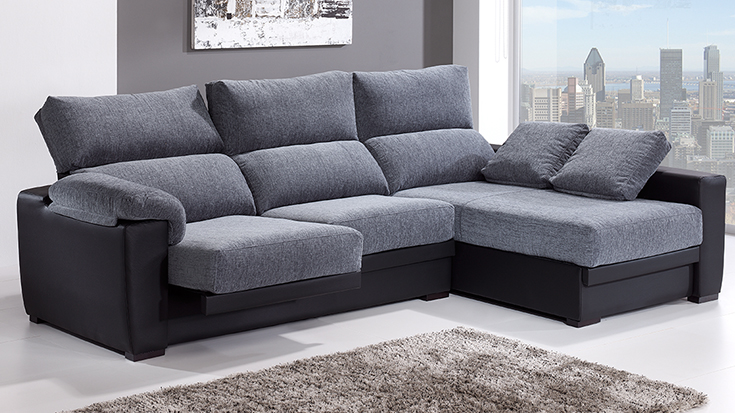 Casa y Lienzo
The online outlet has several beautiful collections on sale, which can definitely add some class and chic to your space. I love metals in the interior, and these are a few of the items currently available: hexagonal antique candle holder, iron umbrella holder, table center piece, Glasgow mirror.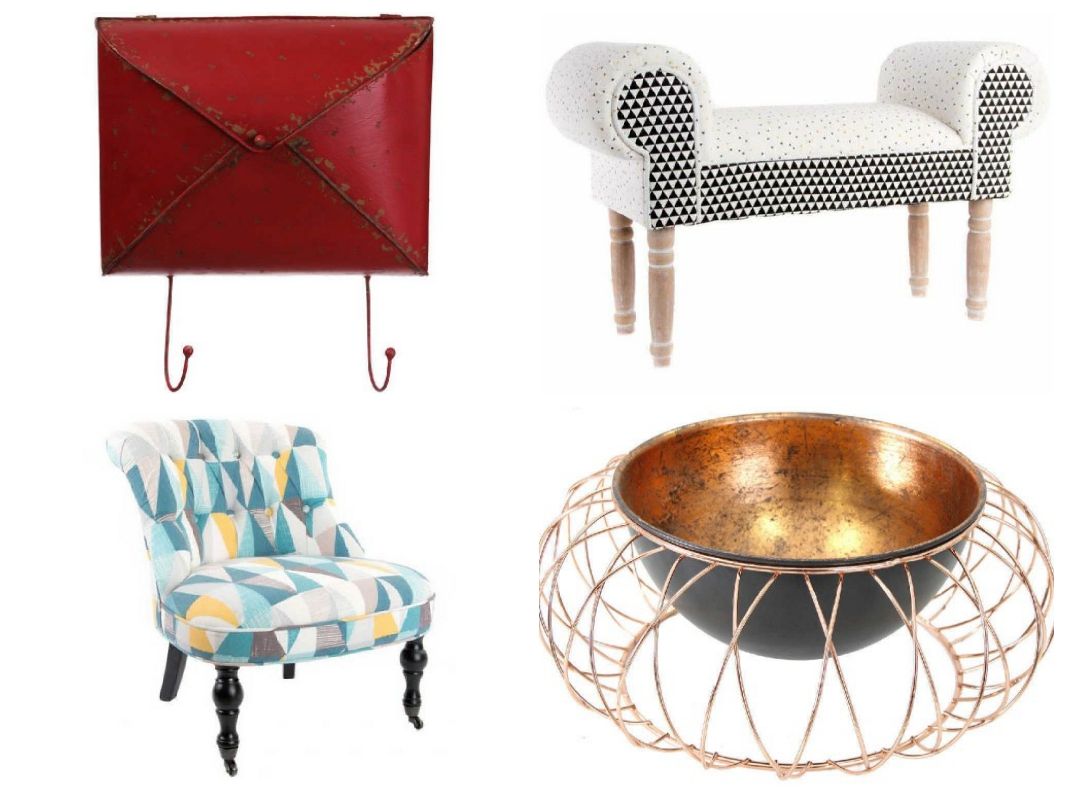 DomesticoShop
Barcelona-based designer furniture retailer is offering a 10% on Mélange collection of rugs from Nani Marquina. This is very cool local brand, I already spoke about it in my confession of love to rugs, so don't miss this one if you're looking for an upscale designer piece.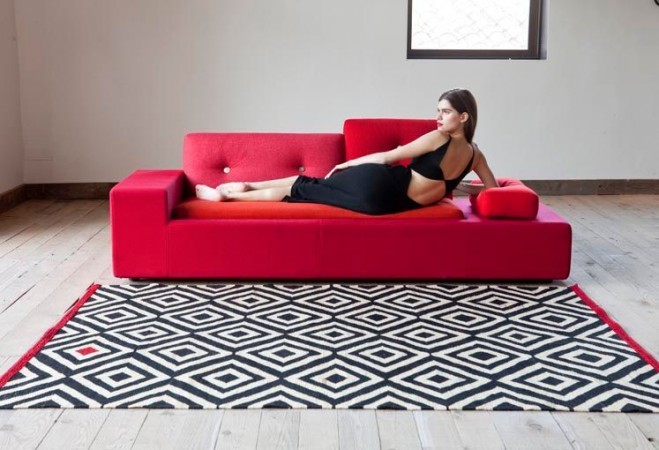 Olhom
Olhom has announced discounts on last remaining pieces up to 75%, including a bunch of grey-ish rugs, cushions, wall art, mirrors and photo frames, tableware and utensils, furniture, and etc. The most expensive item in the selection below costs 51 € (it's a set of 3 house-shaped shelves). This is a real bargain, not to miss!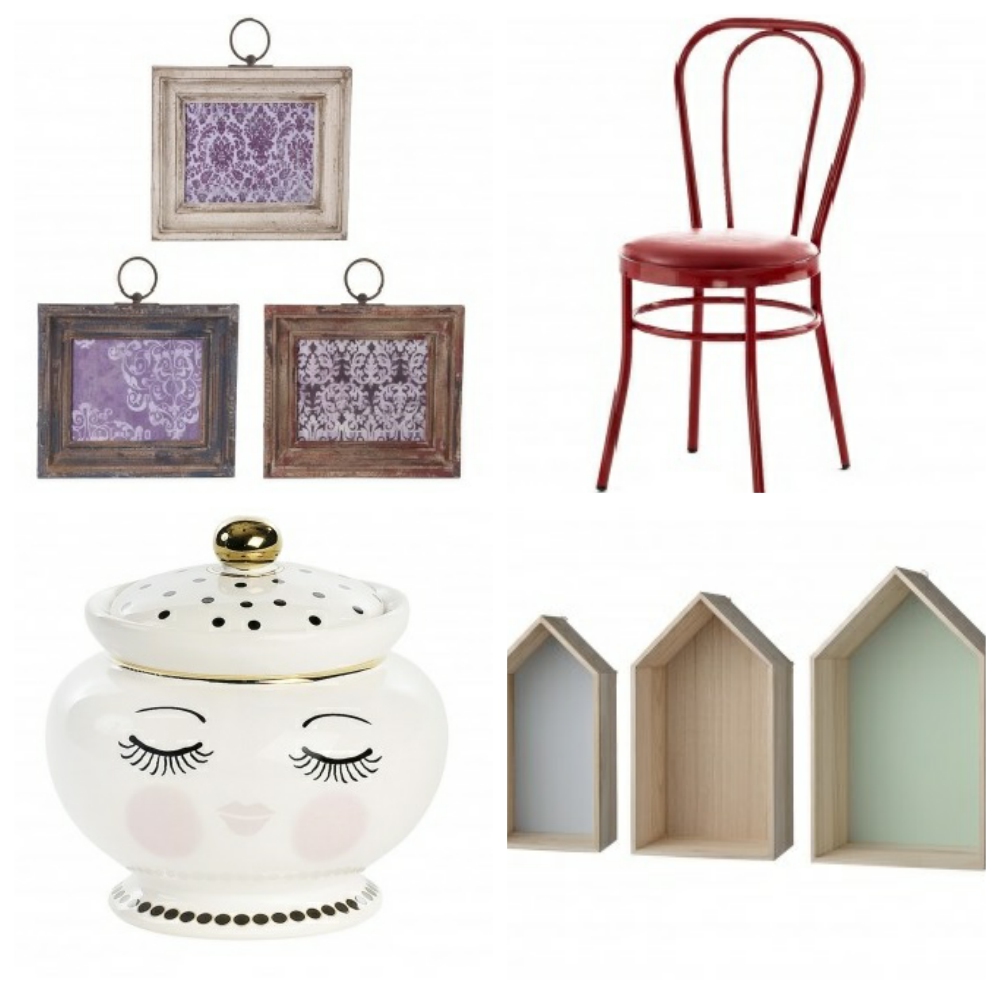 Banak Importa
These days Banak is offering a 50% discount on a wide selection of storage cabinets and sideboards.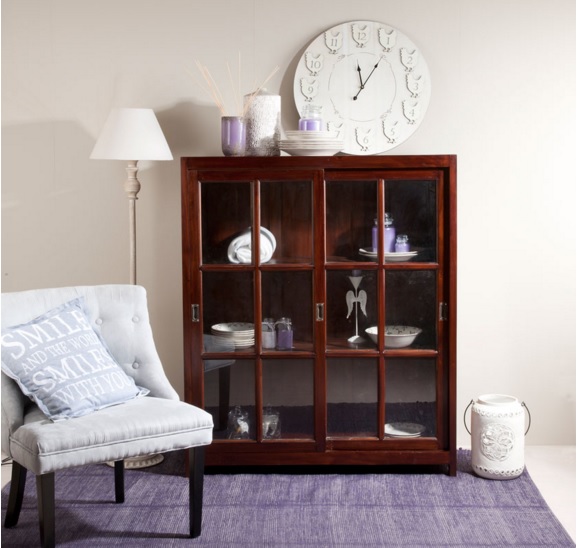 I also loved this lift top coffee table, 374,00€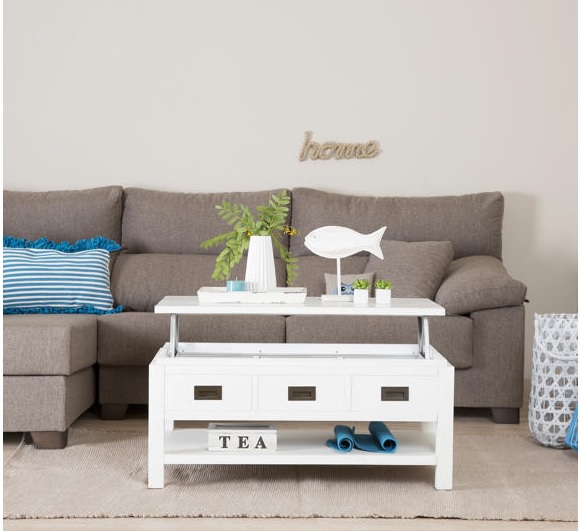 Westwing
My today's first pick from what the international online giant has to offer us is a beautiful selection of artisanal dishware from La Cartuja de Sevilla, a renowned Spanish brand with more than 170 years history. It is a timeless classic! Great offer! You've got until Thursday to shop it.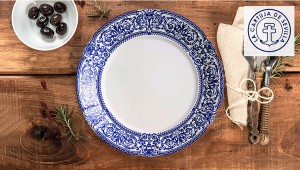 The Oriental Minimal collection is a blend between oriental way of thinking with minimalist style. Even a colour addict such as myself can't but appreciate the simplicity and purity it transmits. This campaign also ends on Thursday night.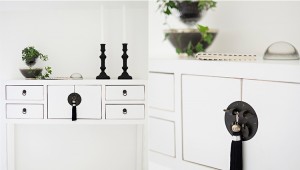 If you want to find more shopping tips and my advice on Spanish and international furniture and home decor stores, you might want to check out previous issues of this weekly section.